Top 10 Recipes of 2016
Well…that year went by fast. Where did the year go? 
This is my last post of 2016, so I wanted to share My Kitchen Craze's Top 10 Recipes. This year has been a year of changes and fun for me.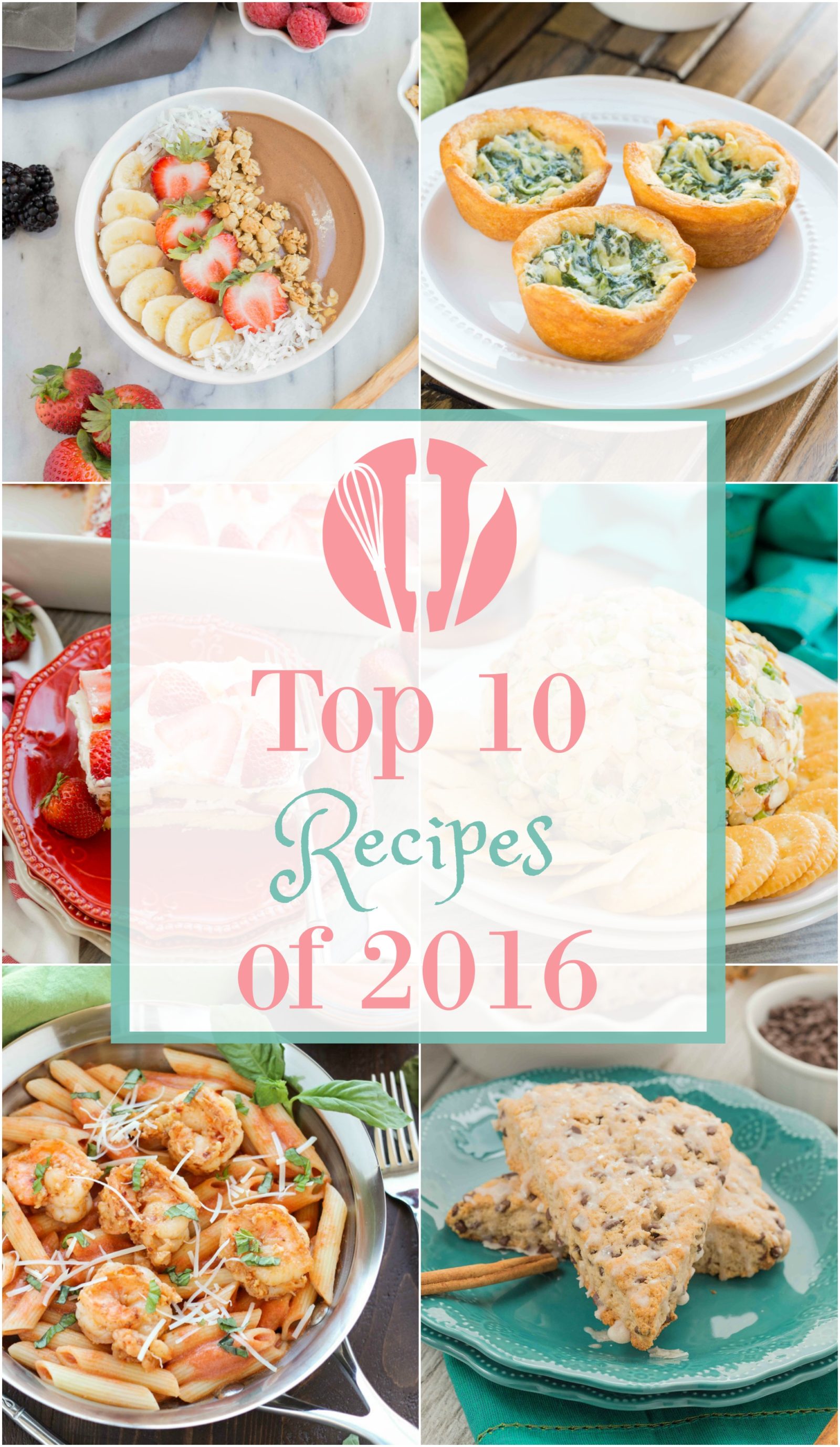 I've had my blog for three years now. I first started this blog as a hobby since both kids were in school full time and the hubby was at work. I wanted something fun to do with my time. Since I love to cook, I thought why not share all of my favorite and new recipes with friends and family. What started out as a hobby turned into a fun business.
I went to my first food blogging conference this year and met a ton of my blogging buddies. With my food blog I've met and made some wonderful friendships over the years and I'm so grateful. This community is not only about awesome delicious food recipes, but friendship and togetherness. It really is a blessing!
My Kitchen Craze also got a make over this year and let me tell you I'm in love with my new site. Purr Design did an amazing job!
I've shared roughly 100 recipes this 2016 year and we've had a ton of yummy recipes along the way. I wanted to share the most popular recipes I made this year, so you can give them a try if you haven't tried them already! Here's to a great 2017 and more yummy recipes! Happy New Year everyone!
Top 10 Recipes of 2016 are: 
1. Cinnamon Chocolate Chip Scones: Cinnamon Chocolate Chip Scones are the perfect breakfast, dessert or snack. Flakey and chocolatey, these scones are delicious anytime of the day!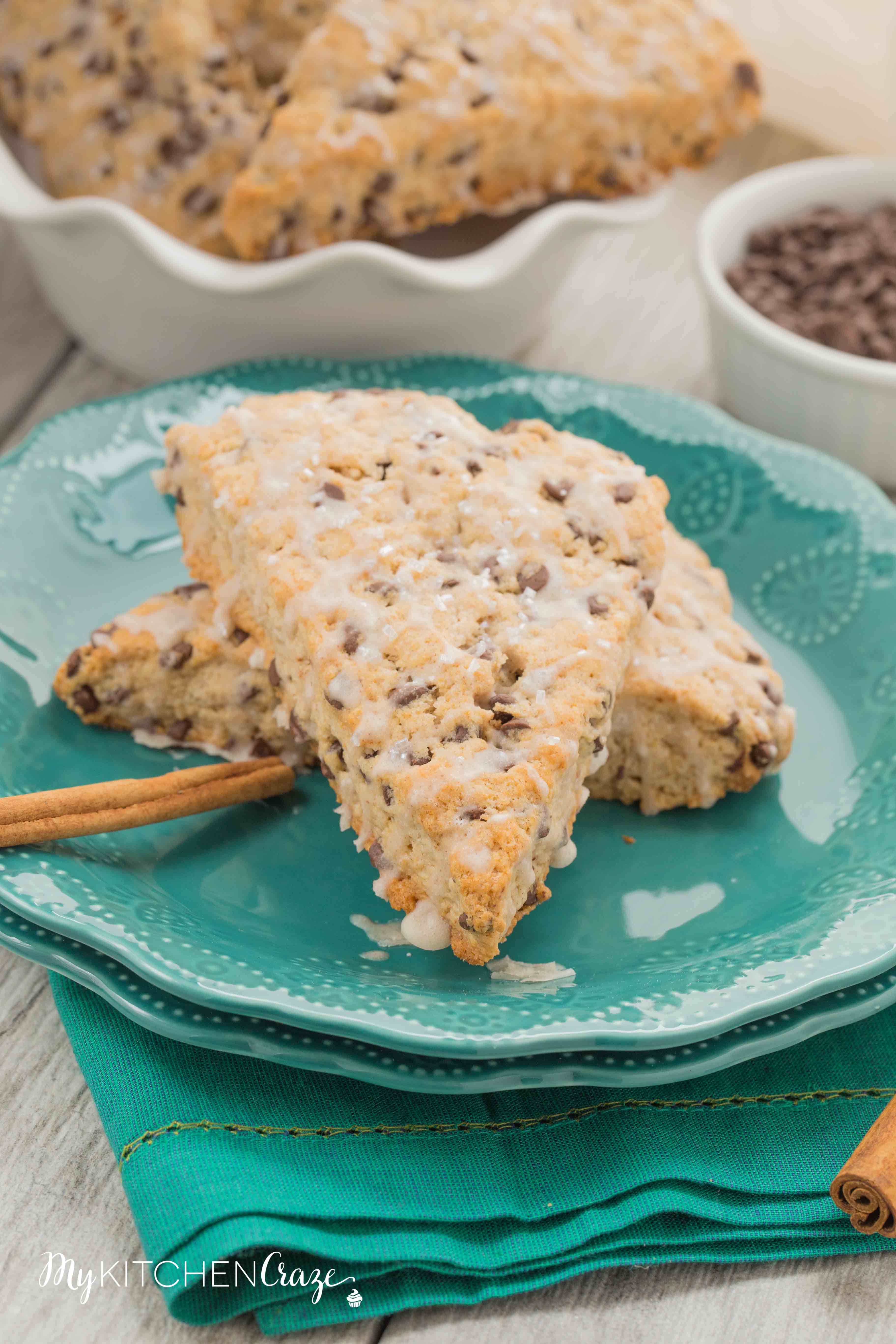 2. Shrimp & Vodka Penne Pasta: Watch  as these succulent shrimp in vodka sauce come together in perfect penne pasta harmony within 30 minutes.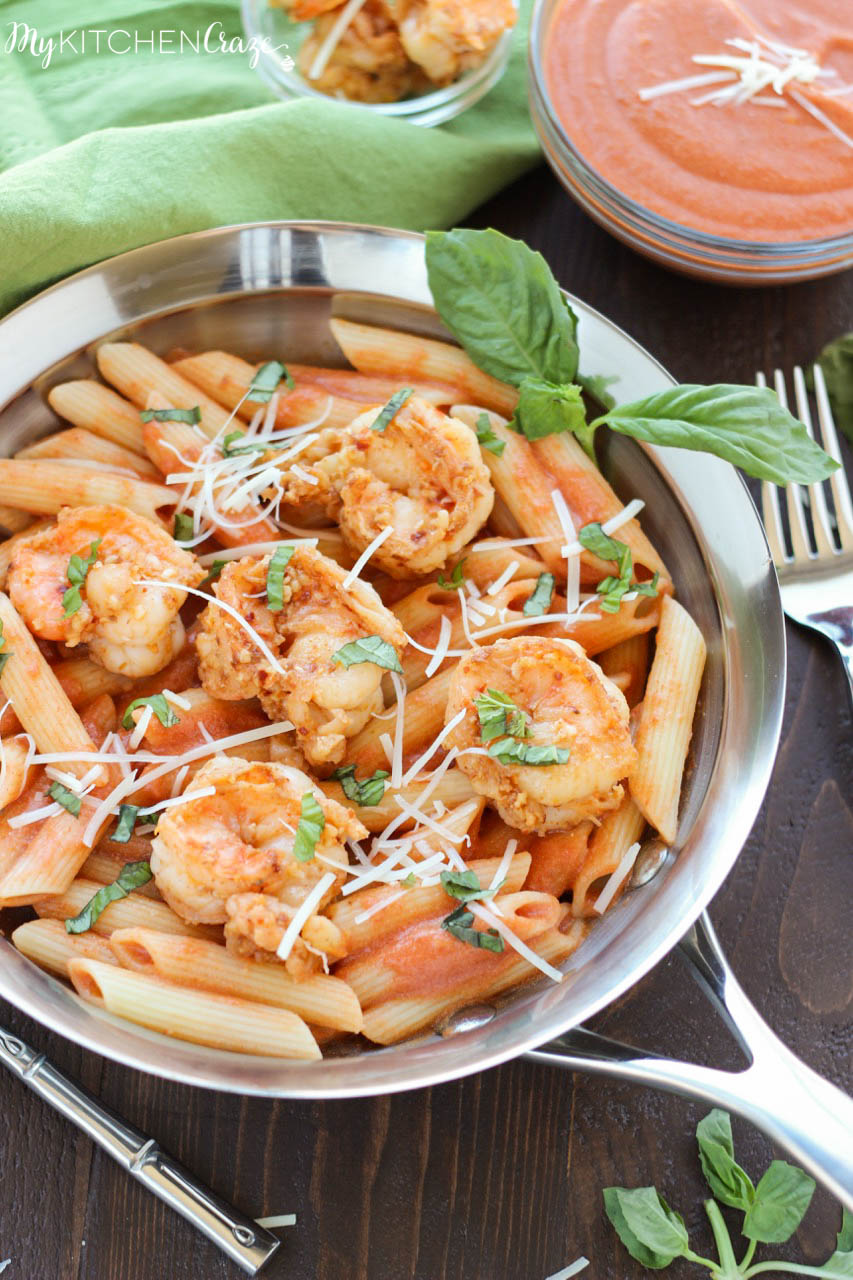 3. Strawberry Ice Cream Cake: When spring's in the air. Why not celebrate with this delicious and refreshing Strawberry Ice Cream Cake. Or anytime of the year!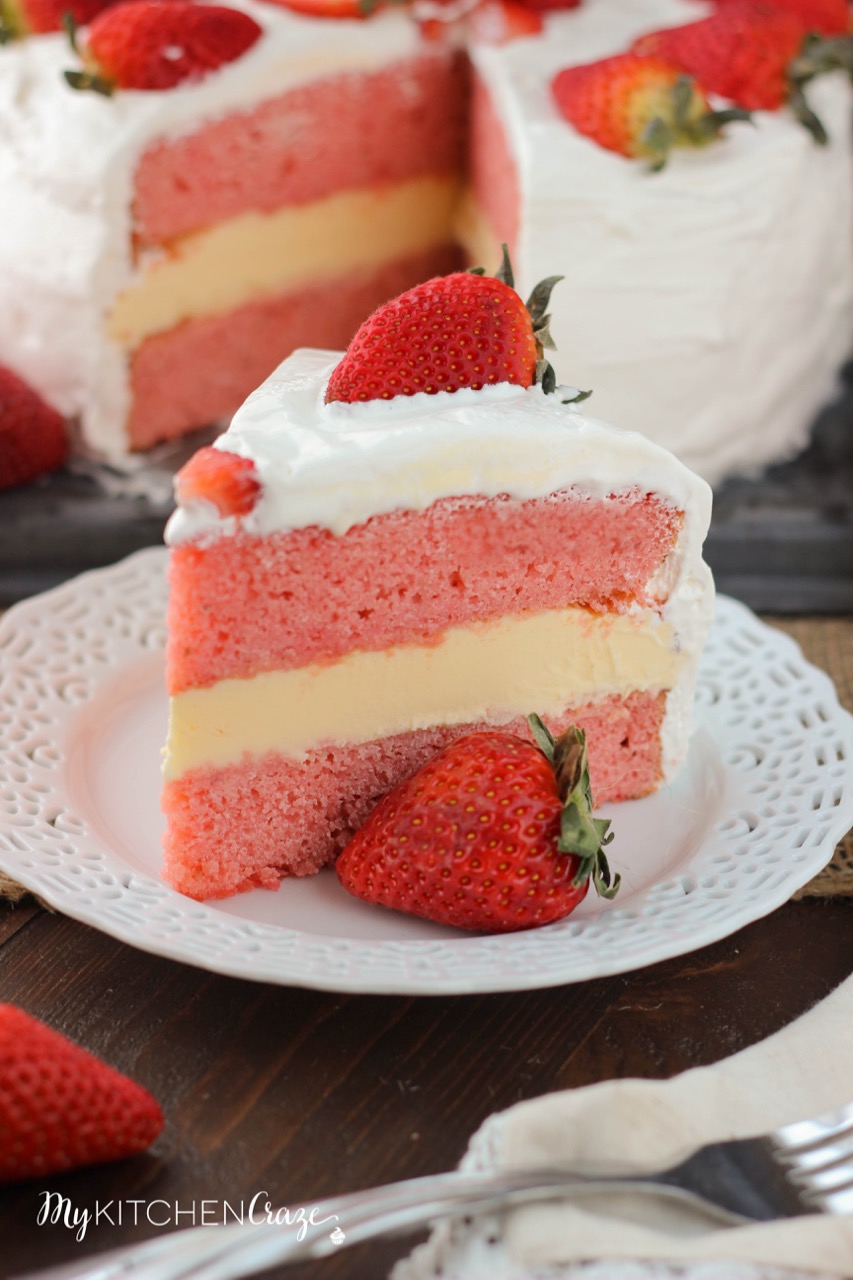 4. Spinach, Bacon & Cheese Stuffed Chicken: Savory Stuffed Chicken Breast stuffed with spinach, bacon, pepper jack cheese and cheddar cheese. Sprinkled with Goldfish® Made with Whole Grain Crackers then baked to a crispy perfection.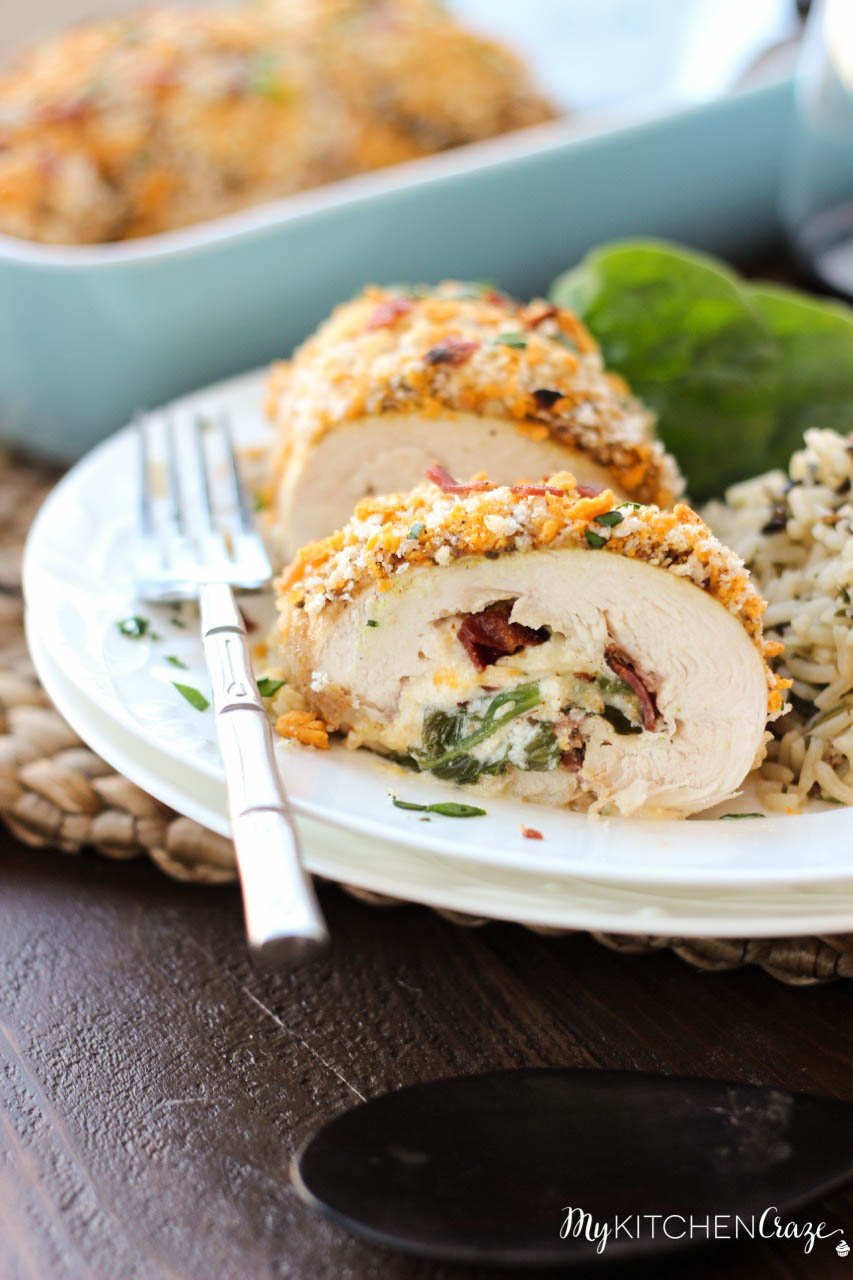 5. Easy Cheese Ball: Need a quick appetizer for that upcoming party or just because? Then you need to make this Easy Cheese Ball. Perfect with crackers and meats. This appetizer will be a hit!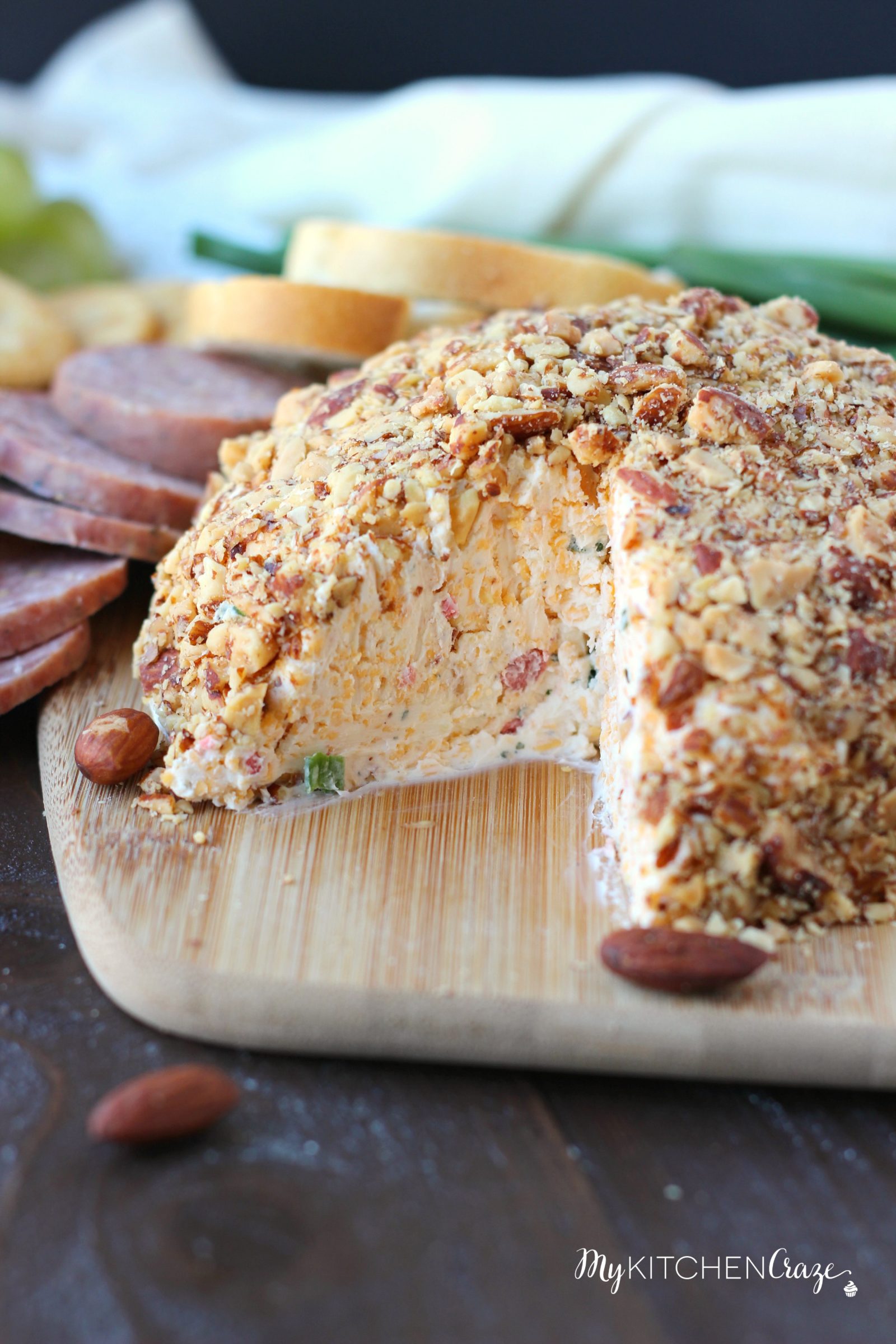 6. Mini Chicken Pot Pie: Enjoy these easy and delicious Mini Chicken Pot Pies on those busy hectic nights. Pair with a side salad and you have the perfect weeknight meal.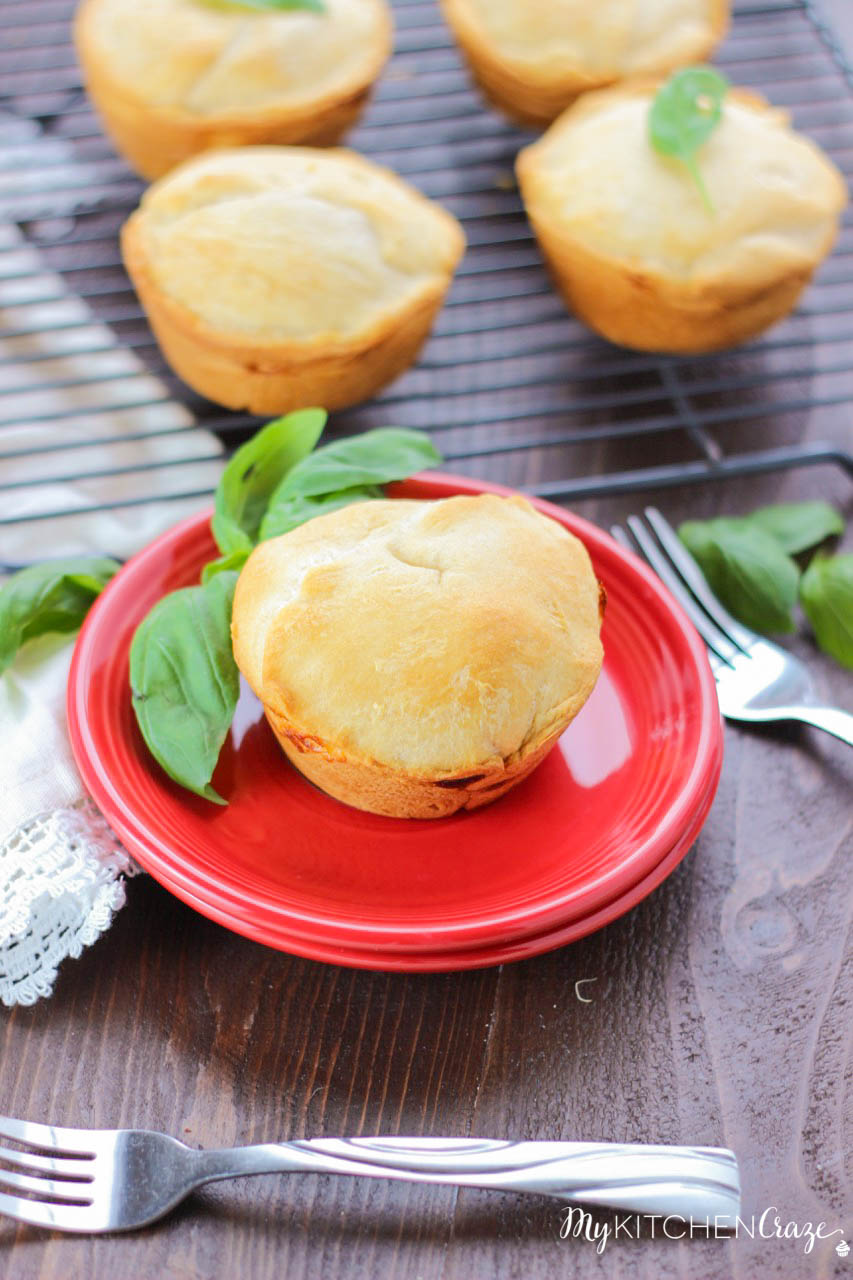 7. Spicy Cheese Ball: Loaded with cream cheese, spices, jalapeños, shredded cheeses & fresh veggies. This is one cheese ball bundled with rich creamy goodness!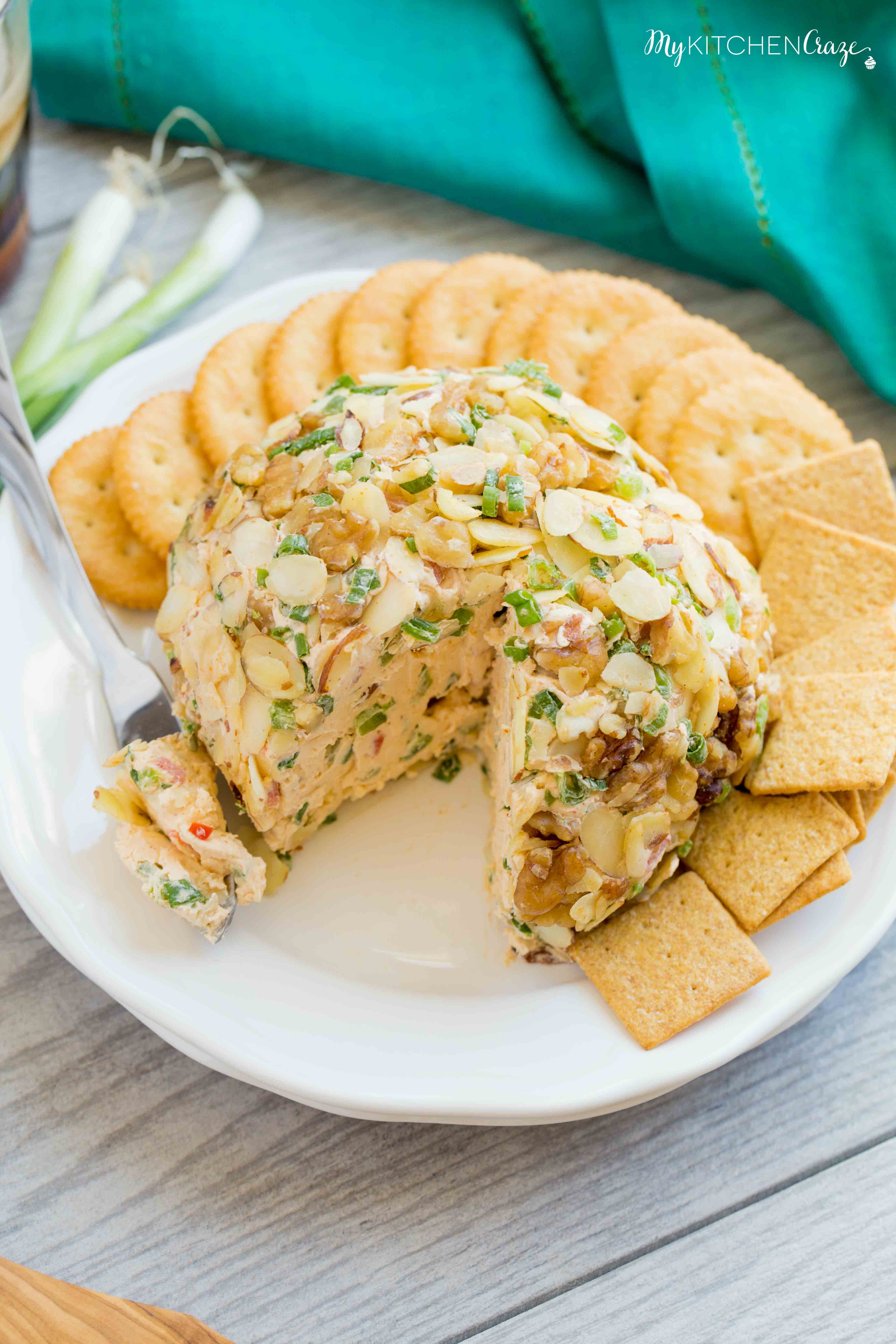 8. Chocolate Peanut Butter Smoothie Bowl: Enjoy this delicious, creamy Chocolate Peanut Butter Smoothie Bowl for breakfast! Who doesn't love chocolate breakfast?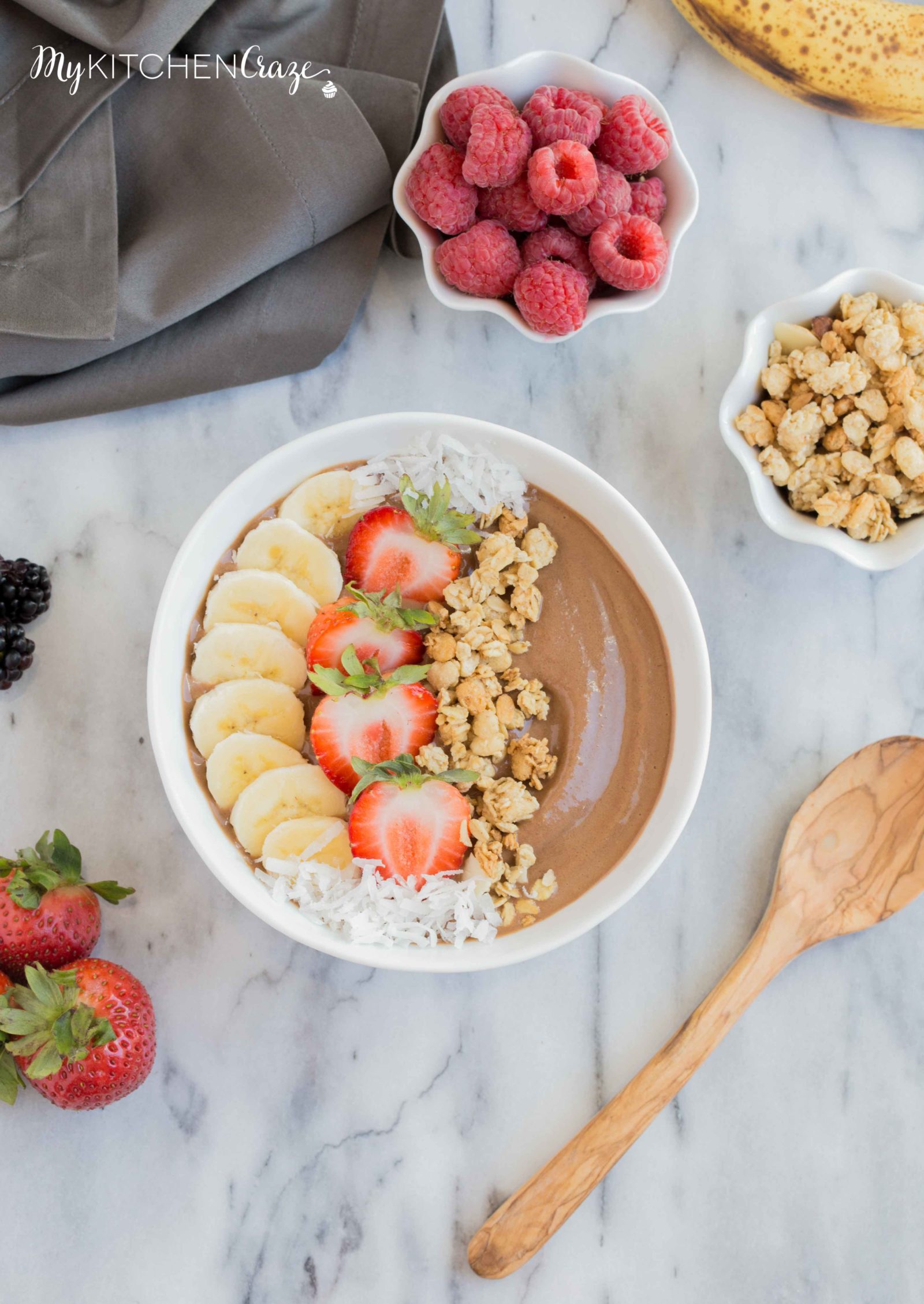 9. Spinach Artichoke Cups: Spinach Artichoke Cups are perfect little appetizers for a potluck or party. These cups take no time at all to make and taste delicious.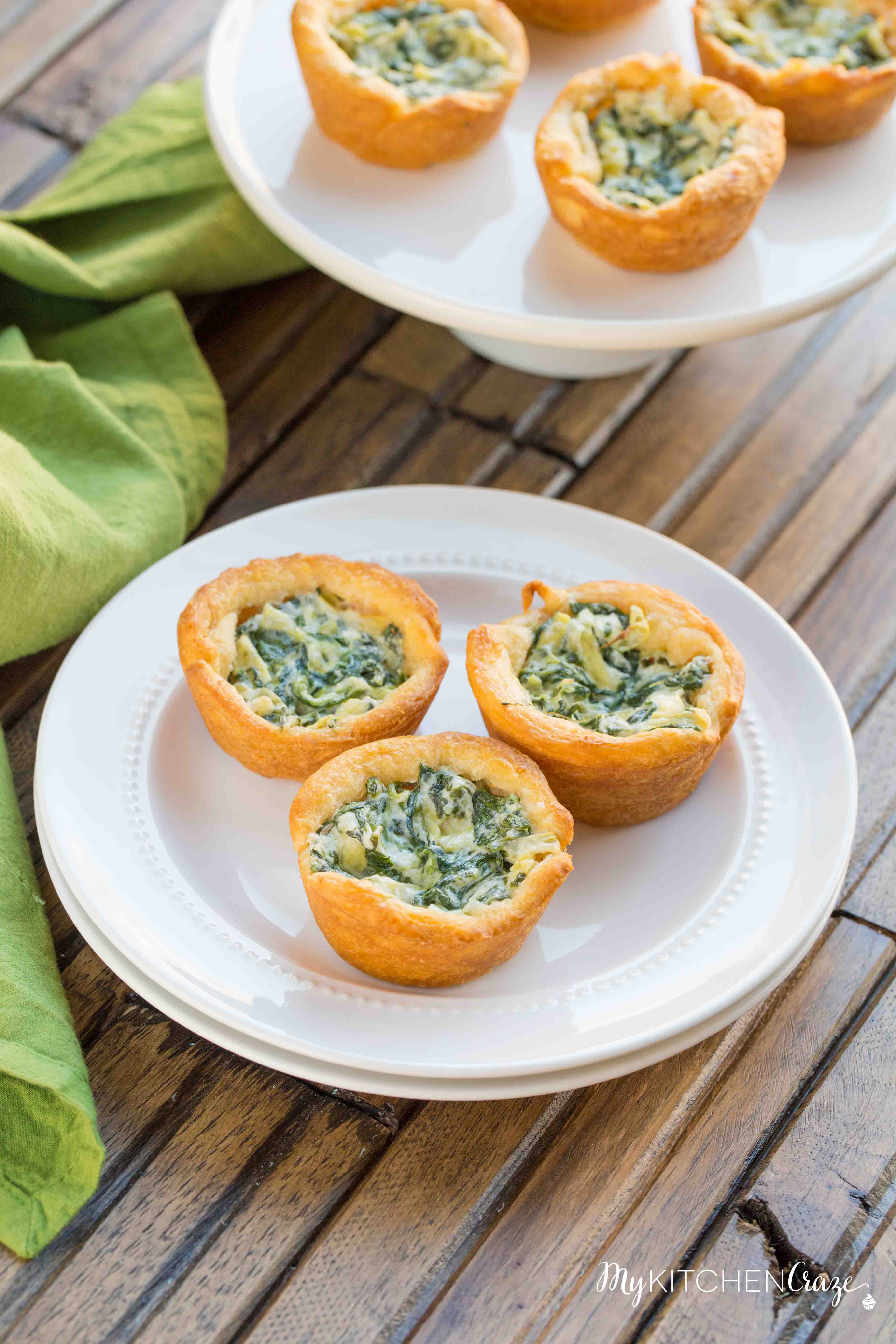 10. Strawberry Tiramisu: Strawberry Tiramisu is moist pound cake, layered with jam, strawberries, mascarpone cheese and cool whip. This recipe is a fun twist on your regular tiramisu.