Blackened Mahi Mahi Fish Tacos
Moist and flakey blackened Mahi Mahi fish combined with a delicious creamy cream sauce, vegetables then placed in a warm corn tortilla. These are fish tacos you won't want to pass. Yum! 
I promised you Cinco de Mayo recipes, so here's recipe number 2 for week. I need to be honest with you all and tell you that this recipe wasn't my creation. It's actually my hubster's recipe. He's tried to get me to eat Mahi Mahi for years and I've always said no. When I say no I mean a strong N-O.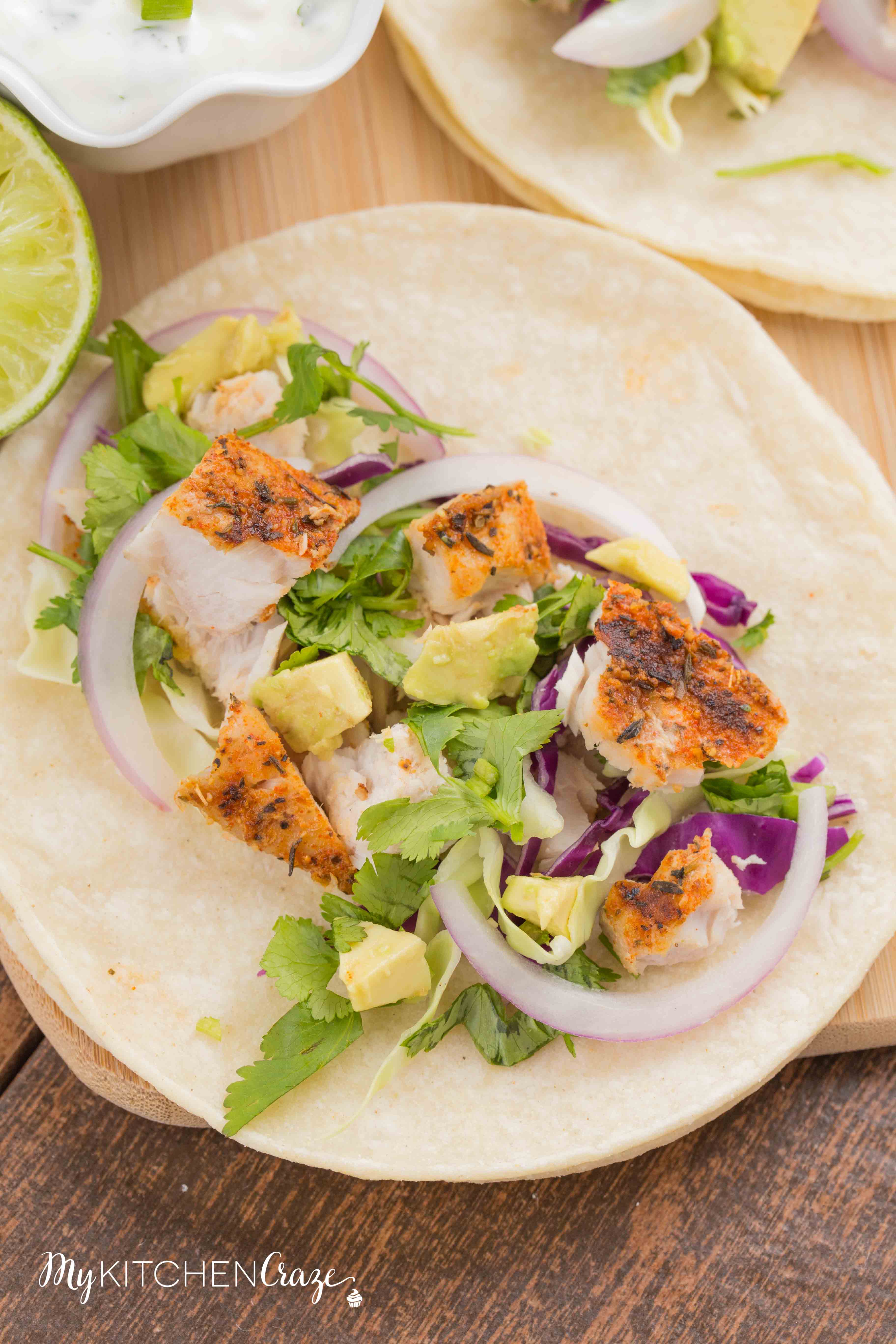 When I thought about eating Mahi Mahi I thought it was going to be fishy and I knew I wouldn't like it. People have said that there are some fish that aren't fishy, but I've never believed them because come on, its fish so it has to be fishy right? Well I feel dumb now because I should have listened to my hubby and others. Oops My bad. Hehe.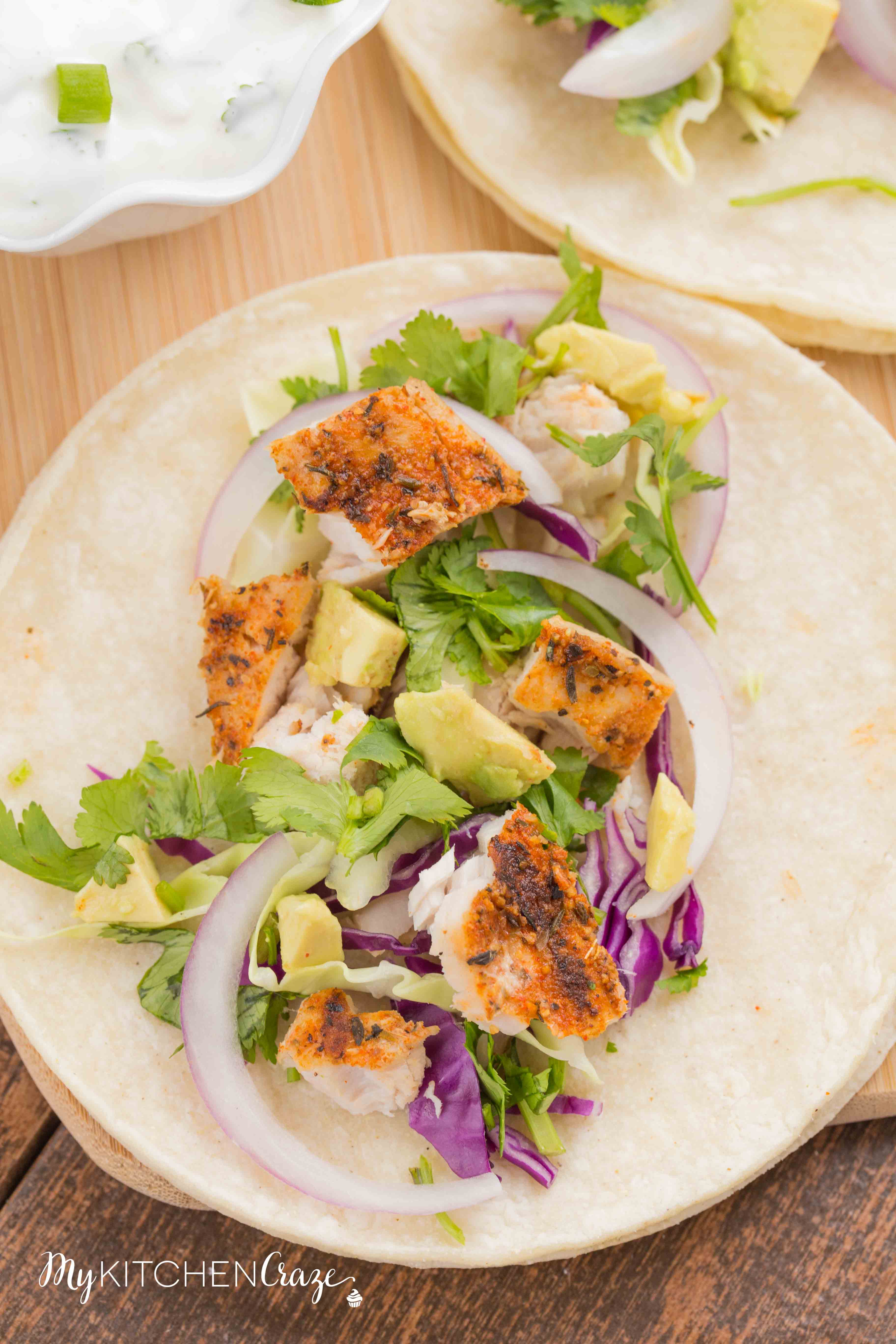 You guys this Mahi Mahi has to be one of the least fishy fish I've ever eaten. It was so moist and flakey. My goodness it was good. Just typing this is making me crave it again. Because I was nervous trying this fish, I made Sean season the heck out of it. Normally when I eat salmon I always have it smothered in a sauce or seasoning because I don't like the fishy taste.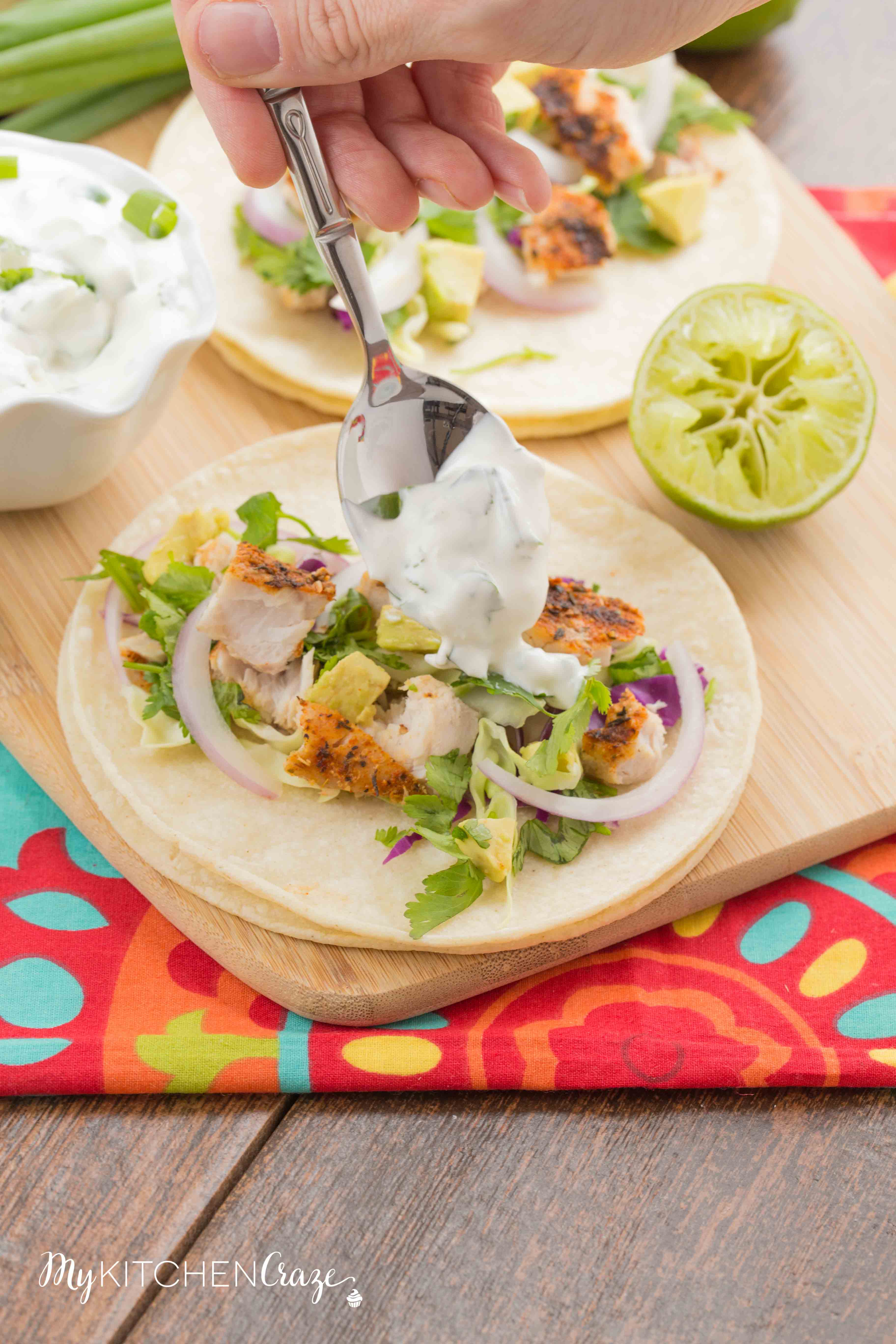 Well this fish has zero fishy taste. I can't type how good it turned out. Normally I'll only eat fish tacos if they're fried. But I'm so happy that Sean talked me out of frying this fish. I don't think I would have enjoyed it as much being fried, but let's keep that a secret because Sean will never let me live it down. 🙂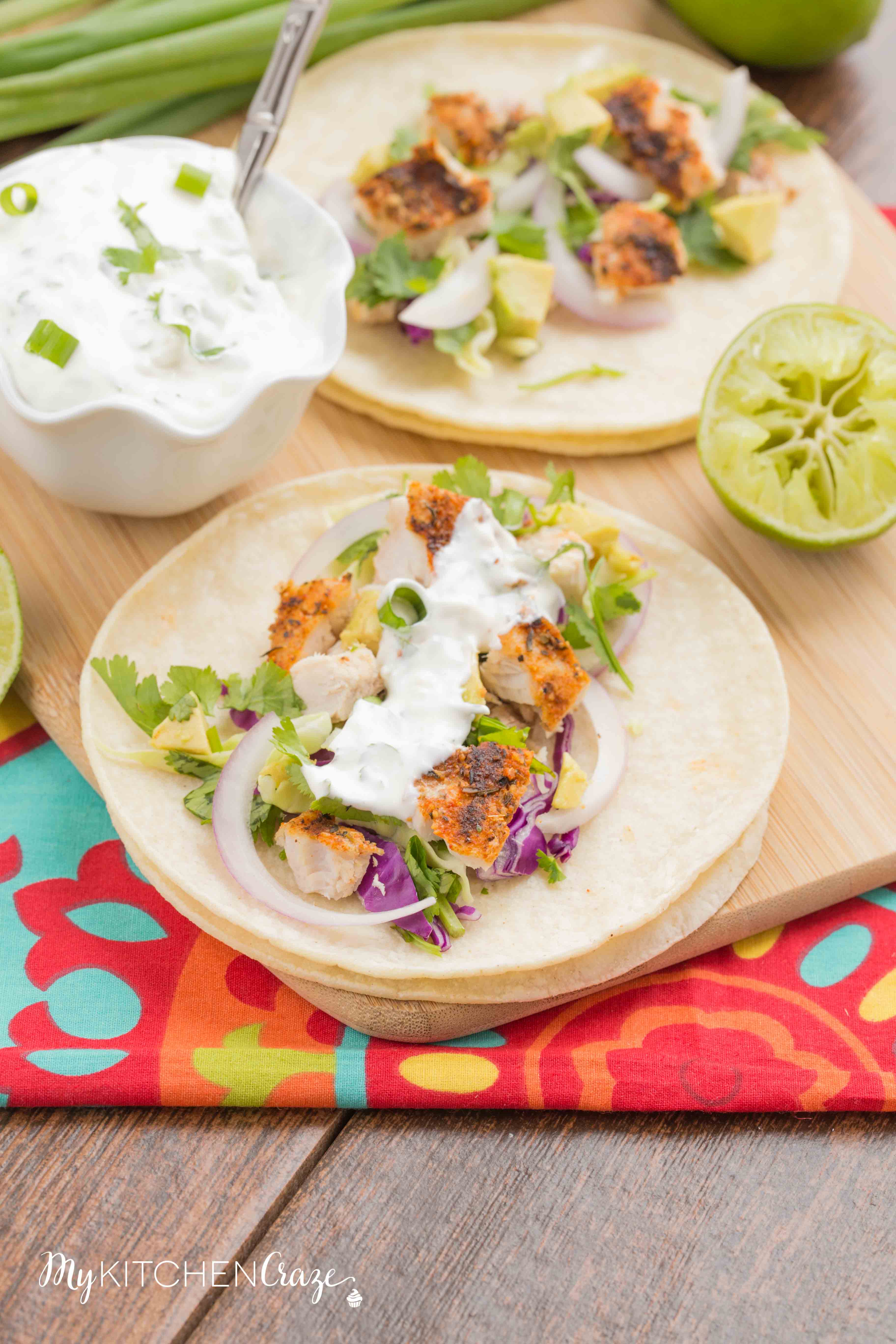 Sean threw it on the grill for about 15 minutes and it gave the fish such a nice smokey taste and texture. We both said we could have eaten this Mahi Mahi over some white rice and been very happy with that.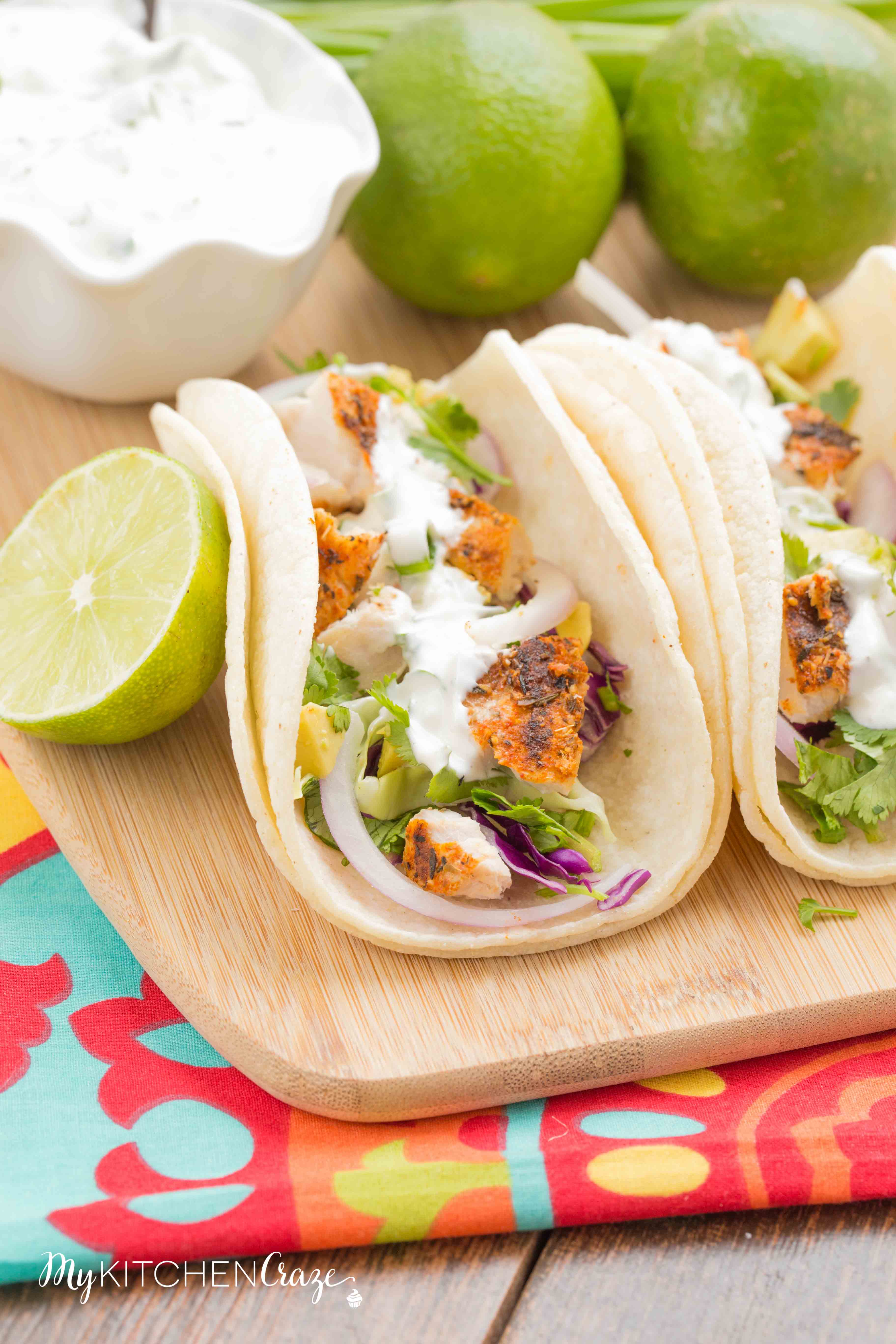 I made a creamy sauce to go with these tacos and it added such great depth to the flavor. Then I added some cilantro, avocados, red onions and of course some cabbage. You have to have cabbage with fish tacos. It's the law. Okay okay it's not the law, but it makes the tacos taste better in my opinion.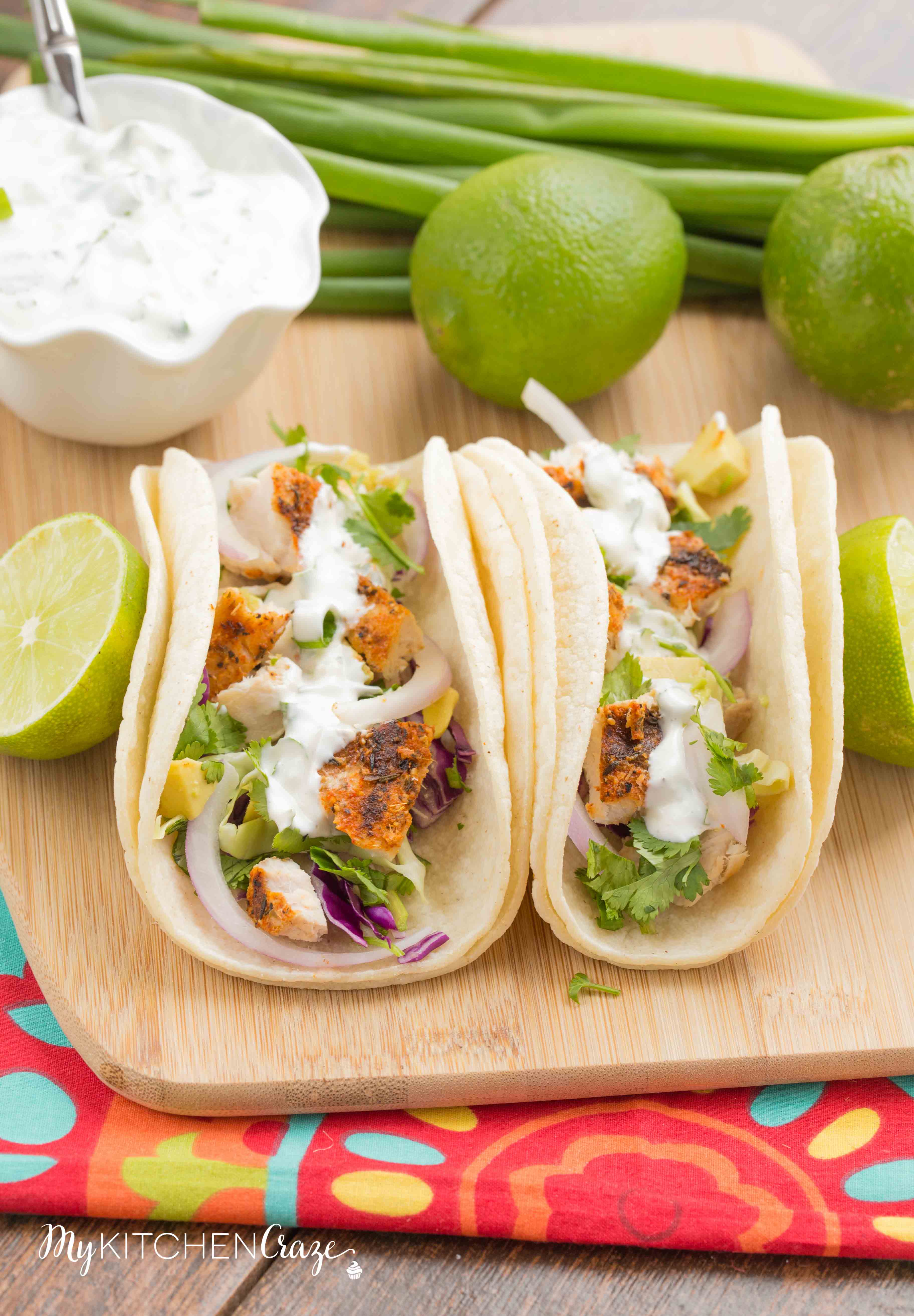 No matter what you're do this Cinco de Mayo or the next time you're craving some good fish tacos, you have to make these. Perfect for the warmer weather that's coming too. These tacos are delicious and you will love every bite! Enjoy!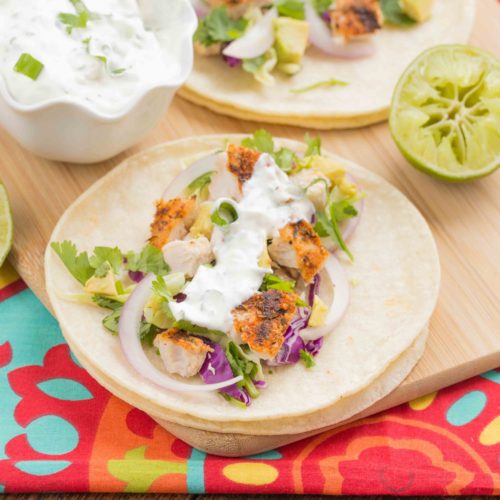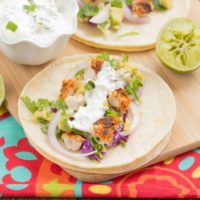 Get the Recipe:
Blackened Mahi Mahi Fish Tacos
Ingredients
1

pound

Mahi Mahi fish fillets

1

cup

shredded red and white cabbage

1/2

cup

red onion

,

thinly sliced

1/4

cup

green onions

,

thinly sliced

1/2

cup

fresh cilantro

,

chopped

1

avocado

,

cut into small pieces

6-8

corn tortillas

Hot sauce

,

to liking

Lime Cilantro Crema:

1/4

cup

green onions

,

thinly sliced

1/4

cup

fresh cilantro

,

chopped

3

tablespoons

mayonnaise

3

tablespoon

crema Mexicana,

like sour cream

1/2

lime

,

juiced

1/4

teaspoon

salt

1

garlic clove

,

minced
Instructions
Lay fish on a baking sheet and sprinkle with blackened seasoning mix. Spray fish lightly with non-stick cooking spray; set aside while the grill preheats.

Preheat grill to medium-high heat. Place fish flesh side down on the hot grill. Grill fish for 7 minutes on each side. Let rest for 5 minutes, then cut or flake fish with a fork.

Place the tortillas on the grill and grill for 30 seconds, or until heated.

Make the lime cilantro crema by adding all ingredients to a bowl and mix to combine.

Divide the fish among the warmed tortillas. Garnish with red onion, green onions, cilantro, avocado and lime cilantro crema. Add hot sauce to you liking.

Serve immediately and enjoy!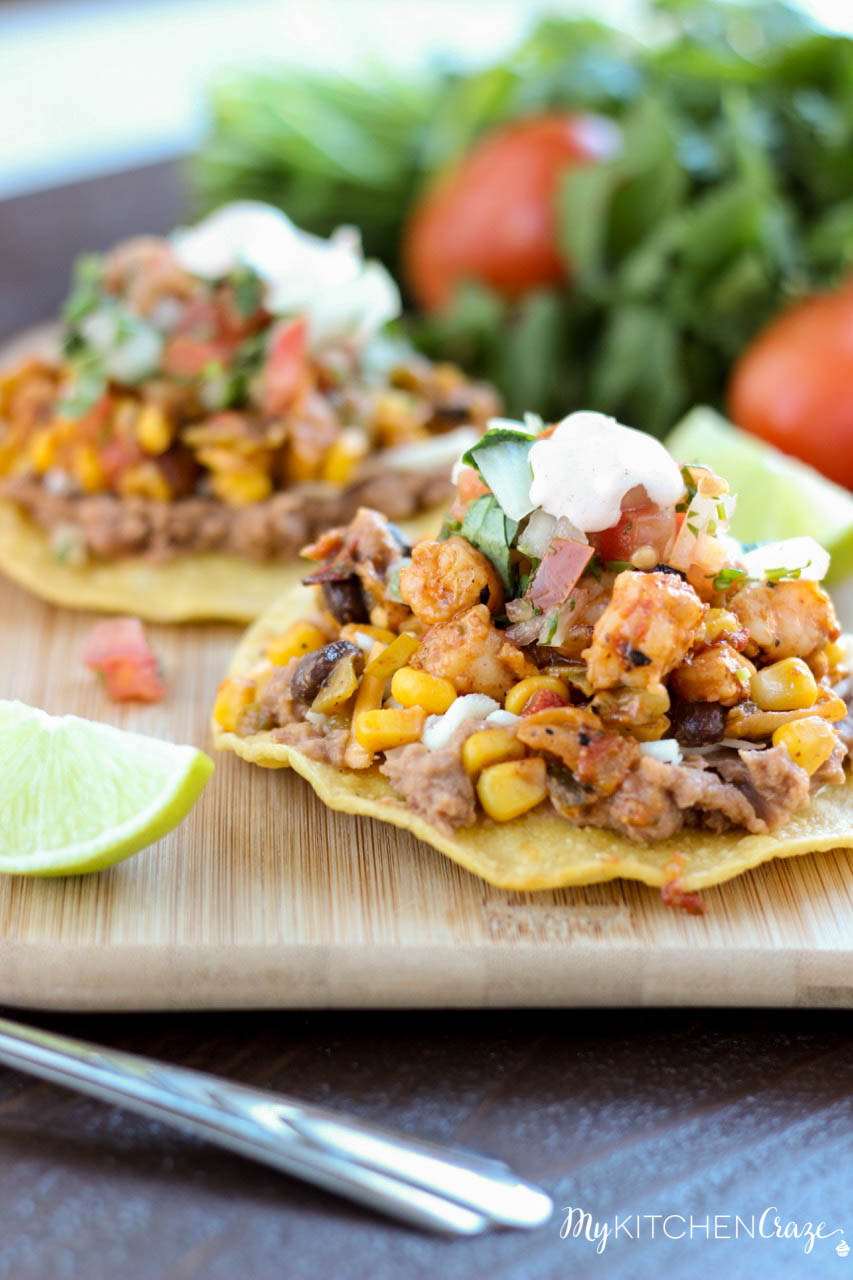 Shrimp Tostadas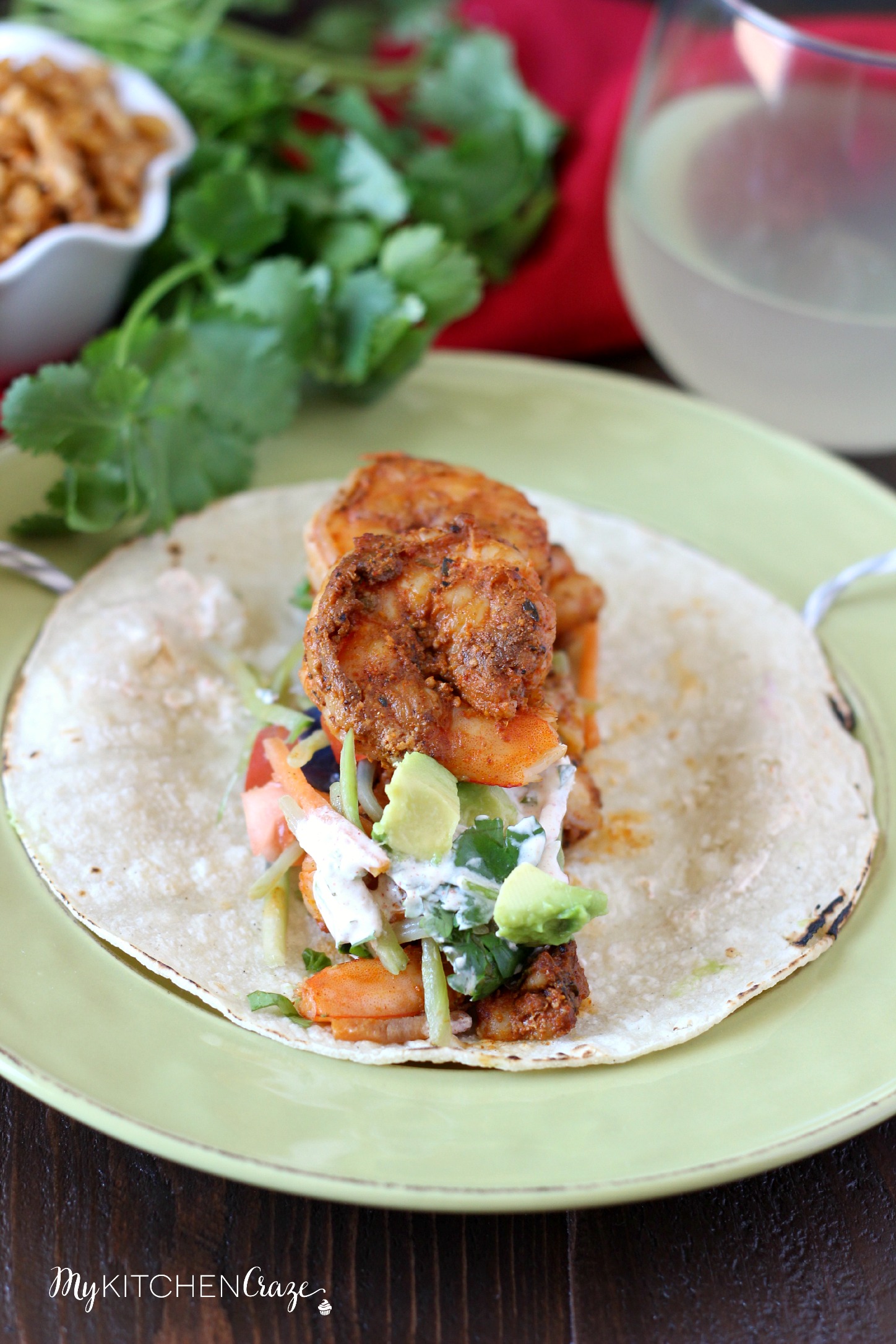 Cajun Shrimp Tacos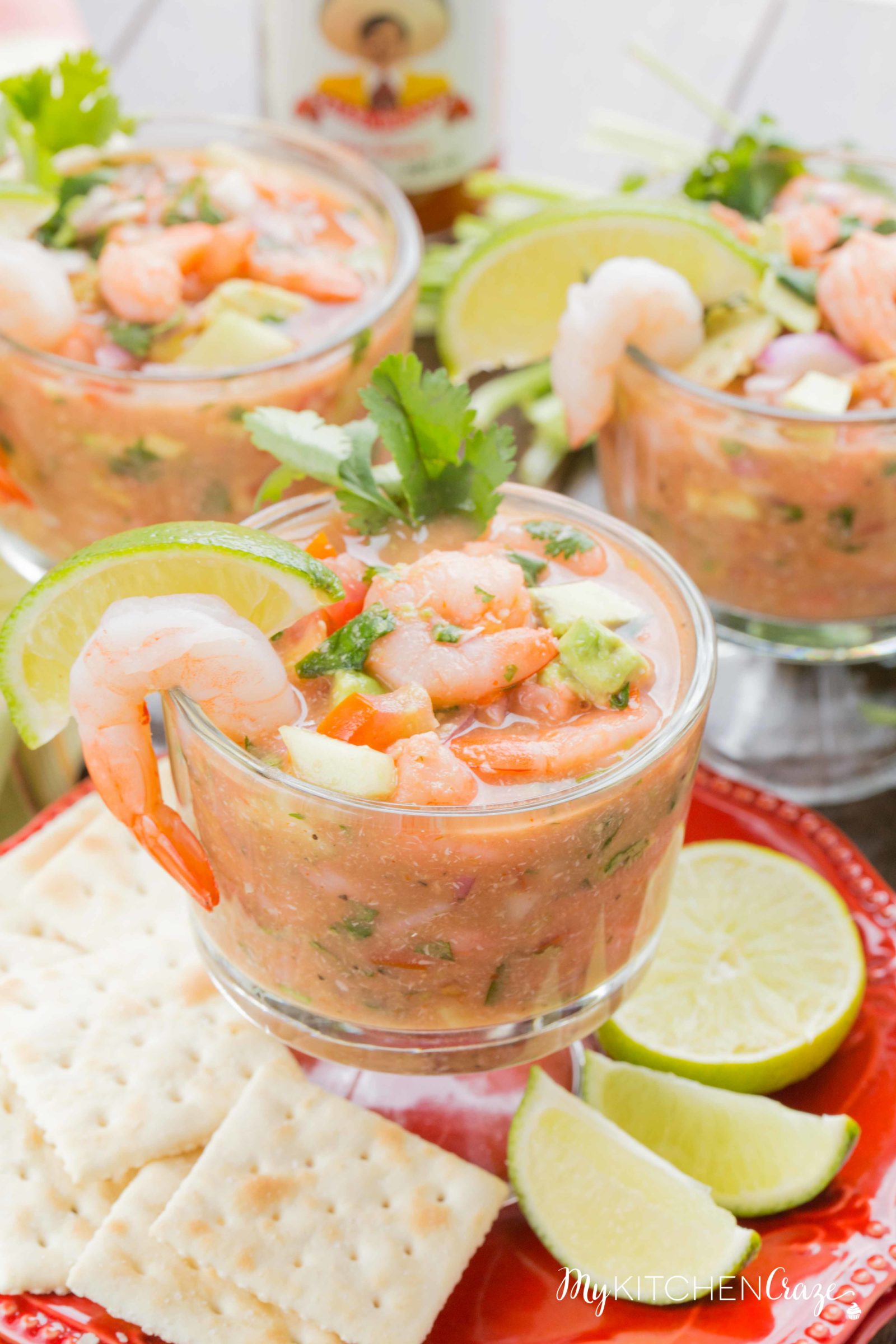 Mexican Shrimp Cocktail