About Me
Welcome to My Kitchen Craze!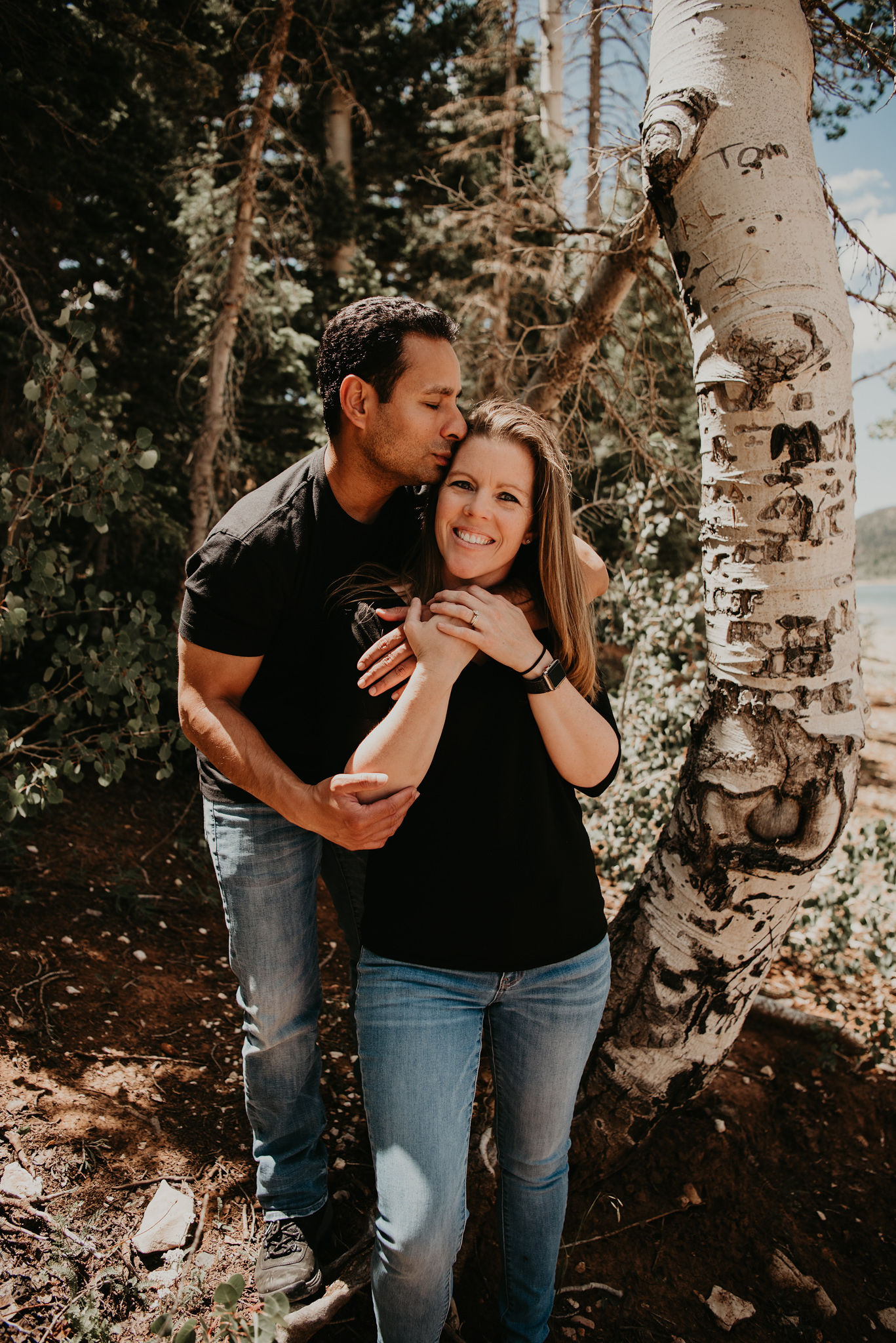 I didn't always love to cook. Even though my mom made dinner every night and we rarely went out to dinner, it didn't mean that I knew how to cook. My mom wasn't a stay at home mom, so we'd always have quick throw together meals.
It wasn't until my daughter was born that I really fell in love with my kitchen. Sloppy Joe's, Hamburger Helper, Macaroni and Cheese and hot dogs used to be the favorites on my daily menu. I was so bad, that my son knew the Micky D's song by heart…and this was when he was just 2. Haha. I just didn't have fun in the kitchen like other people did.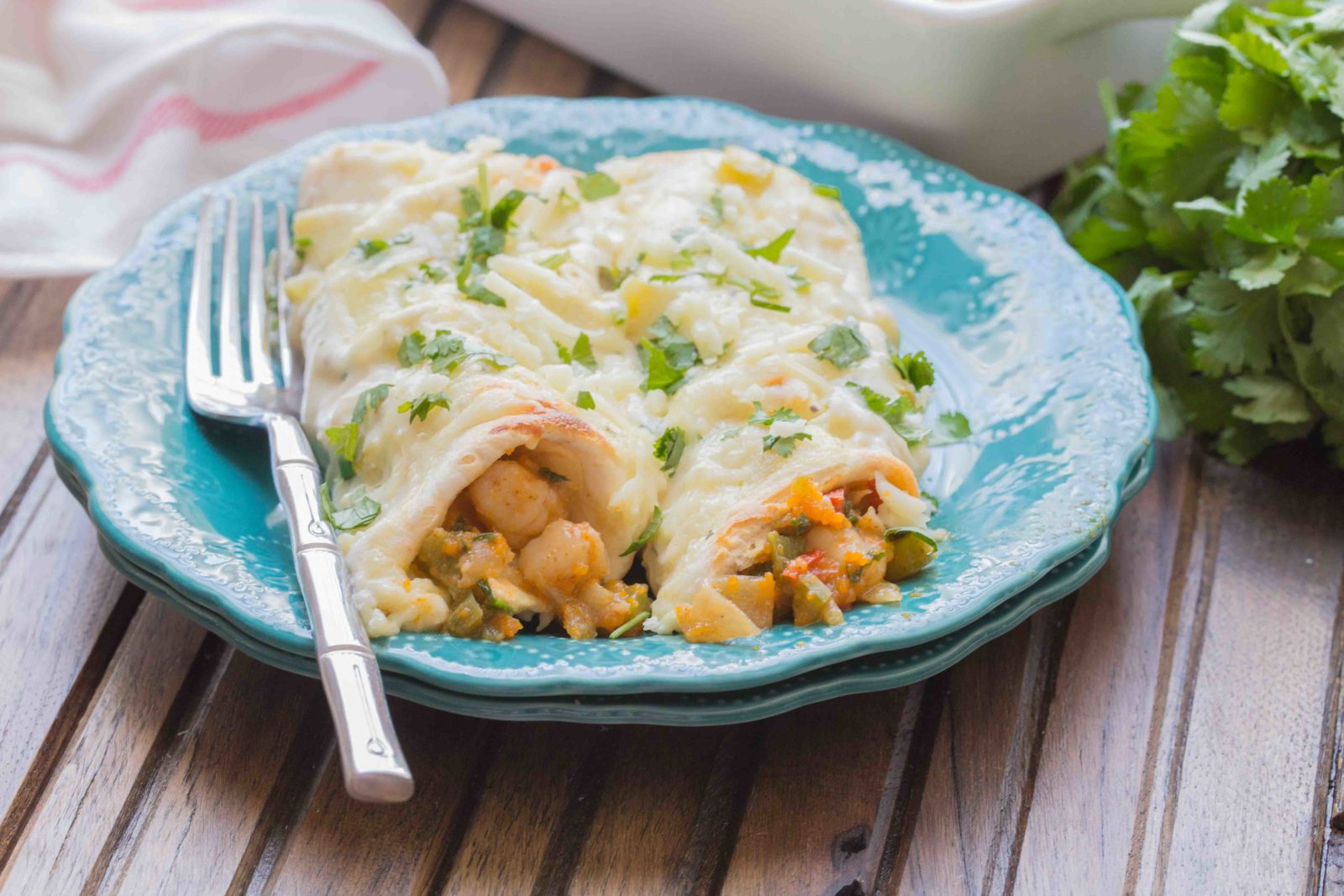 Well, that changed! Thank goodness. I think as I got older and started having kids, I changed my perspective because now I'm crazy for my kitchen (pun totally intended, haha). Now I love to try new recipes, make home-made breads, and remake all the oldies but goodies. Don't get me wrong there are days, okay maybe weeks that we fall off track and go out every night it seems, but that's whats great about life. You fall off the wagon and then just jump right back on.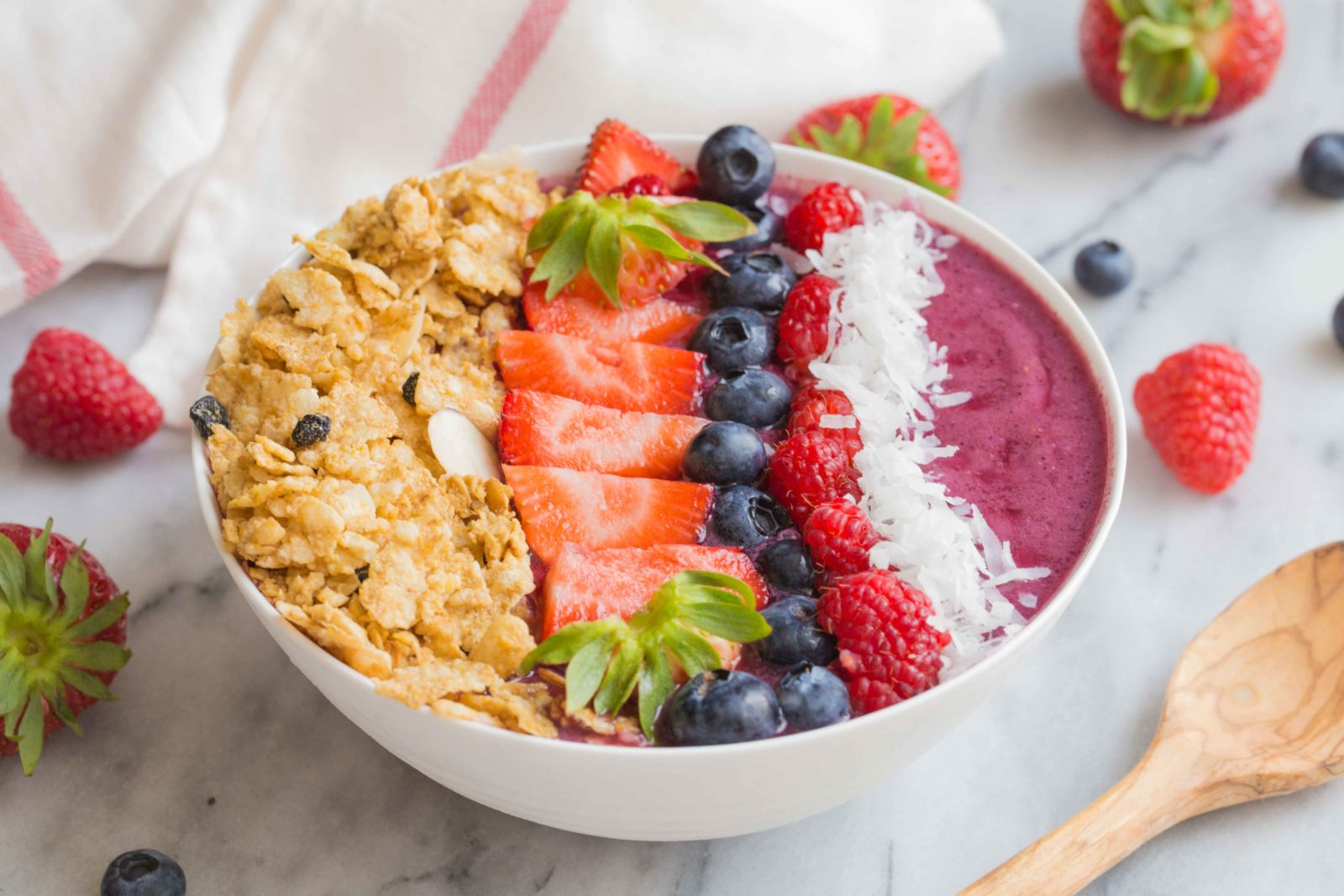 With this blog I hope to empower other moms and dads with making their family's home made goodies. In this day in age there are so many processed, pre-packed junk foods that our bodies can't handle. Now I am all for cookies, cakes, brownies…do I need to go on?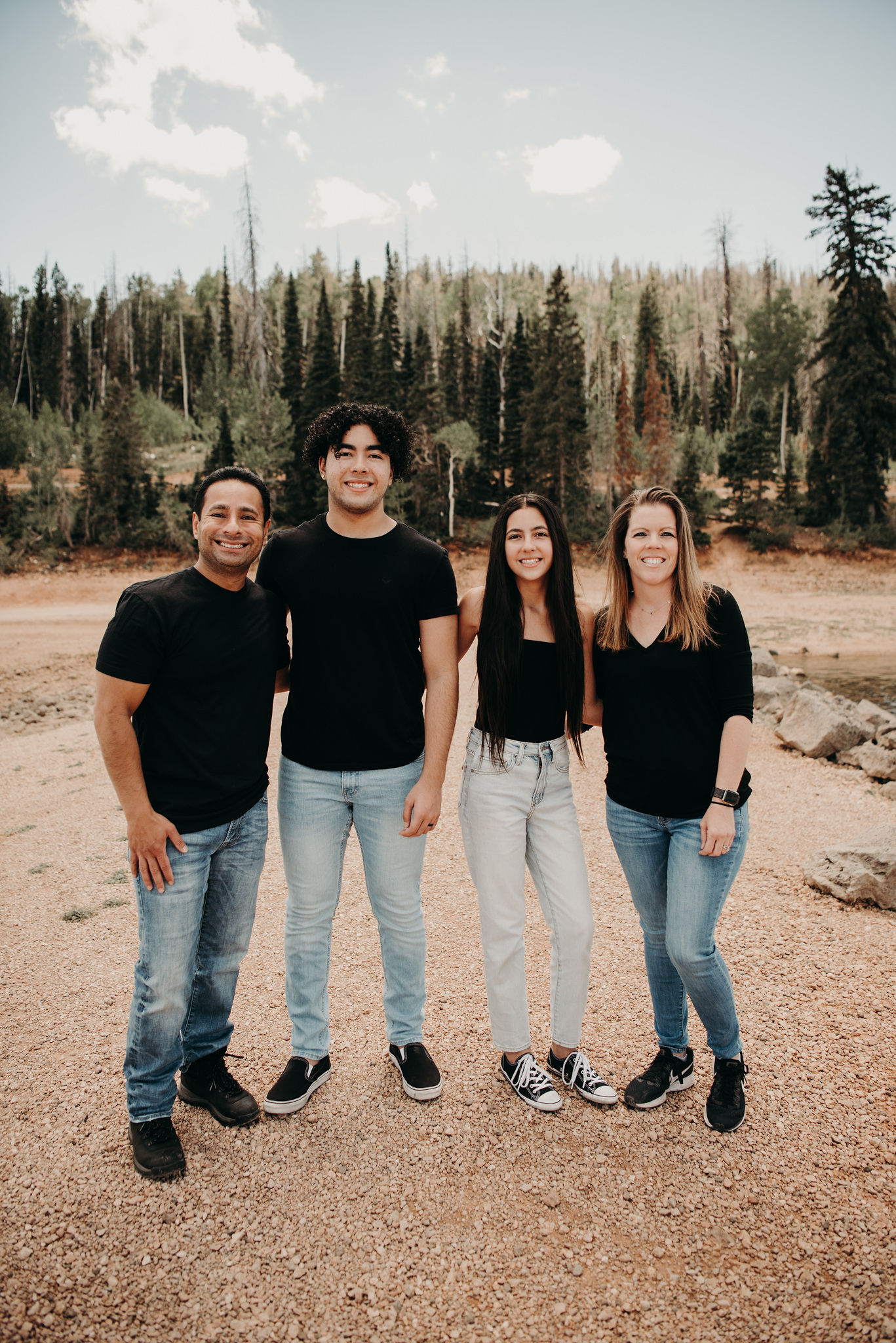 But I would love to give you recipes for these foods, instead of buying the pre-made processed stuff. I'd love to hear from you so please leave comments or feel free to email me at Mykitchencraze at gmail dot com or use the contact form here.
Who's Cyndi behind the blog:
I love to read romance novels.
I love eating jalapeño chips with a glass of wine. Weird I know.
I've been married for 18 wonderful years to my best friend and have two amazing kids. Both are teenagers. One is a senior in high school and my baby girl is a middle schooler. They're growing up way too fast and I want to press the pause button.
We live in Nevada, but I'm originally from Palm Springs, California. I hate living in the desert during the summer months, but love it during the winter months. I miss California, but Nevada's also a fun place.
I love watching my son play soccer. He's been playing for 8 years and I love to see how he's progressed and went from a boy to being a young man. I'm also one of those "soccer moms" who yells and screams. I embarrass my son daily, hehe!
I could eat brownies, bars and cookies all day….and I would be okay with that.
Something not too many people know about me is that I had heart surgery when I was 2 months old and in 2012 I was diagnosed with IBD: Ulcerative Colitis. I've been managing life fine and this blog helps me tremendously with both issues.
I'm a happy person. I would love everyone to be happy, smile and just get along. We have one life to live. Let's live it, be happy & eat well. 🙂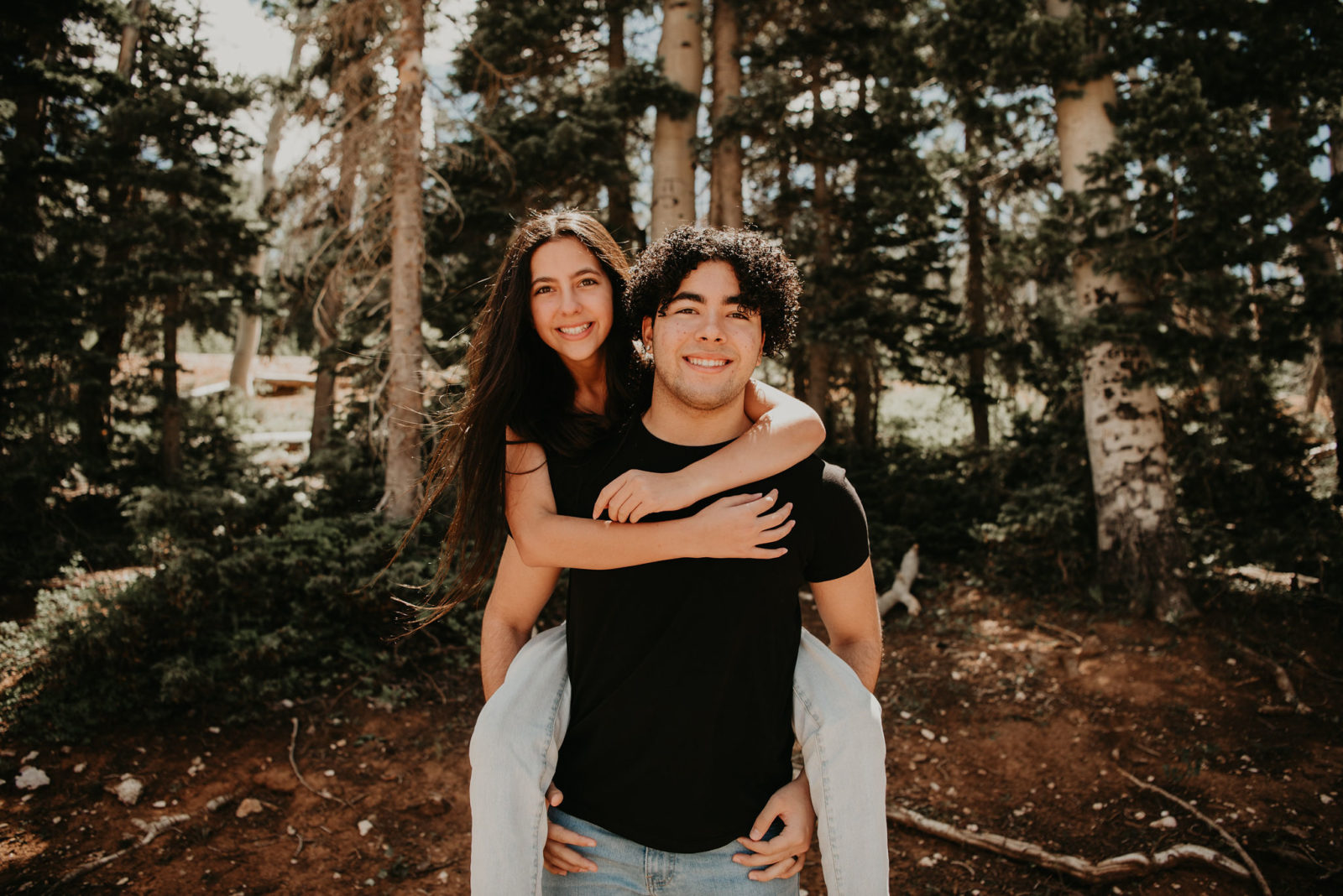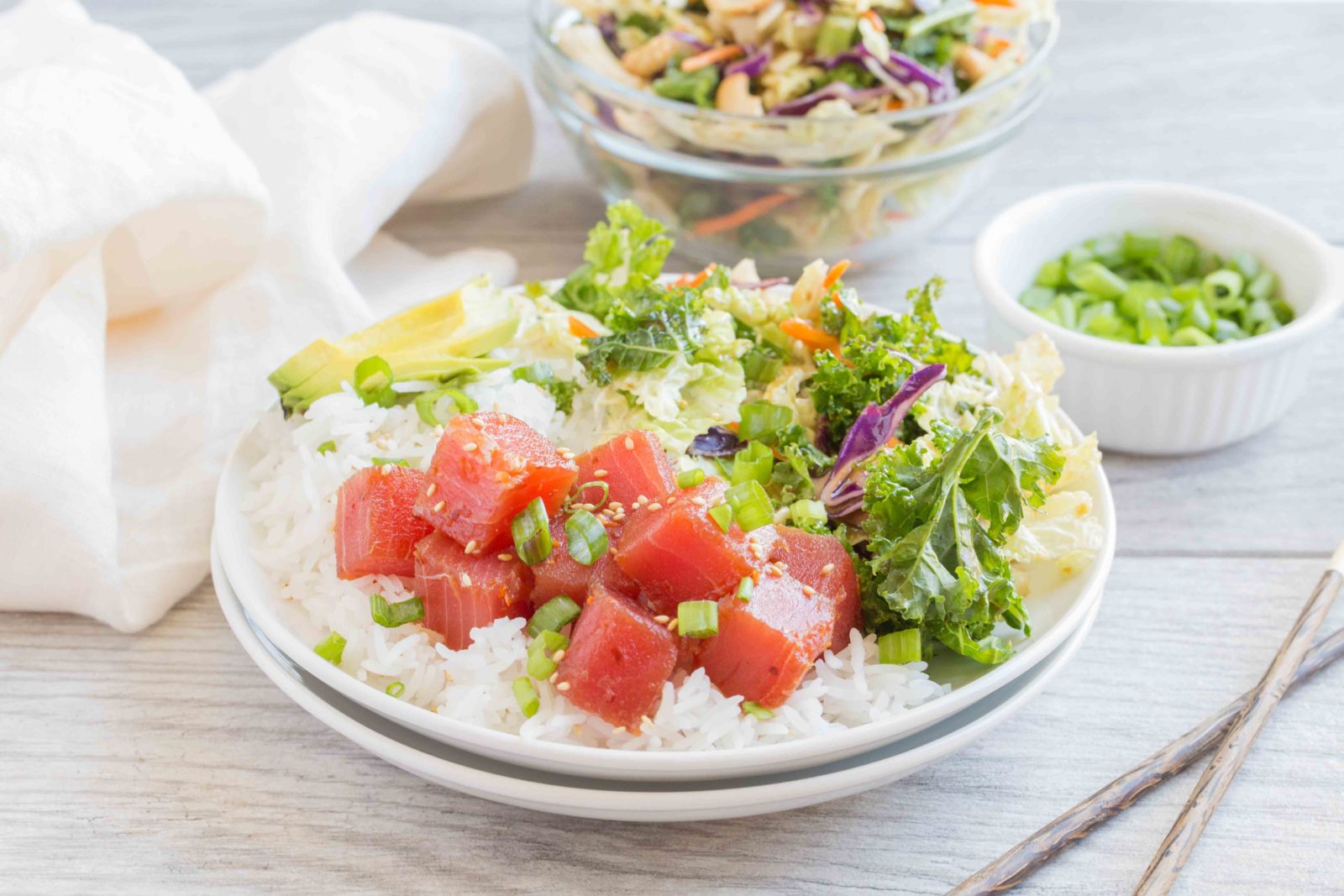 Who came up with My Kitchen Craze you ask?
That's all my hubby, Sean's doing. He's the guy in the family that can think and do some awesome things. He once made a whole rhyme story for my mom's Christmas present. She had to go through all these stages just to get her gift. It was so fun. Sean came up with both of our kids names, My Kitchen Craze blog and so many things I can't remember right now. That's what happens when you've been married for a billion years, like we have.
Can I use your recipes and/or photographs on my blog?
First off thank you for asking and inquiring. I appreciate it. It's a huge compliment that you'd love to share my recipe on your blog! Since I spend numerous hours creating, photographing and writing on each recipe, I ask that you rewrite the recipe in your own words and link back to my original recipe for credit. Thank you and happy cooking!
What are my favorite recipes on My Kitchen Craze:
What are the most popular recipes on My Kitchen Craze:

Be sure to stay in touch!
Find me on Facebook, Twitter, Instagram, Pinterest and Google+.