Classic Cinnamon Rolls
 Wake up to the smell of these Classic Cinnamon Rolls. Moist, cinnamon-y and oh so good! You're going to love this classic recipe! Enjoy!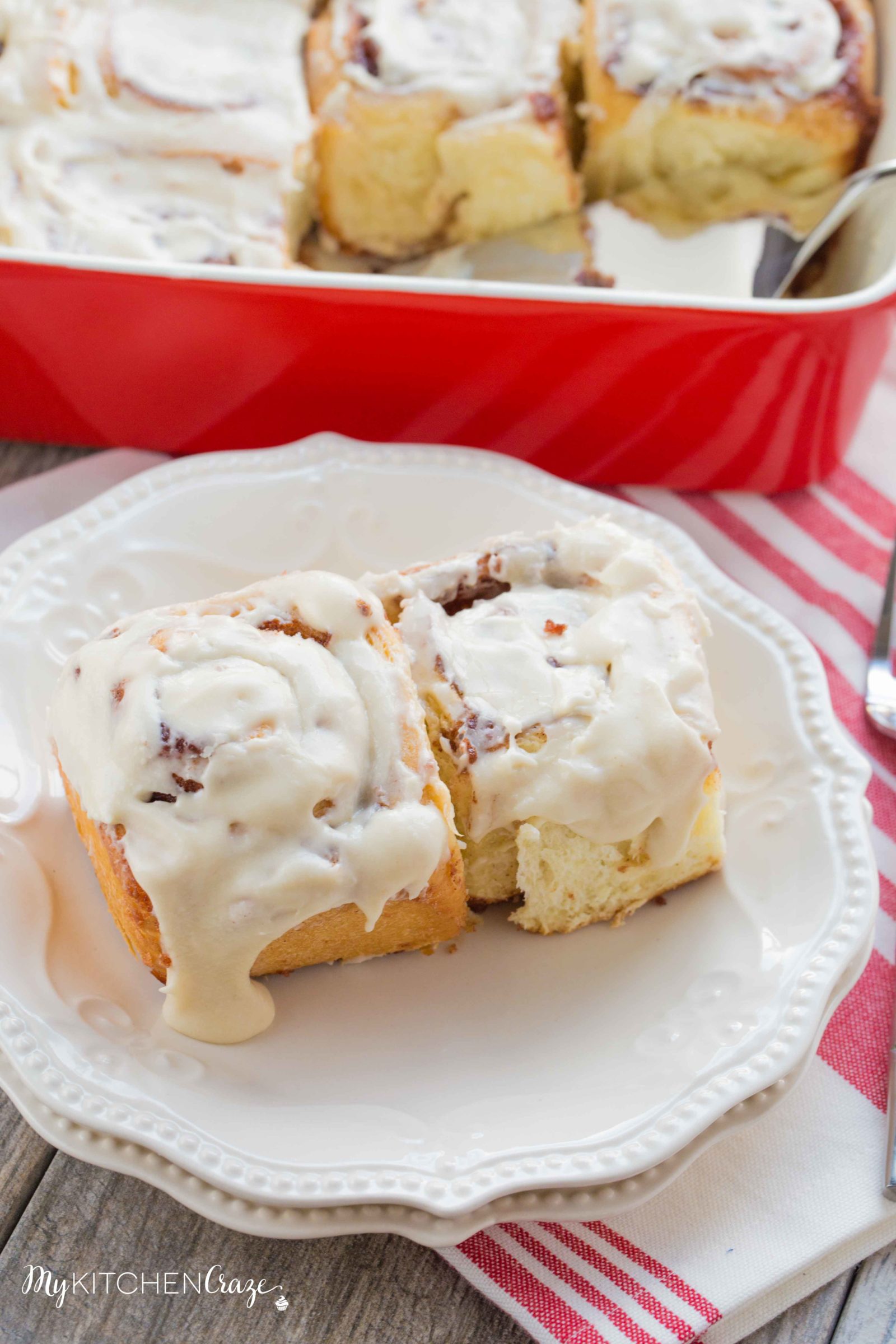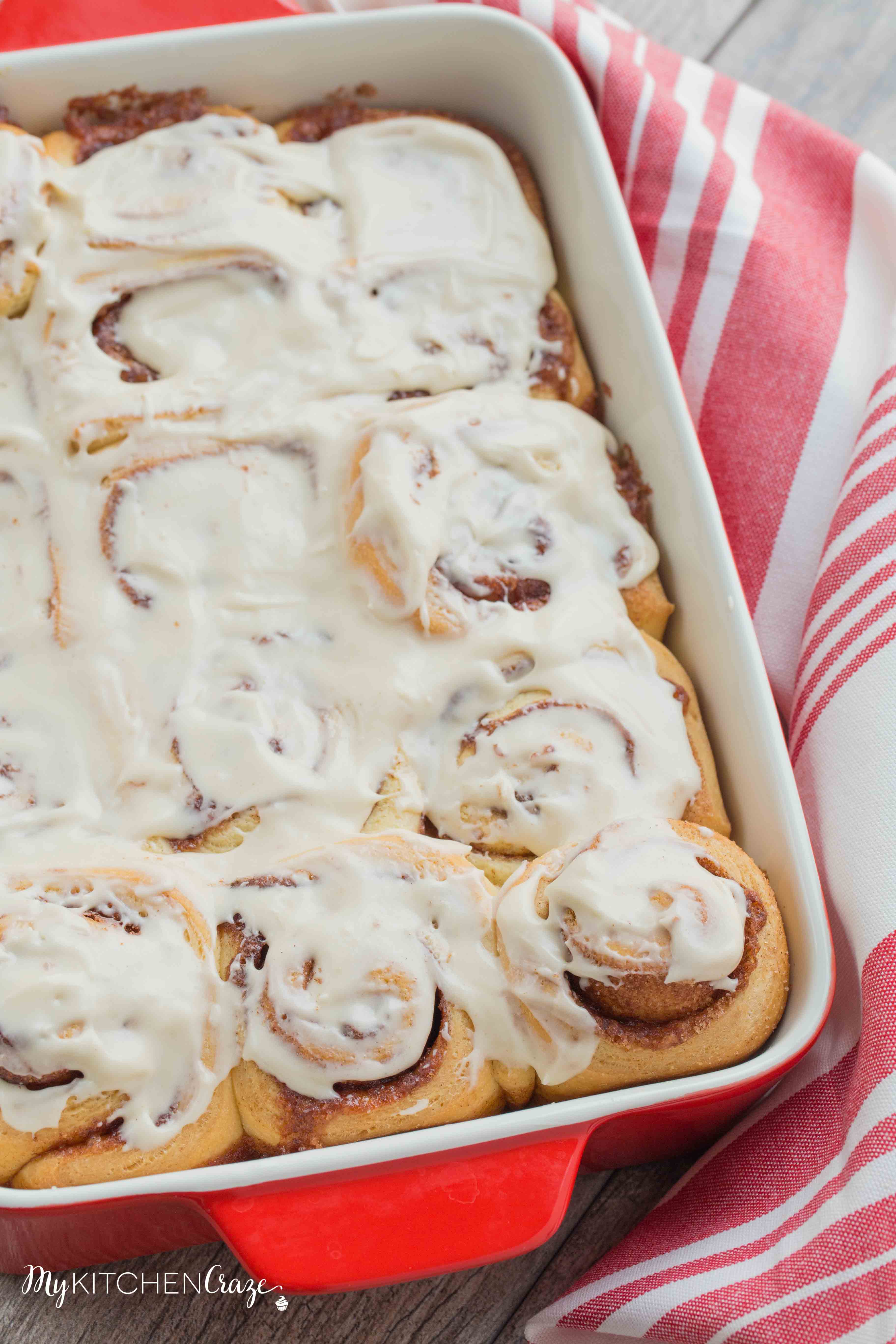 Hello! I  want to apologize for being MIA last week. We had 8 family members coming over for the weekend and life has been crazy. Plus with the kids being out of school, my whole schedule is off. We've been lying around, going to the pool and being lazy. But that's what summers are for, right? I promise once the kids start school next month I will be back to the blog full-time.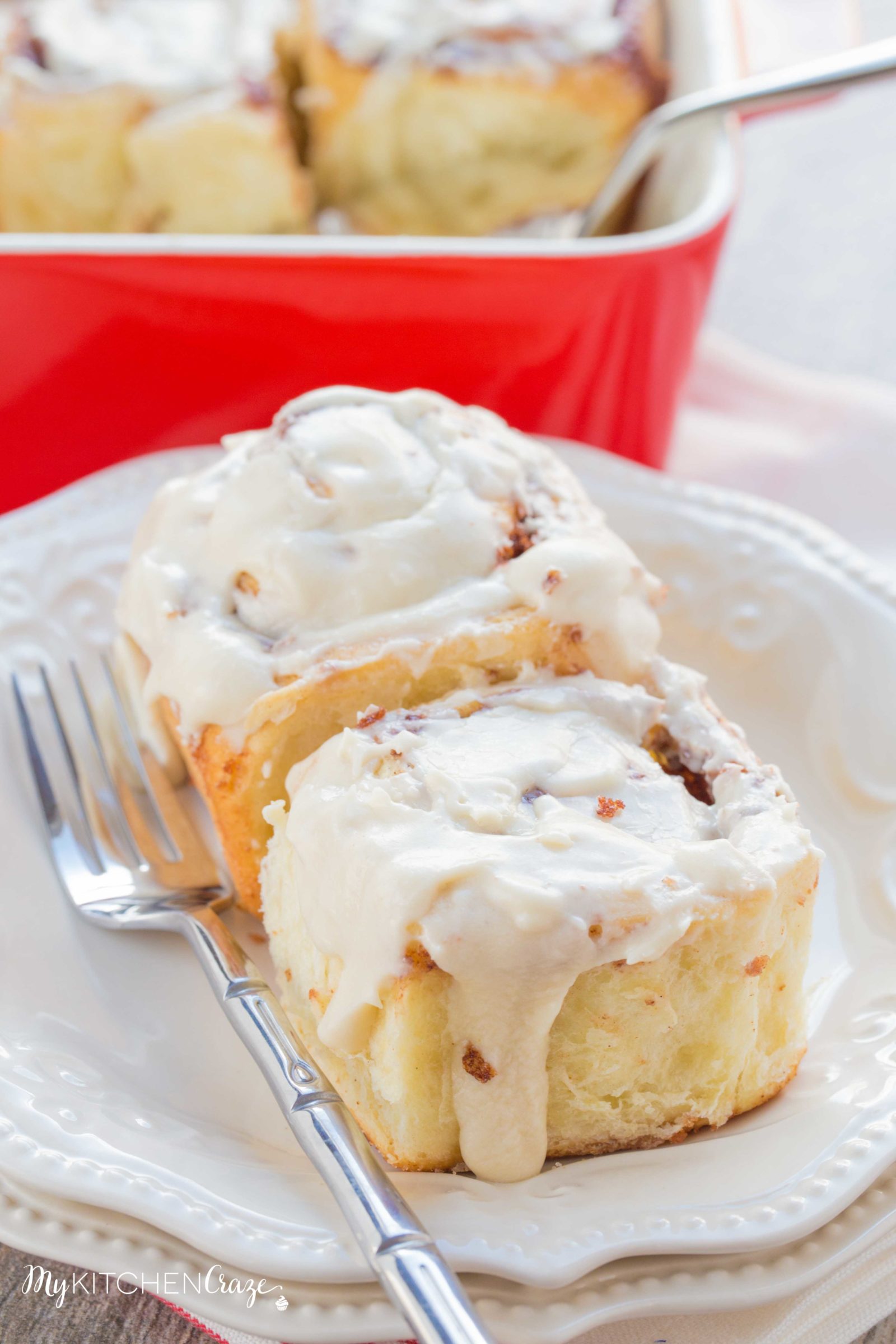 With that being said I wanted to share these Classic Cinnamon Rolls with you all. There's something to be said about a warm cinnamon roll on a weekend morning with a nice cup of coffee. In fact homemade cinnamon rolls are so much better (in my opinion) than any store-bought cinnamon roll. No hate towards Cinnabon, but when you make homemade cinnamon rolls you'll never go back.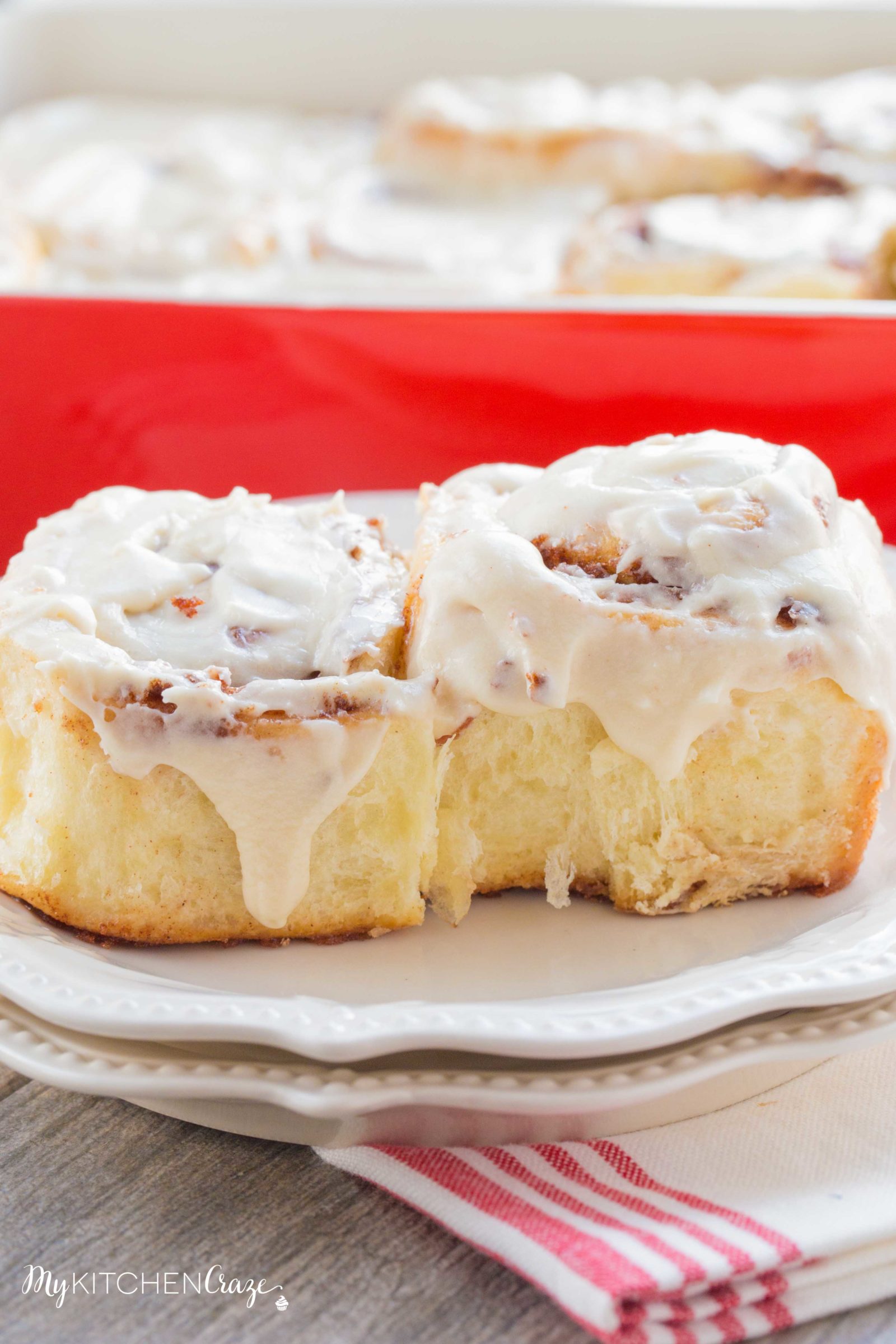 Plus you feel all domesticated when you make these. This recipe does require you to work with yeast and whenever I work with yeast I'm proud of myself. I can't tell you how many times I've made bread, pizza dough or monkey bread and that darn yeast doesn't rise. I've even cried over it before, no joke. But once you start working with it, you become a pro and know what to look for in a proofed yeast. It becomes like second nature.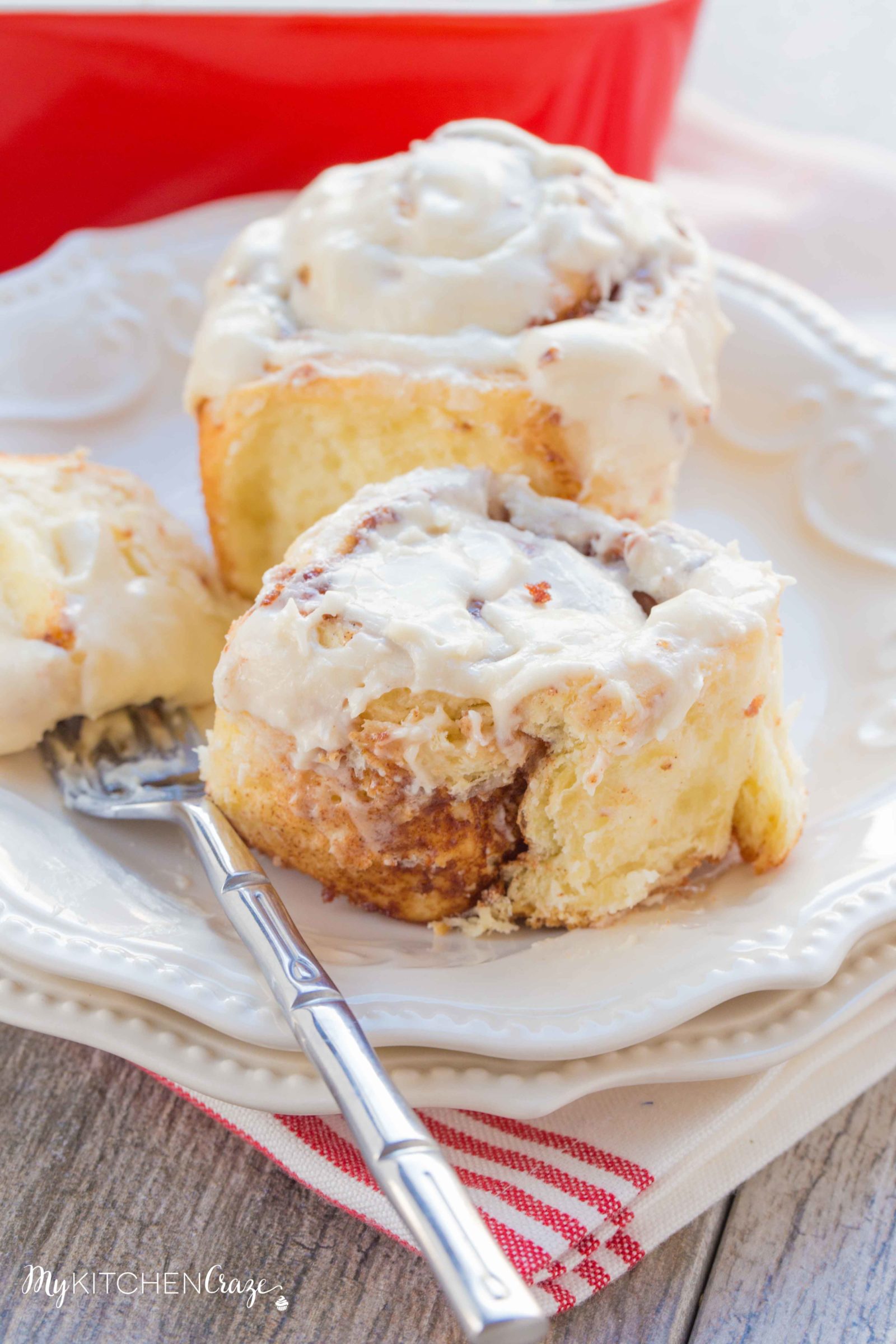 I've made this recipe numerous times and its super simple once you get the hang of it. You do have to wait for two raising times, but I promise it is worth the wait. You can make this the day before you want to serve it too. I recommend you microwave the cinnamon rolls for roughly 10 second before serving them, so that way that can soften and become warm again.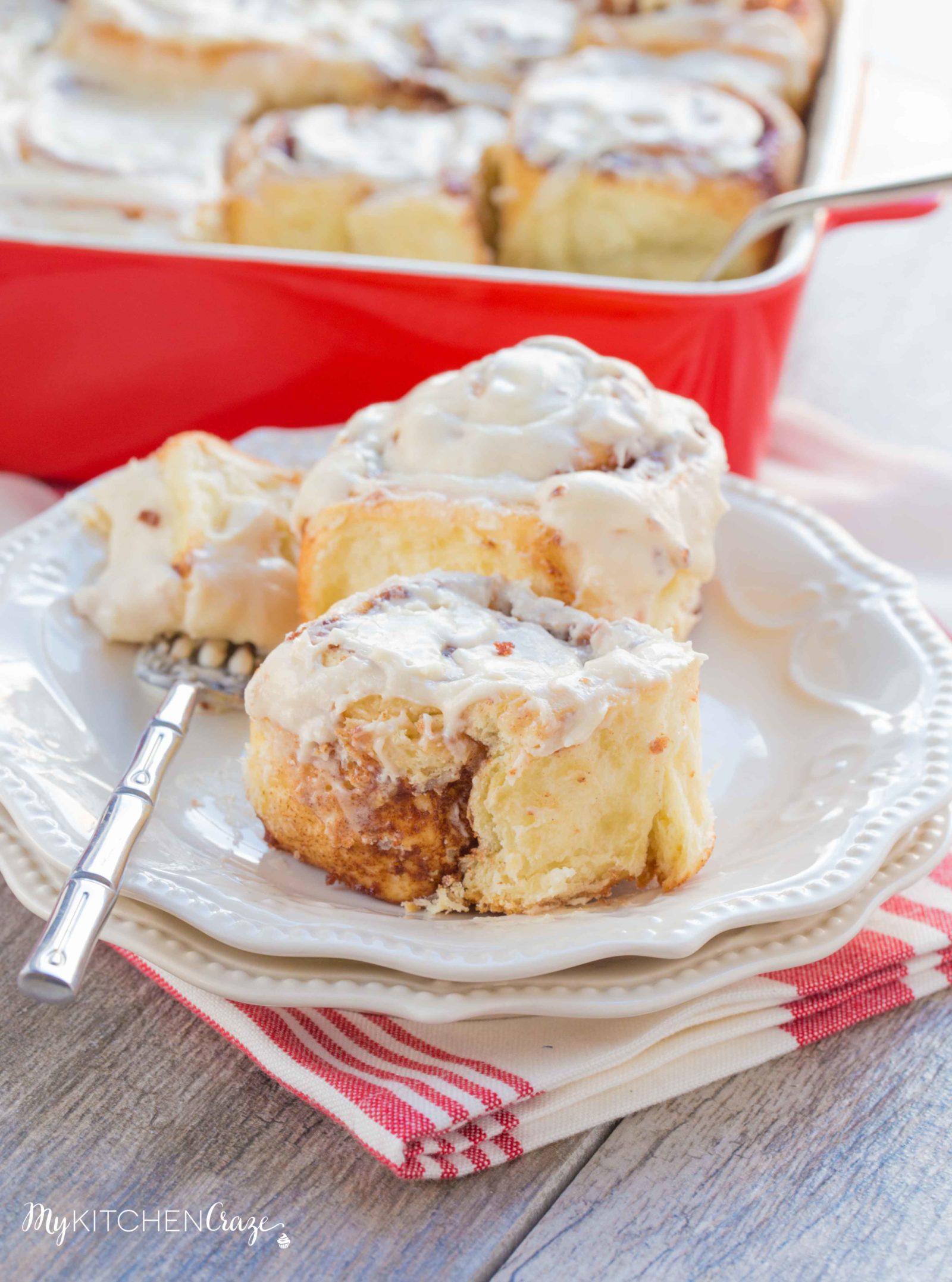 Hope you all have a fabulous week. I know I'll be making these cinnamon rolls again this coming weekend. What will you be making this weekend?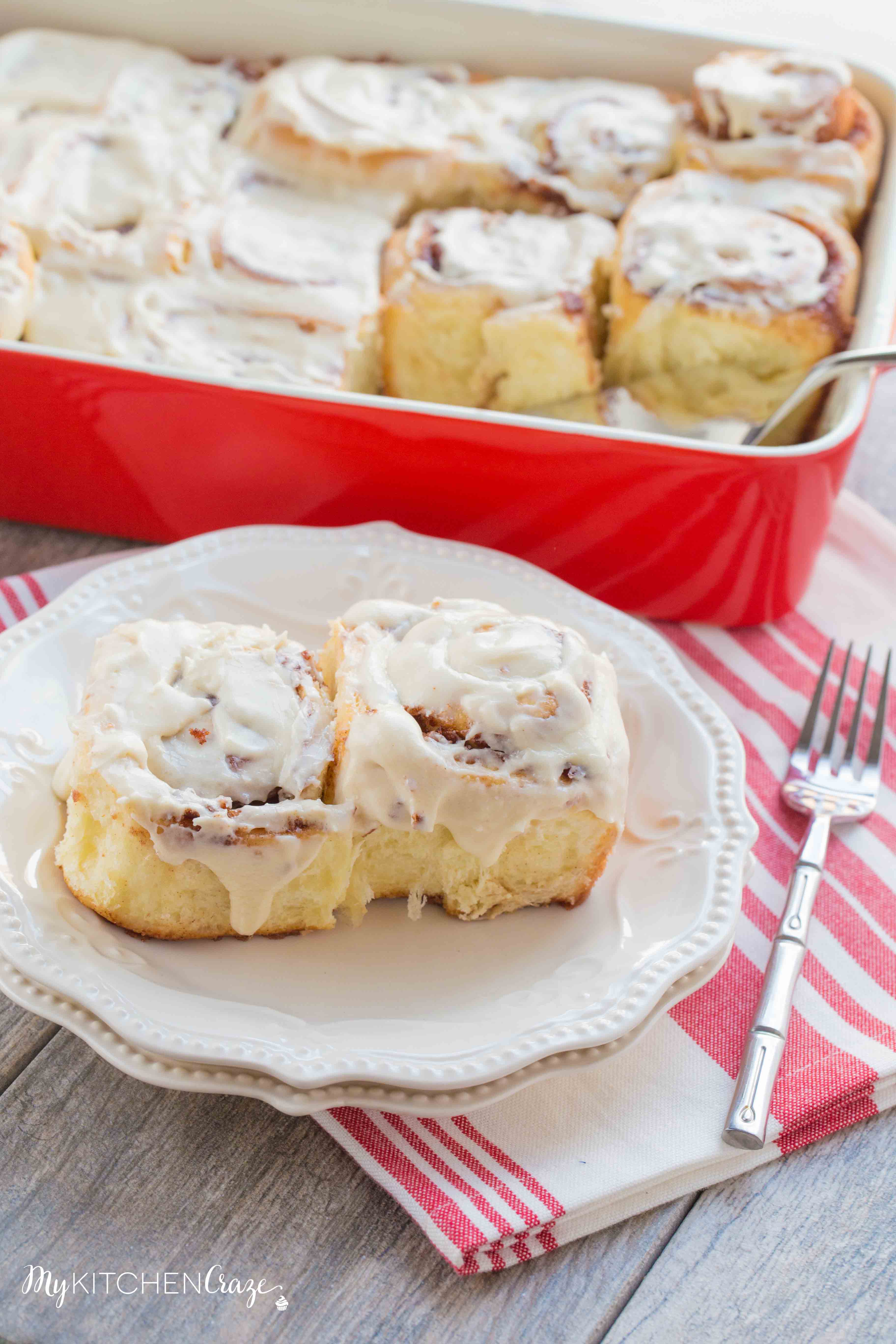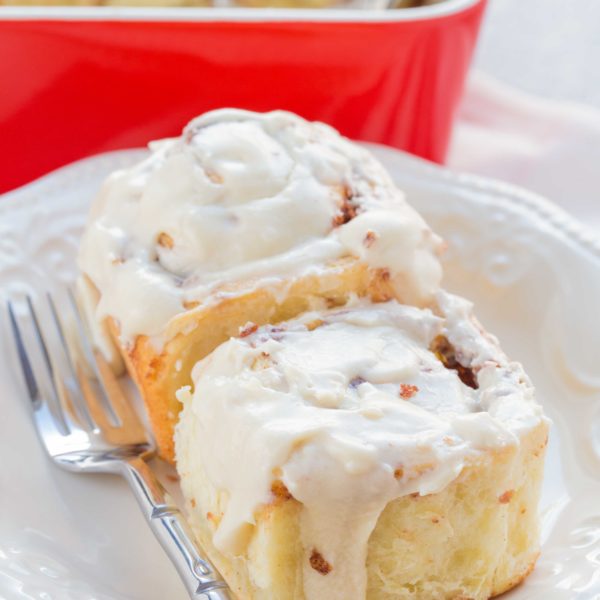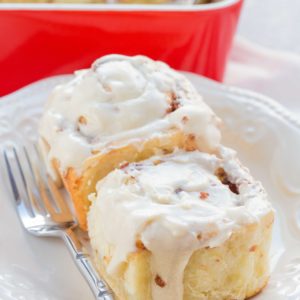 Get the Recipe:
Cinnamon Rolls
Ingredients
Dough:

1/4

ounce

package yeast

1/2

cup

warm water

1/2

cup

warm milk

,

don't over heat

1/3

cup

butter

,

melted

1/4

cup

sugar

1

teaspoon

sea salt

1

egg

3 1/2 to 4

cups

all purpose flour

Filling:

1/2

cup

butter

,

melted (plus more for pan)

3/4

cup

sugar

,

plus more for pan

2

tablespoon

ground cinnamon

3/4

cups

raisins

,

walnuts, or pecans (optional)

Glaze:

4

tablespoon

butter

2

cups

powdered sugar

1

teaspoon

vanilla extract

3 to 6

tablespoons

milk
Instructions
Heat oven to 350 degrees F.

In a small bowl, dissolve yeast in warm water and set aside. In a large bowl mix milk, sugar, melted butter, salt and egg. Add 2 cups of flour. Mix until smooth. Add yeast mixture. Mix in remaining flour until dough is easy to handle. In a stand mixture, knead dough about 5-7 minutes. Place dough in a large greased bowl, cover and let rise until dough has doubled in size. This will usually take any where from 1 to 1 1/2 hours.

Once the dough has doubled in size, punch down the dough. Roll dough out on a floured cutting board into a 15 by 9 inch rectangle. Spread melted butter all over the dough. In a small bowl mix sugar and cinnamon and then sprinkle over buttered dough. Then sprinkle with walnut, pecans, and/or raisins if desired. Beginning at the 15 inch side, roll up dough and pinch the edges together to seal. Cut dough into 12 to 15 slices.

Coat the bottom of a 9x13 (or bigger) pan with butter and sprinkle with sugar. Place cinnamon rolls slices close together in the pan. Lightly cover and let rise until dough has doubled in size, about 45 minutes. Bake for 25-30 minutes, until nicely browned.

Meanwhile, mix butter, powdered sugar and vanilla. Add hot water 1 tablespoon at a time until the glaze reaches desired consistency. Spread over cooled rolls.

Enjoy!
Notes
**Save extra in a sealed container for later use. Cinnamon rolls will keep in a sealed container for about 5 days. If they get a little hard you can warm them in a microwave to soften.
**I doubled the glaze recipe to have extra on hand.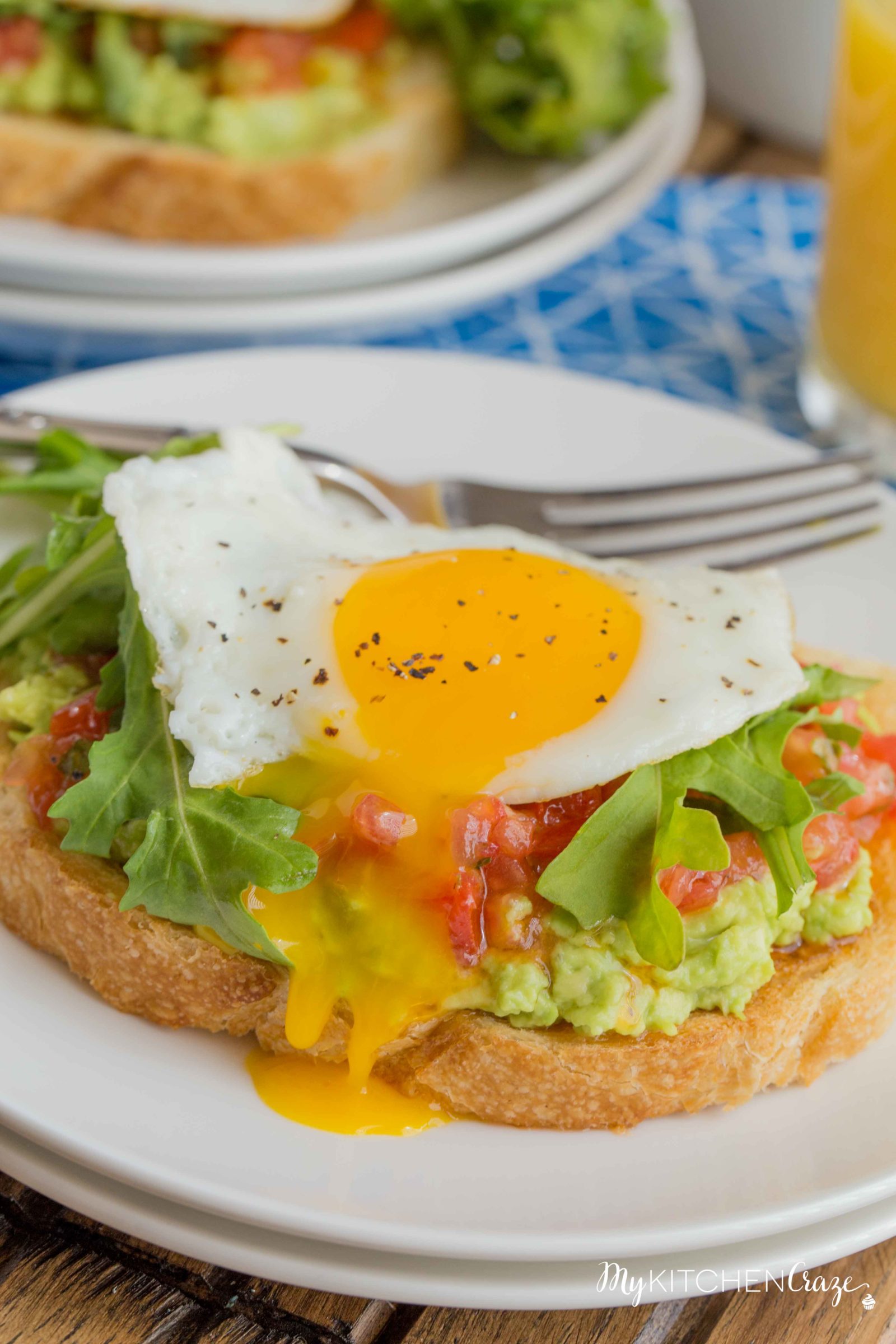 Bruschetta Egg Avocado Toast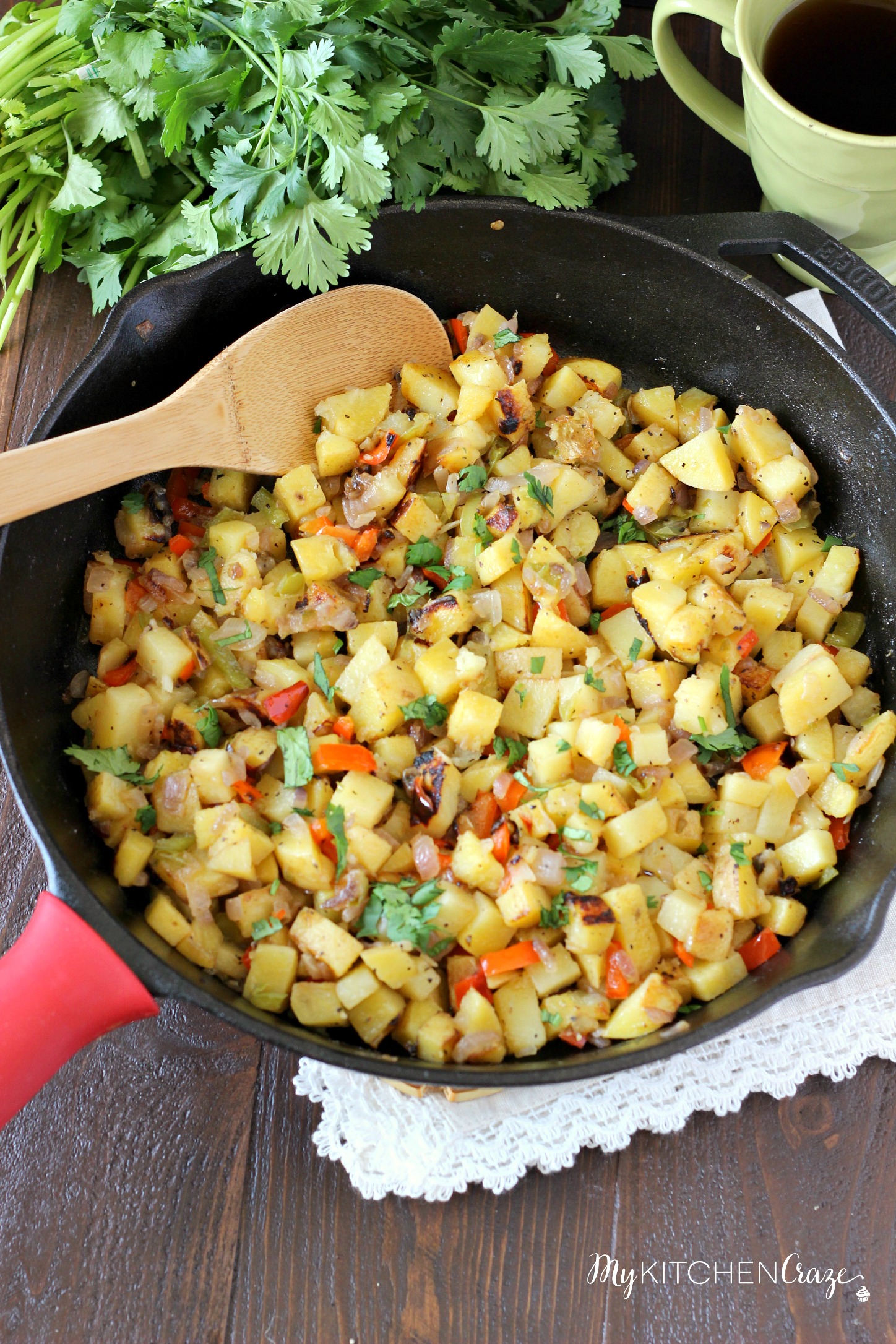 Breakfast Potatoes