20 Kid Approved Foods & Snacks
20 Kid Approved Foods & Snacks that you're kids will love. The snacks have all sorts of delicious recipes. There are cookies, nut mixes, muffins, ice cream and even some zucchini tater tots. This is one list you'll need handy this Spring Break!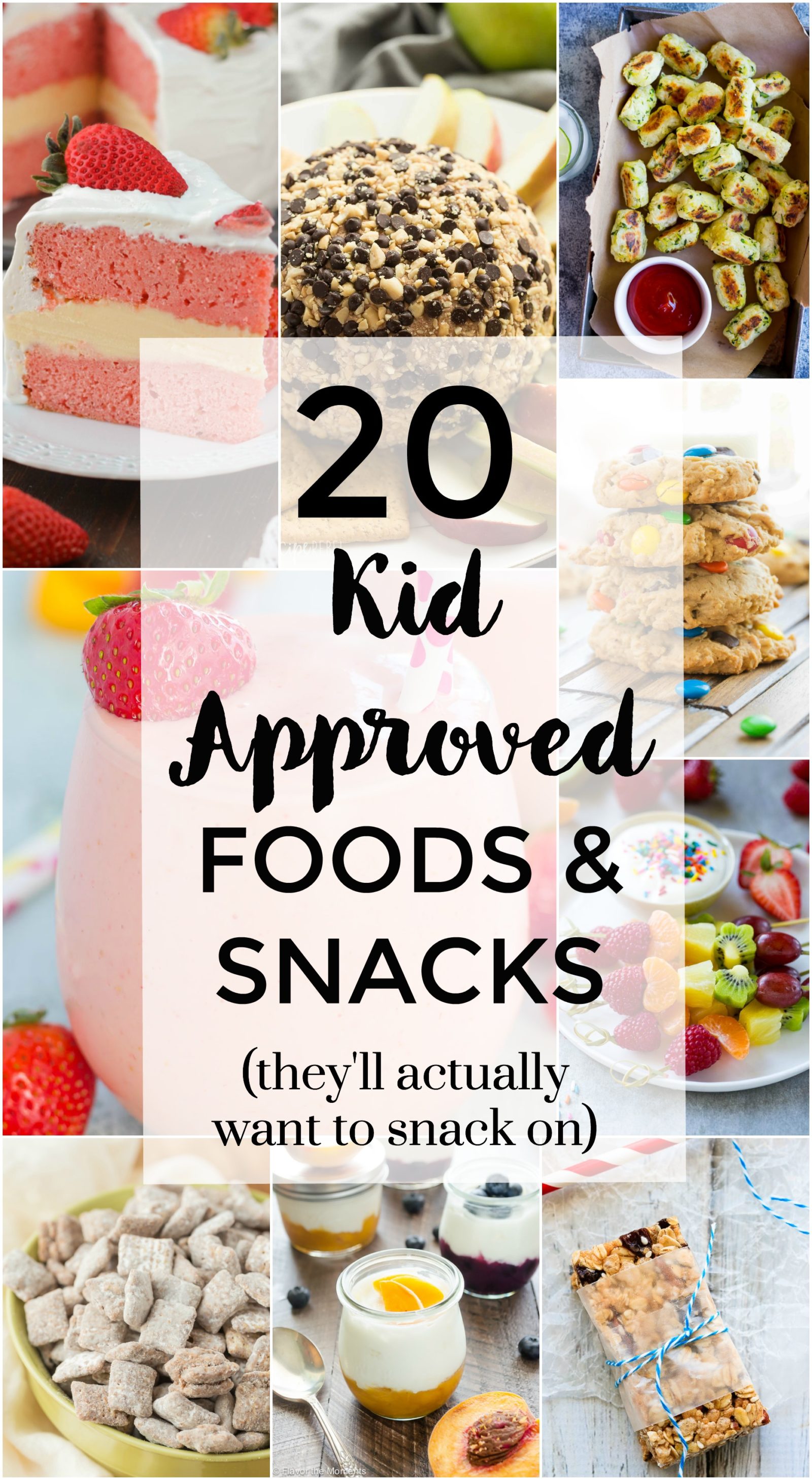 How do I know kids will love these recipes you ask? Well…it's because I sat down with my two kiddos (9 & 14) and asked them what they would like to snack on and eat.
I gave them a wide range of recipes to chose from and these are the ones they picked. They wanted finger foods, ice creams (of course, what kid wouldn't), smoothies and all sort of other yummy recipes.
I have to admit I'm counting down the days until Spring Break. I'm done with getting up early, packing lunches, picking up kids and not being able to relax at home. I know the kids are over school and are ready to relax a little too.
We don't do much for Spring Break but we love to hang out at home and maybe go to the pool if it's warm enough outside. This year is looking to be the same. The hubby has to work, so we'll try to do some day things, but other than that we are. doing. nothing! And I'm stoked about it.
Today's list is all sorts of recipes that's fun to make with the kids and/or the kids would enjoy eating. We tried to put some fun snacks in the list, but also wanted to keep it some what healthy (is that even a thing when it comes to kids). Enjoy the list and remember to head over to the bloggers site if you want the recipe. Also make sure to pin from their site as well. Thank you!
20 Kid Approved Foods & Snacks:
Best Muddy Buddies (aka Puppy Chow)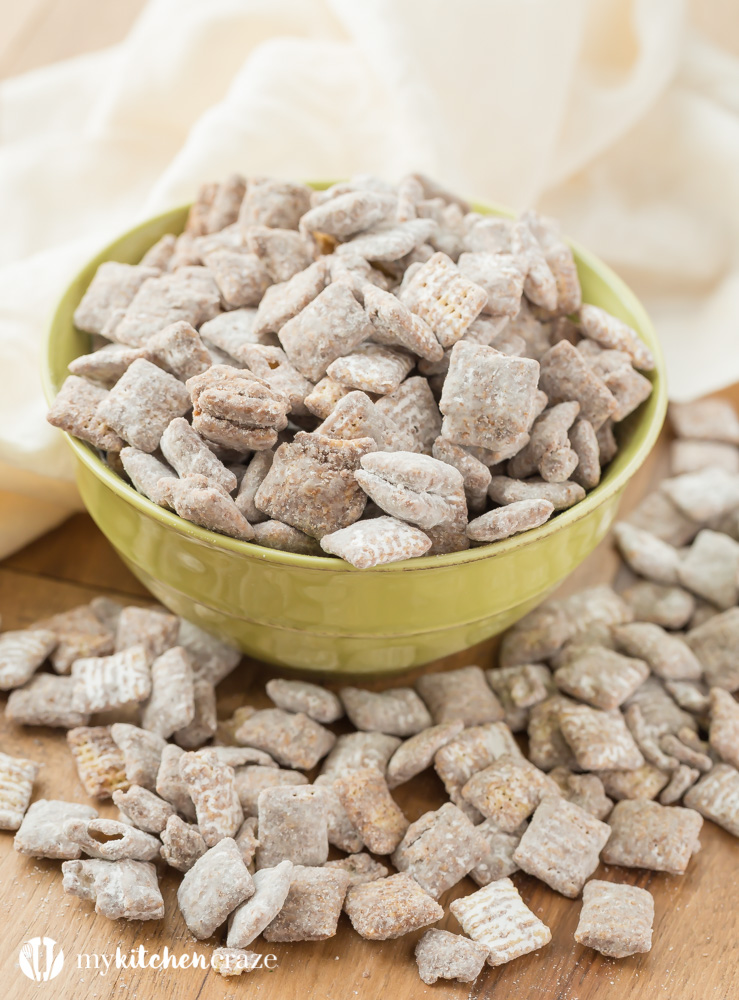 Banana Chocolate Chip Granola Bars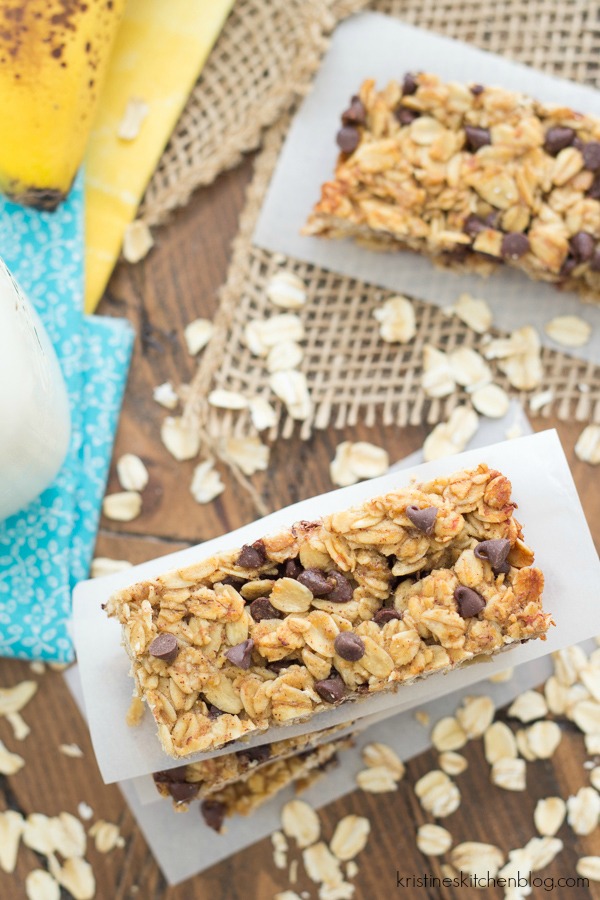 Tropical Mango Pineapple Strawberry Swirled Fruit Pops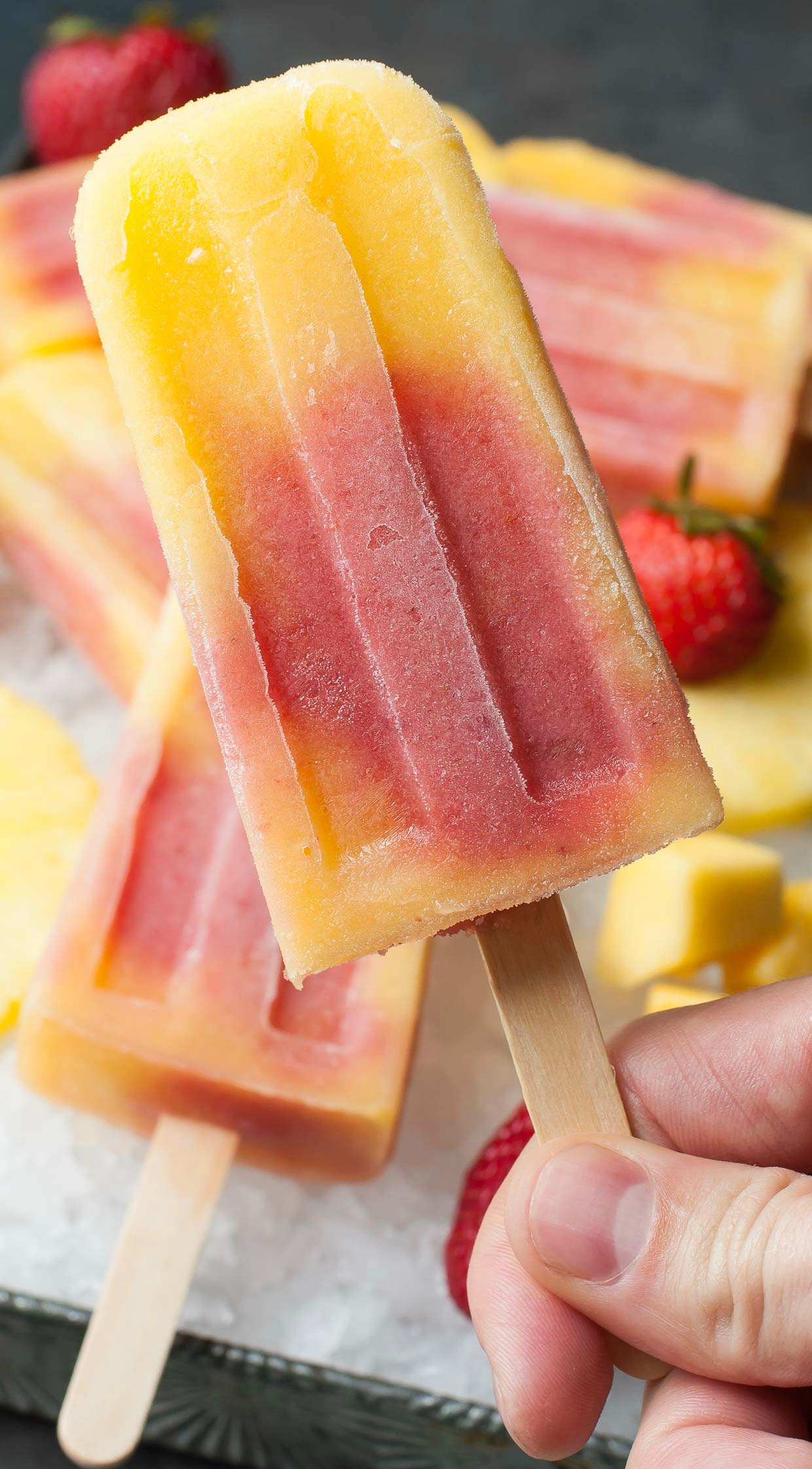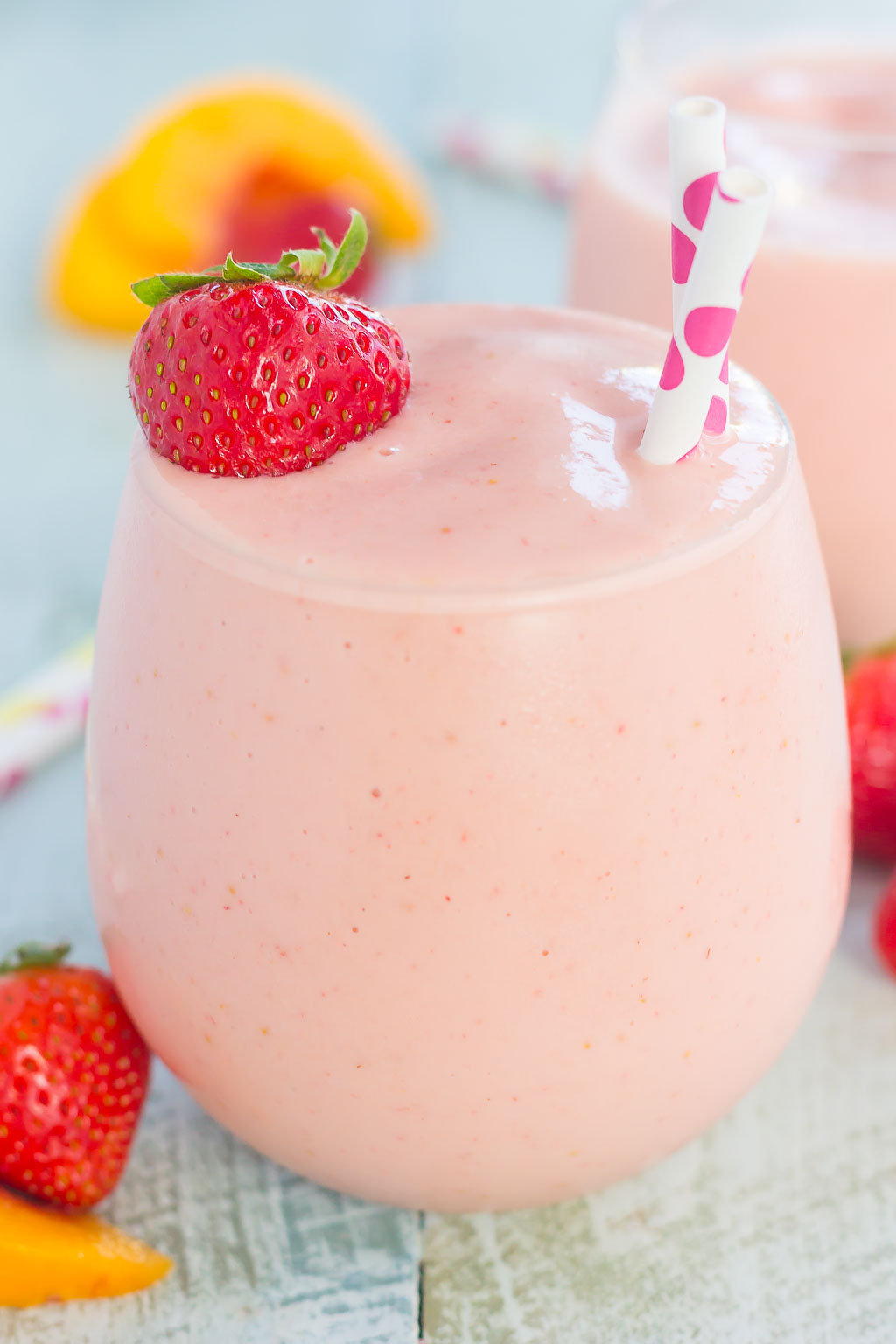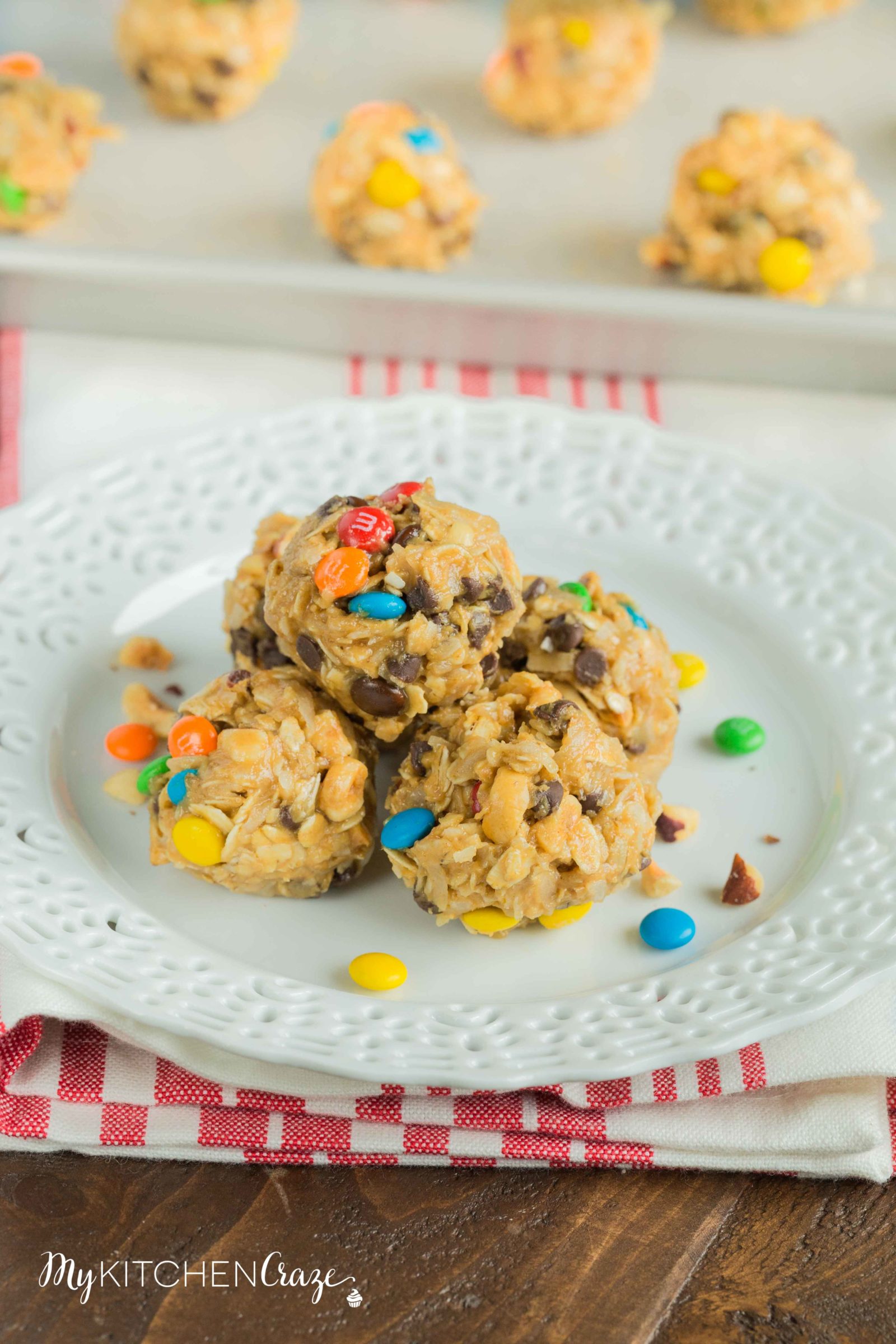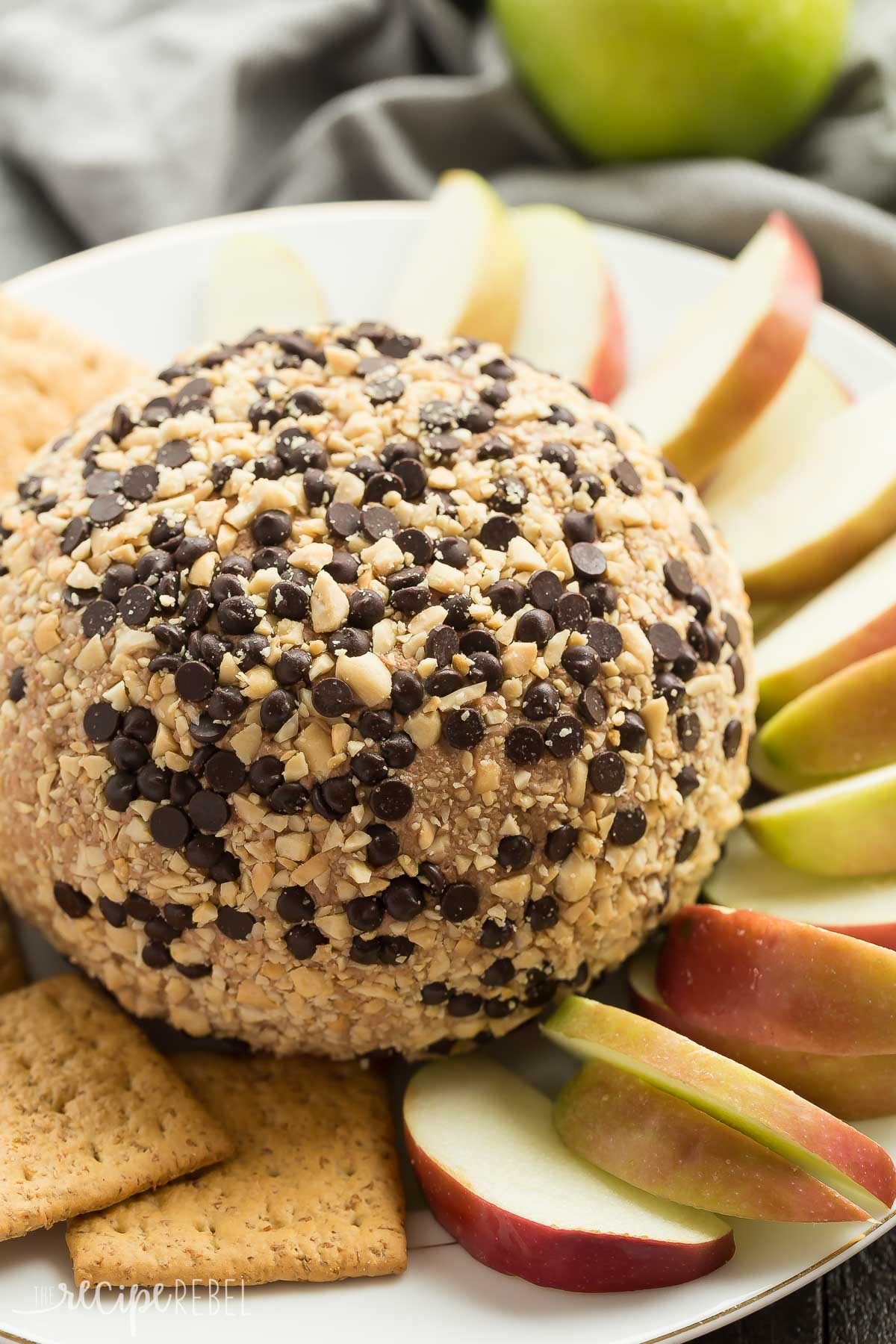 Easy Slow Cooker Caramel Corn Snack Mix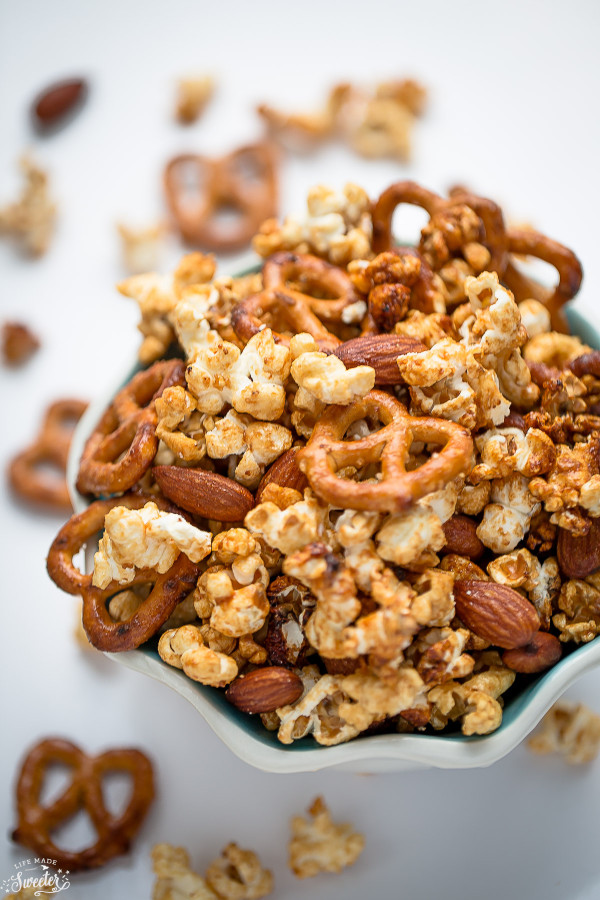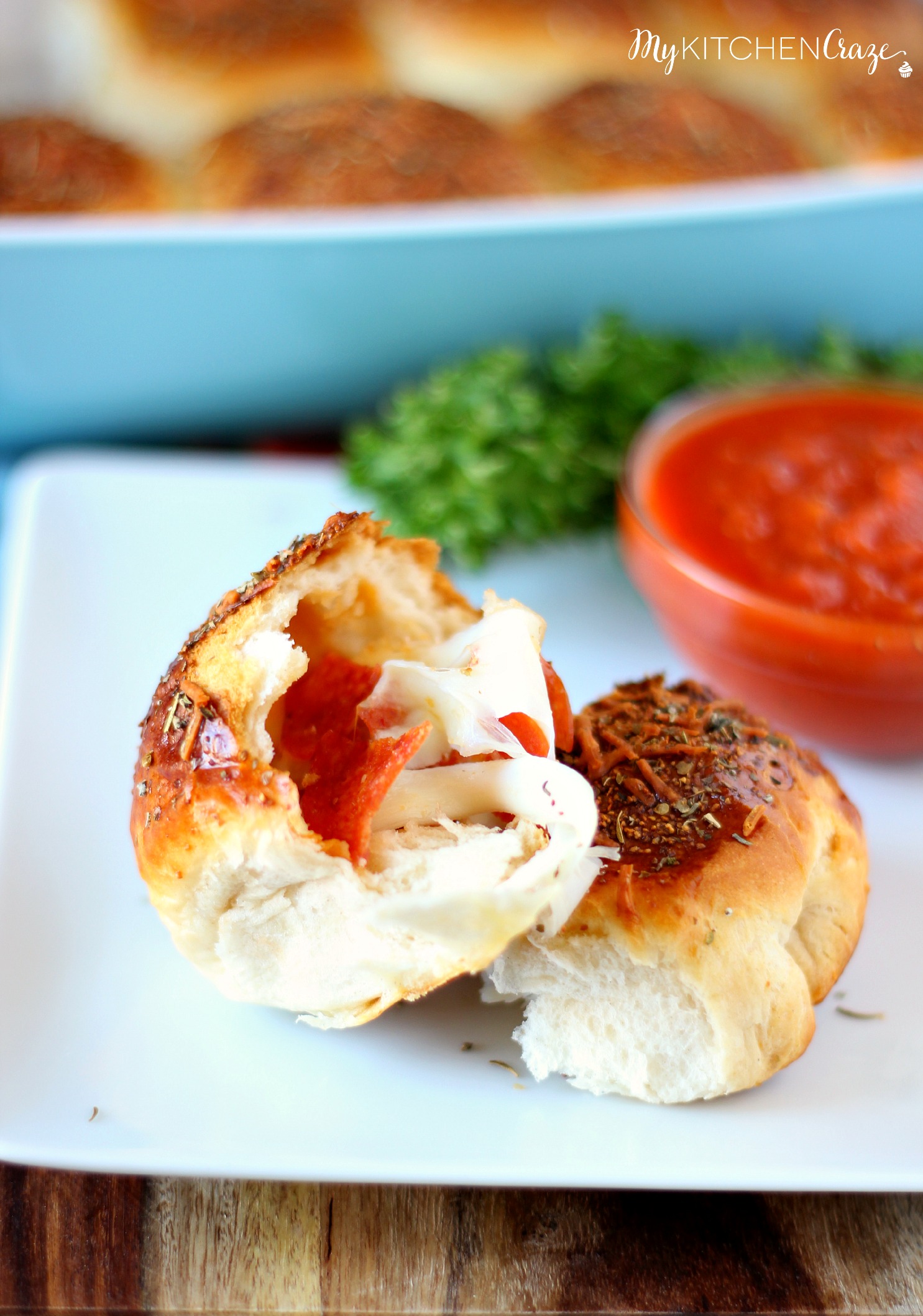 Oatmeal Raisin No Bake Granola Bars
Homemade Fruit on the Bottom Yogurt Cups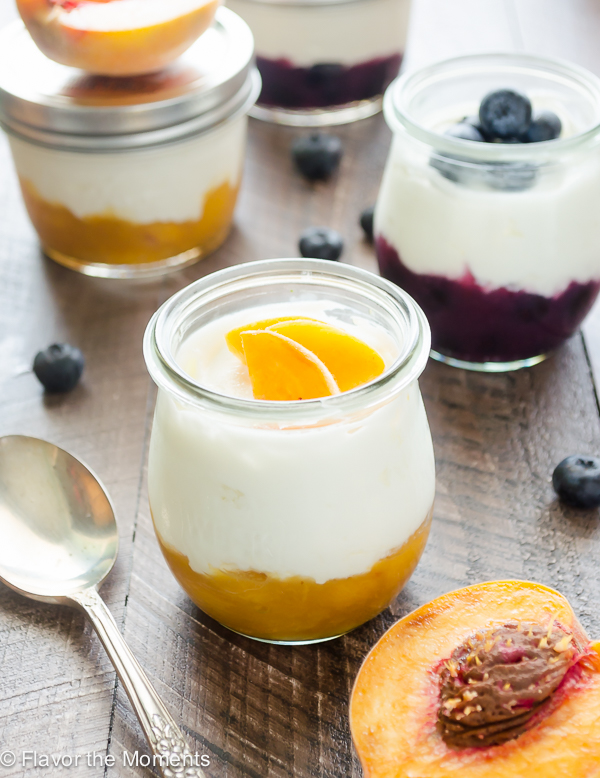 Healthy Nacho Cheese Baked Tortilla Chips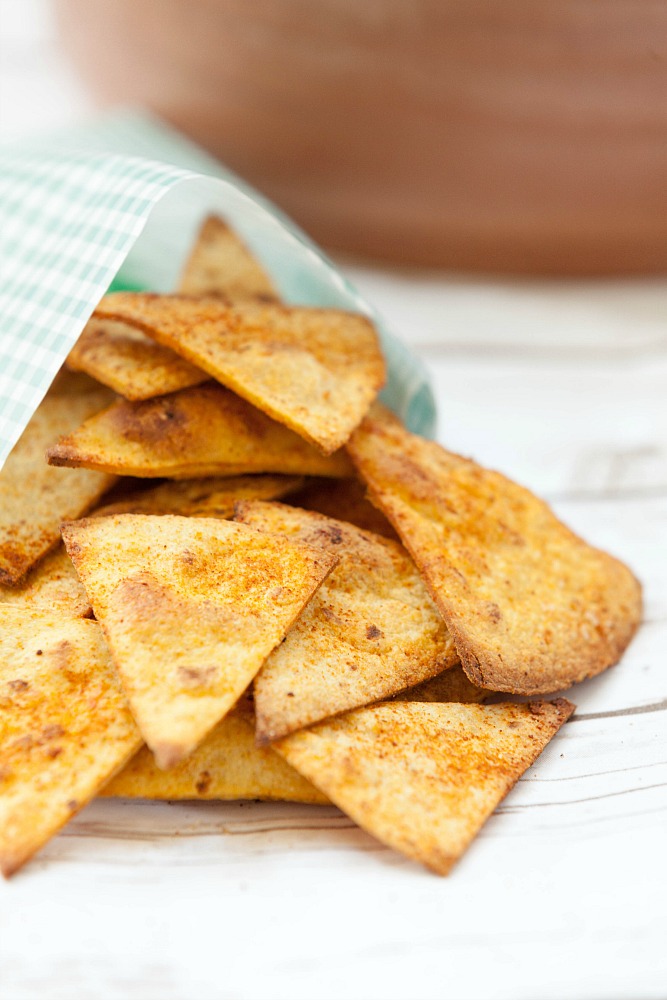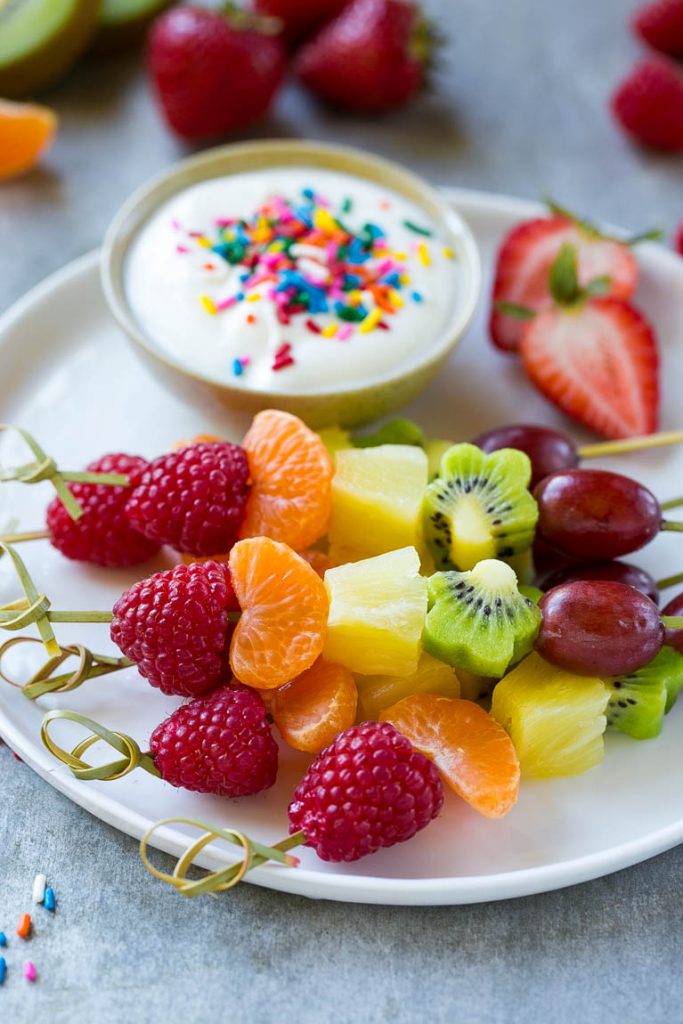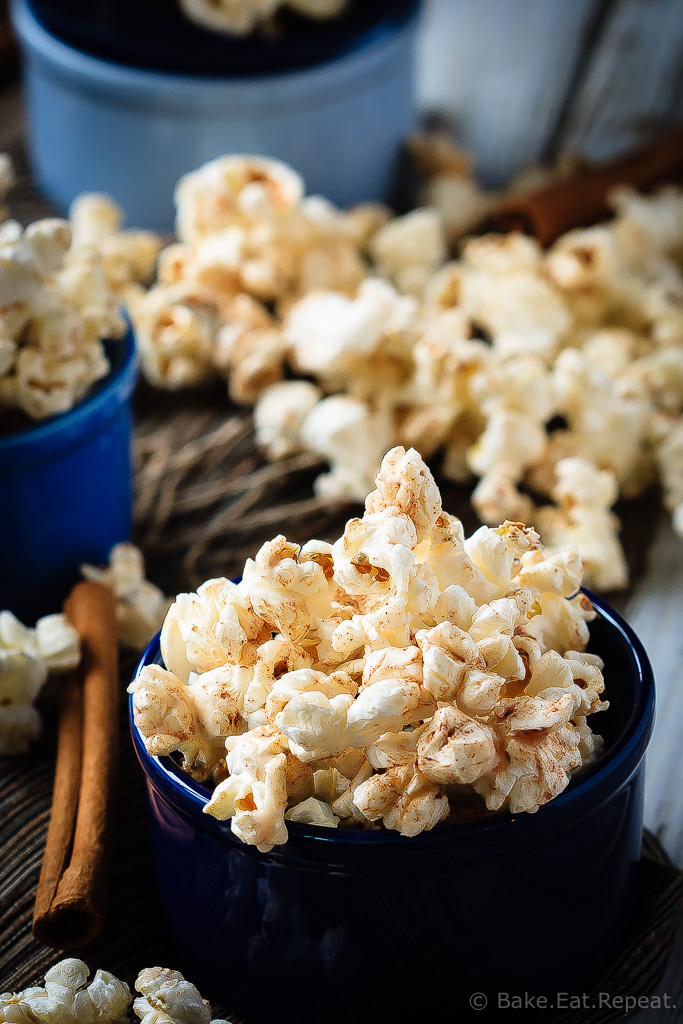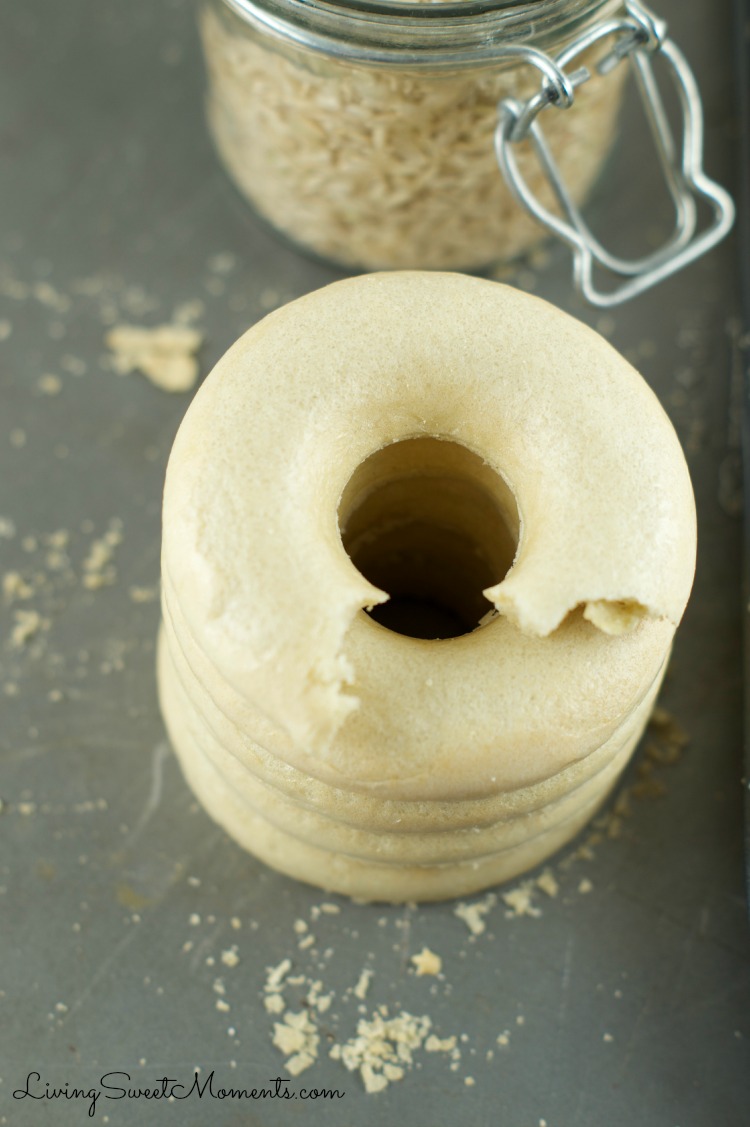 No Bake Blueberry Almond Energy Snacks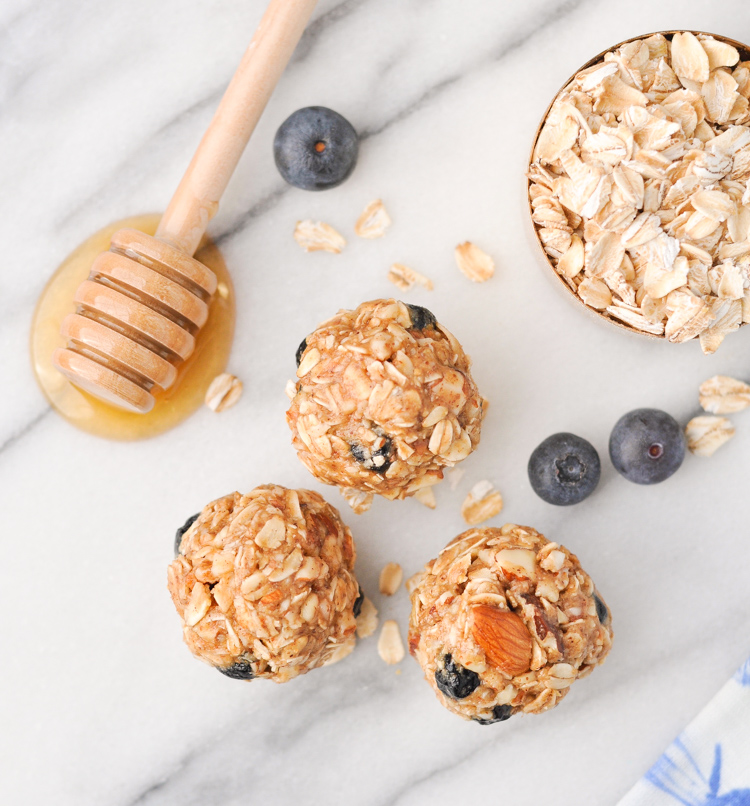 Chicken Parmesan Meatballs with Easy Tomato Sauce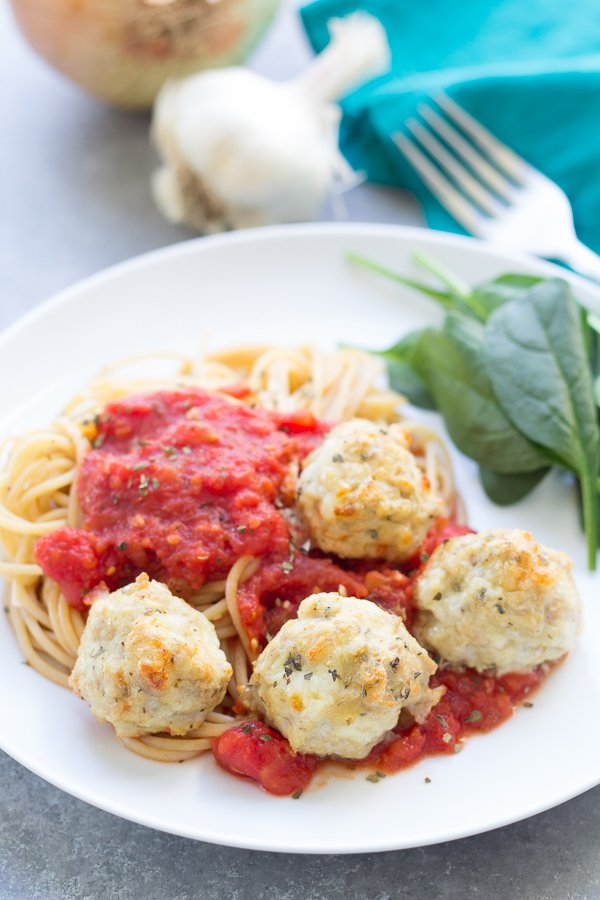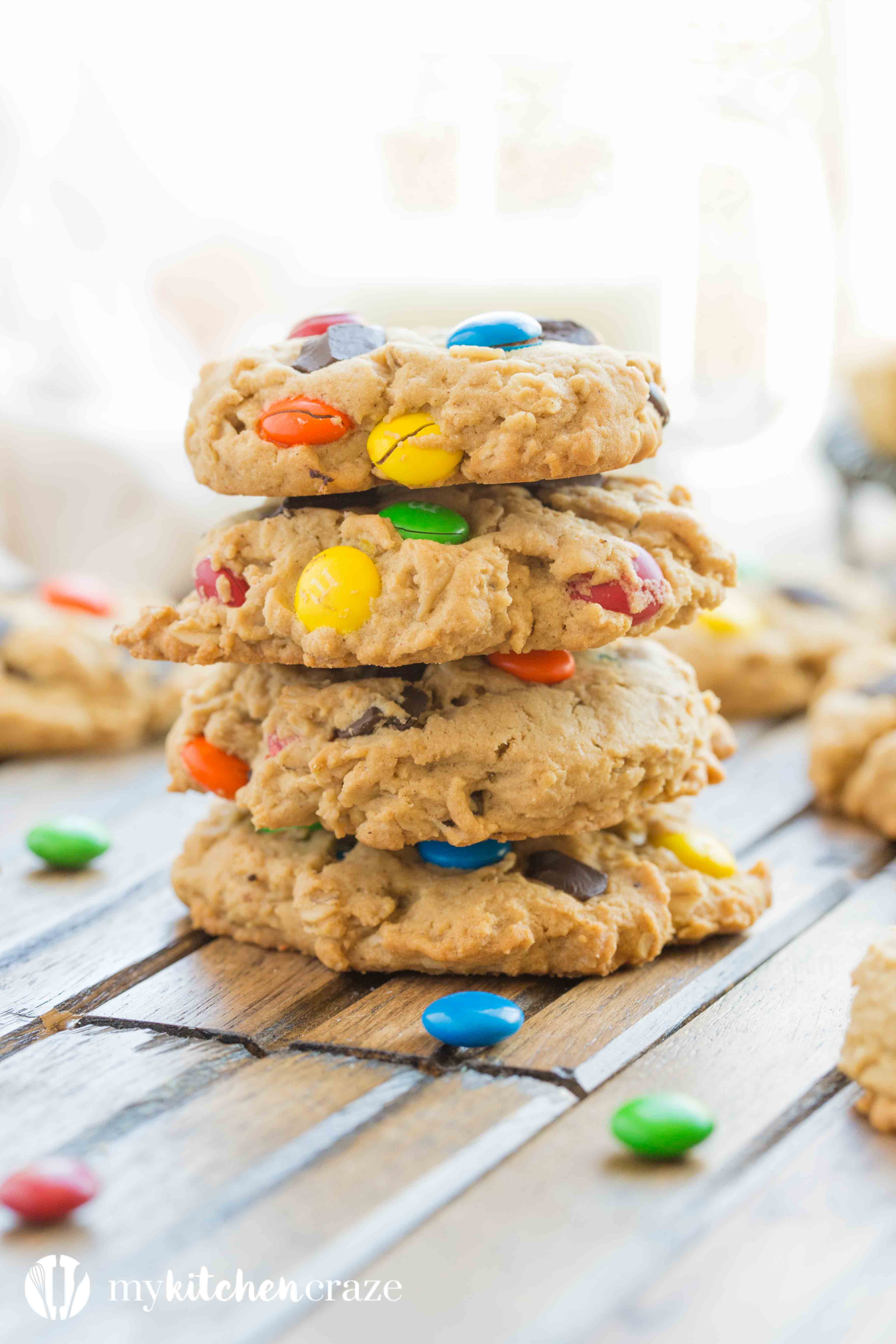 Apple Coffee Cake Muffins with Cinnamon Swirl