Best Muddy Buddies (aka Puppy Chow) and a Video
Muddy Buddies (aka Puppy Chow) ~ crunchy cereal coated with chocolate, peanut butter and powered sugar. This is one kid approved snack and the best news is it takes minutes to throw together!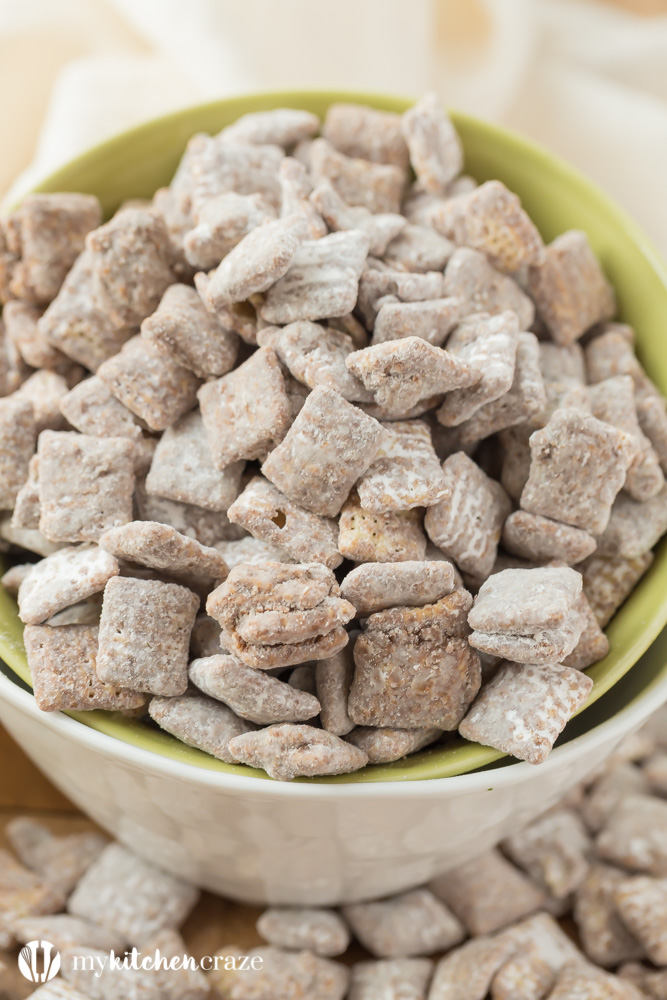 Can you believe it's almost March? I can't! Crazy how fast time really flies when you're having fun? Spring break will be here before you know it and with the kids home from school, I thought it would be good idea to share an easy snack with you.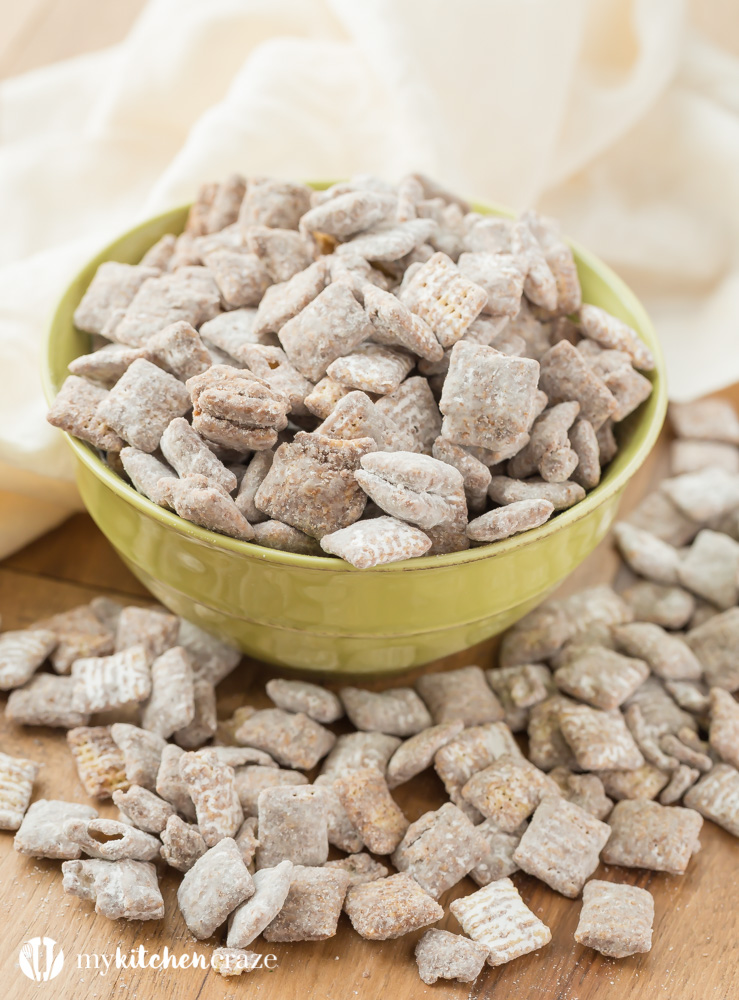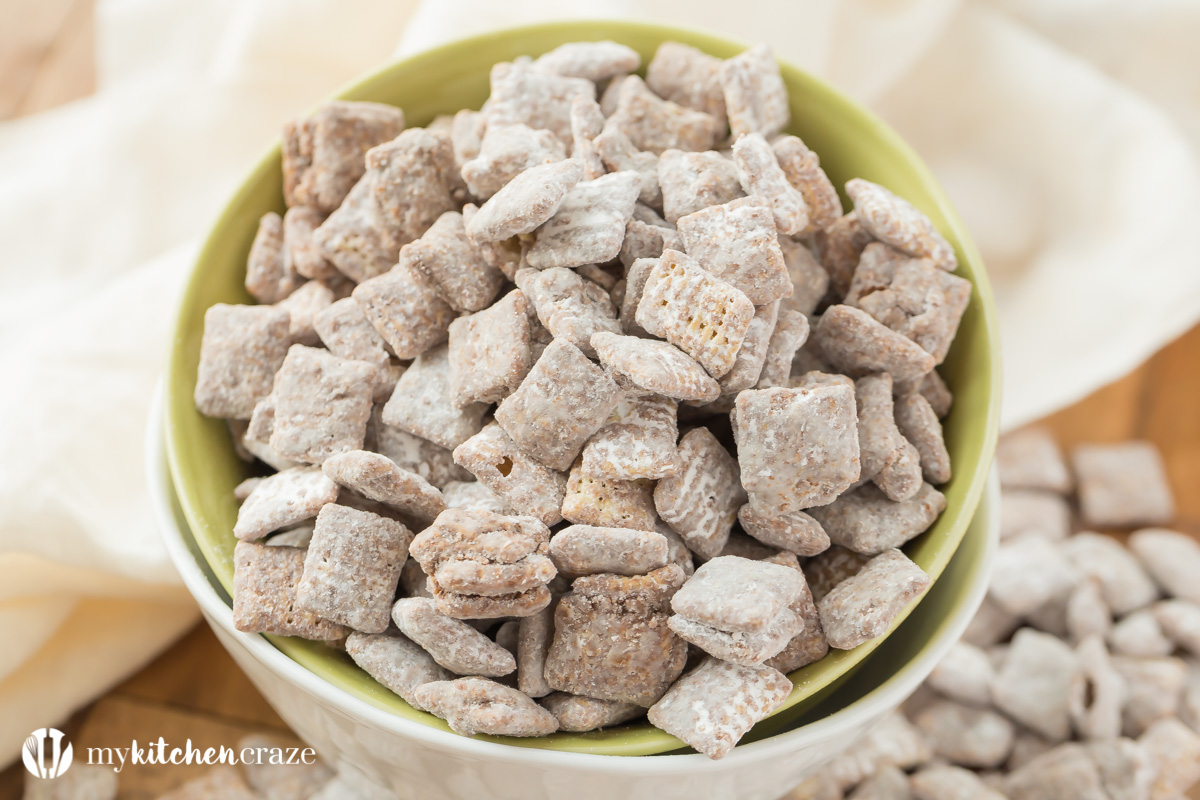 Now I'm sure everyone is saying, "Muddy Buddies Cyndi, really?" Yes really. Some people don't realize how easy they are to make, so I wanted to share a quick and easy recipe! They really are the perfect snack!
For those that have kids, do they come home from school starving? Or is it only mine? I promise I feed them breakfast and I always pack a lunch for both of them, but it never fails they come home starving every single day. Also I'm not sure about everyone else's kids, but mine love to snack. They would rather have a snack then an actual meal.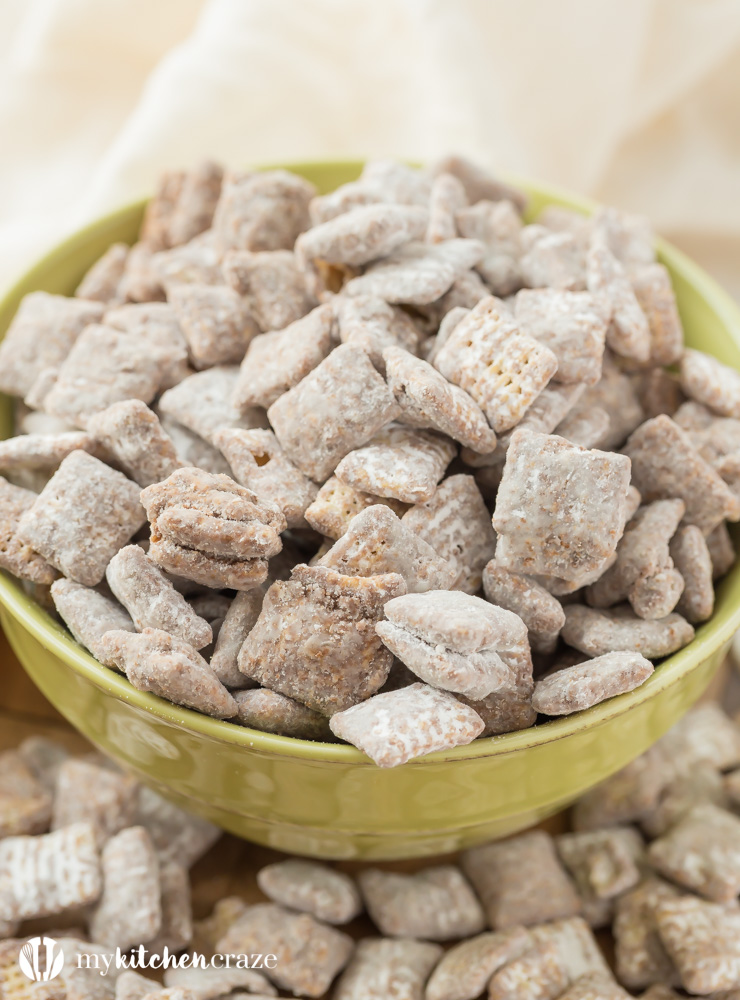 For instance my 14 year old loves to come home and have cookies and milk. He could have that snack every day and be a happy boy. My 9 year old loves any and everything for a snack. She's not as picky.
I  buy snacks at the grocery store every week, but there are times that I like to have homemade snack items on hand. You never know what kind of junk they put in those pre-made goodies. I also like to have a handful of veggies and fruits on hand, but of course the kids don't go for those first. They go for the sweets.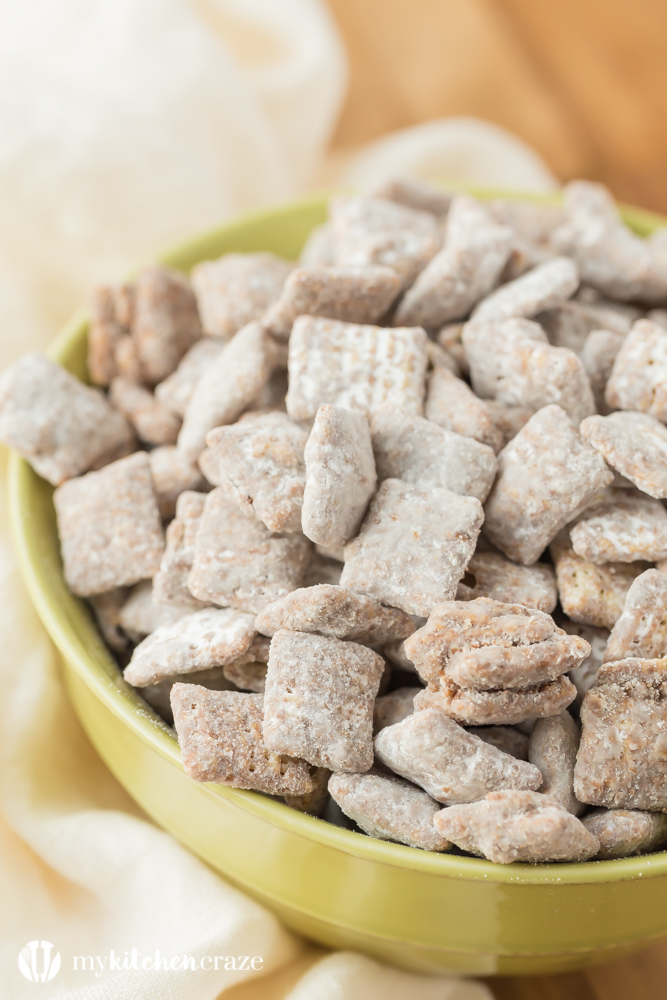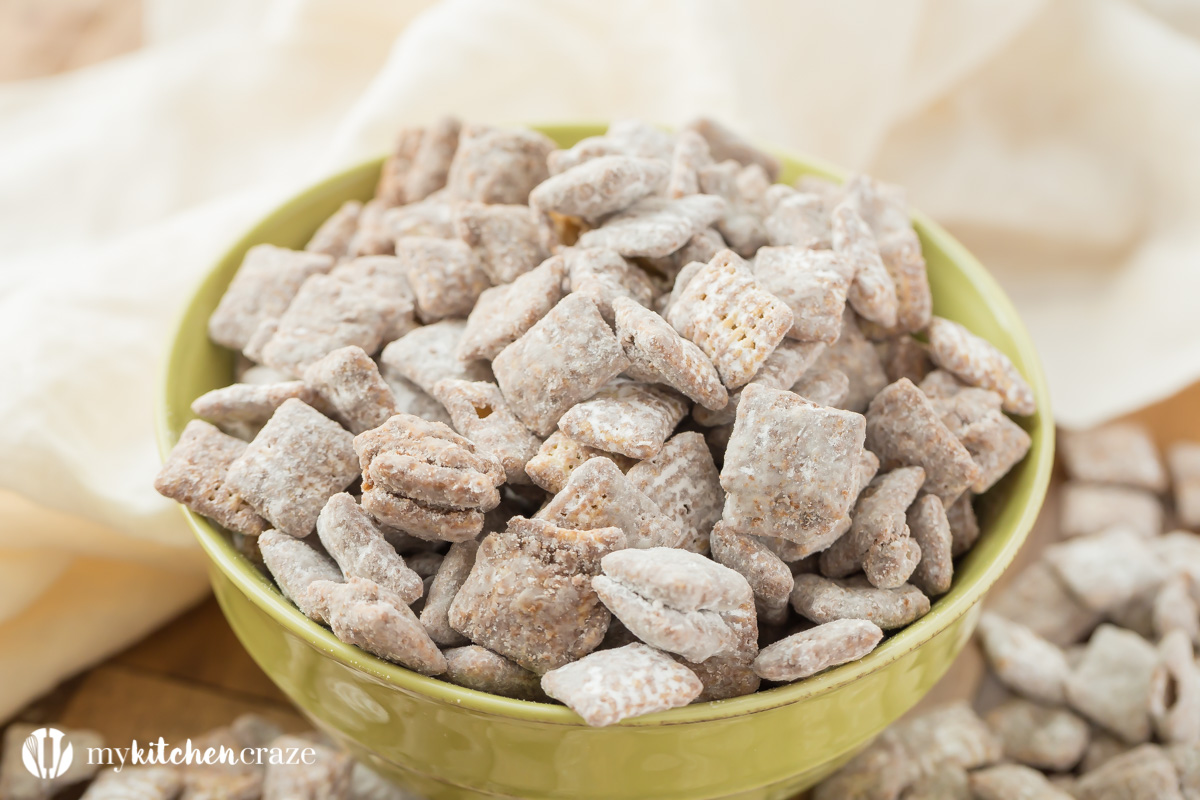 Since it takes an army for them to eat fruits and veggies I'd thought I'd find a fun, easy snack they could have. Who wouldn't love cereal thats coated with chocolate and peanut butter, then smothered in powdered sugar? You can't go wrong there. I also decided that I won't be buying pre-made muddy buddies anymore. I'll make my own, thanks! Hope you all make your own too!
Watch the video: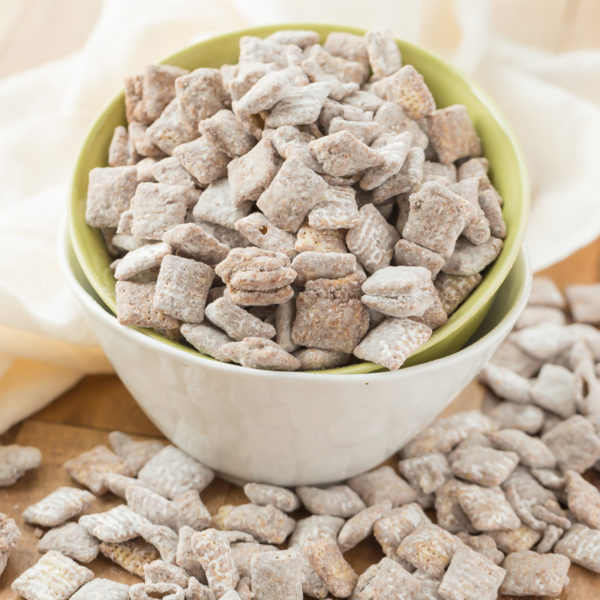 Get the Recipe:
Best Muddy Buddies (aka Puppy Chow)
Ingredients
9

cups

Chex cereal

1

cup

semi-sweet chocolate chips

1/2

cup

peanut butter

1/4

cup

butter

1

teaspoon

vanilla extract

1 1/2

cup

powdered sugar
Instructions
Pour cereal in a large bowl and set aside. In a microwave safe bowl, place butter, chocolate chip and peanut butter. Microwave for 1-1 1/2 minutes; string after a minute. Once melted and combined; stir in vanilla. Pour chocolate sauce over cereal and coat evenly.

Pour cereal into a large zip-lock bag. Add powdered sugar and seal. Shake to coat.

Spread on wax paper or a silplat to harden.

Enjoy!