Homemade Taco Seasoning
I'm sharing a recipe with you all today, that you wouldn't think you needed. It's the easiest and Best Taco Seasoning I've ever had!! You won't need to buy those pre-packaged packets any more. Control your sodium and have fresh spices in your seasonings.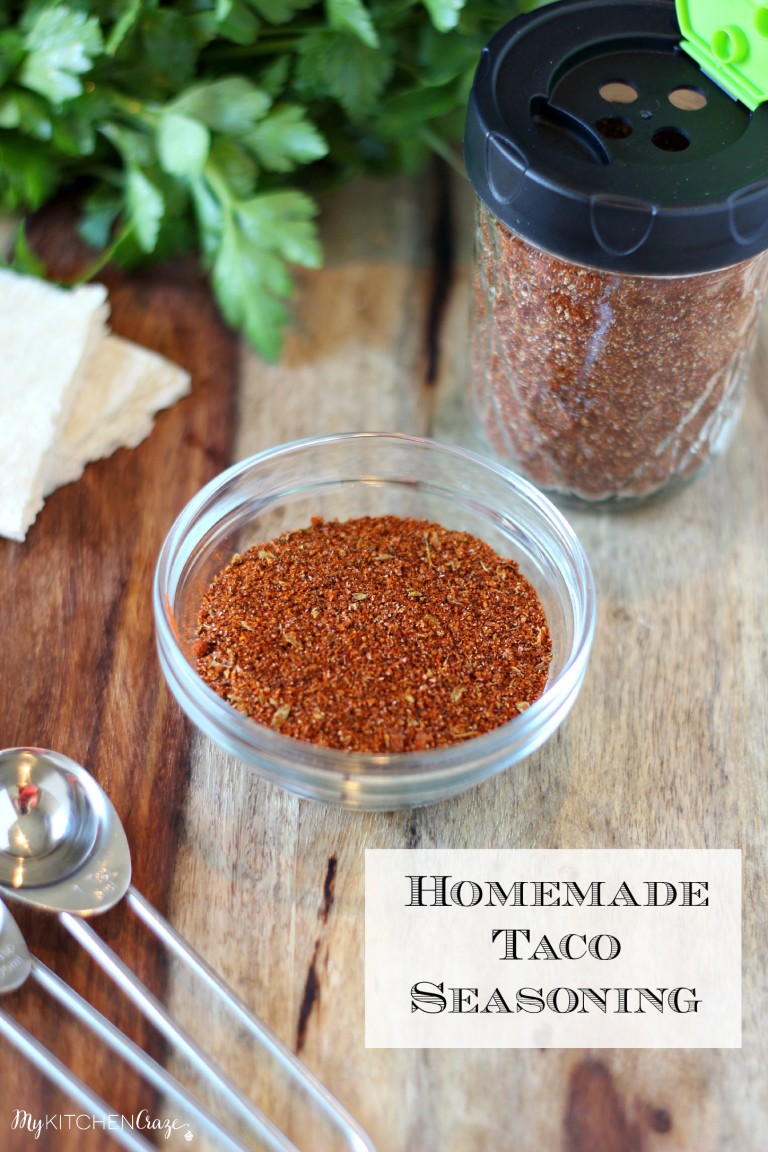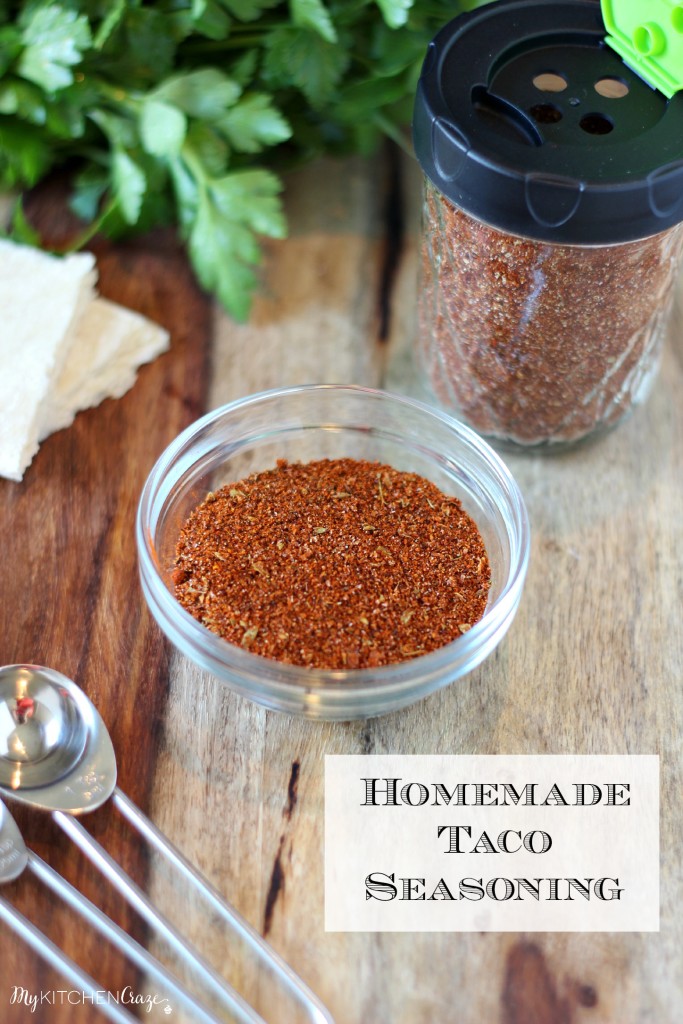 I'm guilty of using the packets of Taco Seasoning. They were the easy thing to do at the time. They filled their purpose when I was in my twenties, but come thirties and I'm all about fresh spices and less sodium content. How funny that I never cared before, but once I had kids all my thought process changed.
The flavor of this Taco Seasoning is just like the packets, but better. The flavor is divine. You can make it as spicy as you like. But I do recommend following the recipe then adding some chili powder or red pepper flakes to kick up the heat.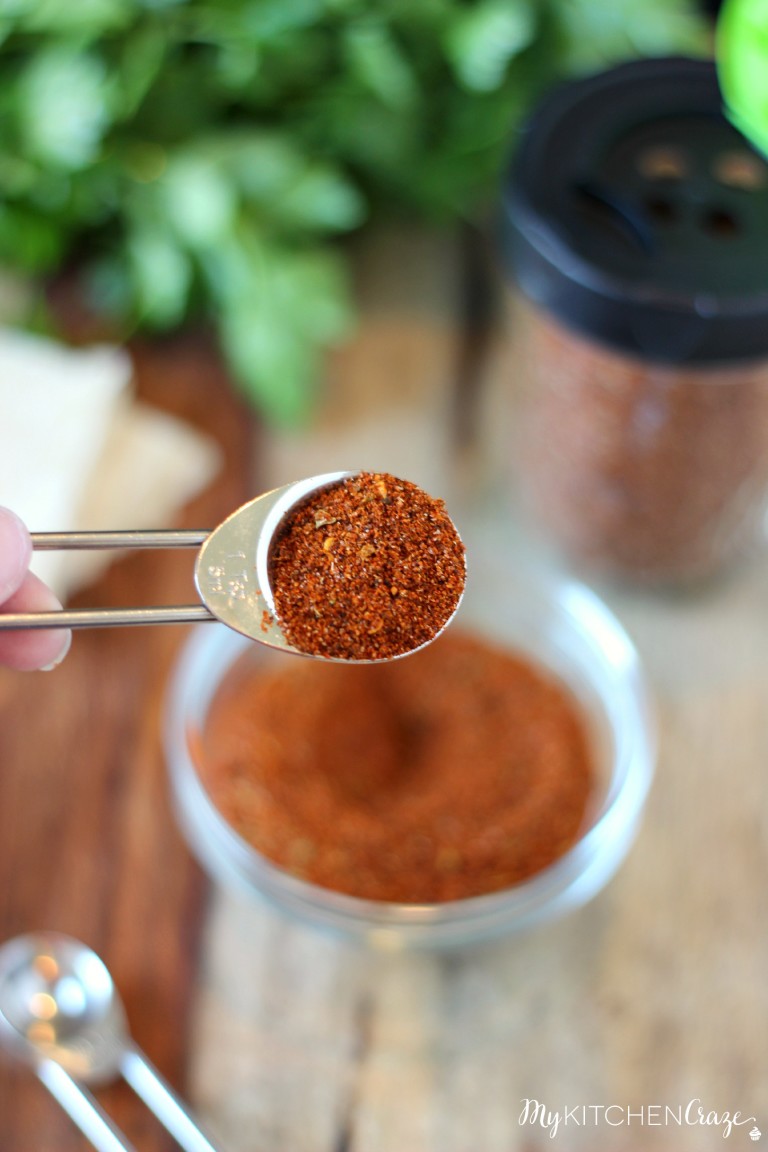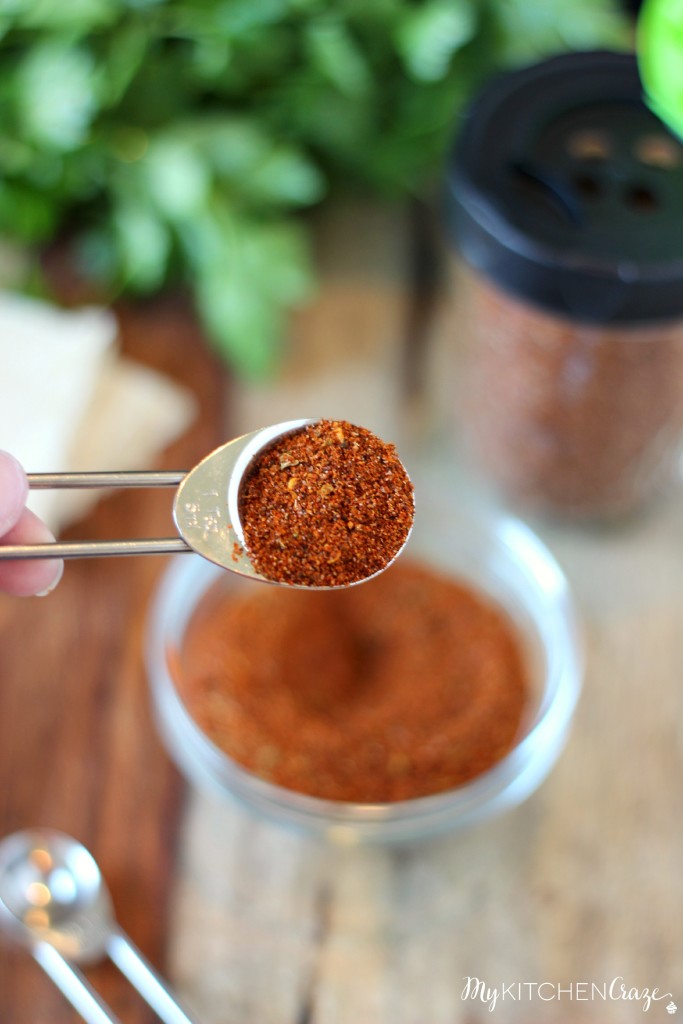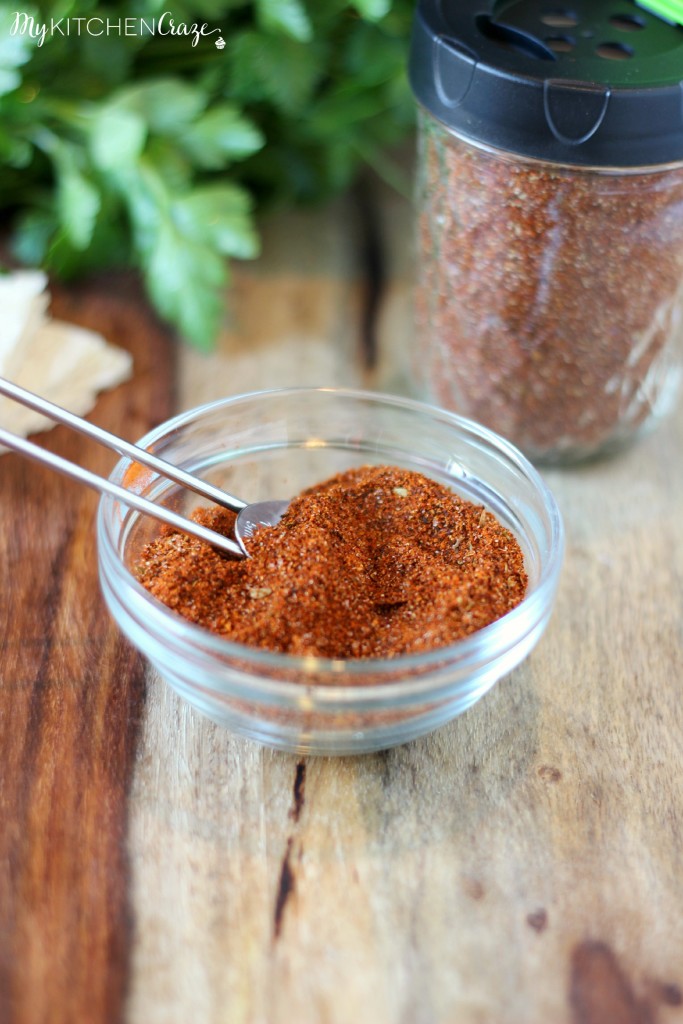 Now ya'll (I don't know why I always want to say type that for some reason. And, no I'm not from the south. I'm a good ole' California girl. Just being silly.) know I'm all about easy recipes. If it's a complicated recipe there's a good chance I won't make it. Not sure why, that's just me. Just want it to be easy.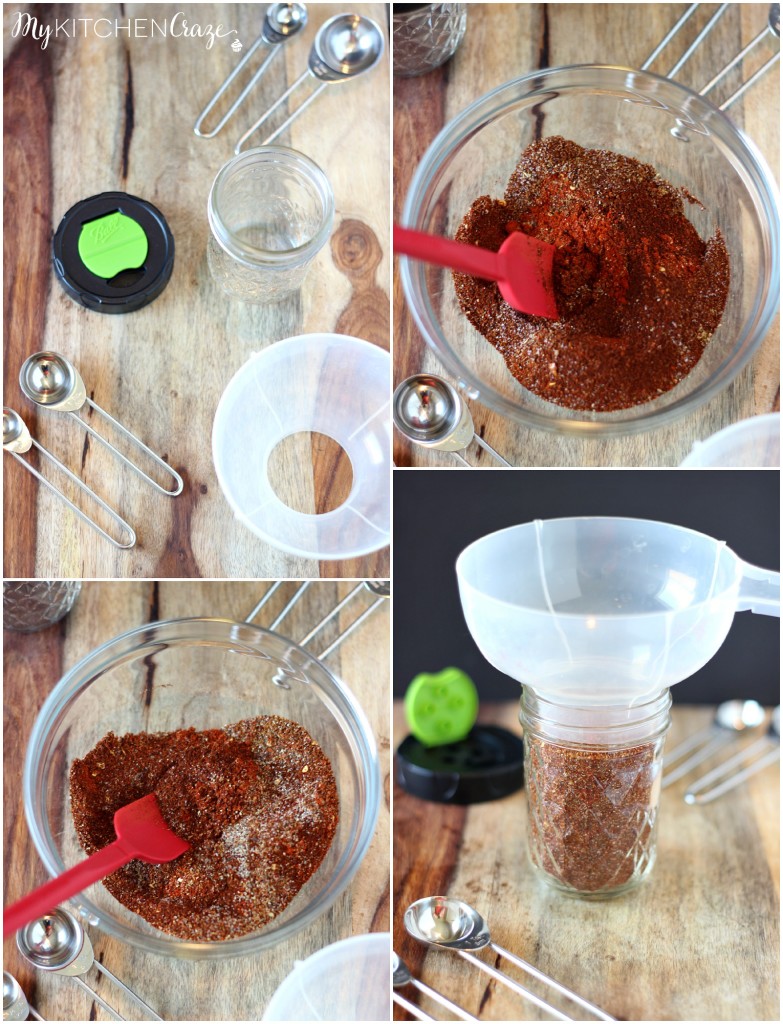 What's great about this recipe, is you'll most likely have everything on hand. And if you don't, then you need to. There's 9 ingredients and I promise that I use them all to cook with. So you will too. I also got this nifty herb shaker cap that I use for my mason jars. Its super cool and I love it!
I can't tell you how nice it is to have "fresh" taco seasoning on hand at all times. Have I told you that I l-o-v-e Mexican food. It is one of my favorites! I can eat it all day every day! And this Taco Seasoning comes in very handy when I want is tacos, enchiladas, burritos and more!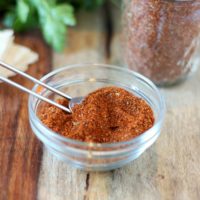 Get the Recipe:
Homemade Taco Seasoning
Ingredients
1

9 oz mason jar

1 3/4

teaspoons

garlic powder

1 3/4

teaspoons

onion powder

1 3/4

teaspoons

dried oregano

1

teaspoon

crushed red pepper flakes

3 1/2

teaspoons

paprika

,

I use smoked paprika

3 1/2

teaspoons

ground cumin

3 1/2

teaspoons

salt

3 1/2

teaspoons

pepper

1/4

cup

+ 3 tablespoons chili powder
Instructions
In a medium size bowl, add all nine ingredients and mix well.

Using a funnel, pour taco seasoning mixture into a mason jar.

Seal mason jar and shake to mix one more time.

Store up to six months.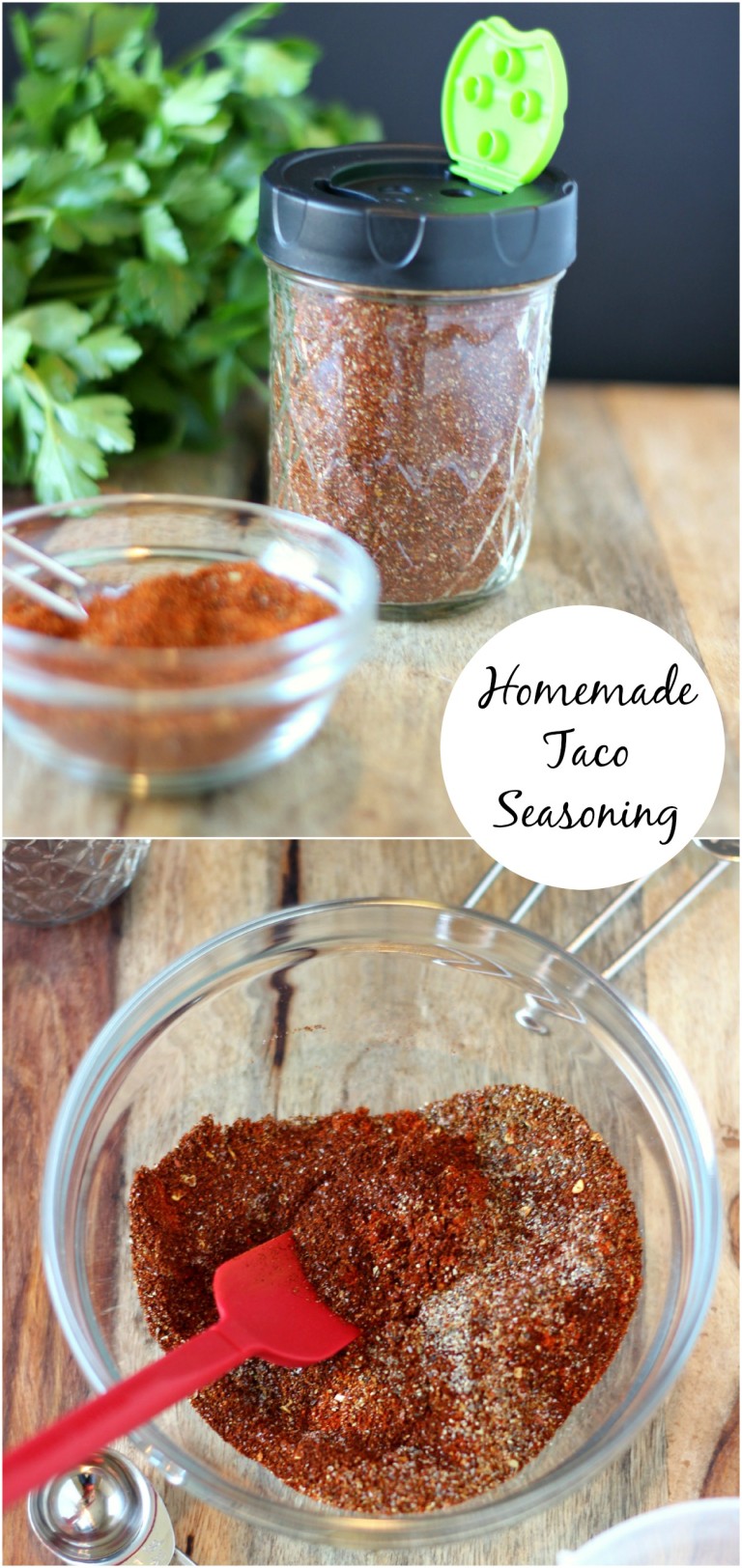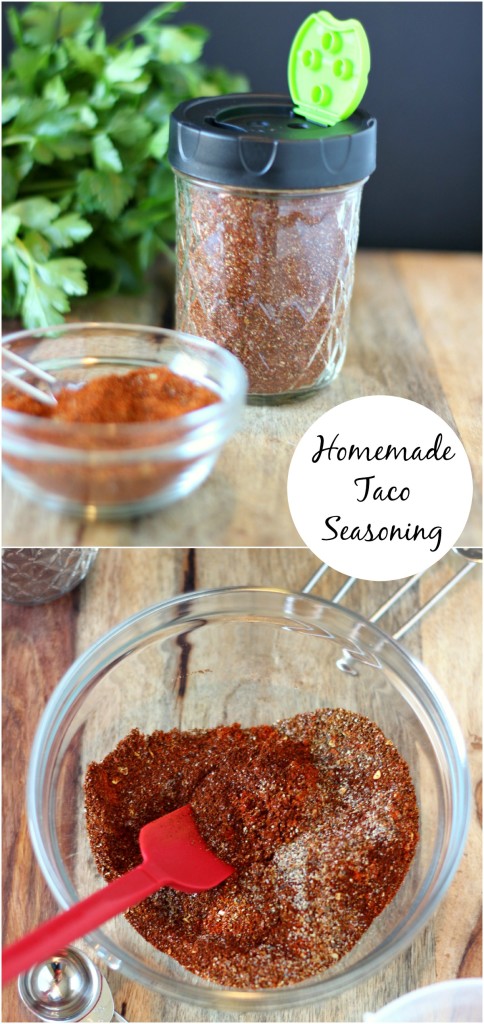 SaveSave