Weekly Family Meal Plan 112
Weekly Family Meal Plan 112 – I know, I know, I know I'm late again with my meal planning. These weeks have been crazy and I'm trying to play catch up. I feel like once it starts to cool down, life gets so busier. Why is that? But without further ado, here is this weeks recipes.
Browse through all of them cause they all look amazing. Especially the Cranberry Margarita and the all the pumpkin desserts. Yum! Makes me want to go out and start making them immediately.  Happy week everyone! 🙂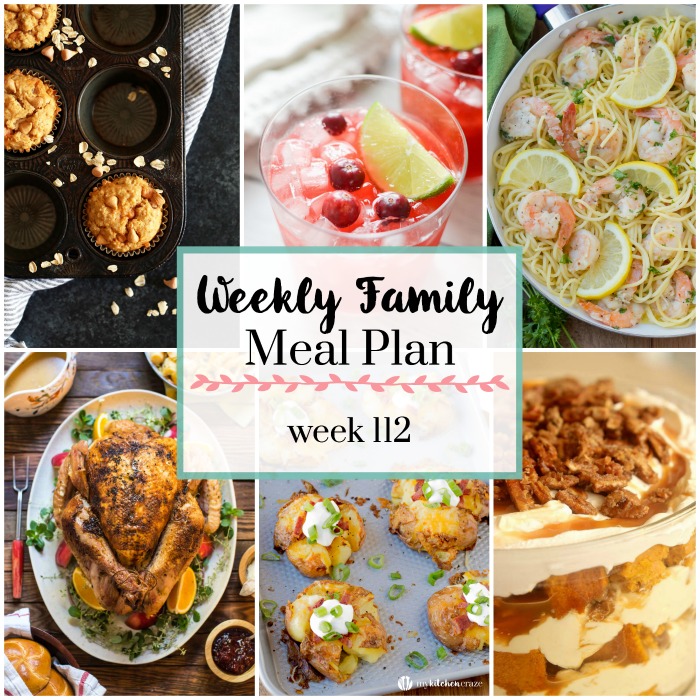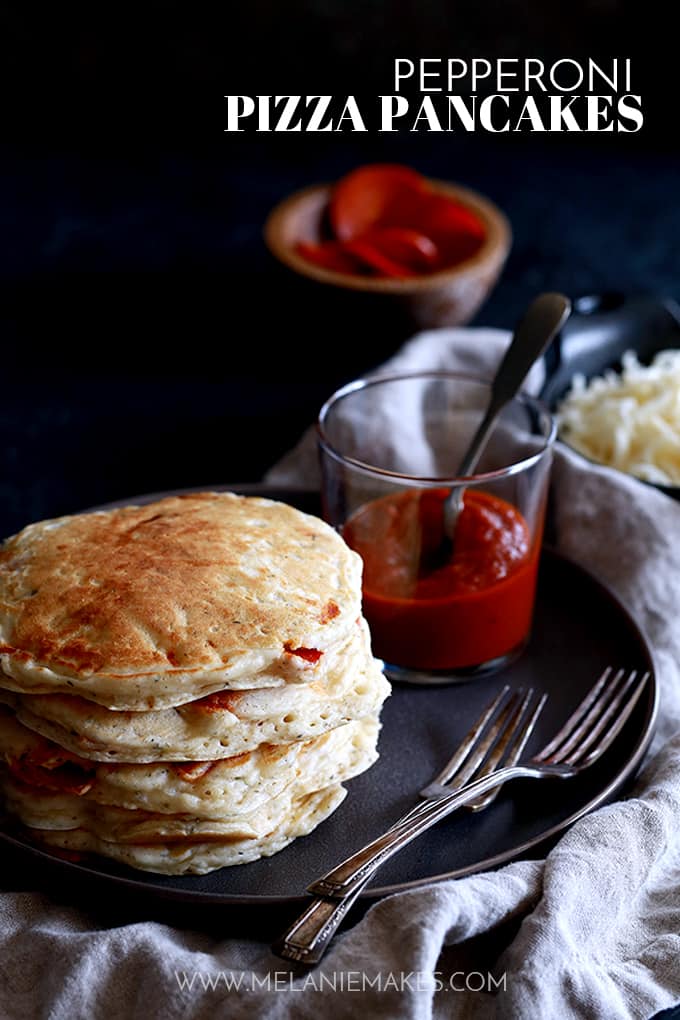 Pumpkin Butterscotch Oatmeal Muffins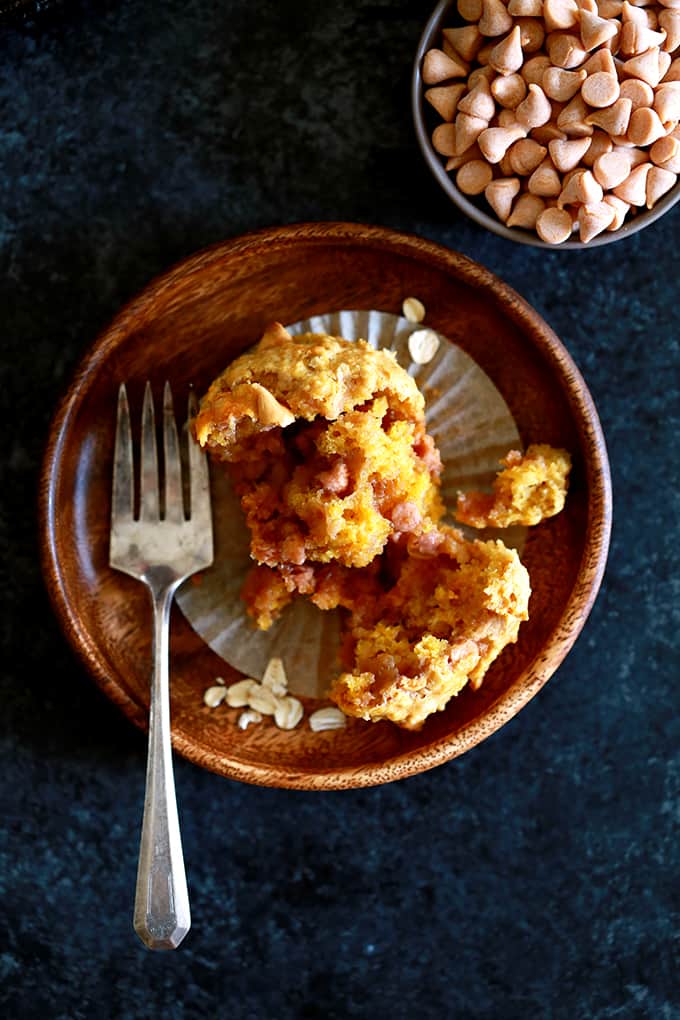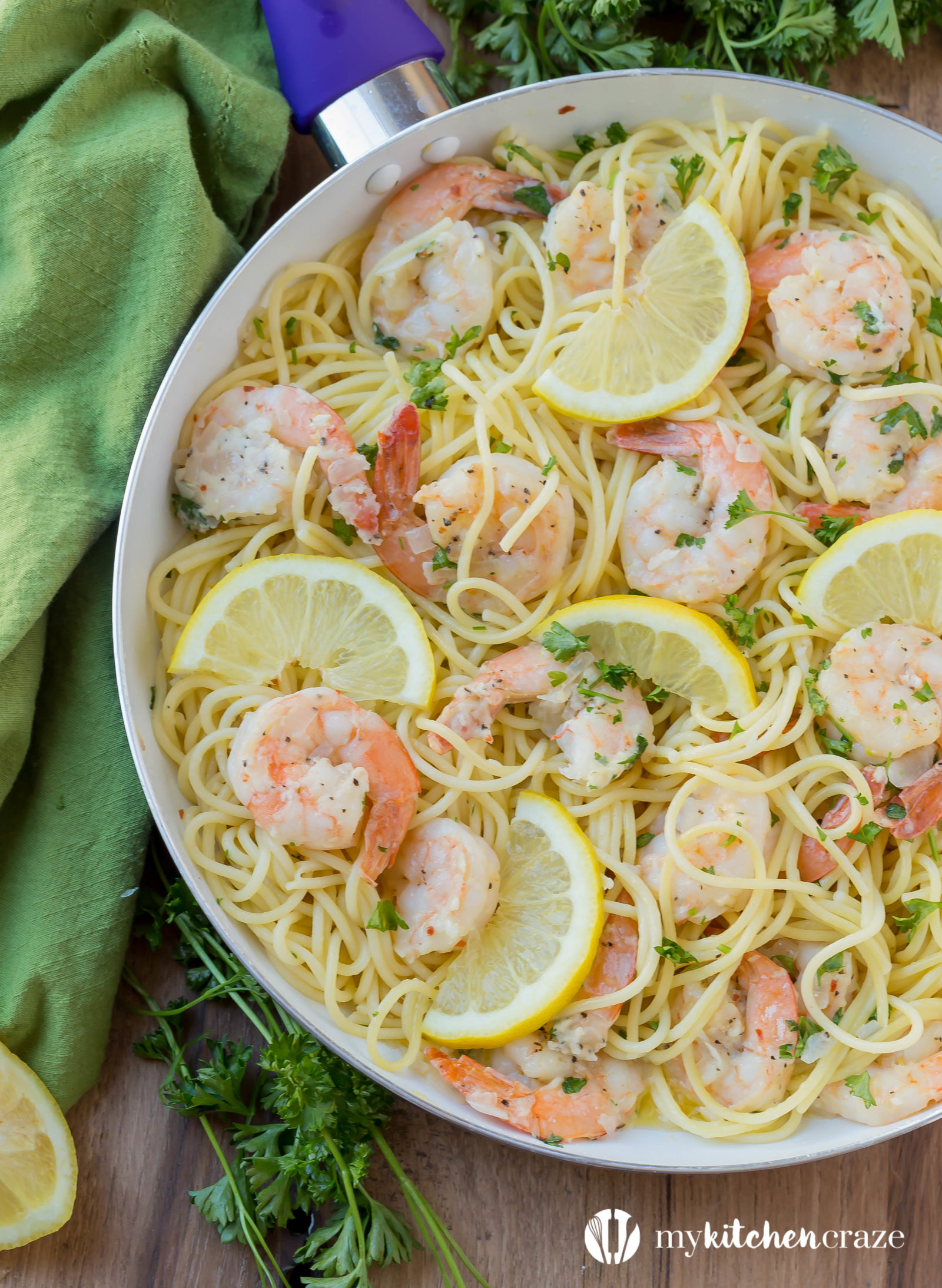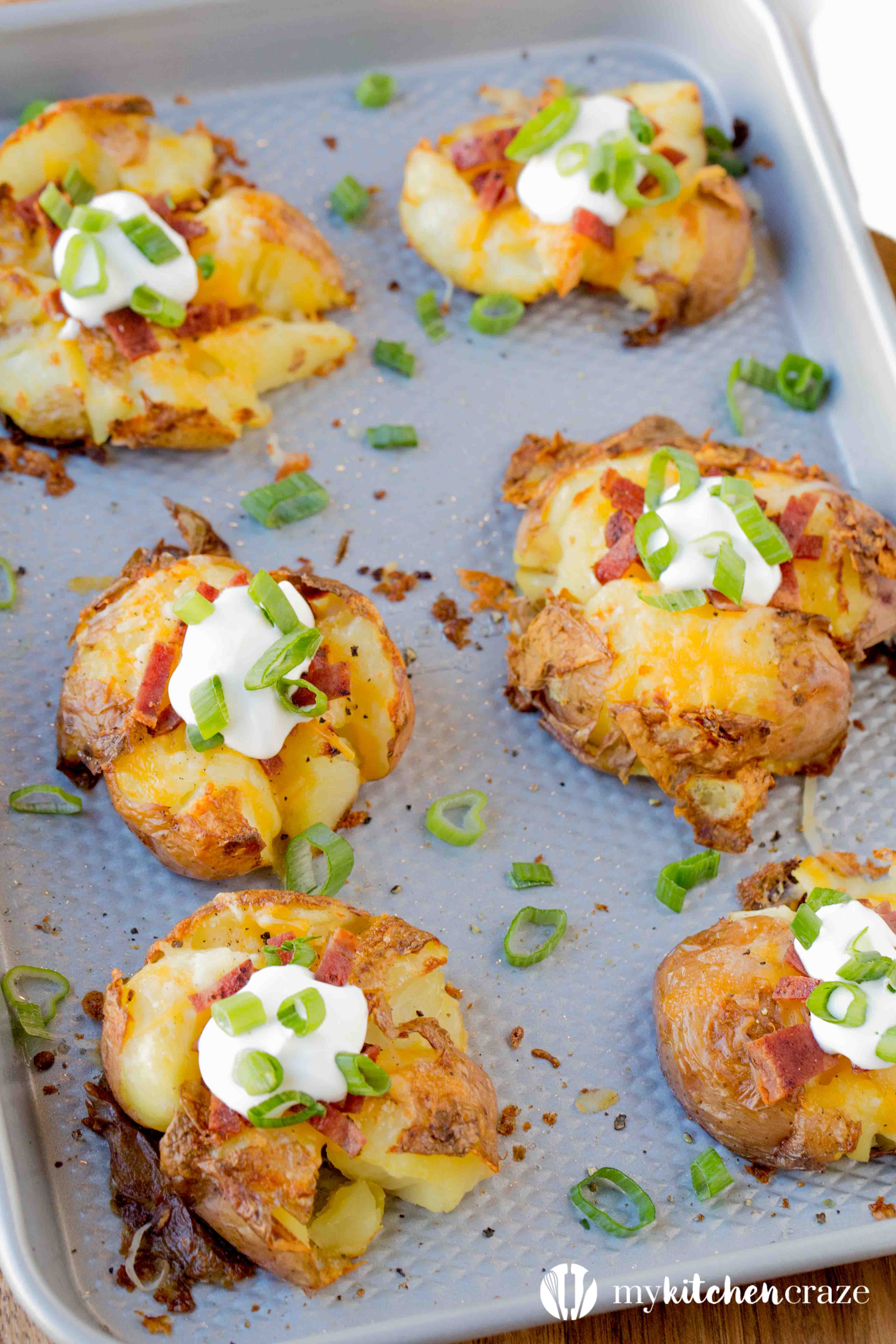 Chewy Spiced Apple Cake with Bourbon Caramel Sauce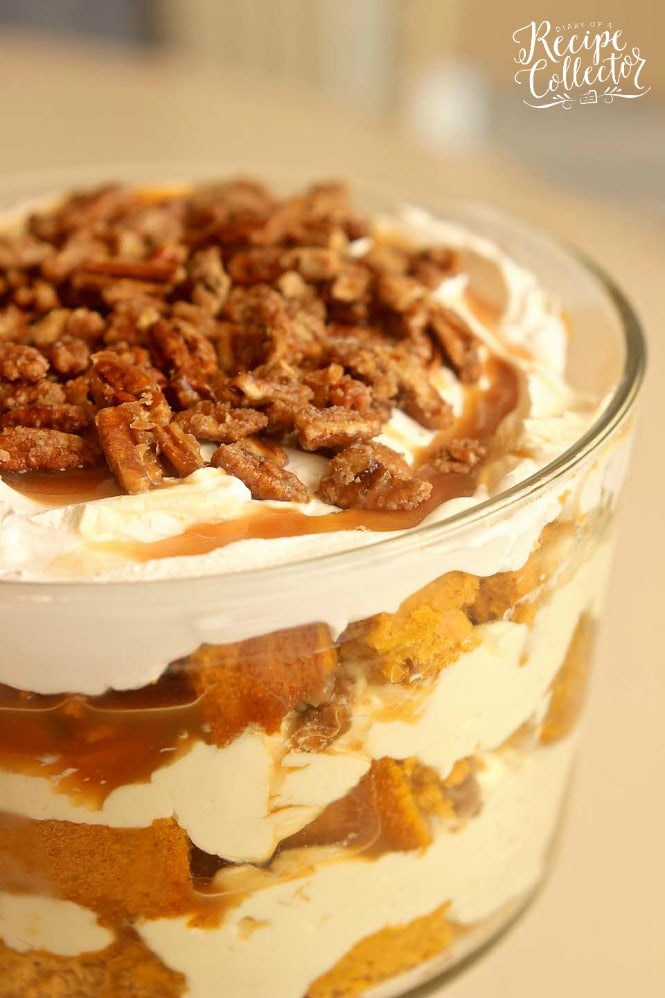 Green Chile Chicken Mac & Cheese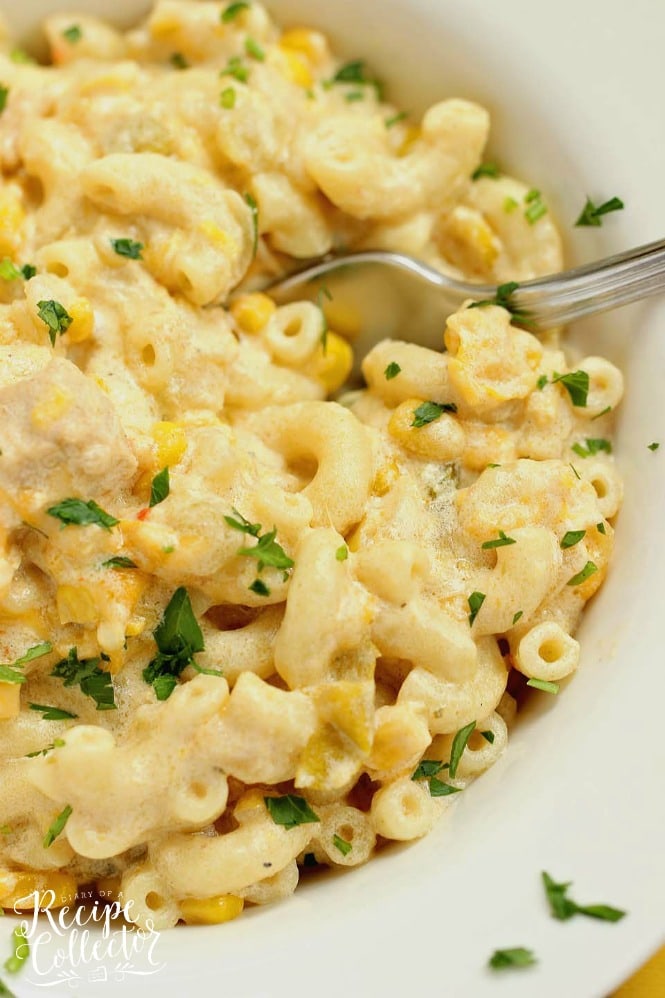 If you'd like to see more recipes from these awesome food bloggers head over to their delicious sites!