Weekly Family Meal Plan 111
It's that time again…Weekly Family Meal Plan 111. Are these meal plans helping you all out? I hope so. They sure do help me with my weekly menu and planning ahead. Today we have some yummy dinner recipes, a breakfast recipe and even some delicious desserts. Hope you all enjoy this weeks menu! Happy Week!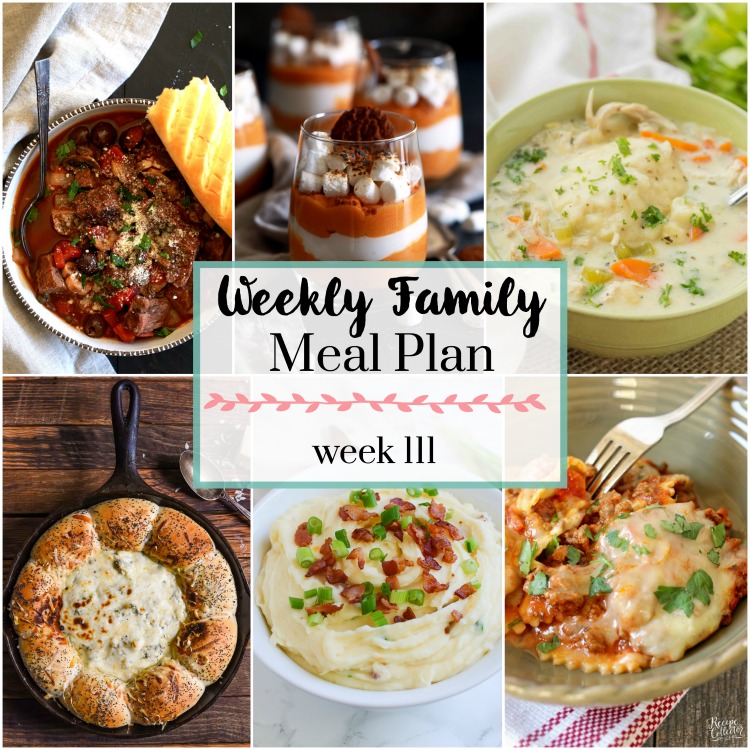 Appetizer:
Skillet Bread & Spinach Artichoke Dip
Dinners: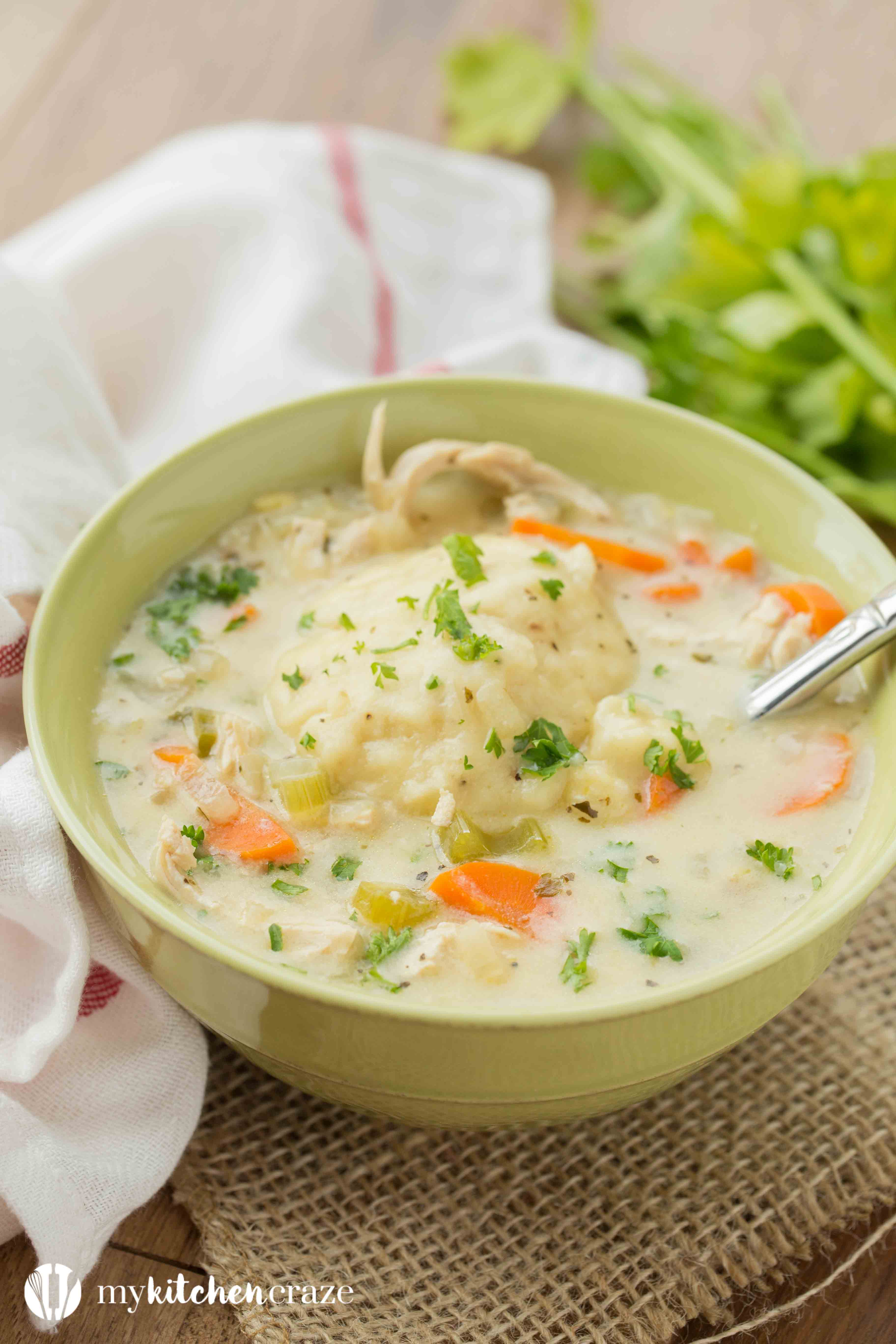 Turkey & Butternut Squash Curry
Slow Cooker Mediterranean Beef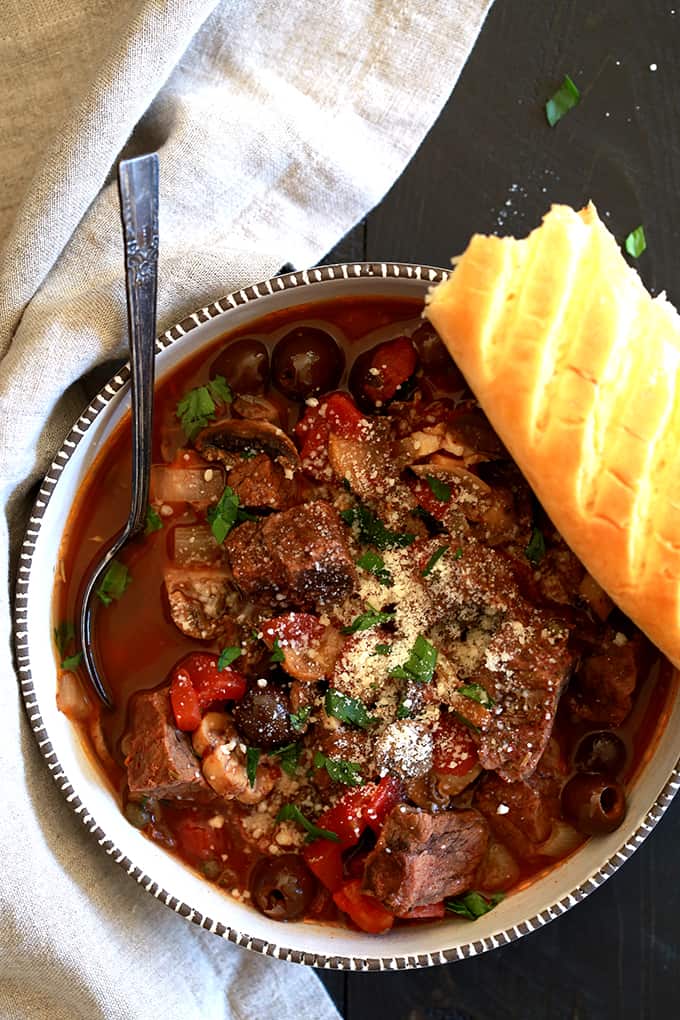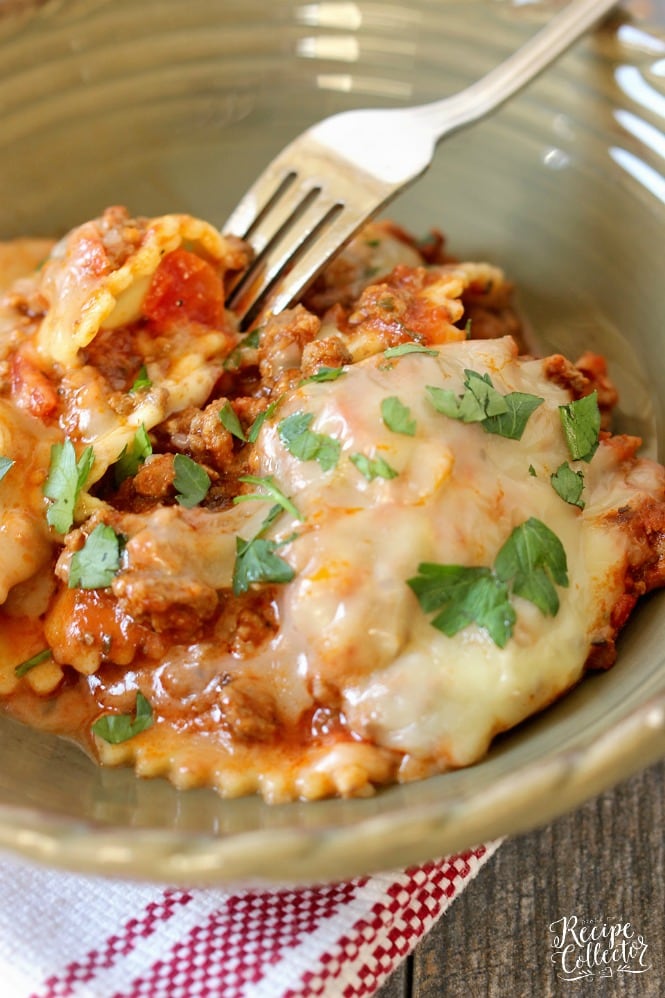 Sides:
Breakfast: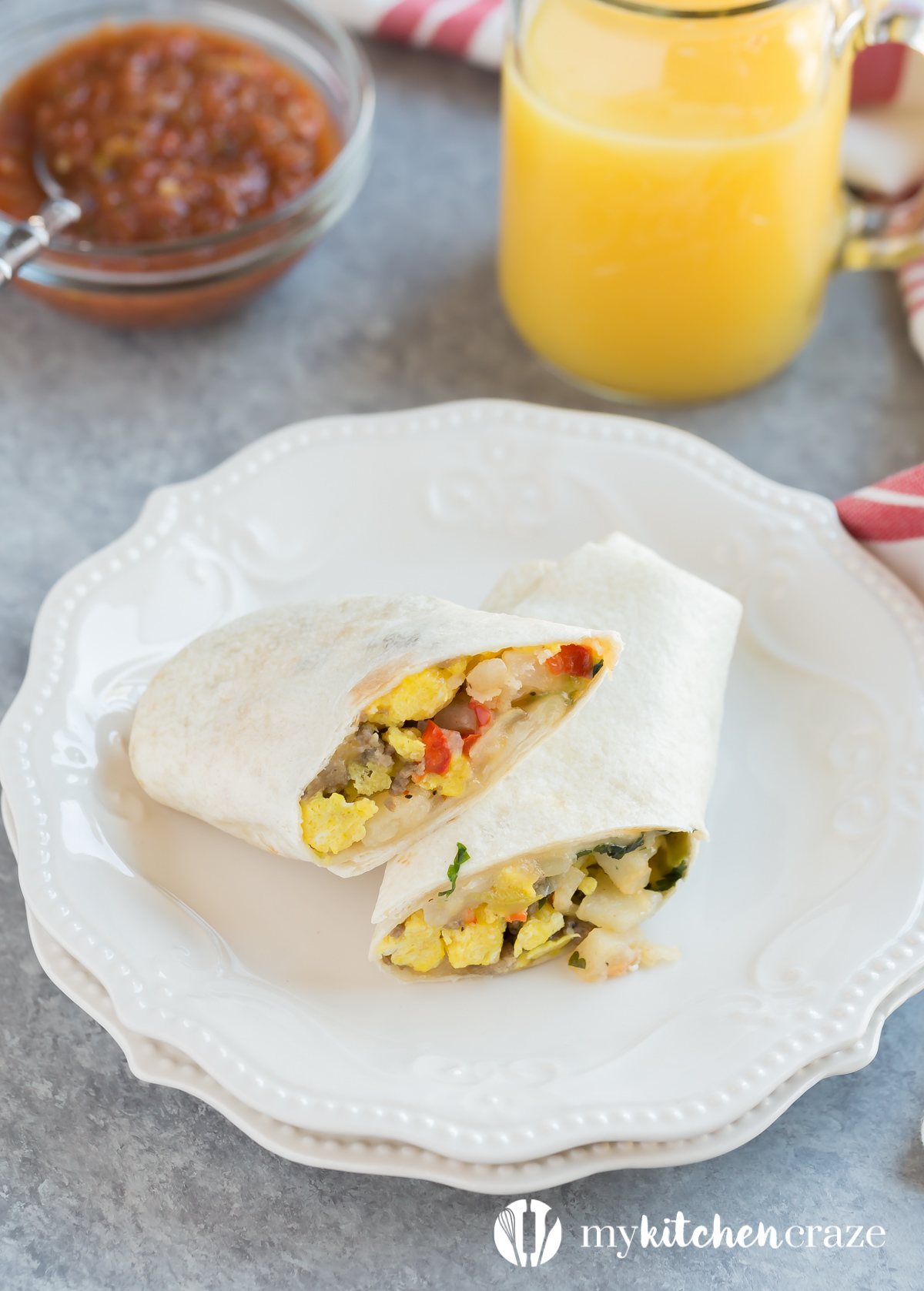 Desserts:
Gingersnap Sweet Potato Mousse with Homemade Marshmallow Fluff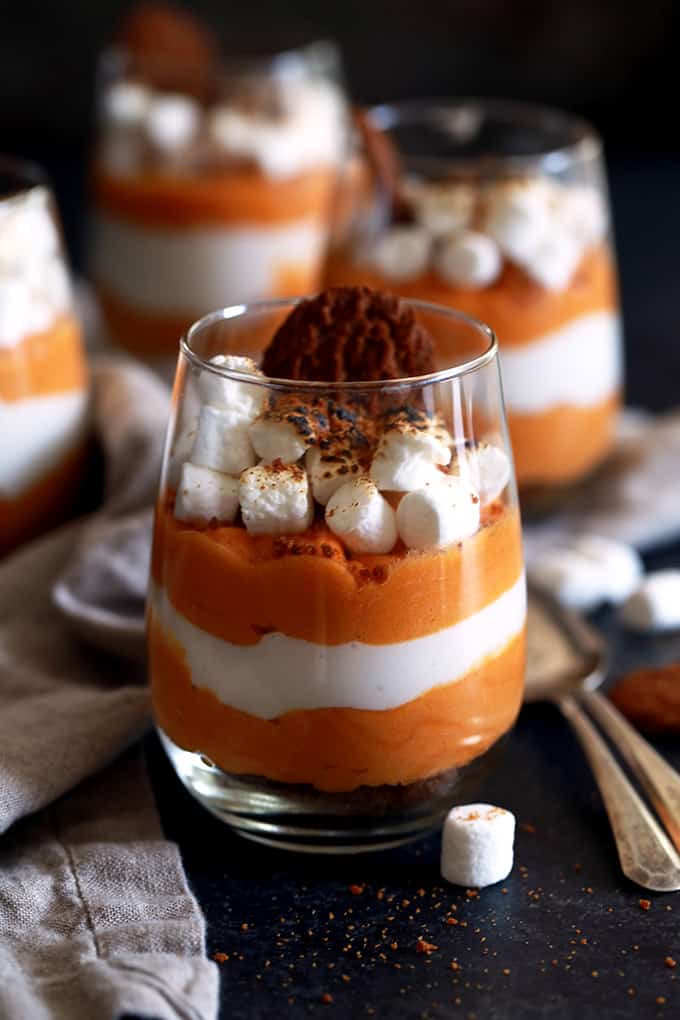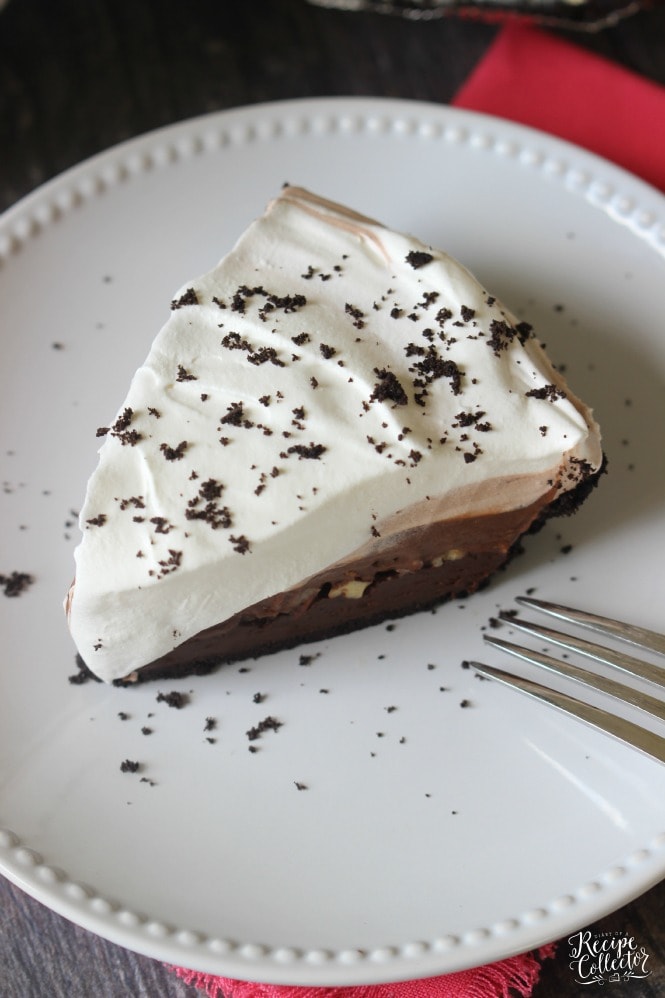 If you'd like to see more recipes from these awesome food bloggers head over to their delicious sites!