Weekly Family Meal Plan 109
Happy Sunday friends!
I know I said I would be posting these Weekly Family Meal Plans on Saturday's and I do plan on posting them every Saturday, but yesterday I posted those yummy Freezer Breakfast Burritos. Did you see them? If not check them out. Perfect for a busy week of breakfasts!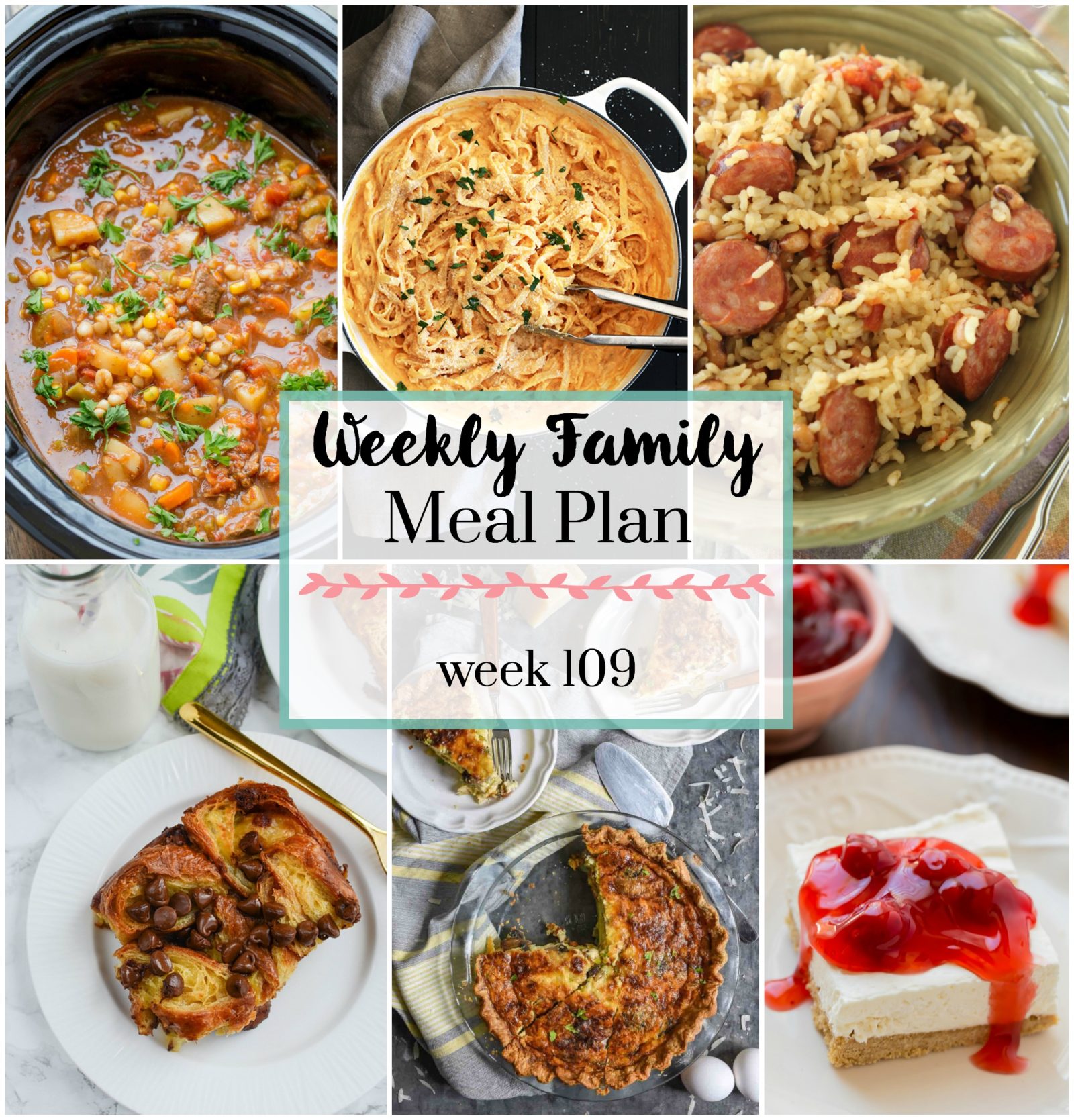 Well without further a do, here is this weeks meal plans! 🙂 Enjoy and happy cooking this next week! 
Appetizer: 
Creamy yogurt pesto dip is perfect with crackers, cheese and so much more.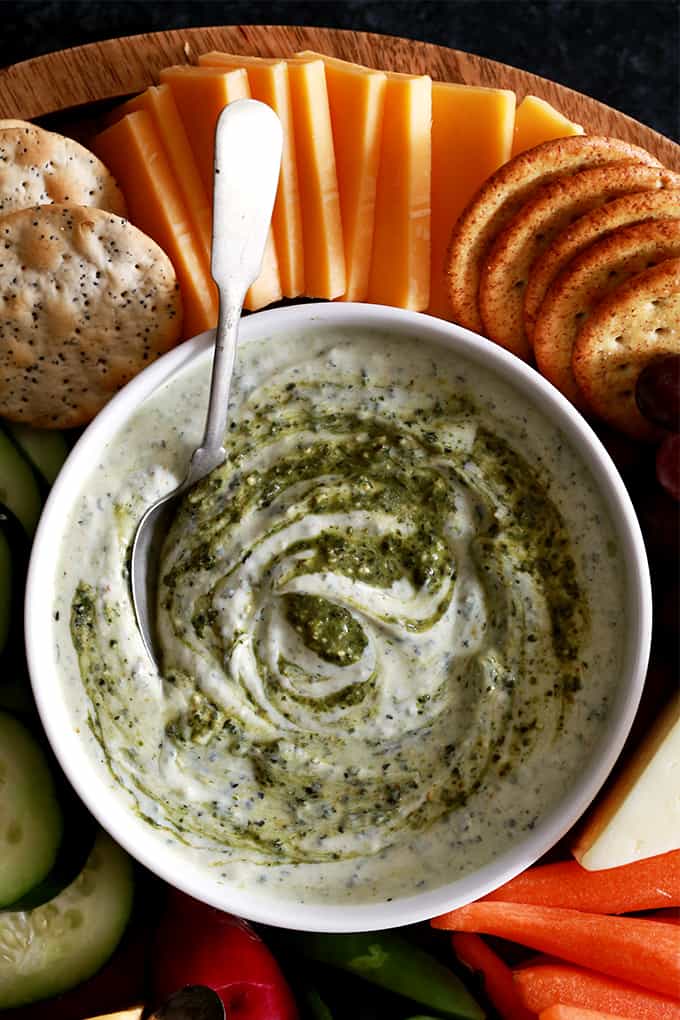 Dinners:
Creamy Pumpkin Alfredo pasta, but made without all that guilt.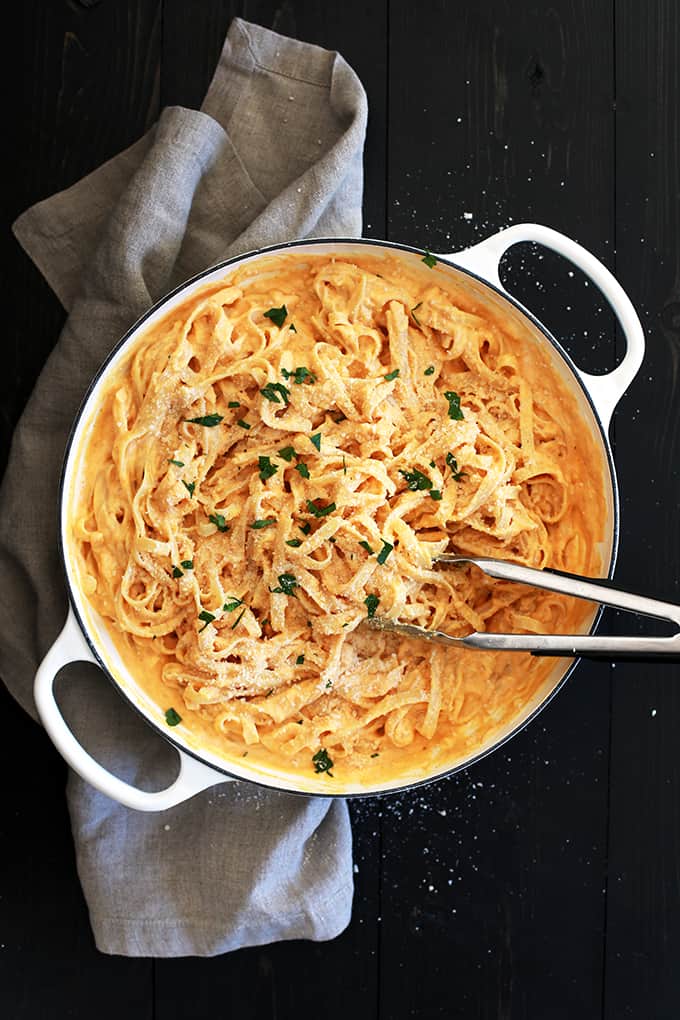 Enjoy a comforting soup on those chilly nights without all the work.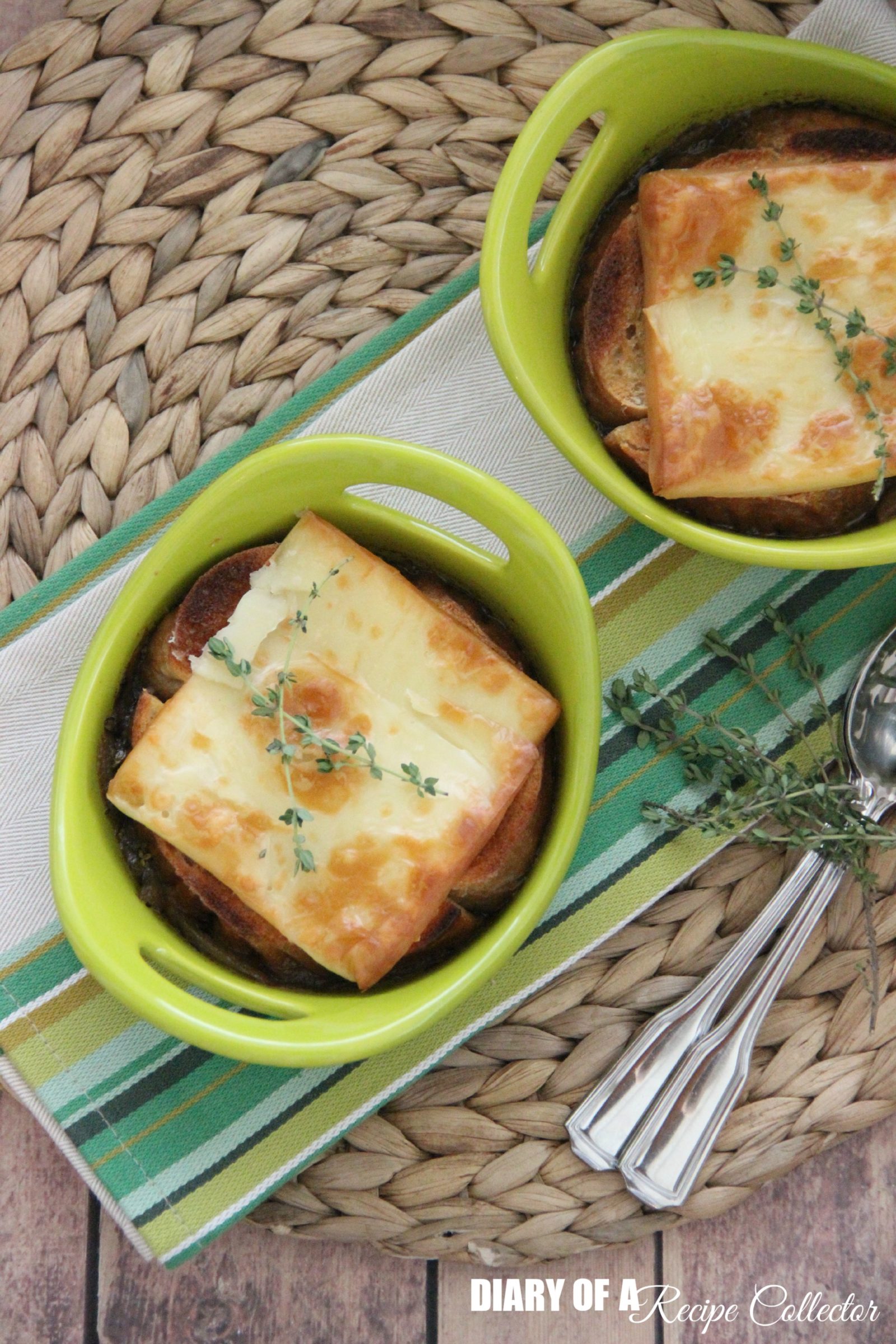 A yummy Jambalaya made in the rice cooker, so you don't have to be washing dishes all night.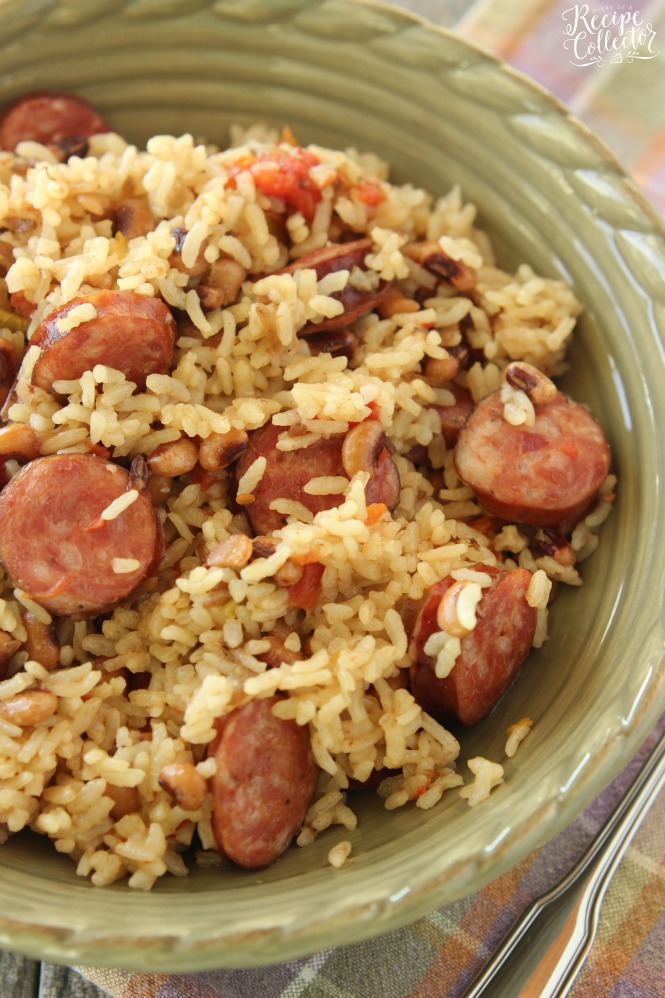 Want a hearty comforting soup for dinner, but don't have the time. This recipe is for you!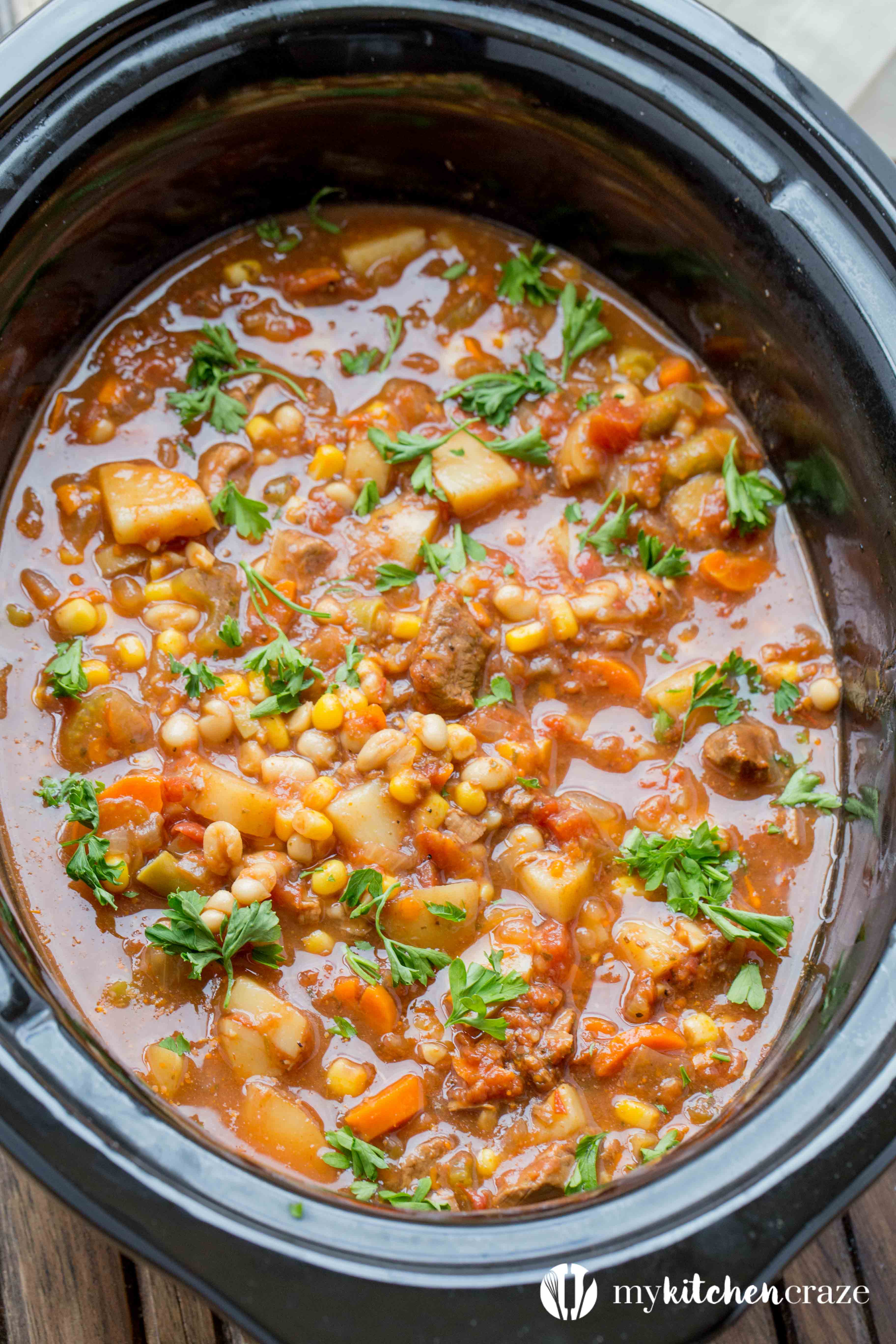 Hearty and flavorful steak loaded with caramelized mushrooms.
No more takeout for you. Make your own yummy Korean Beef at home.
Breakfast/Brunch: 
Start your morning off right with this delicious quiche!
Desserts: 
Want dessert, but don't have the time? Make this No Bake Cherry Delight and enjoy it during the week!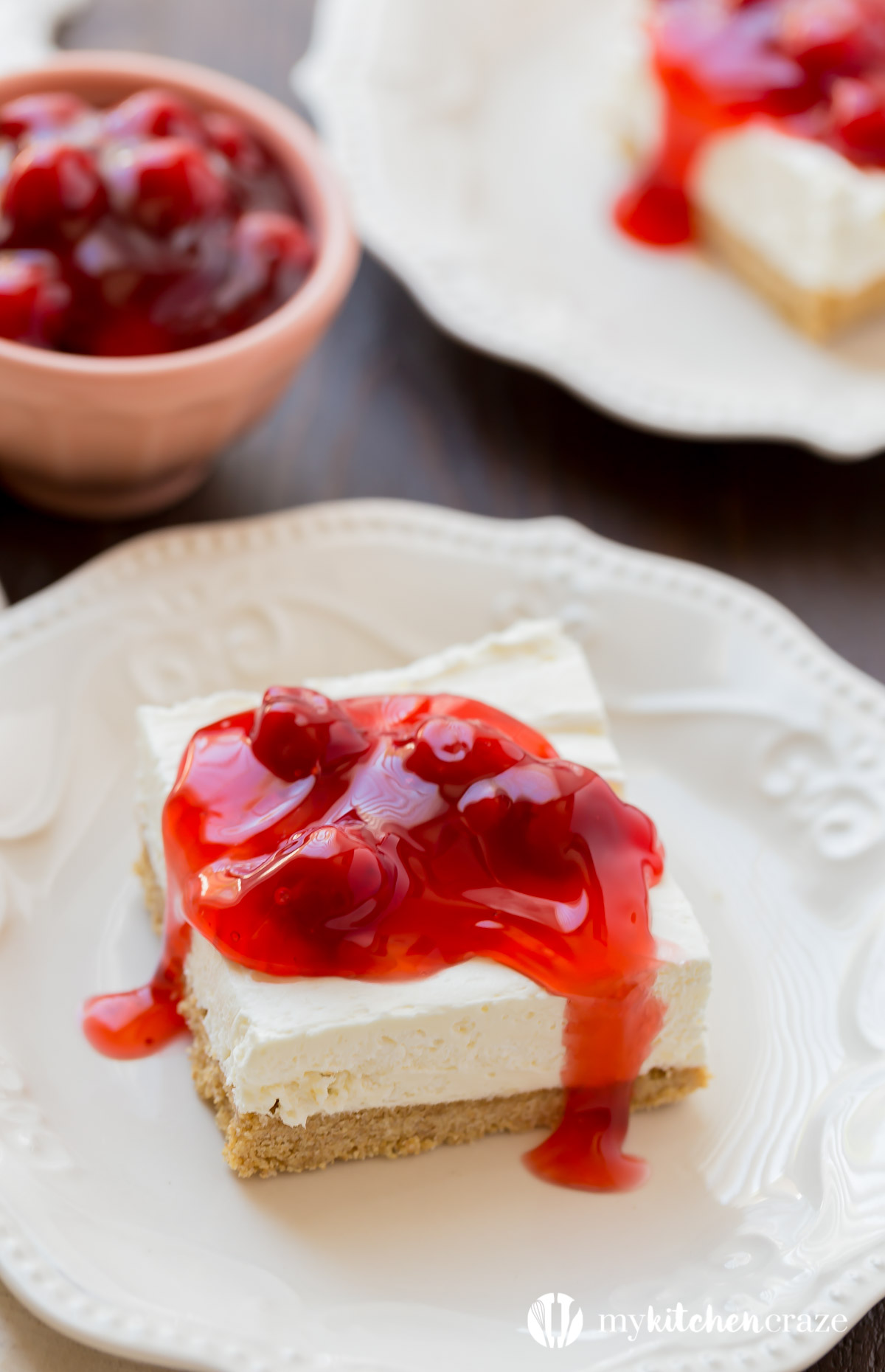 Chocolate Chip plus croissants plus bread pudding…I'm in!
If you'd like to see more recipes from these awesome food bloggers head over to their delicious sites!