Holiday Appetizer Menu
Holiday Appetizer Menu – everything you'll need to feed your family and guests during the holiday season!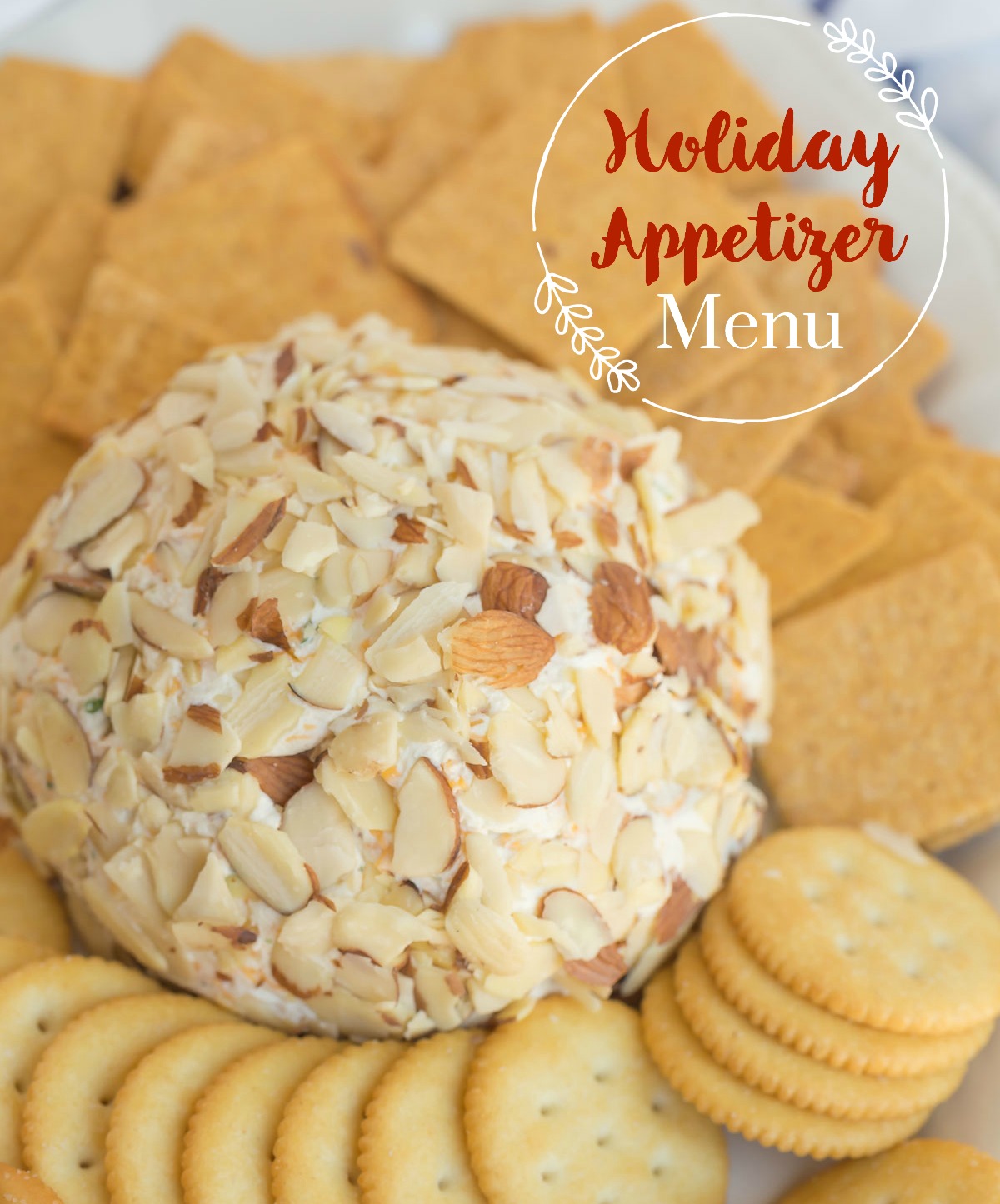 Every appetizer you need this holiday season is right here. So many yummy appetizers to keep your guest happy while you celebrate being together! 
Whenever I host a special event, I always love to have finger foods on hand. In my opinion I like appetizers more than the main entree at times. It's what gets the party flowing and happy. I haven't met someone that doesn't love to mingle while tasting delicious appetizers. I hope you enjoy this list of yummy foods and remember to head to each of the food bloggers listed.
Happy Holidays!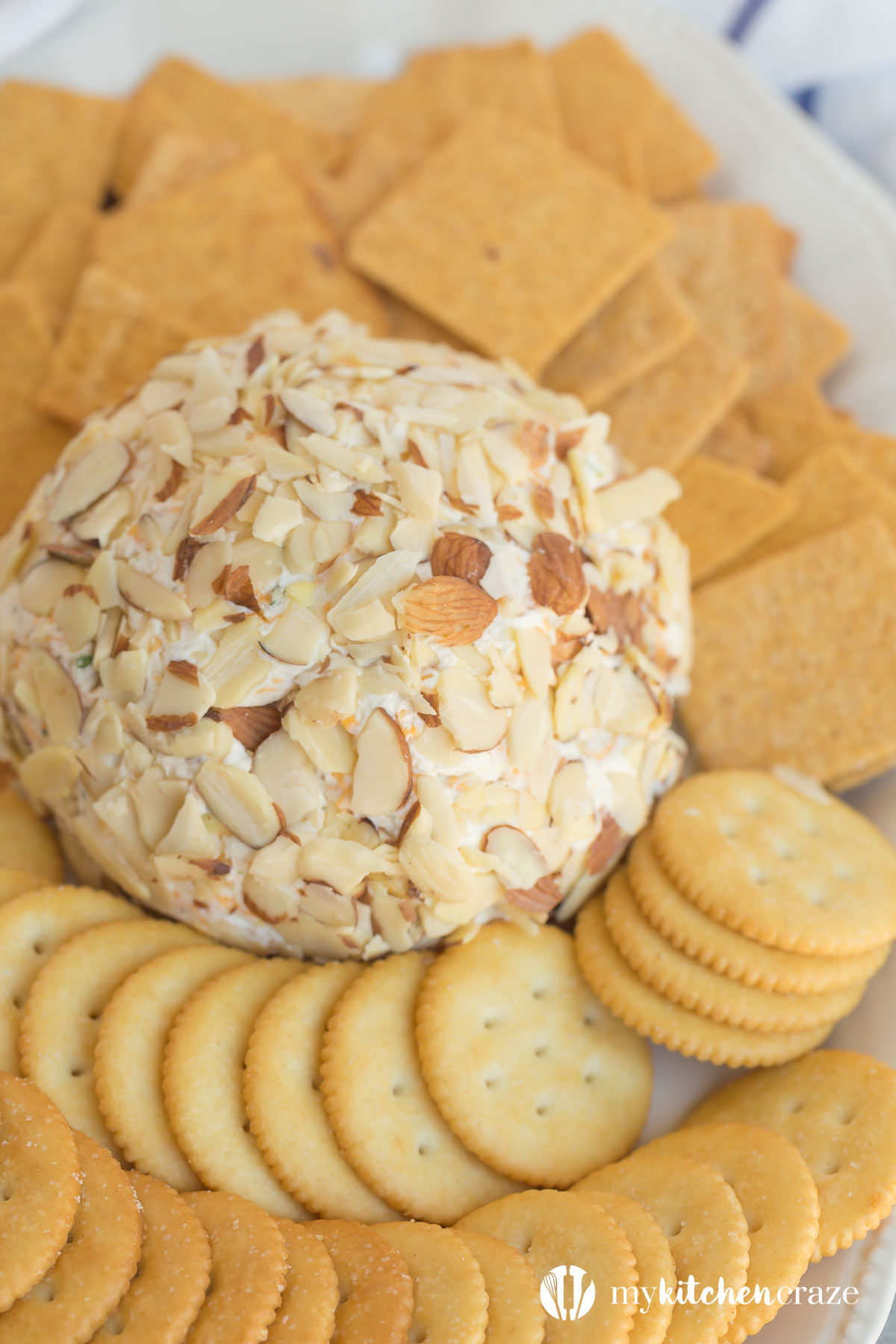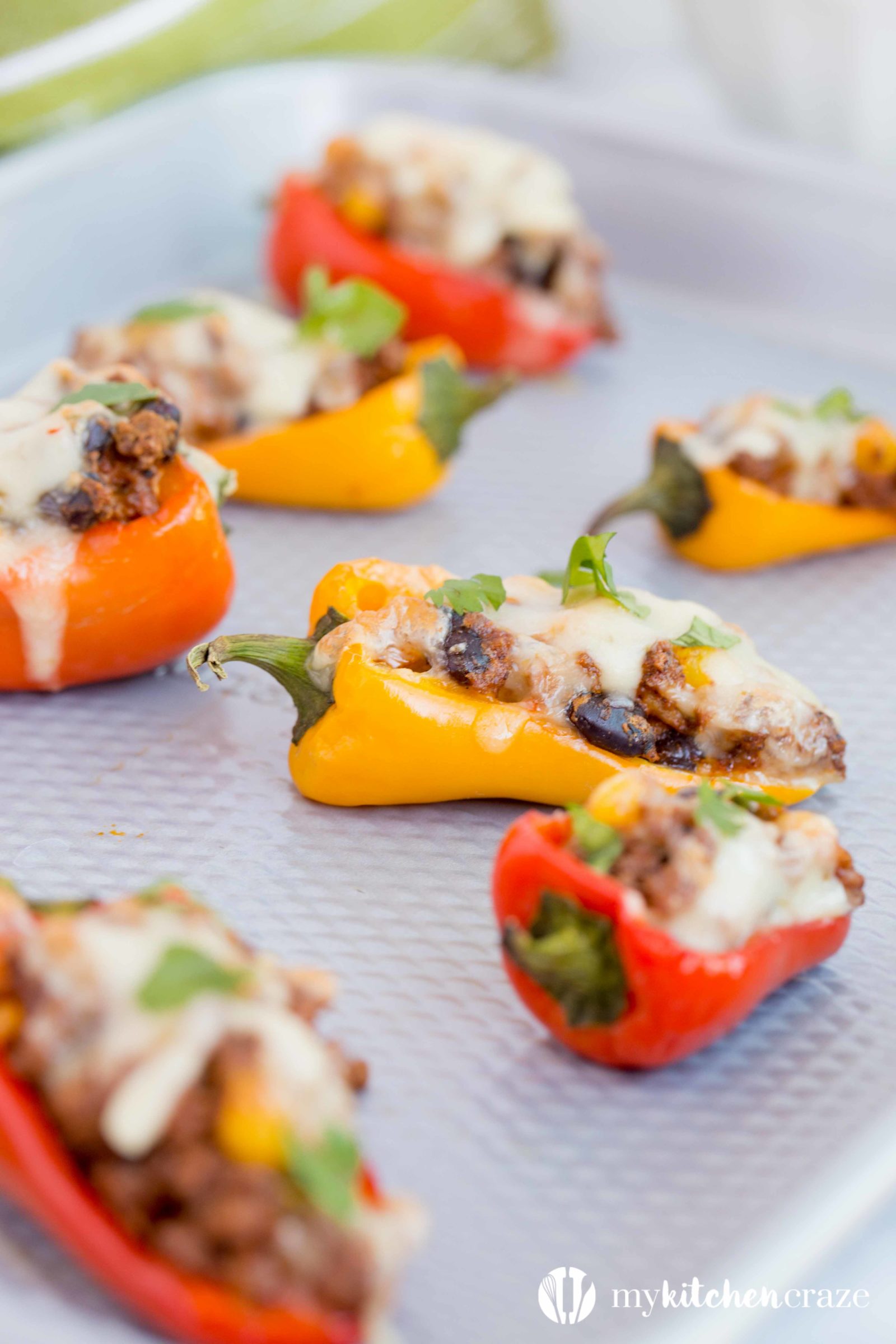 Pomegranate and Feta Pinwheels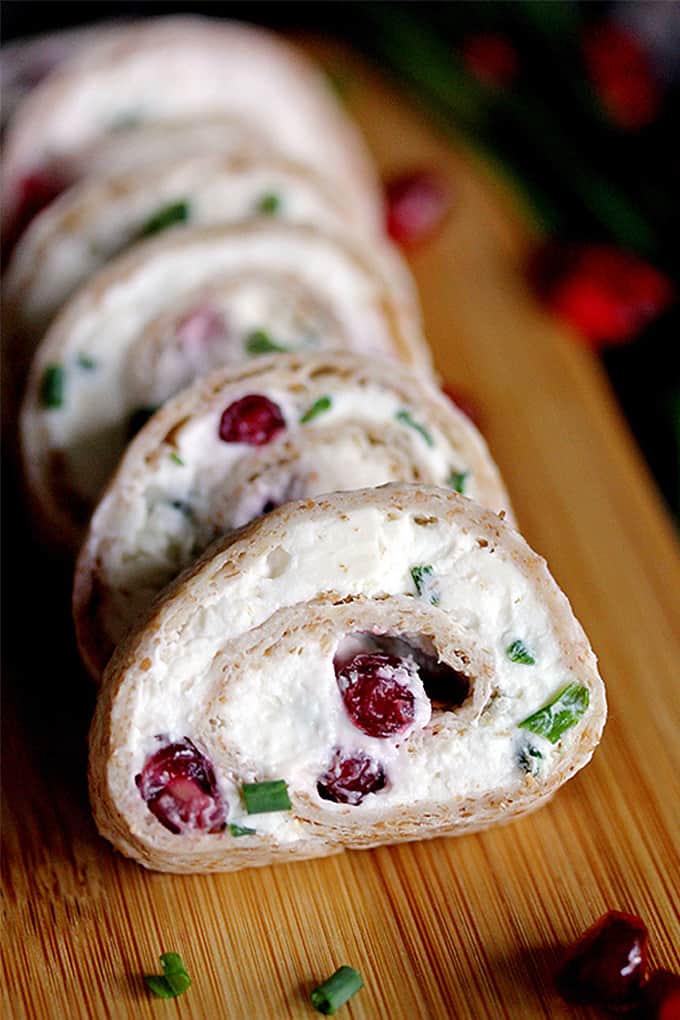 Creamy Baked Double Cheese & Spinach Dip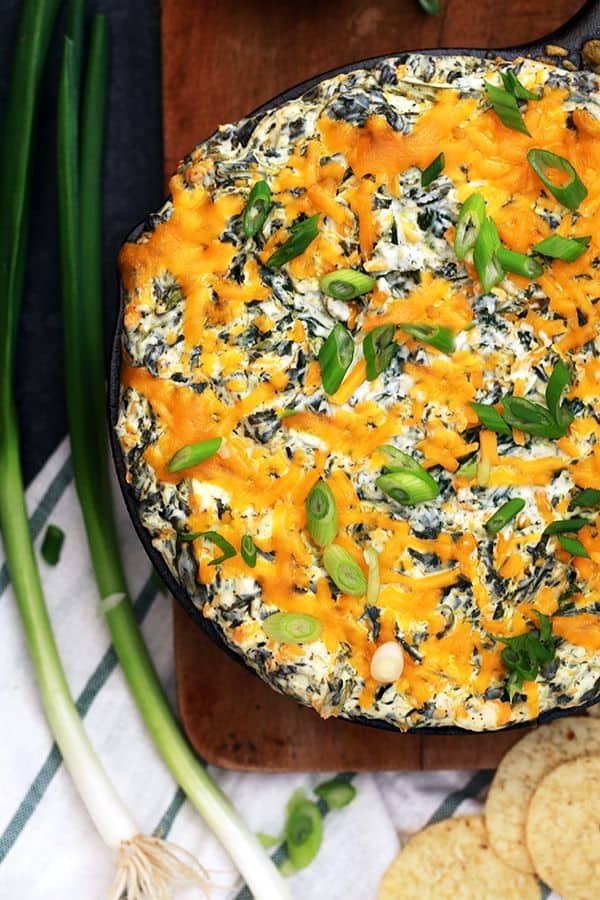 5 Minute Lightened Up Amish Peanut Butter