Wet Burritos
Remember when I made that Red Enchilada Sauce? Well it's time to make it, so you can make these yummy Wet Burritos for dinner tonight!
Follow me on Facebook, Instagram & Pinterest to stay up to date on all of my recipes!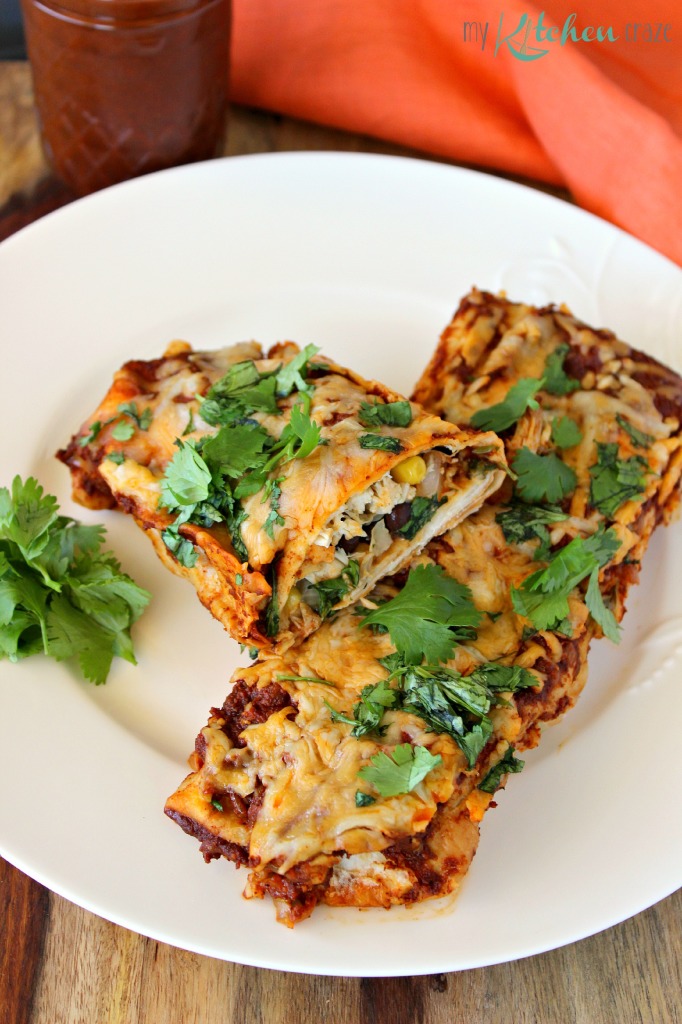 When it's going out night, my hubby always asks, "Babe, where do you want to go for dinner tonight?" My first response is always, "Mexican, honey." He then rolls his eyes and knows to ignore me and ask the kids.
If you have ever looked around my blog, you will know that I am in love with Mexican food. Okay maybe a little obsessed is the right word. I just love it! I could eat it everyday if my family would let me. I just love taco night, enchilada night, or even tex-mex casserole night. The list is endless, really. Since I can eat Mexican every night and don't mind it doesn't mean the family does. I'm sure they are sick and tired of always having Mexican.I really wanted to make something that I knew the boys would love. Every time we are out to dinner they always get a wet burrito. They rave about these darn burritos. Well I wanted to recreate that for them, but better.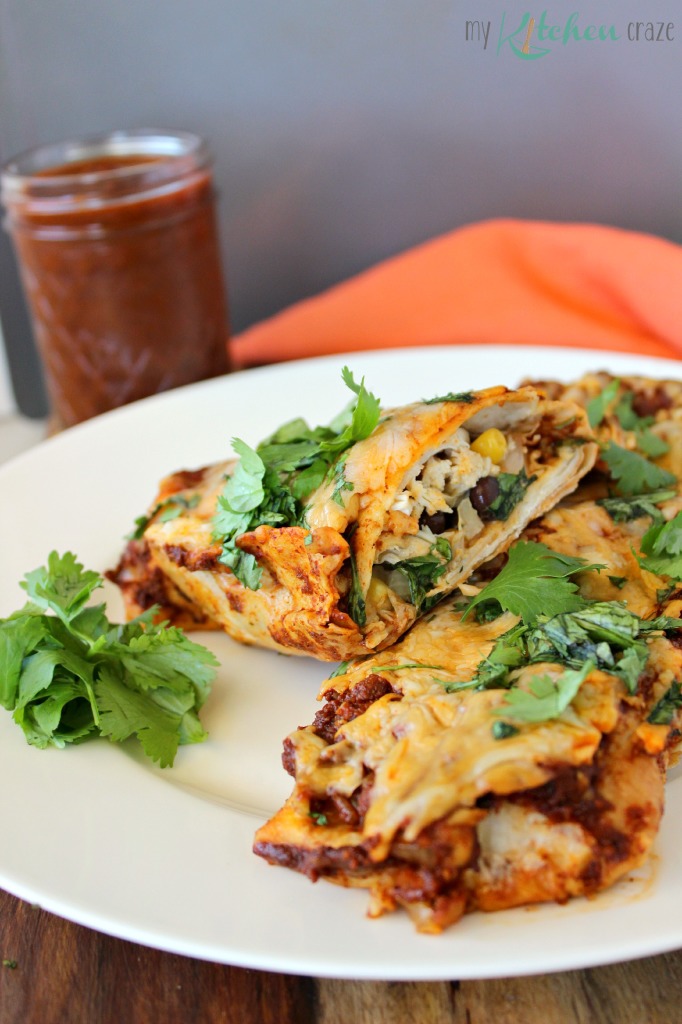 When I set out to make these, I had no idea really what I was doing. I just added a little bit of this and a little bit of that. Well that little bit of this and little bit of that, turned out to be the best wet burritos. I used my homemade enchilada sauce (If you are pressed for time, the canned version will work fine with this dish), added some black beans and corn to the mixture. Also needed some cheese, chicken and don't forget the cilantro. Every Mexican dish needs cilantro in my opinion. I made all the burritos, then added them to a 9×13 baking dish. Scattered some more of that enchilada sauce on top and sprinkle some shredded cheese, then bake that baby for about 15 minutes. Out comes these deliciously tasting burritos.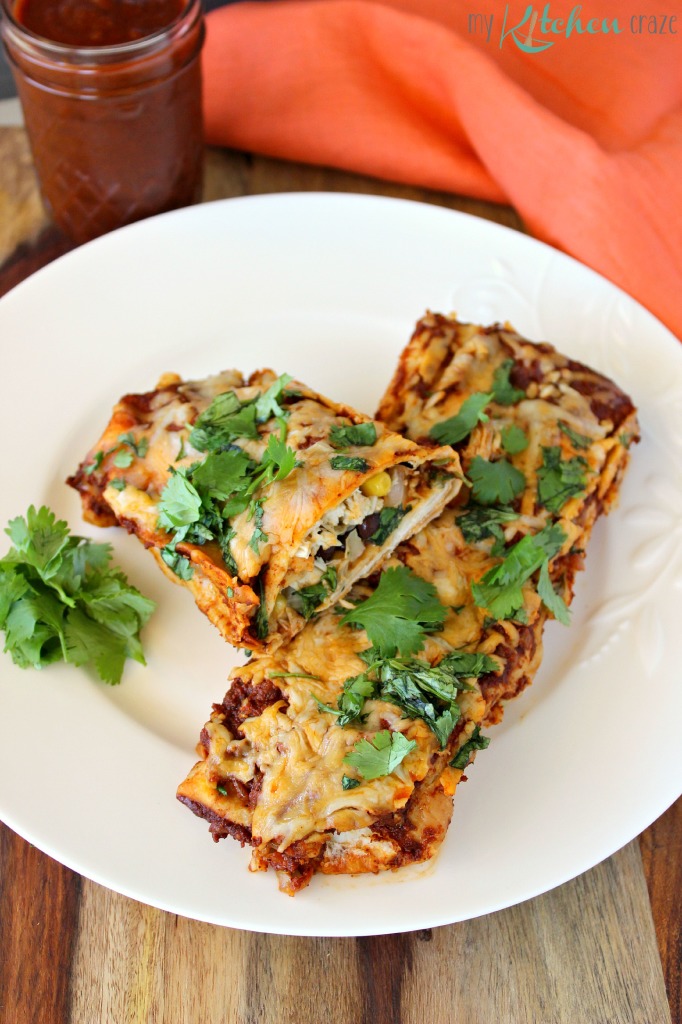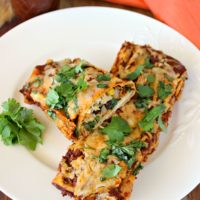 Get the Recipe:
Wet Burritos
Ingredients
5-7 to

rtillas

,

large burrito size

1

rotisserie chicken

,

shredded

1

cup

frozen corn

,

thawed

1

cup

black beans

,

drained and rinsed

16

oz

red enchilada sauce

1

small onion

,

chopped

1/2

cup

cilantro

,

chopped

2

cups

Mexican style shredded cheese

Garnish: sour cream & avocados
Instructions
Preheat oven to 375 degrees F. Lightly spray a 9x13 baking dish with cooking spray. Set aside.

Assemble your tortillas; Take your tortilla, place about 2 tablespoons of chicken, 1 tablespoon corn, 1 tablespoon black beans, sprinkle some cheese, onions, cilantro and 2 tablespoons red enchilada sauce.

Roll both sides inward, then fold over lengthwise to make a burrito. Place in baking dish.

Continue with remaining tortillas. Once all the tortillas are in the baking dish, cover with 1/2 cup; or so of red enchilada sauce.

Sprinkle with remaining cheese. Bake 15-20 minutes; until cheese is bubbly.

Remove from oven, garnish and serve.

Enjoy!