Skinny Chicken and Broccoli Alfredo
Today I'm bringing you a creamy delicious pasta recipe. Skinny Chicken and Broccoli Alfredo! This dish is by no means "healthy" but it  cuts back on calories and heaviness. Instead of being a cream cheese base, it uses greek yogurt. And I've got to tell you, it taste amazing. You'd never know this was a skinny recipe.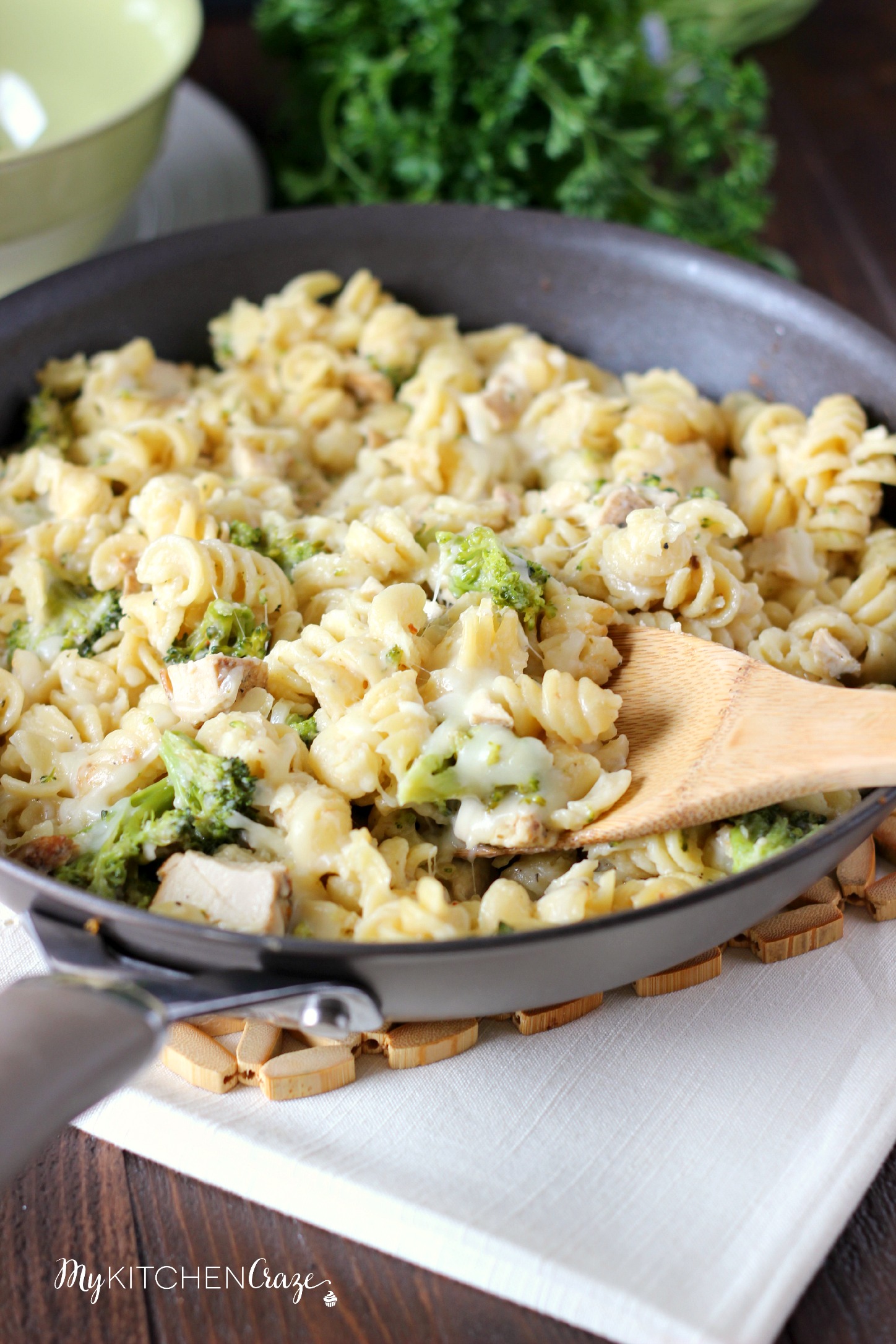 The diet continues friends. We're on the second week and things are going ok, I guess. At first everything was great. I worked out 4 days and was counting my calories to a T. Then I had Sunday cheat day and it all went to the waste side.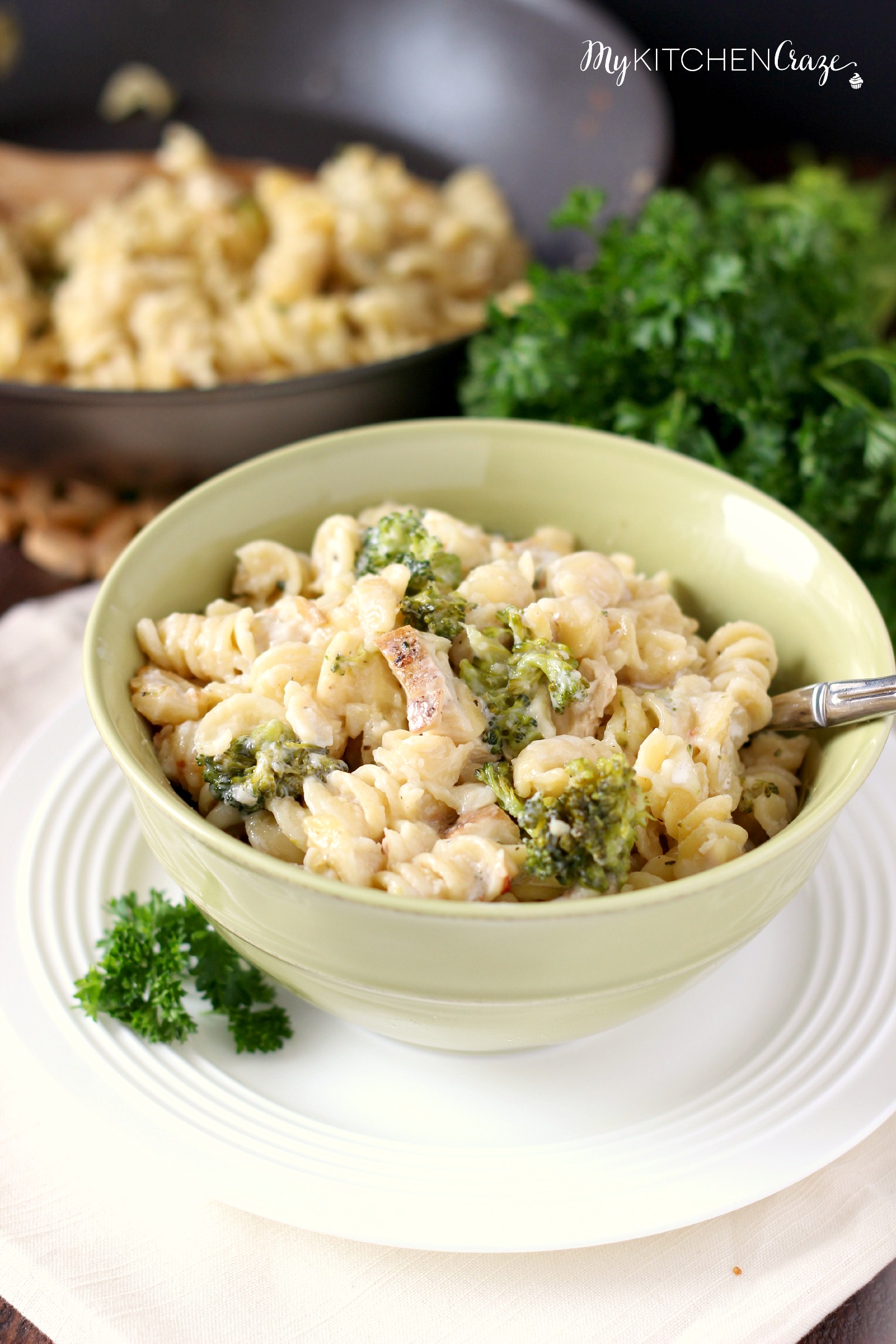 Before Sunday cheat day, I was down 2 pounds. Yippee, right?
Cheat day came and went. And I ended up gaining 3 pounds back. Just from one day. WHAT?!? Are you serious?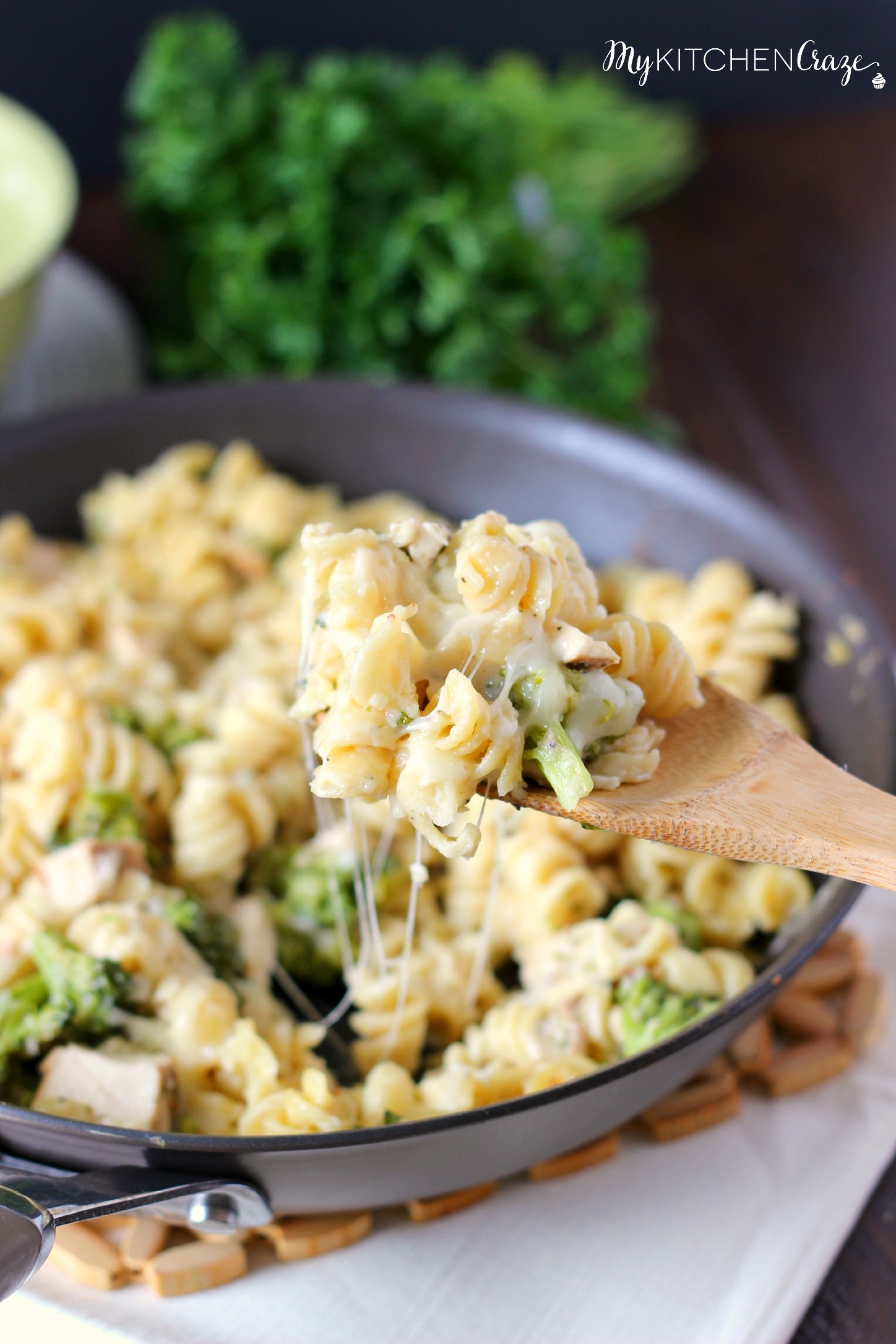 I was so deflated and sad. I actually cried a little bit too. Why am I telling you all of this, you ask? I want other women in my position know that you're not alone. Everyone has their ups and downs, but we got to get back on that horse and keep going. So that's what I did this week.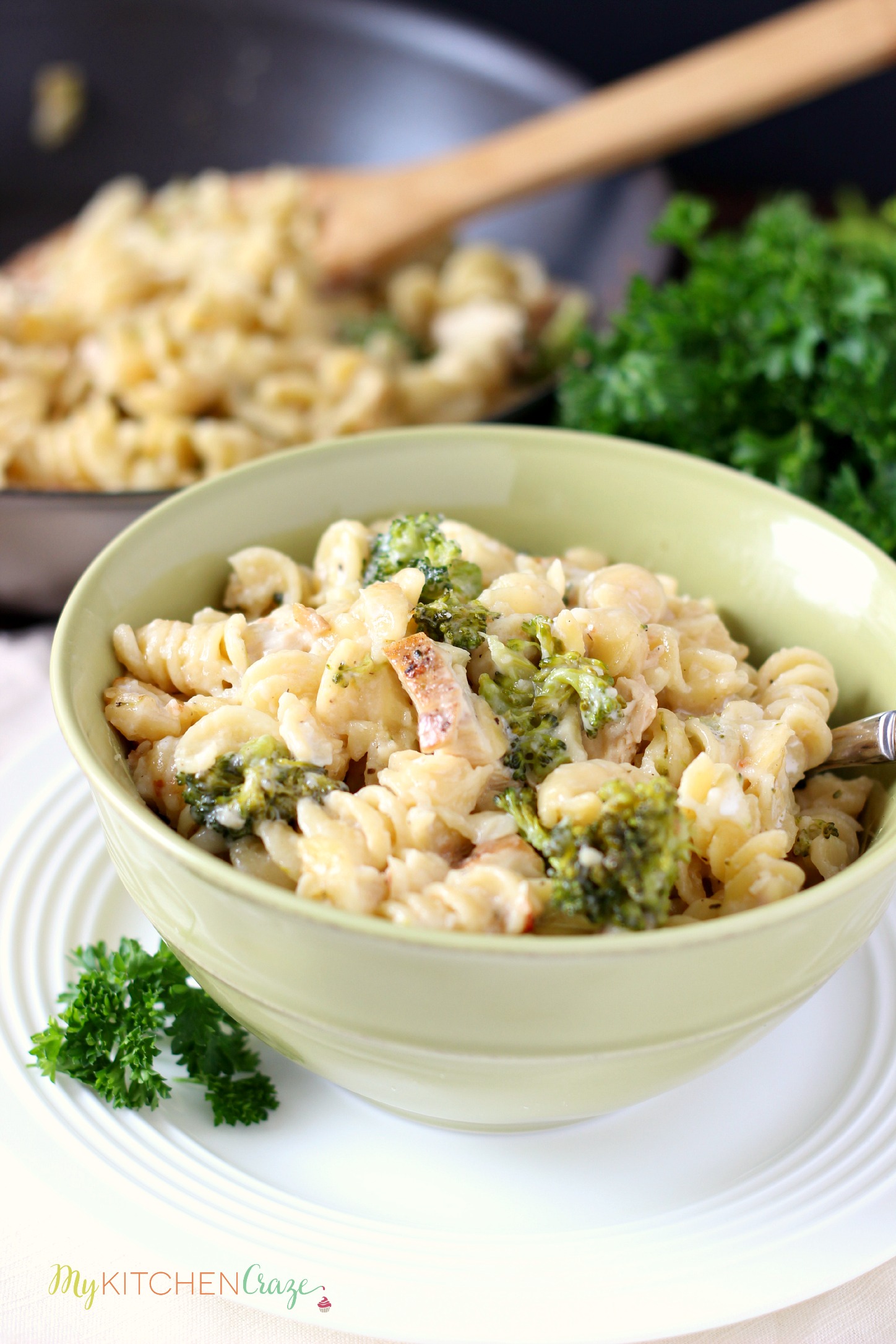 Today's a new day! The scale was nice to me this morning so lets keep our fingers crossed that it stays this way. I made this Skinny Chicken and Broccoli Alfredo last week because I was craving pasta. I knew I couldn't eat a heavy Alfredo dish because I would really gain all my weight back. It needed to be a lighter version and the calories needed to be half of the original Alfredo recipe.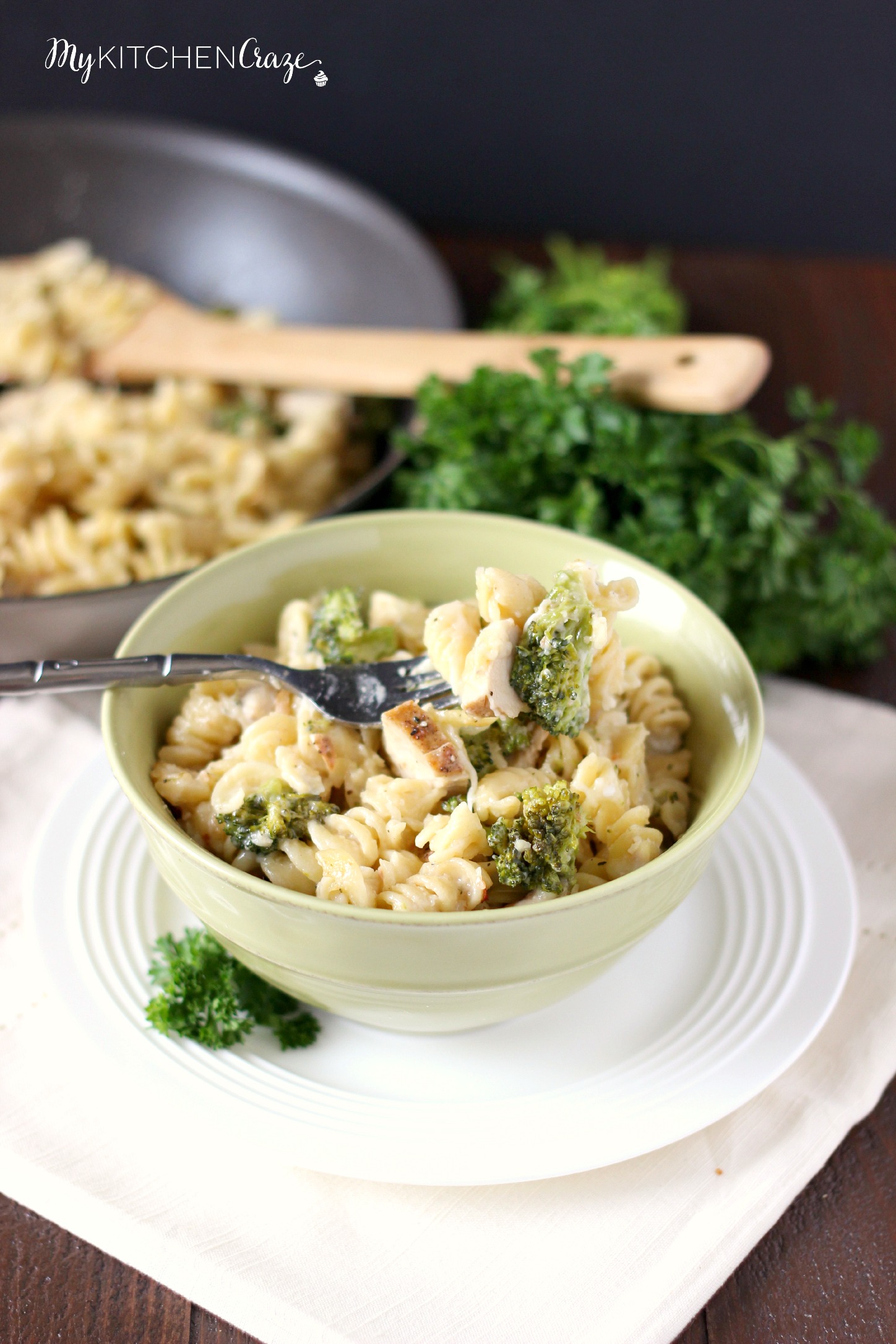 I should have used wheat pasta, but my wonderful husband doesn't like it and everytime I try to use it, I get that yuck face from him. So, I used regular pasta and cut my serving size in half. It was plenty and tasted delicious.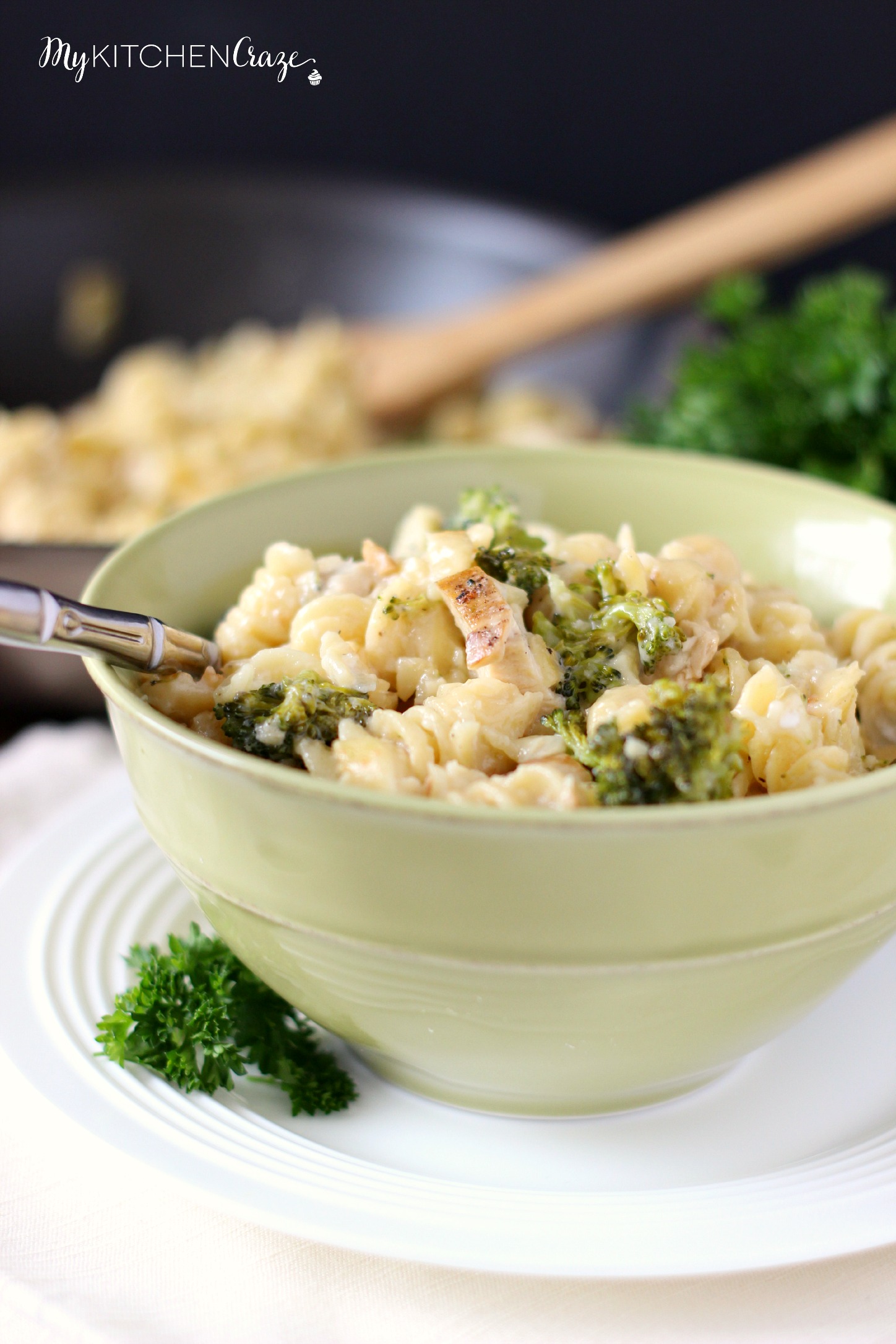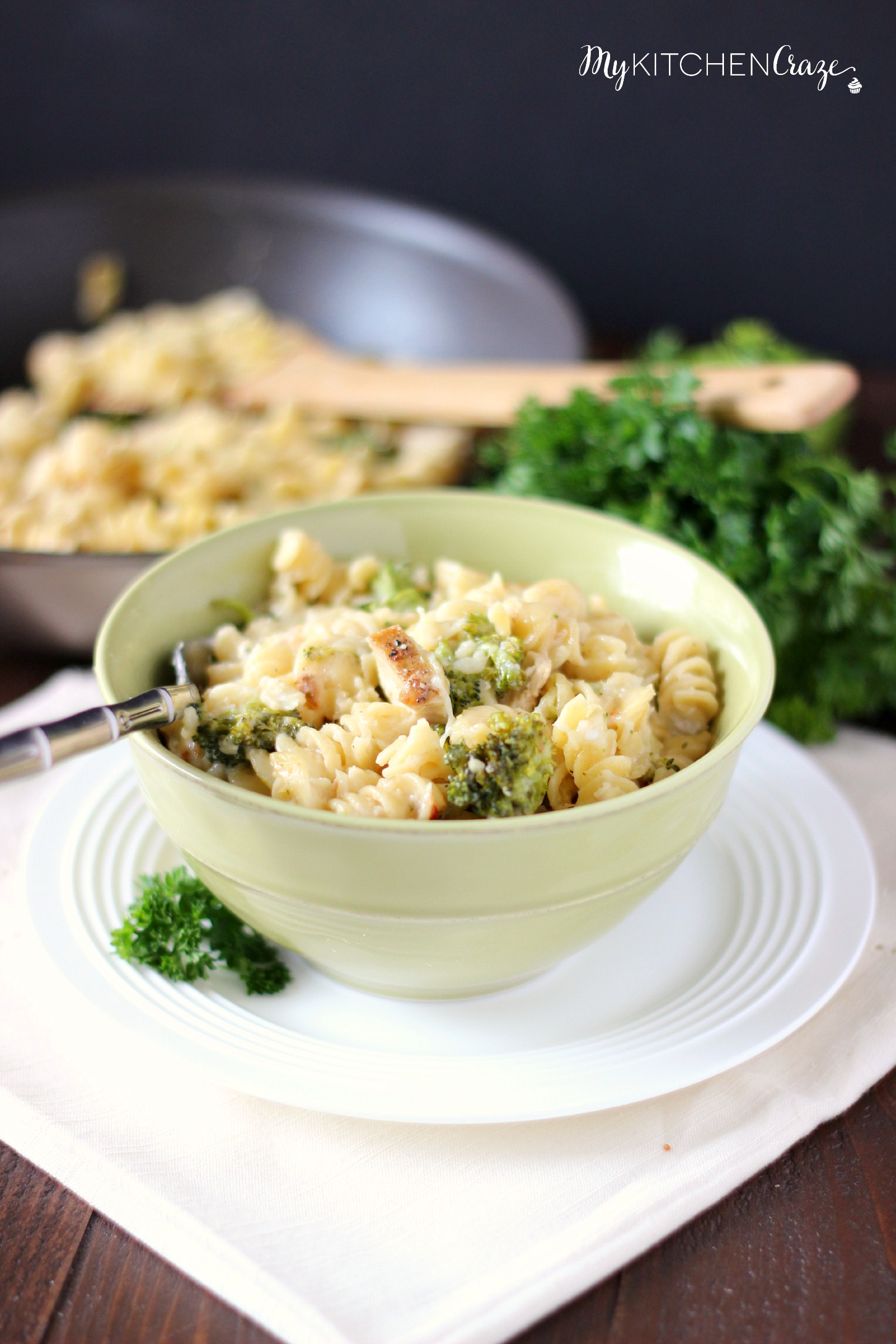 The original recipe says it serves 4-6, but I don't agree with that. We easily ate this Alfredo pasta twice and we have a family of 4. One serving is roughly 320 calories if you make it a serving size of 8. That's a great dinner in my opinion. Add a side salad and you have a delicious meal. If your craving Alfredo pasta then this is your dish. Hope you enjoy it as much as we did.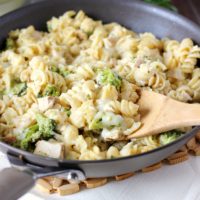 Get the Recipe:
Skinny Chicken and Broccoli Alfredo
Ingredients
2

skinless

,

boneless chicken breast, cooked any way you like, cut into 2-inch pieces

2

cups

fresh broccoli

,

chopped

1

pound

rotini pasta

3

tablespoons

olive oil

,

divided

2

garlic cloves

,

minced

4

tablespoon

all-purpose flour

2

cups

low-sodium chicken broth

1/2

cup

2% milk

1/2

cup

plain greek yogurt

1

teaspoon

salt

1/2

teaspoon

pepper

1/4

cup

grated parmesan cheese

1/4

cup

shredded mozzarella cheese

,

optional
Instructions
Cook pasta according to the package. Reserve 1/2 cup of the pasta water, then drain and set aside. Sprinkle some olive oil over the noodles so they don't stick together.

In a large skillet, add 1 tablespoon olive oil and bring to a medium high heat. Sauté broccoli for 3-5 minutes, stirring constantly and slightly tender. Remove to a plate and set aside.

In the same skillet, add remaining 2 tablespoons olive oil over medium high heat. Add garlic and cook until fragrant, about 1 minute. Whisk in flour and cook an additional minute.

Slowly whisk in the chicken broth 1/2 cup at a time, making sure to remove all clumps. Once the chicken broth is added, slowly mix in the milk, greek yogurt, salt and pepper.

Turn heat down to a simmer (you don't want the greek yogurt to curdle) and let the sauce simmer until thickened, about 5 minutes.

Add the sauce, cooked chicken and broccoli to the pot of cooked pasta. Toss to coat entirely. Sprinkle with mozzarella cheese and cover for 2 minutes.

If the pasta is to thick, add some of the reserved pasta water, if needed.

Serve and enjoy!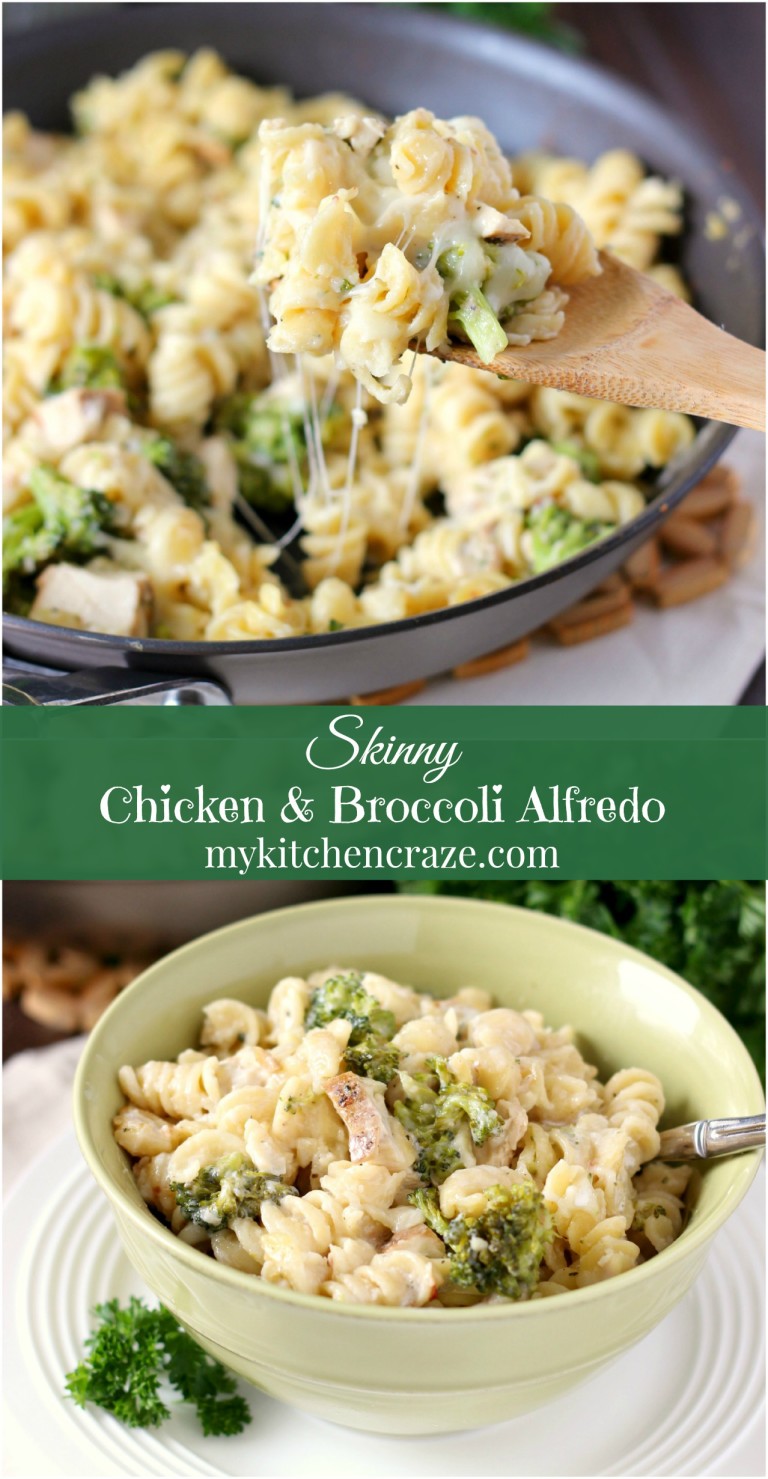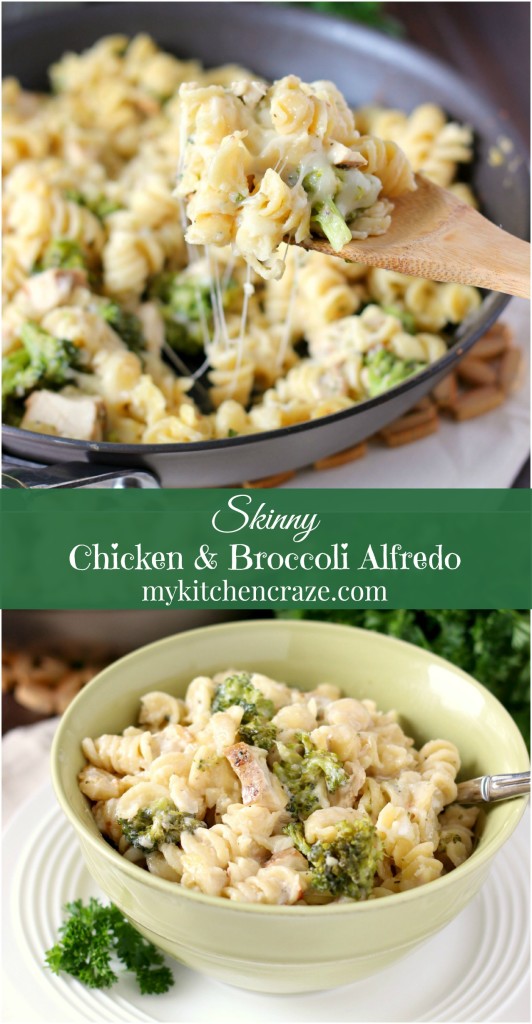 Here are some more skinny recipes from food bloggers around the web:
Santa Fe Stuffed Peppers by Shugary Sweets
Skinny Mexican Casserole by Damn Delicious
Skinny Chicken & Broccoli Casserole by Macaroni & Cheesecake