Blueberry Muffins
Are you tired of having the same breakfast day after day? Then these Blueberry Muffins should be on your to make list. Made with greek yogurt and bursting with juicy blueberries, these muffins are not only delicious, but approximately 185 calories.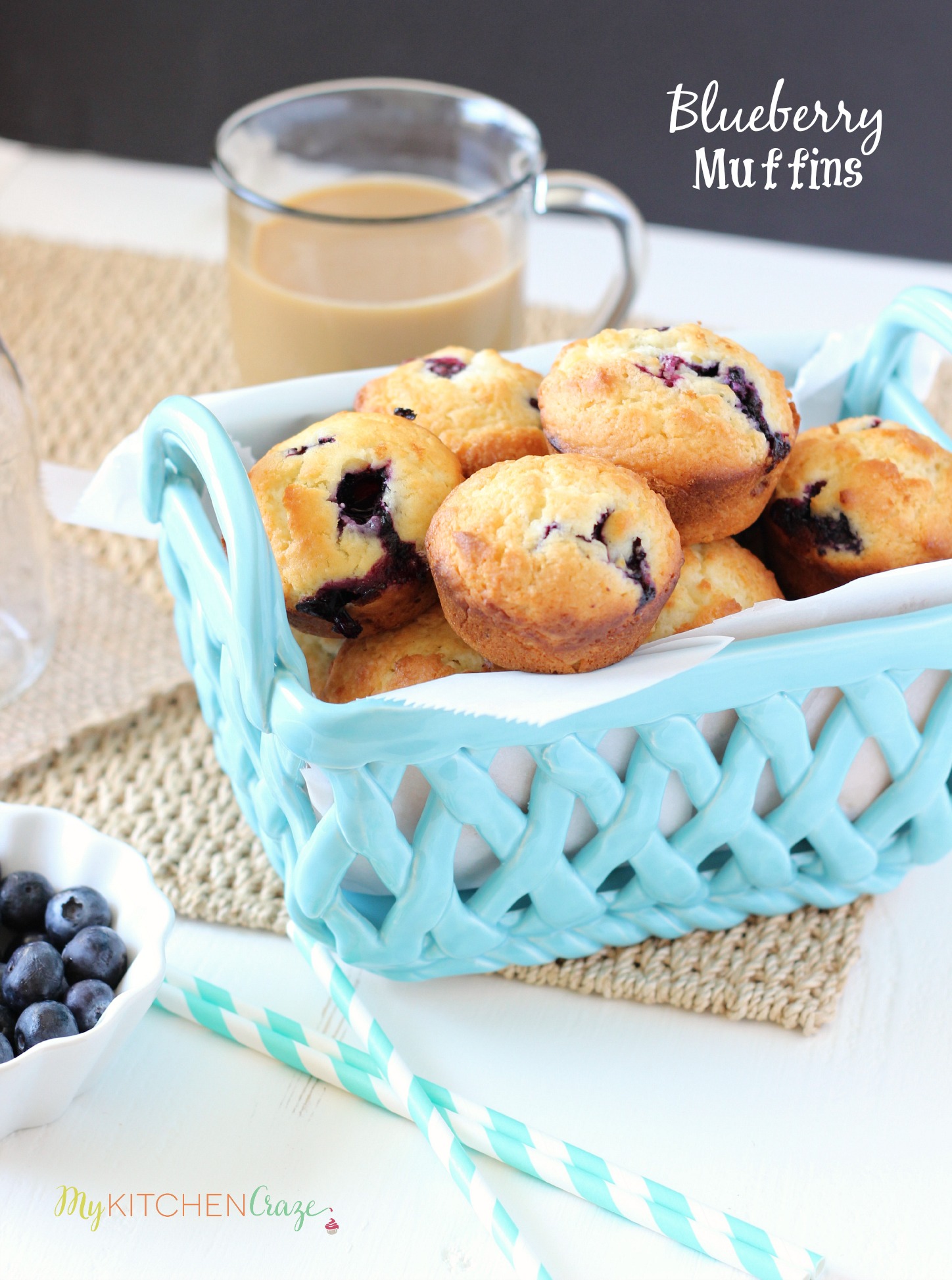 Breakfast can be a struggle at our home sometimes. There are so many pieces of toast and cereal you can eat until you are pulling your hair out. My poor husband gets sick of the same breakfast over and over, so I'm constantly trying to come up new breakfast ideas.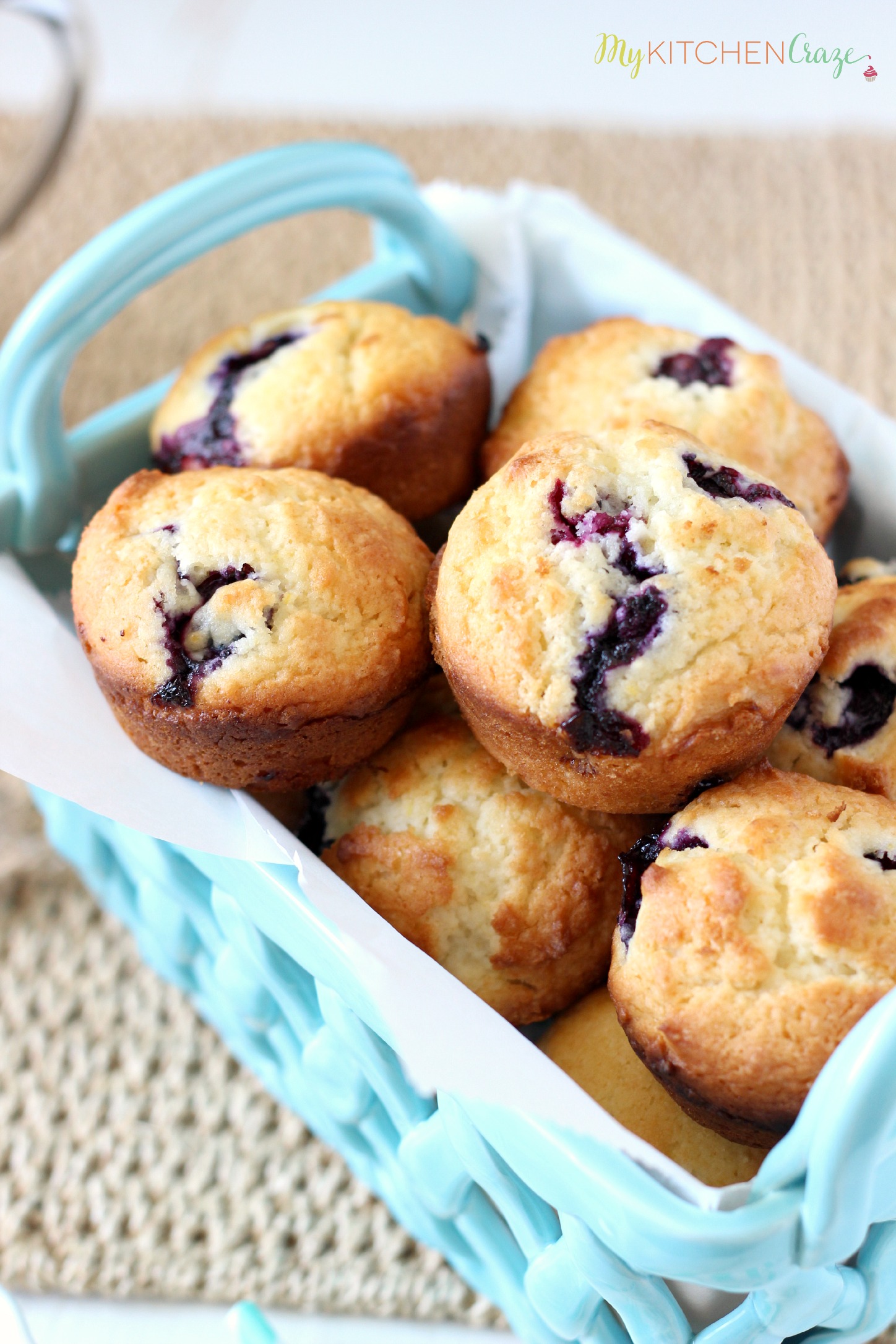 Tuesday thru Saturday, our morning breakfast needs to be quick and able to warm up. There are only so many choices to pick from. Can you imagine microwaving pancakes? Yum…rubbery pancakes will be sure to get you through your day. I think not!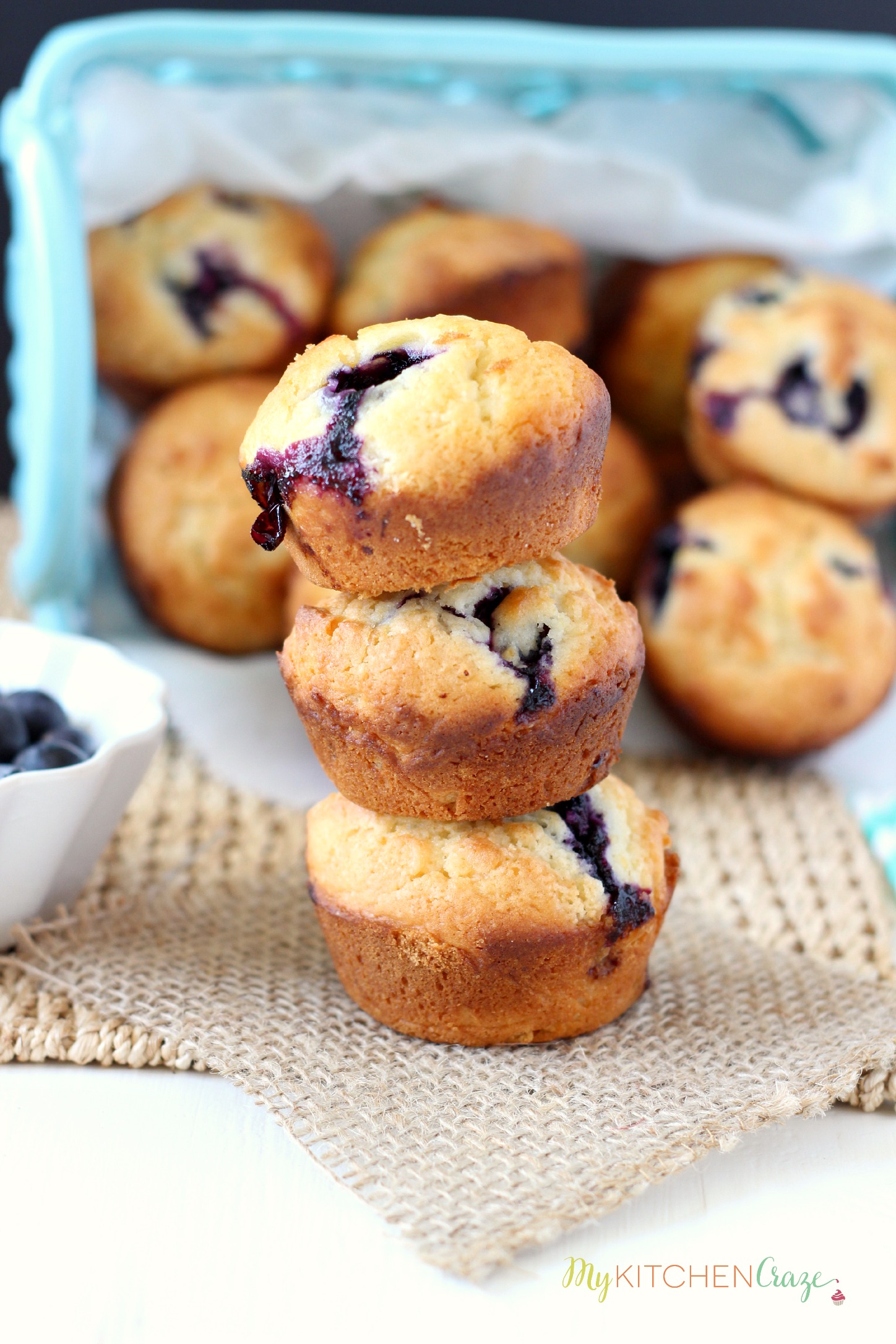 Our normal breakfast menu goes something like this, baked oatmeal, frozen waffles, hard-boiled eggs, egg salad sandwich, and sometimes if we have an extra 10 minutes we'll have some cereal. Mornings are pure craziness and sometimes you need to grab and go.
Because I want some different ideas, doesn't mean I want them to have 1,000 calories. I'm trying to get into shape here people. I need something that will be under my 300 calorie budget, which has to include my 2 cups of coffee too. If you've ever counted calories then you can totally relate to me. If you haven't, then you're super-duper lucky and I envy you. 🙂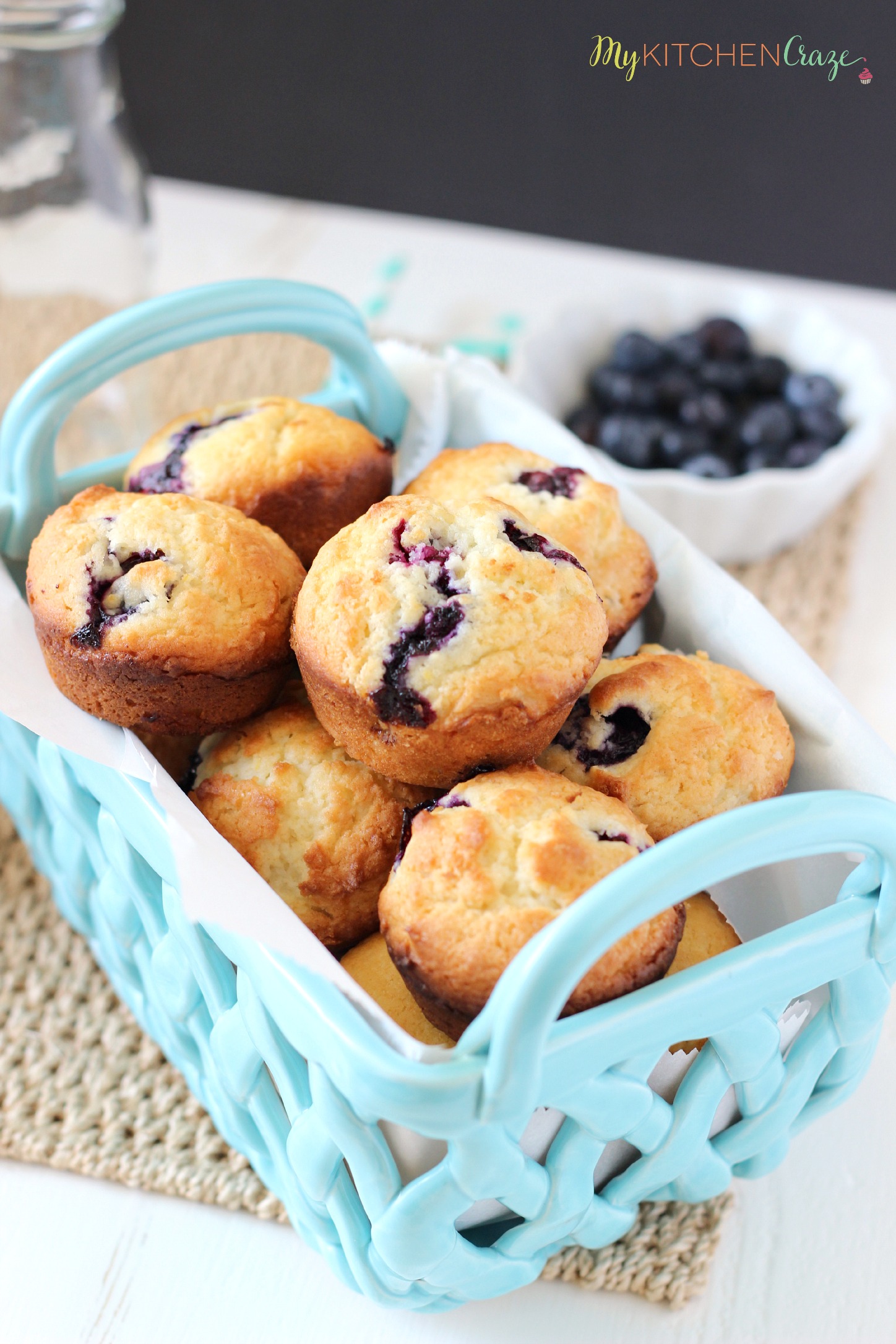 These muffins are really quick to throw together and are only approximately 185 calories. Yes, I said 185 calories. That's like a dream come true, right? I wanted these babies to be under 200 calories and have a moist juicy flavor. I love baking with blueberries. They're such an easy fruit to bake with and never lose their great texture and taste.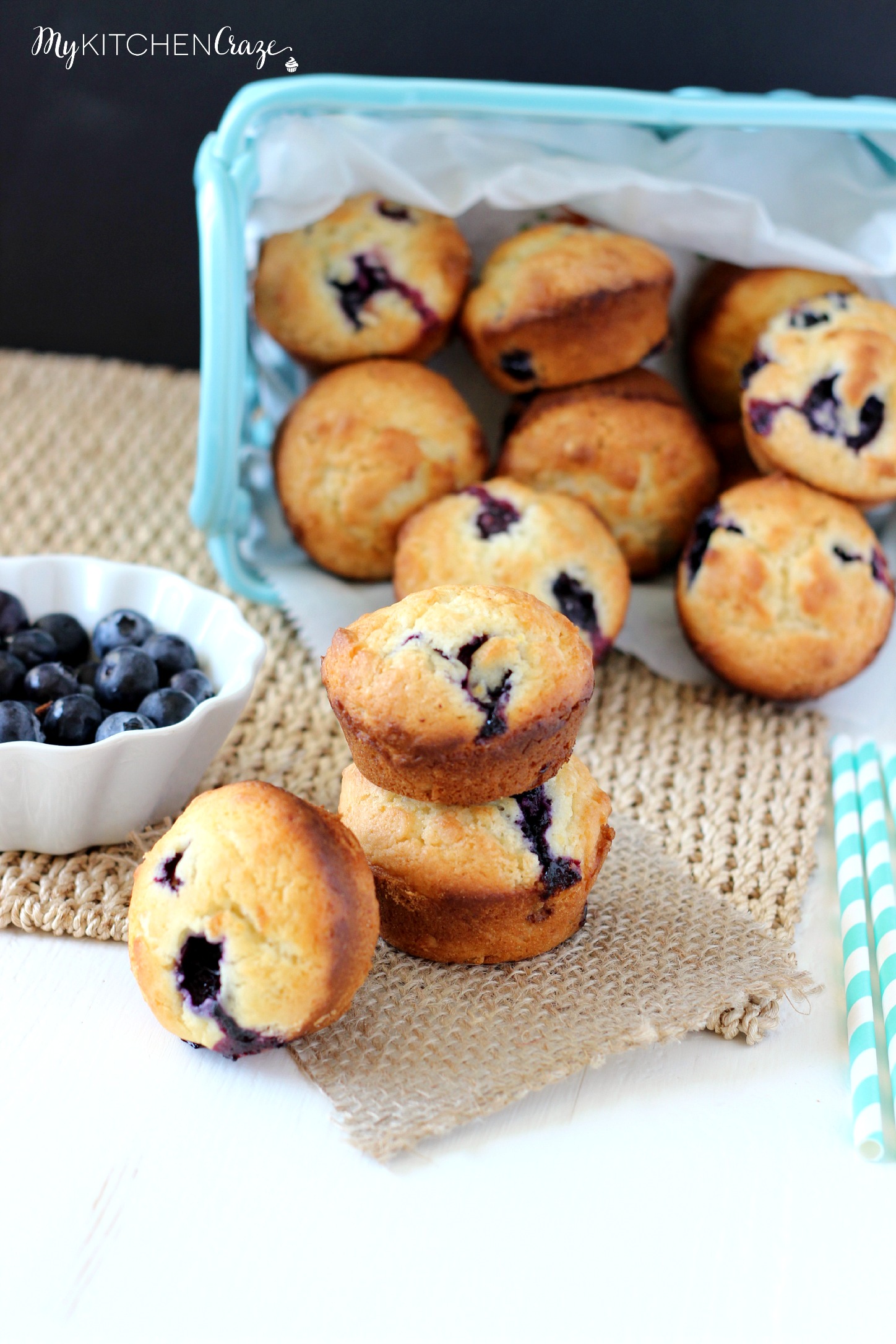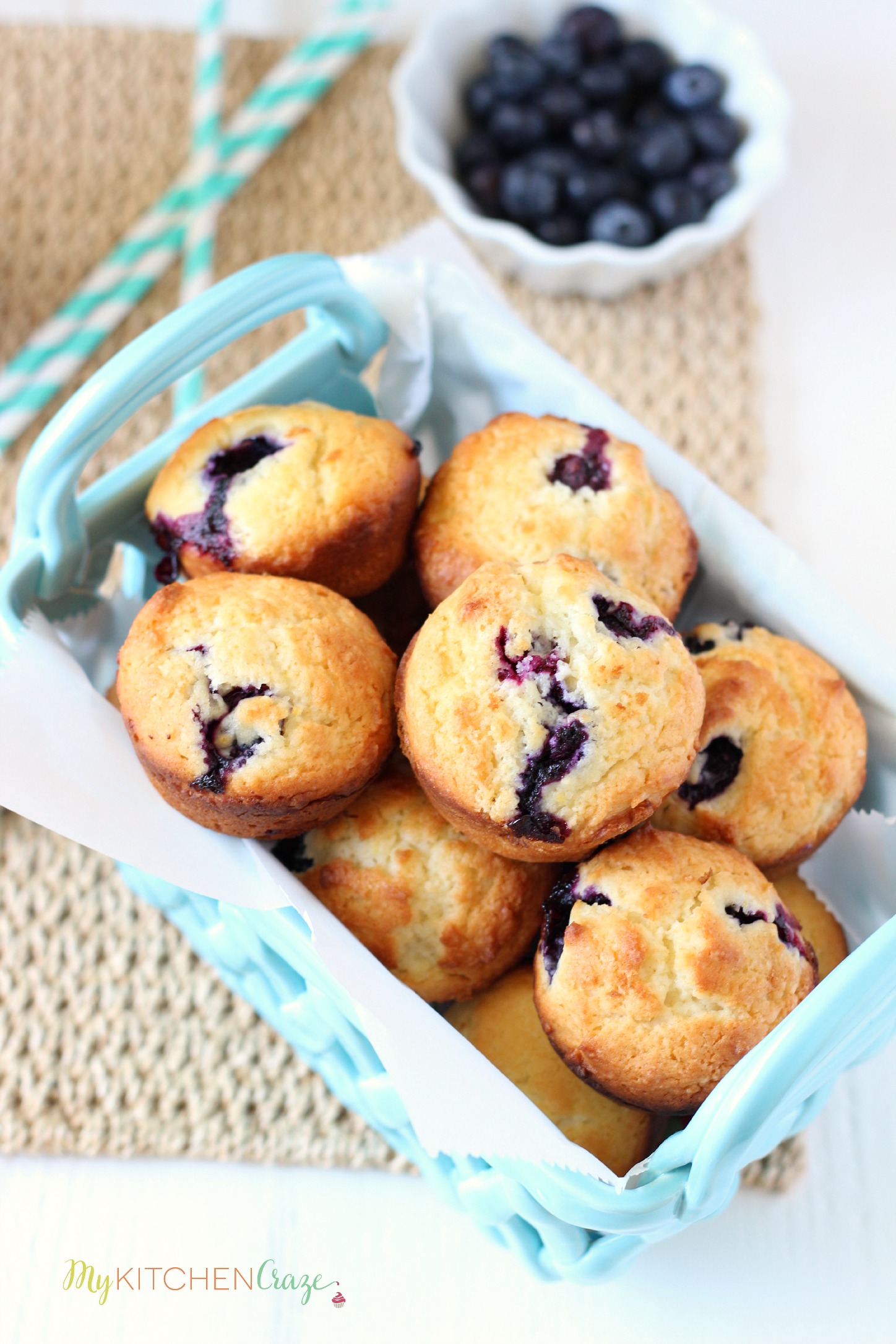 I also added some greek yogurt to give them a little extra umph and moisture. These muffins will be sure to get you though your day and you won't have to worry what to eat for lunch because you'll have plenty of calories left over. Hope you all enjoy them as much as we do! 🙂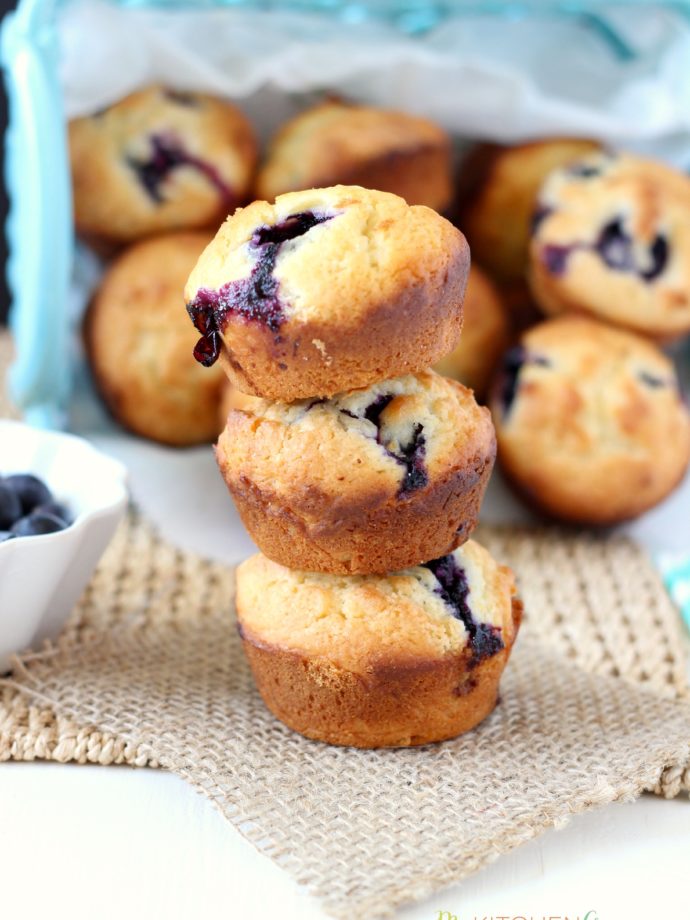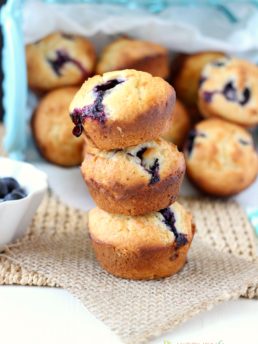 Get the Recipe:
Blueberry Muffins
Perfect for breakfast or a quick snack. These Blueberry Muffins come together very quickly and are bursting with juicy blueberries.
Ingredients
1/2

cup

butter

,

softened

1

cup

granulated sugar

2

eggs

1/2

cup

greek yogurt

1

tablespoon

lemon juice

,

optional

2

cups

all-purpose flour

2

teaspoon

baking powder

1/4

tsp

salt

2

cups

fresh blueberries
Instructions
Preheat oven to 400 degrees F. Spray two muffins pans with non-stick cooking spray and set aside.

Using your stand mixer, cream the butter and sugar together until light and fluffy. Add in eggs one at a time, until incorporated.

Add in the greek yogurt and lemon juice, if you are using it. Mix well.

Add the flour, baking powder and salt to a medium bowl and whisk together.

With the stand mixer on slow, slowly add the flour mixture until just incorporated.

Ladle in the blueberries, making sure not to over mix and burst the blueberries.

Scoop about 2 heaping tablespoons into prepared muffins tins.

Bake 20-25 minutes, or until baked through and golden.

Immediately remove to a wire rack and let cool completely.

Enjoy!!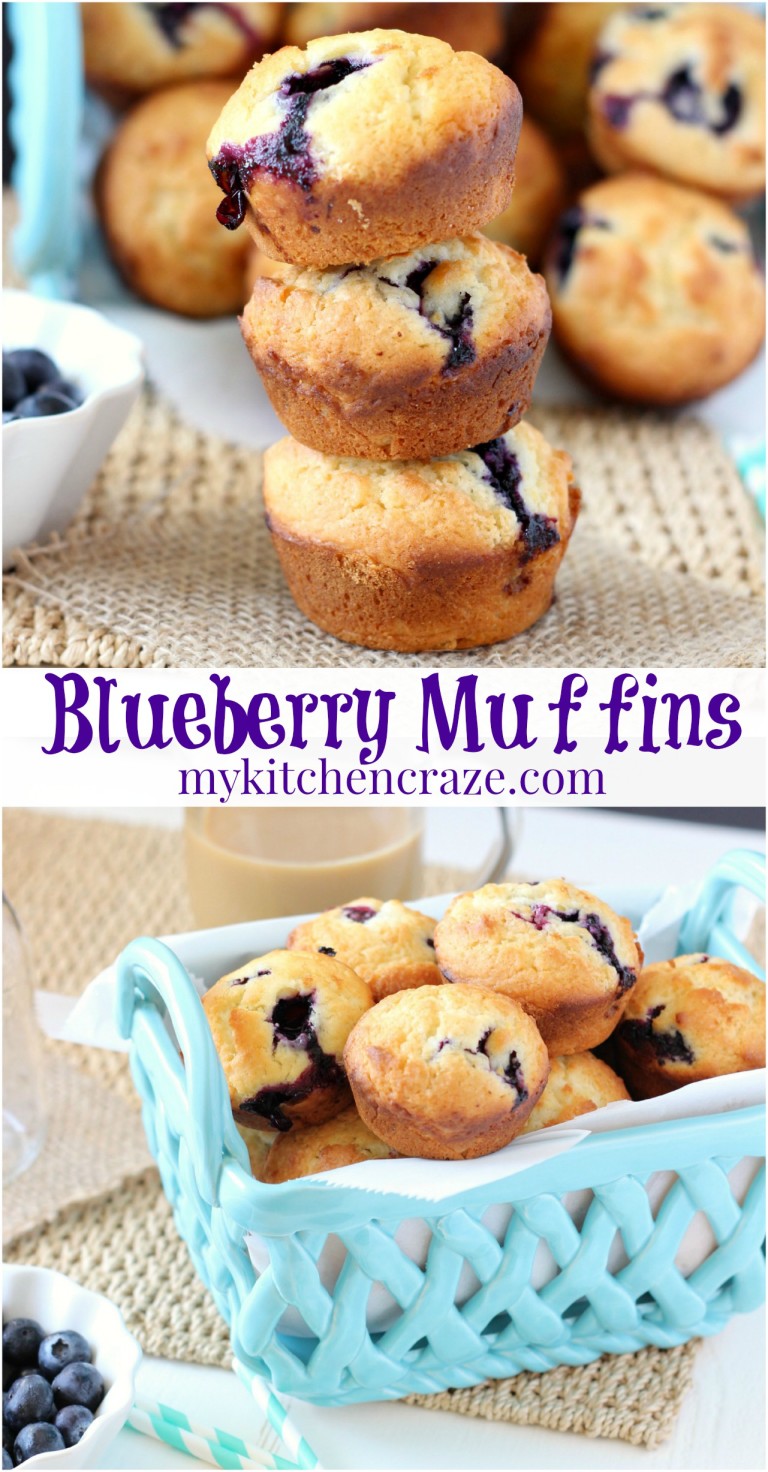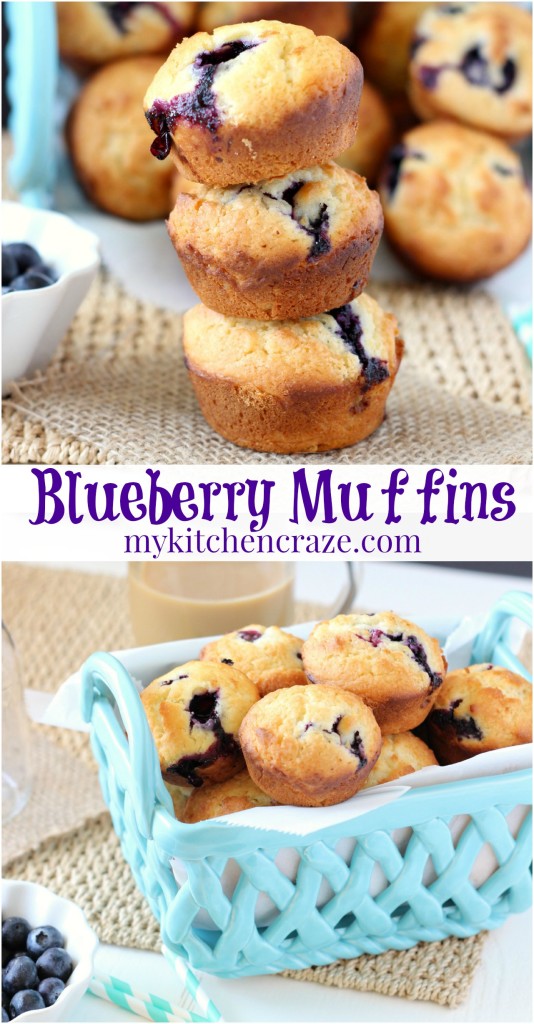 Other quick breakfast ideas: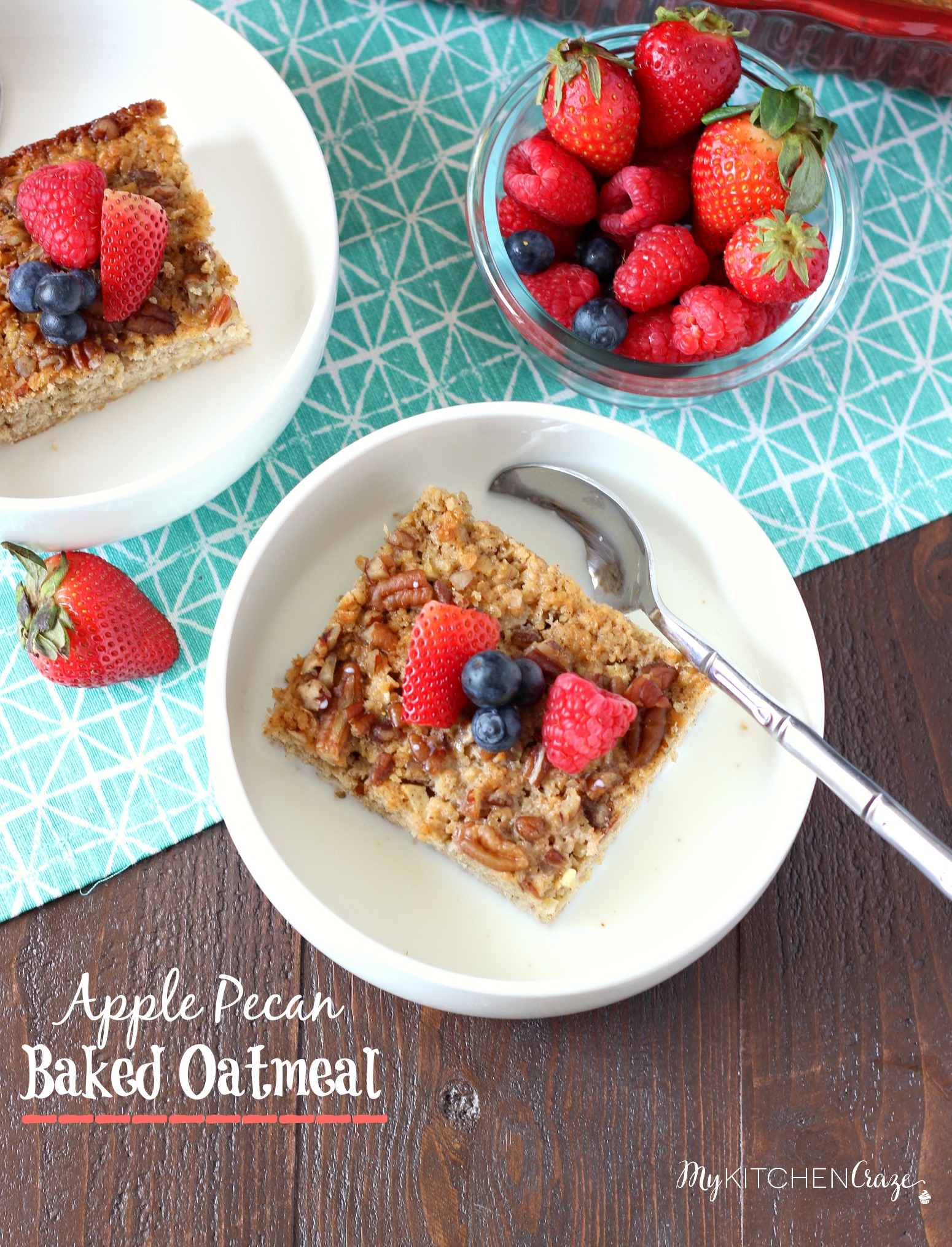 Apple Pecan Baked Oatmeal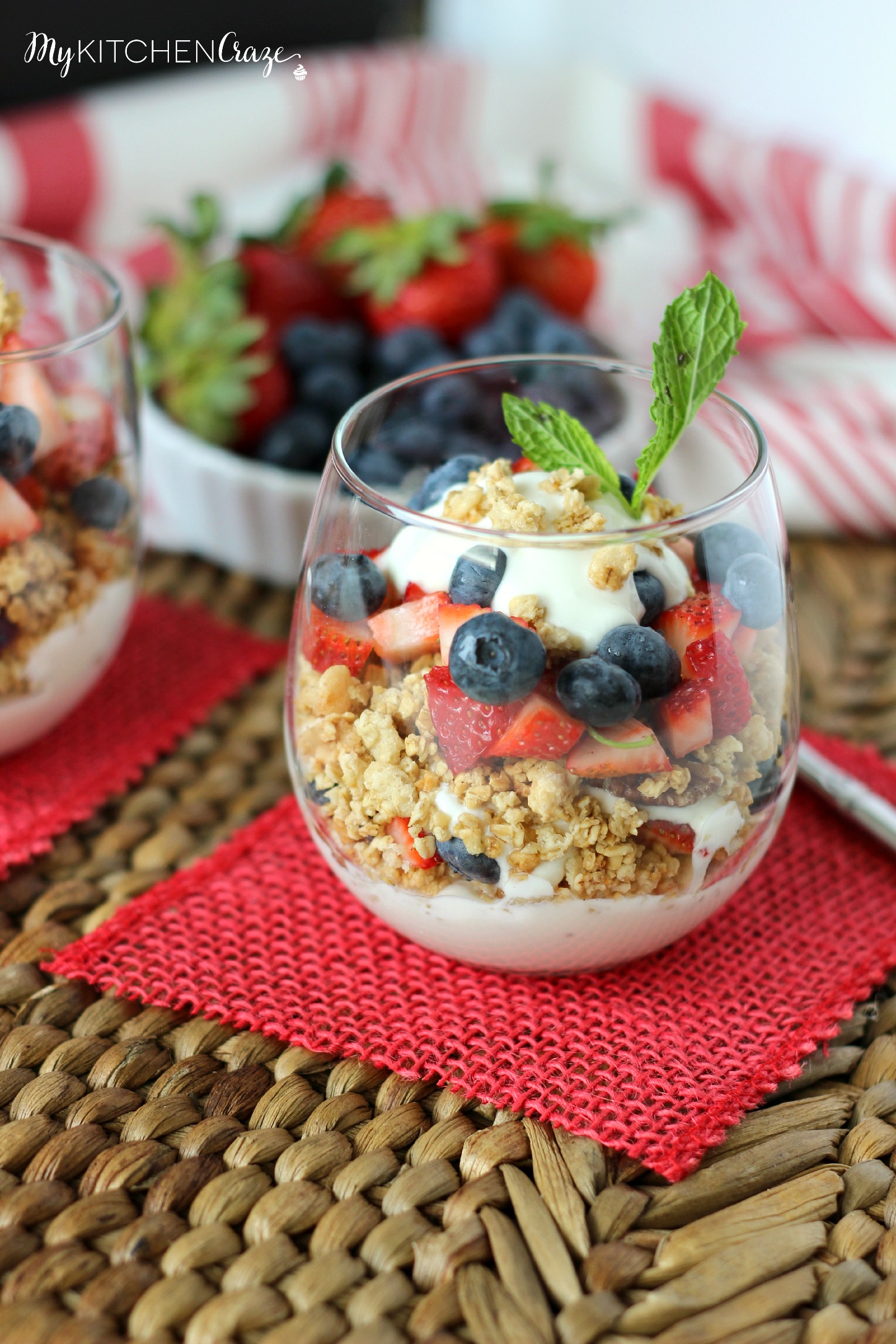 Berry Fruit & Yogurt Granola Parfaits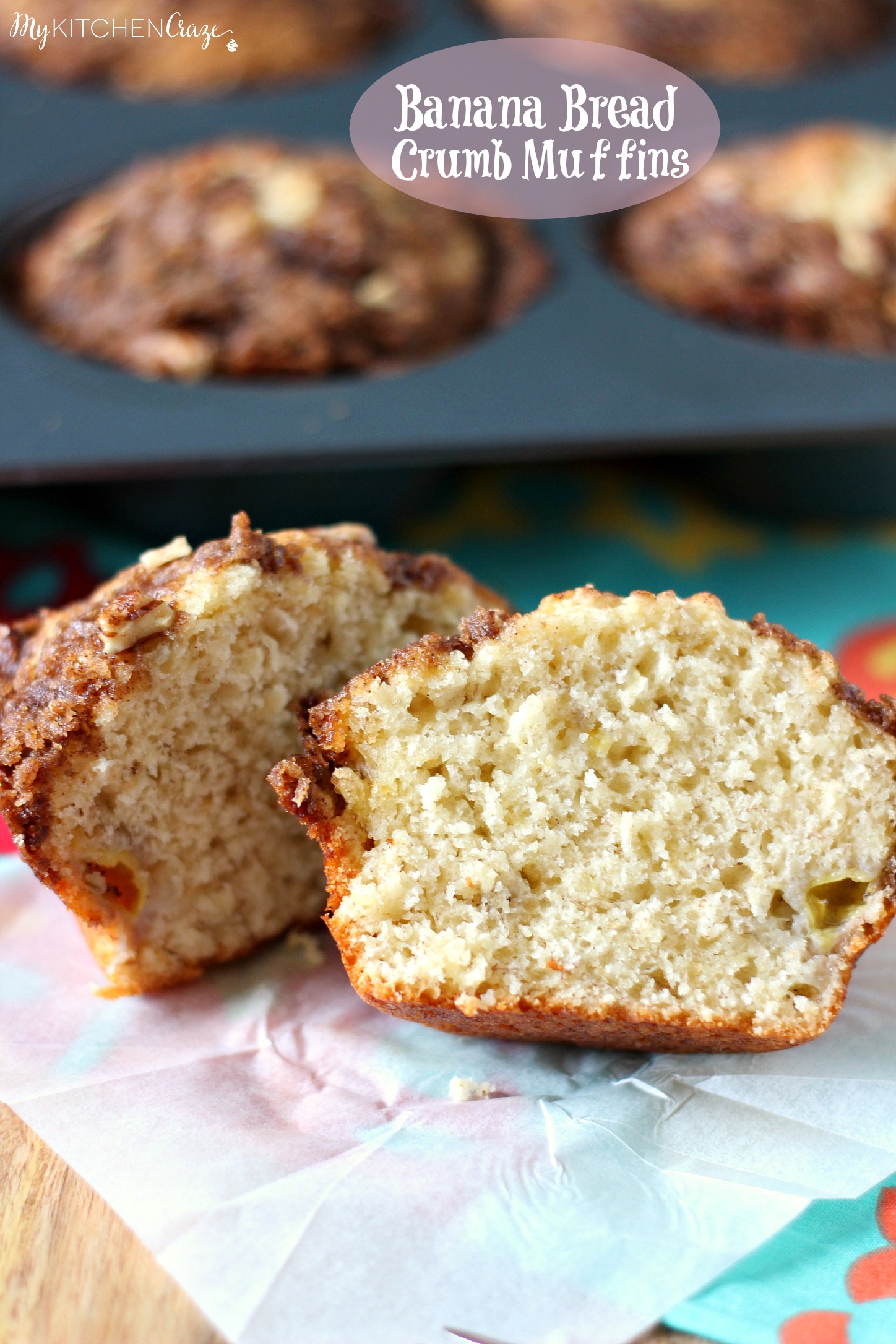 Banana Bread Crumb Muffins
More recipe breakfast recipe ideas from my blogger friends:
Whole Wheat Pancakes by Live Well Bake Often
Big Cluster Chocolate Granola by Cook with Manali
Berry Vanilla Fruit Salad by Pumpkin 'N Spice