Lemon Yogurt Loaf Cake
You need to try this Lemon Yogurt Loaf Cake! It's packed with delicious lemon flavor. Plus, it's moist and tastes amazing! This recipe makes two small or one large loaf. You can share it or eat it all yourself. Your choice!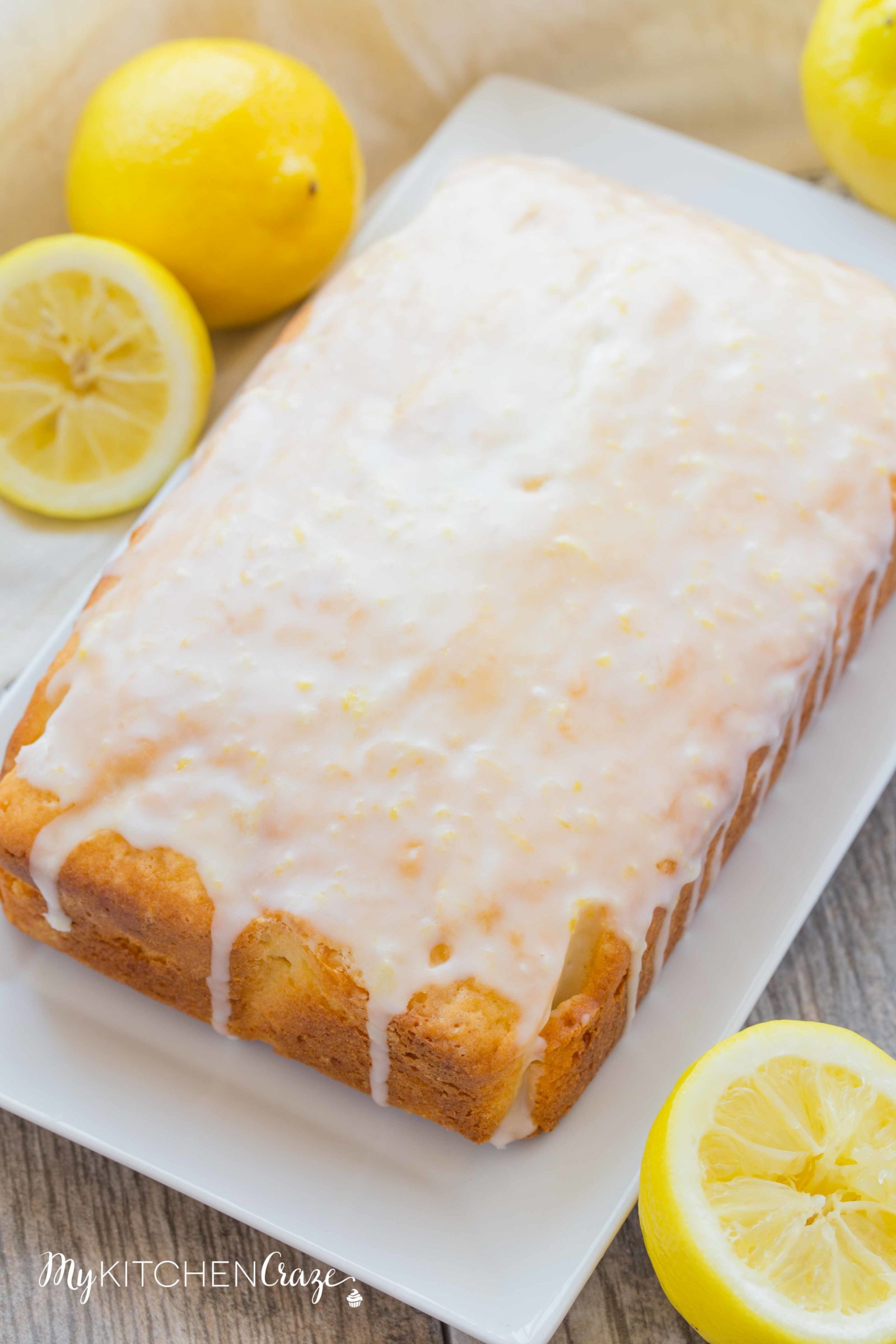 Can you believe it's almost summer already? I'm not ready!! Where has the time gone? I'm so not ready for the heat that come to Vegas. It's gruesome and you have to live inside your house for like 3 months. It's just to darn hot.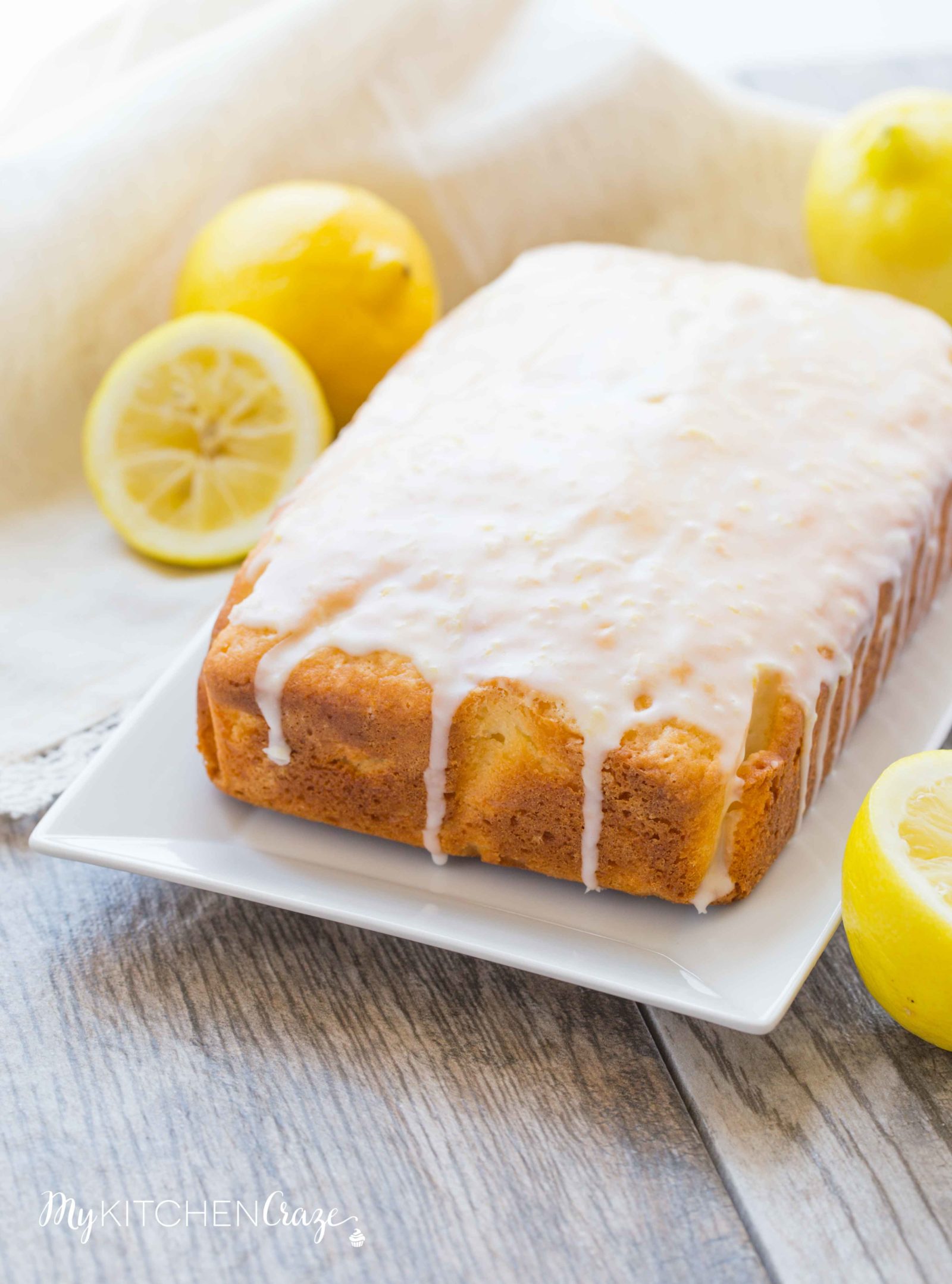 But when I think of Spring or Summer, I think of lemon, fresh fruits and beaches. I promised myself before it gets to hot to do anything, I want to have BBQ's, picnics and just some good old time outside.
Whenever the weather is cool I love to bake. And when I want to bake I want lemon. I love how fresh and light lemon desserts taste. This yogurt loaf cake is my favorite lemon dessert this year. I made this recipe into two loaves, but you could make one large loaf if you want. I love how delicious these turned out. The Greek yogurt gives it a nice creamy airy feel and that frosting is drinkable. I might have eaten one loaf all by myself, but we're not telling anyone ok. It's our secret.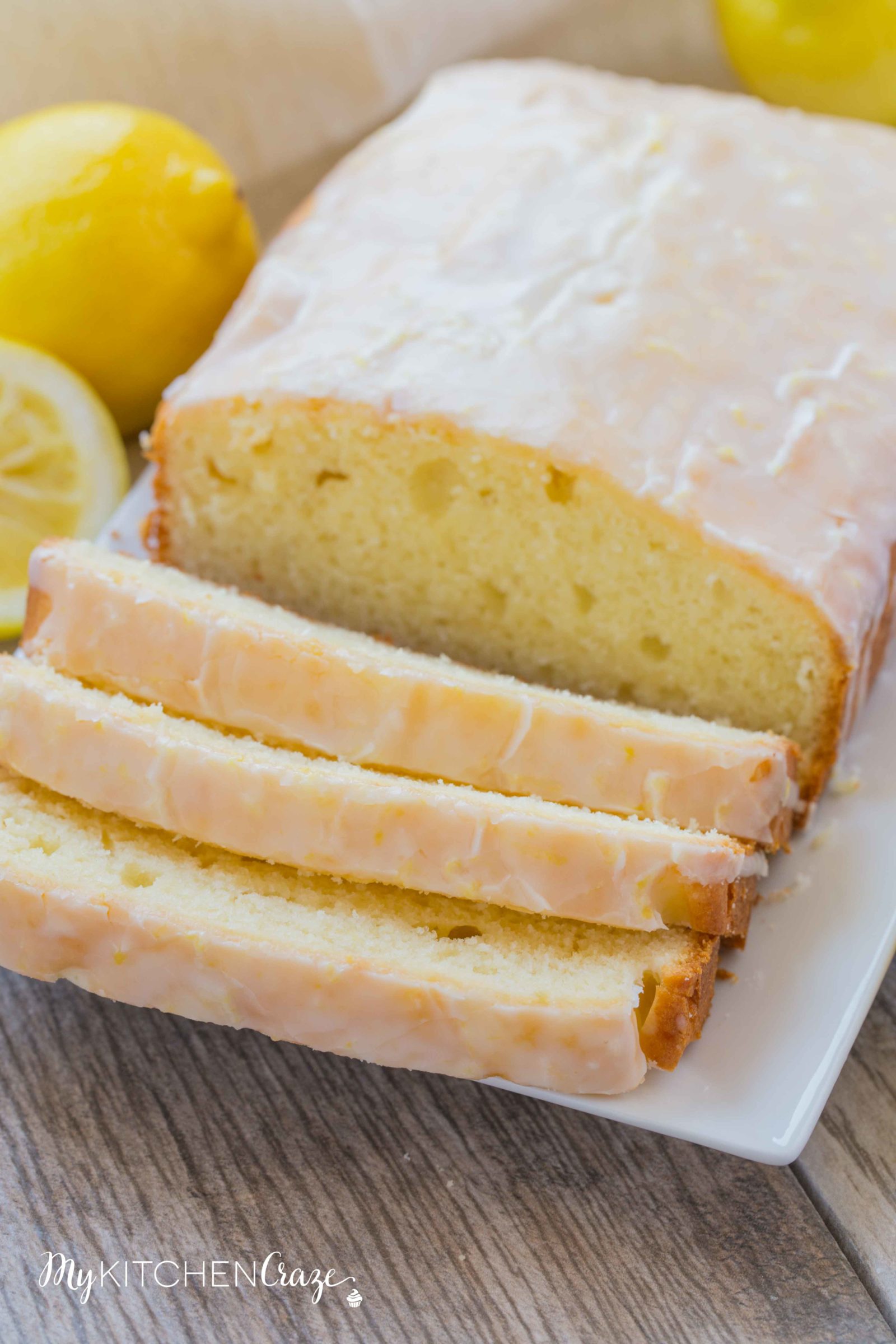 I hope you all give this Lemon Yogurt Loaf a try. Bring some lemon sunshine into your life with this delicious dessert! So if you're felling generous make two loaves then you can share one. Or you can make one large loaf and not share at all. I won't tell anyone if you decide to keep them all to yourself though.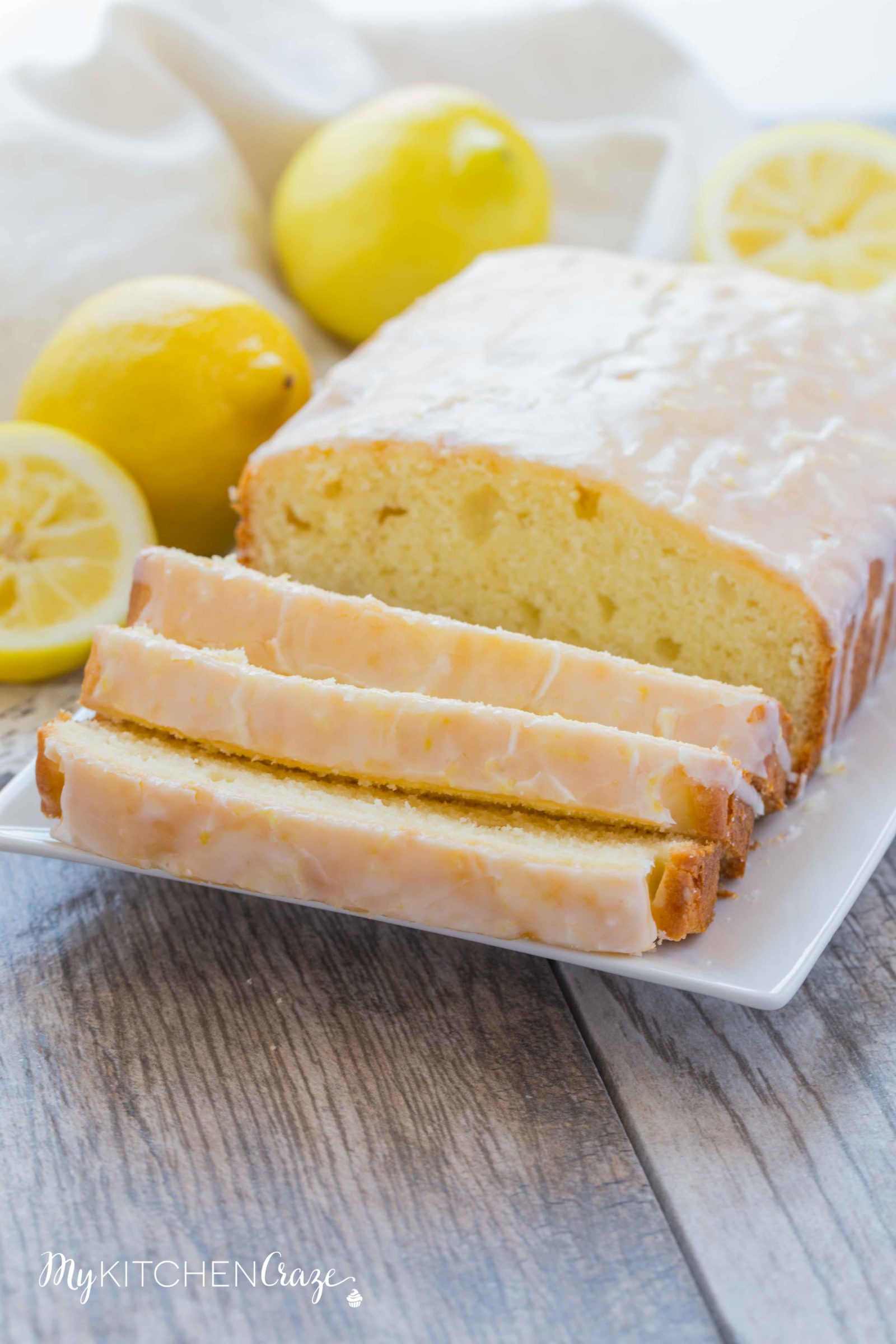 This post first appeared over at Weary Chef where I'm a contributor! Head over to see what Andi's cookin up!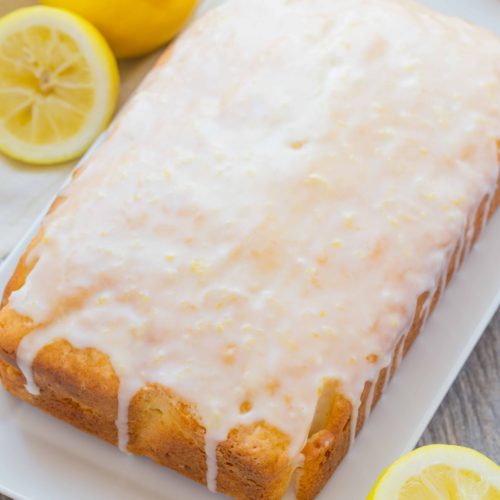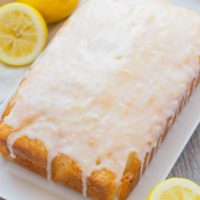 Get the Recipe:
Lemon Yogurt Loaf Cake
Ingredients
Loaves:

2 ¼

cups

all-purpose flour

½

teaspoon

baking soda

½

teaspoon

salt

1 ½

stick butter

,

softened

1 ½

cup

sugar

3

eggs

1

teaspoon

lemon extract

½

teaspoon

vanilla extract

½

teaspoon

lemon zest

1

teaspoon

lemon juice

1

cup

Greek yogurt

Frosting:

1

cup

powered sugar

1

tablespoon

lemon juice

1-2

teaspoon

lemon zest

1-2

tablespoon

milk
Instructions
CAKE: Preheat oven to 325 degrees F. Spray one or two loaf pans with non-stick cooking spray. Line pans with parchment paper and spray lightly with non-stick cooking spray; set aside.

In a medium bowl, add flour, baking soda and salt. Whisk to combine.

Using your stand mixer, cream together the butter and sugar until light and fluffy, about 3-5 minutes. Add in the eggs one at a time, making sure that each one get incorporated.

Mix in lemon, vanilla extract, lemon zest and juice.

Alternately beat in the flour mixture and Greek yogurt, mixing until just incorporated.

Pour the batter into prepared loaf pans. Bake for 50-55 minutes, or until a toothpick inserted into the center comes out clean.

Allow loaves to cool 10 minutes, then remove and place on a wire rack. Cool completely before frosting.

FROSTING: In a small bowl, add powdered sugar, lemon juice and zest. Add one tablespoon milk and mix. You want the frosting to be thick, but not to thick where you can't spread it on top of the loaves. If needed add ½ or 1 more tablespoon of milk to thin out. Let sit 10-20 minutes, so the frosting can harden.

Cut into slices and enjoy!