Homemade Macaroni and Cheese
I grew up on Macaroni and Cheese as a kid. Did you eat it by the pounds like I did? It's easy to throw together and every kid loves it. It's in their genes to love Macaroni and Cheese.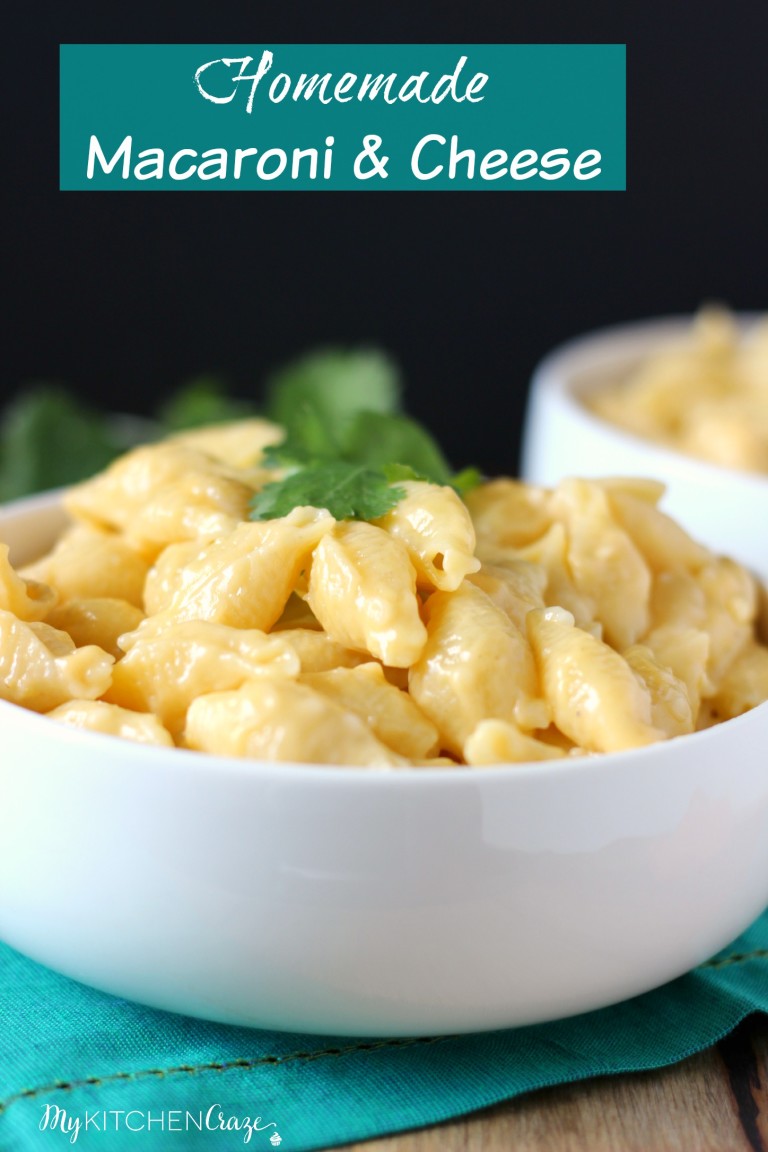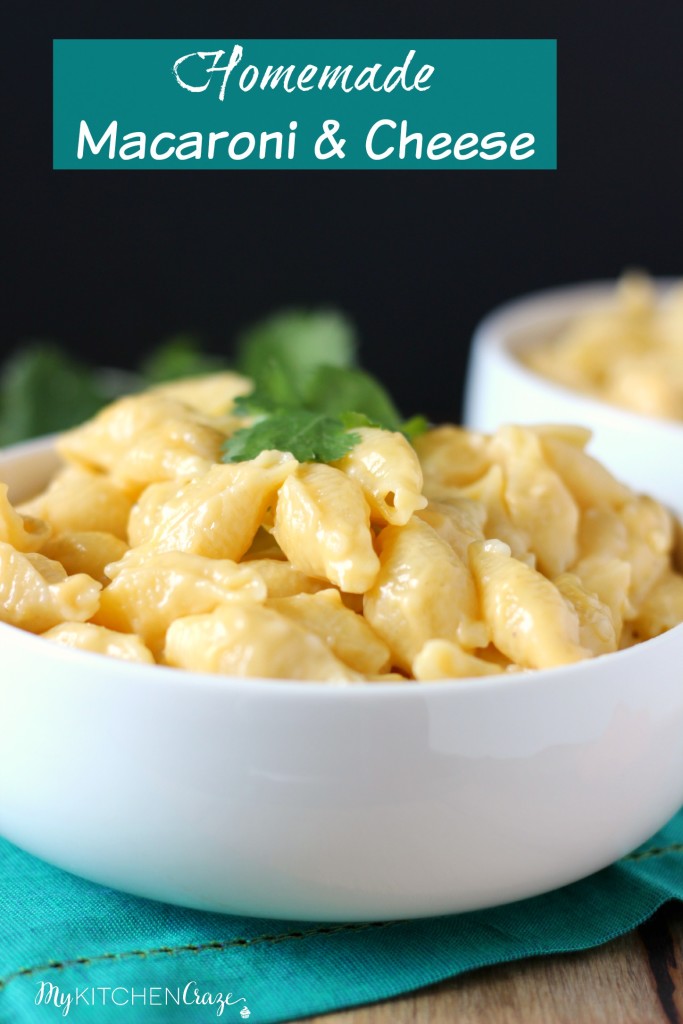 Now that I have kids I wanted them to eat those yummy cheesy pasta noodles too, but with out all those yuckie ingredients. Have you ever looked at those ingredients on that blue box. Holy moly there are words on there that I can not even pronounce.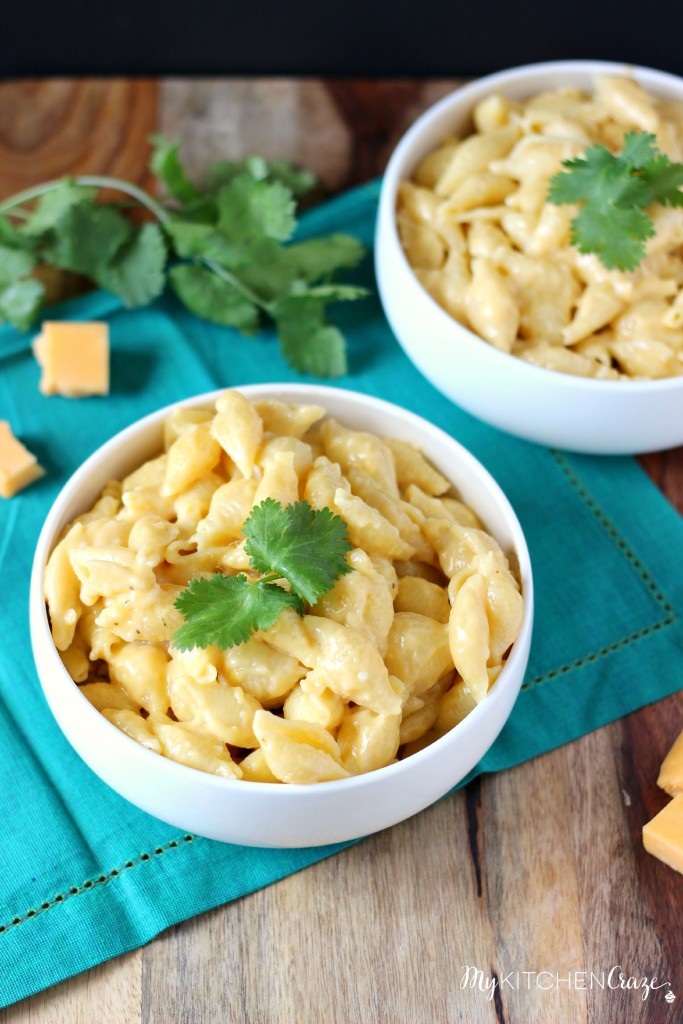 Macaroni and Cheese was the only dish my daughter would eat when she was 3. I knew I needed to make my own homemade macaroni and cheese version. I needed to make sure that they liked what they were eating but I also wanted to make sure they were having fresh cheese and not a packet of powder.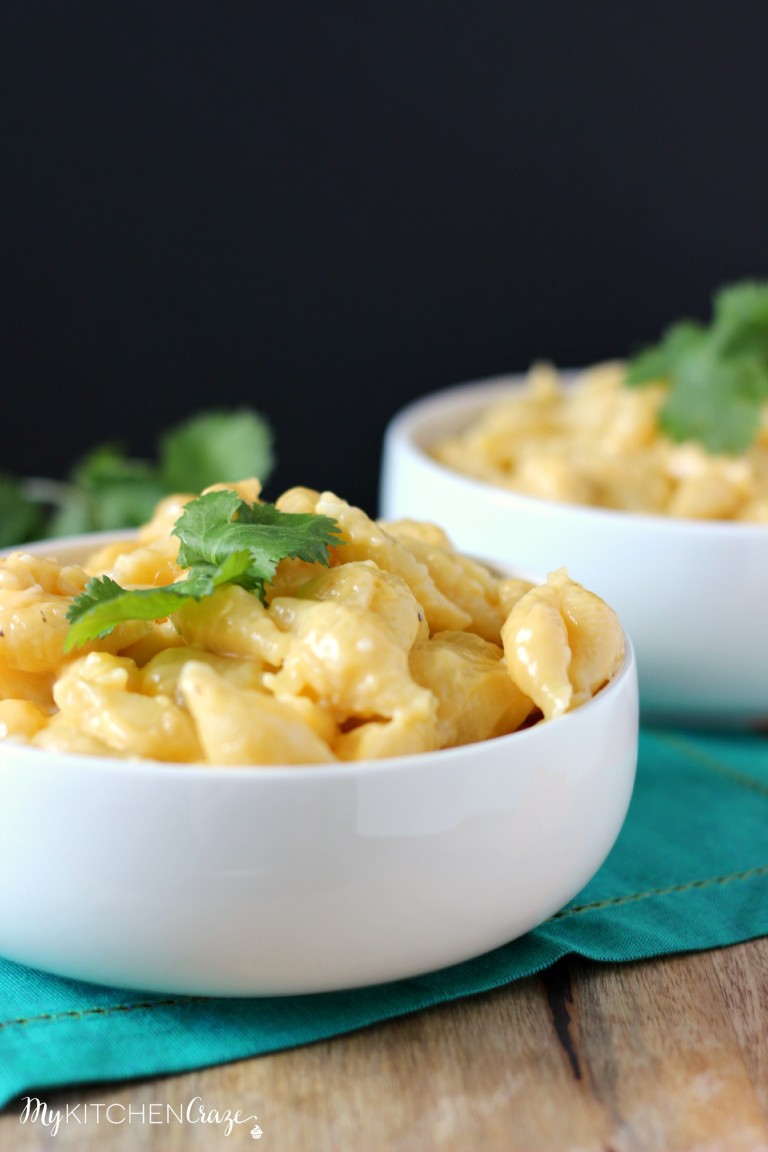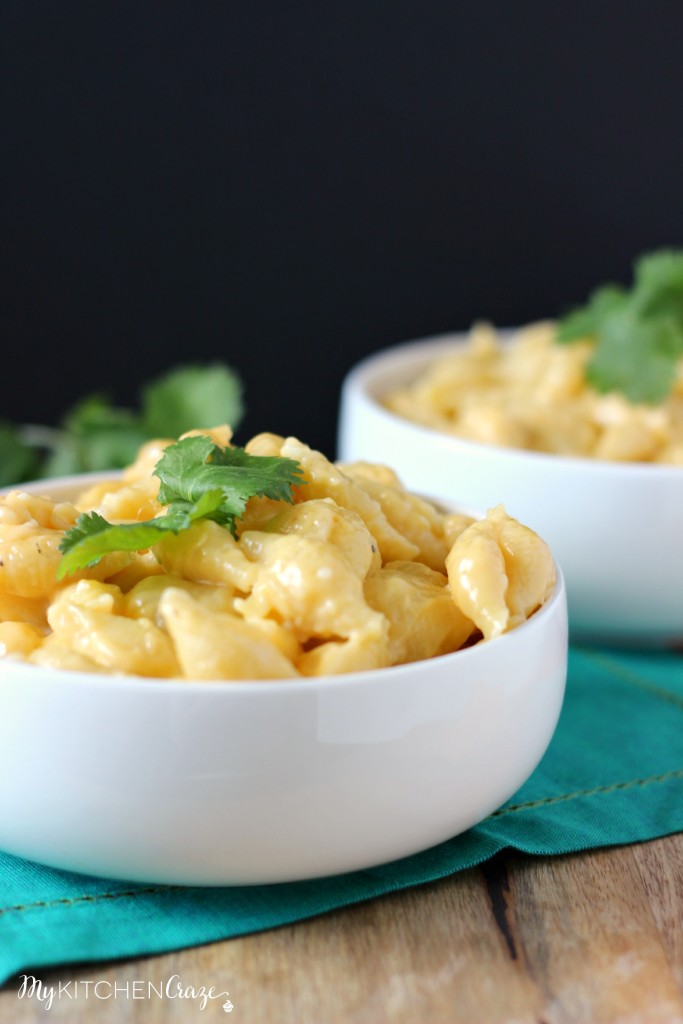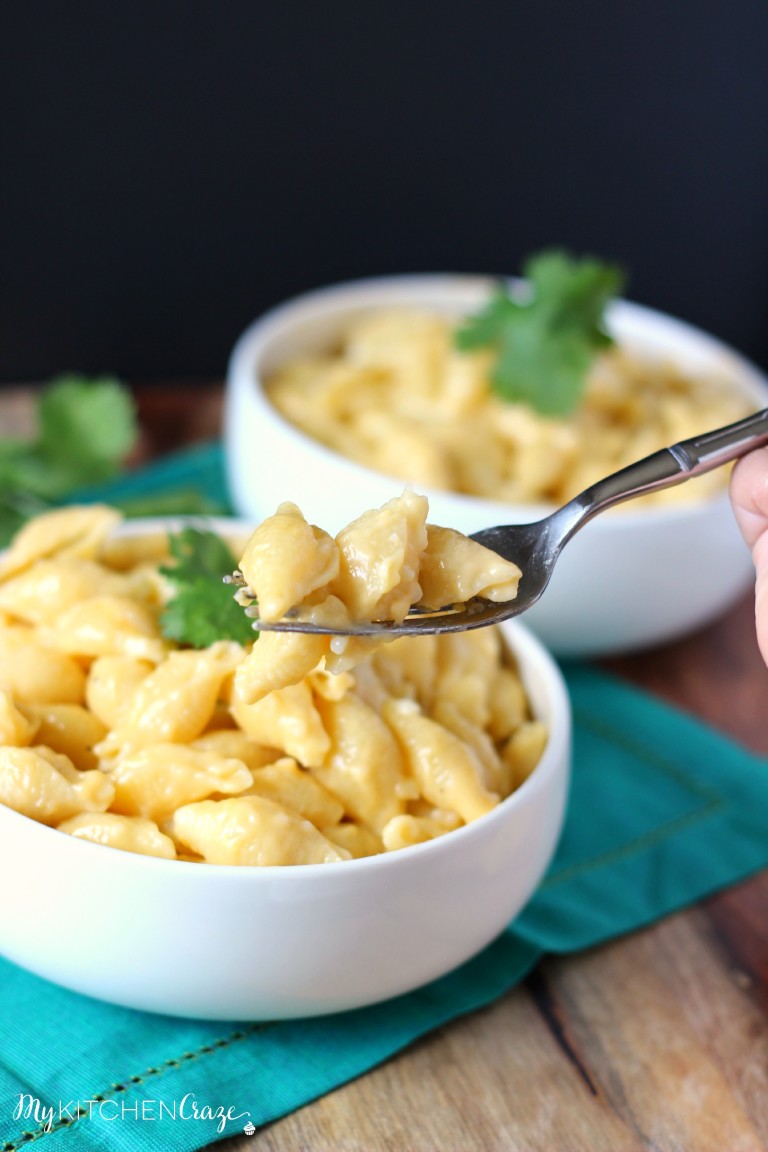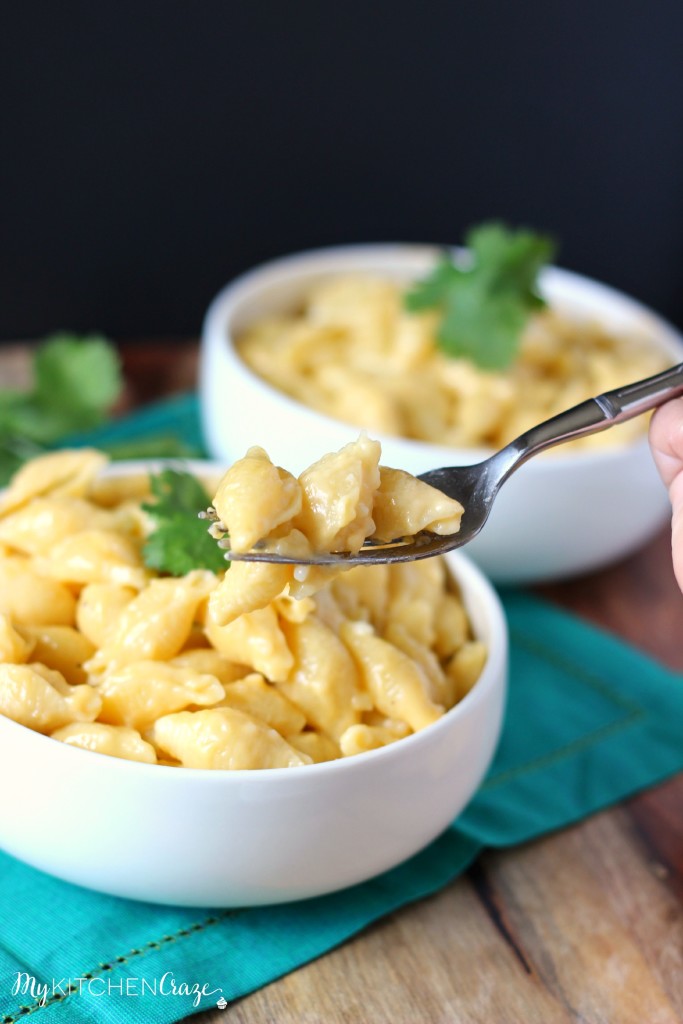 Don't get me wrong, there are times that that little blue box is the perfect companion, but this macaroni and cheese is so simple and easy to throw together that you won't even need to buy those boxes any more. With only a few ingredients, you can have these in your cupboard all the time. I throw this mac and cheese together on the weekends for the kiddos and they love it.
Also to add a little protein to the dish, I'll cut up some hot dogs and throw those in there with the mac and cheese. So yummy!! If you're a lover of Macaroni and Cheese, plan on having these ingredients on hand so you can whip it together in a flash.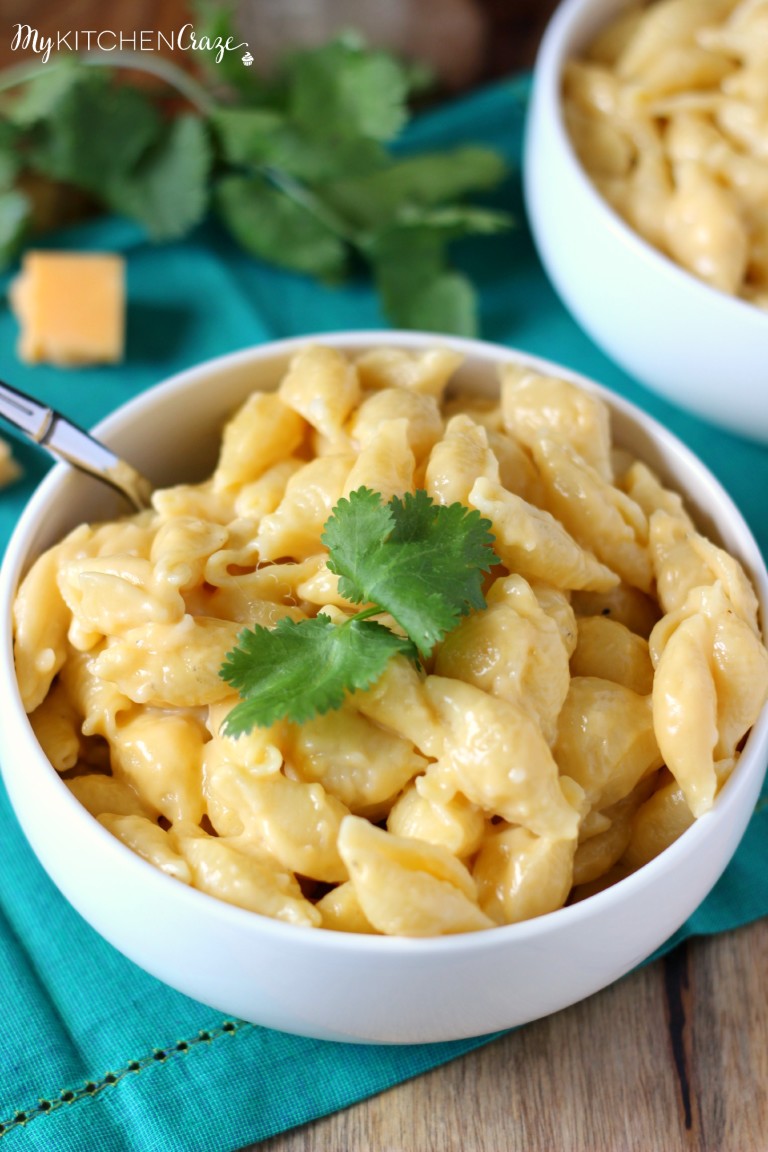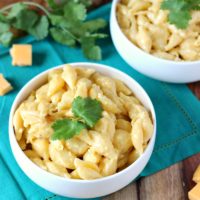 Get the Recipe:
Homemade Macaroni and Cheese
Ingredients
1

pound

large seas shells pasta

1 1/2

cups

milk

2

tablespoon

all-purpose flour

1

teaspoon

salt

1/8

teaspoon

ground mustard

3

cups

shredded sharp cheddar cheese

4

tablespoon

unsalted butter
Instructions
Make pasta according to package, drain and set aside.

In a medium size sauce pan, add the milk and cook until simmering, making sure to stir constantly so it doesn't burn on the bottom. Whisk in flour one tablespoon at a time. Whisk until no lumps remain and milk begins to thicken.

Stir in salt and ground mustard. Add in cheese, one cup at a time. Make sure cheese is melted and incorporated before adding the remaining cups of cheese. Stir in the butter.

Stir to incorporate all ingredients until smooth and let cheese mixture bubble a little.

Pour cheese mixture over pasta and stir to coat. Add any additional salt if needed.

Serve and enjoy!