Easy Peppermint Bark
Only 5 ingredients and perfect for the holidays. This Easy Peppermint Bark will be a hit on your Christmas table.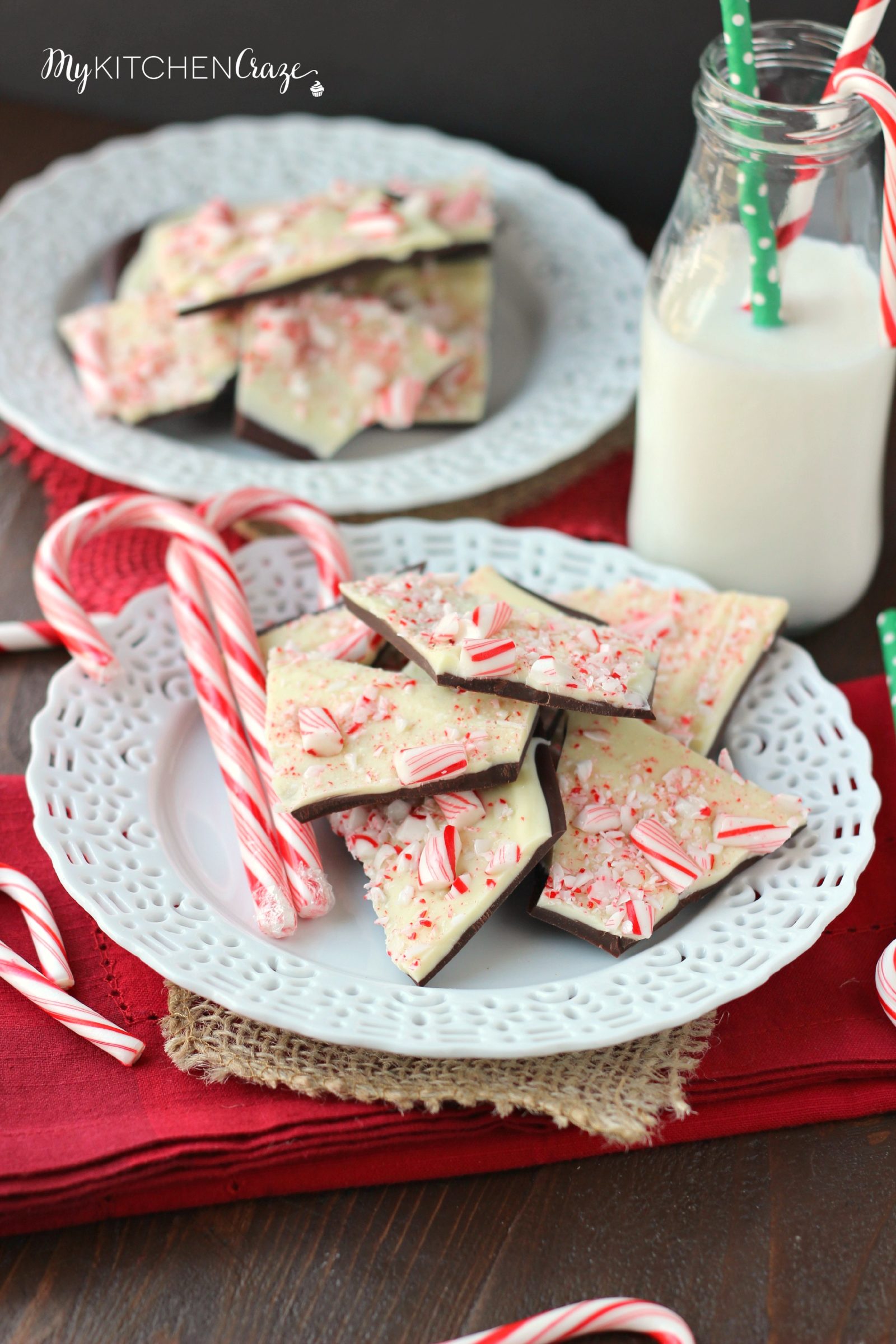 Today I have a super simple recipe for you. One that everyone will be sure to love. The best part about this recipe, is it only takes 5 ingredients. Five. Isn't that awesome?
For me that's great news. Do you get excited when you can make a recipe with very little ingredients? I get very excited. For me that means less clean up and less dishes to wash. I love it when I don't have to wash a ton of dishes.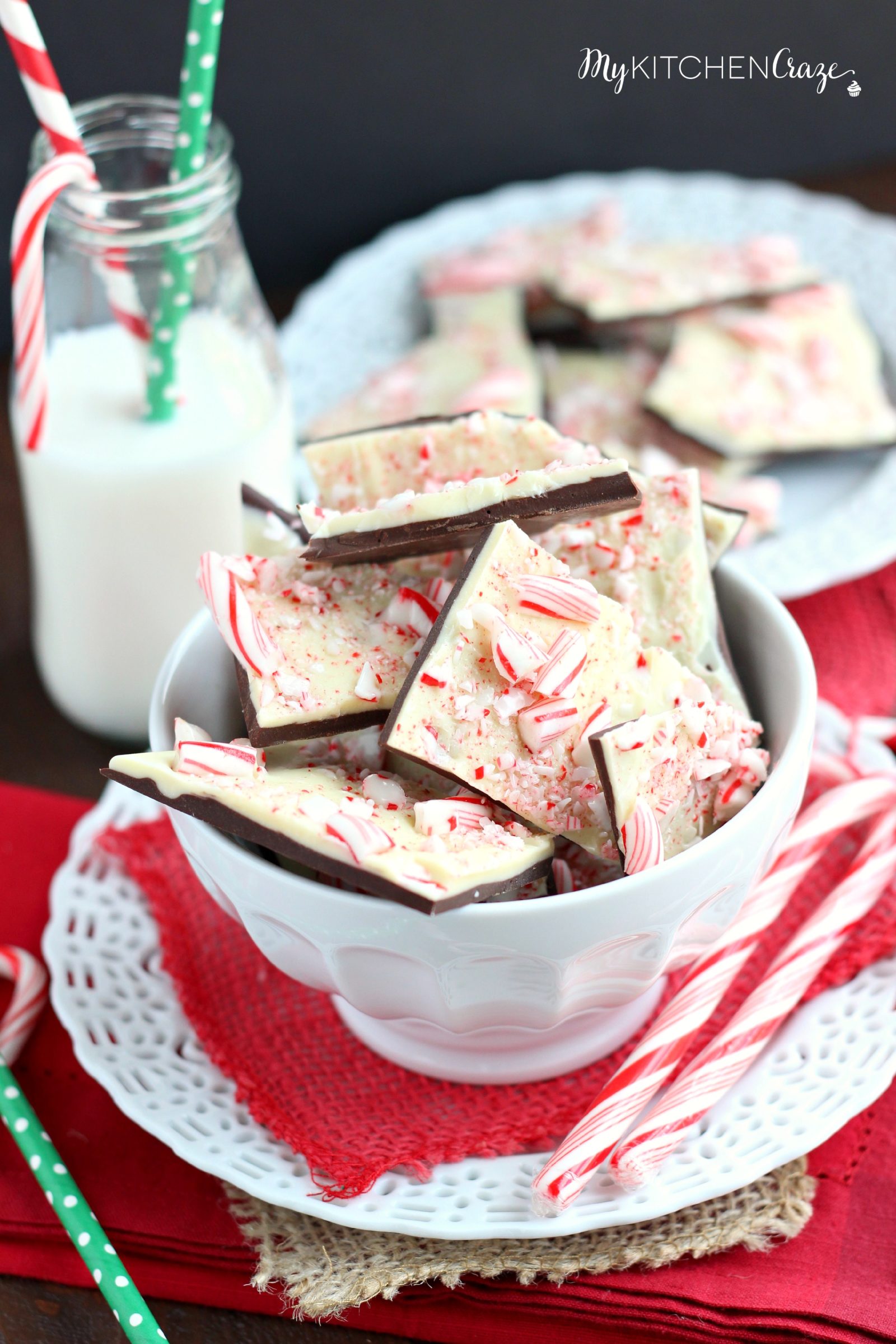 I have to tell you that I love this blogging job. I really do, but the dishes pile up so much that I start to stress about washing them. A lot of people don't understand how much actually goes into a blog, but let me tell you that the dishes are the worst part.
But lucky for you, I love my readers and will keep doing them over and over. With that being said, this Peppermint Bark is a really easy recipe to make. The first time I made it I didn't expect it to taste all that good.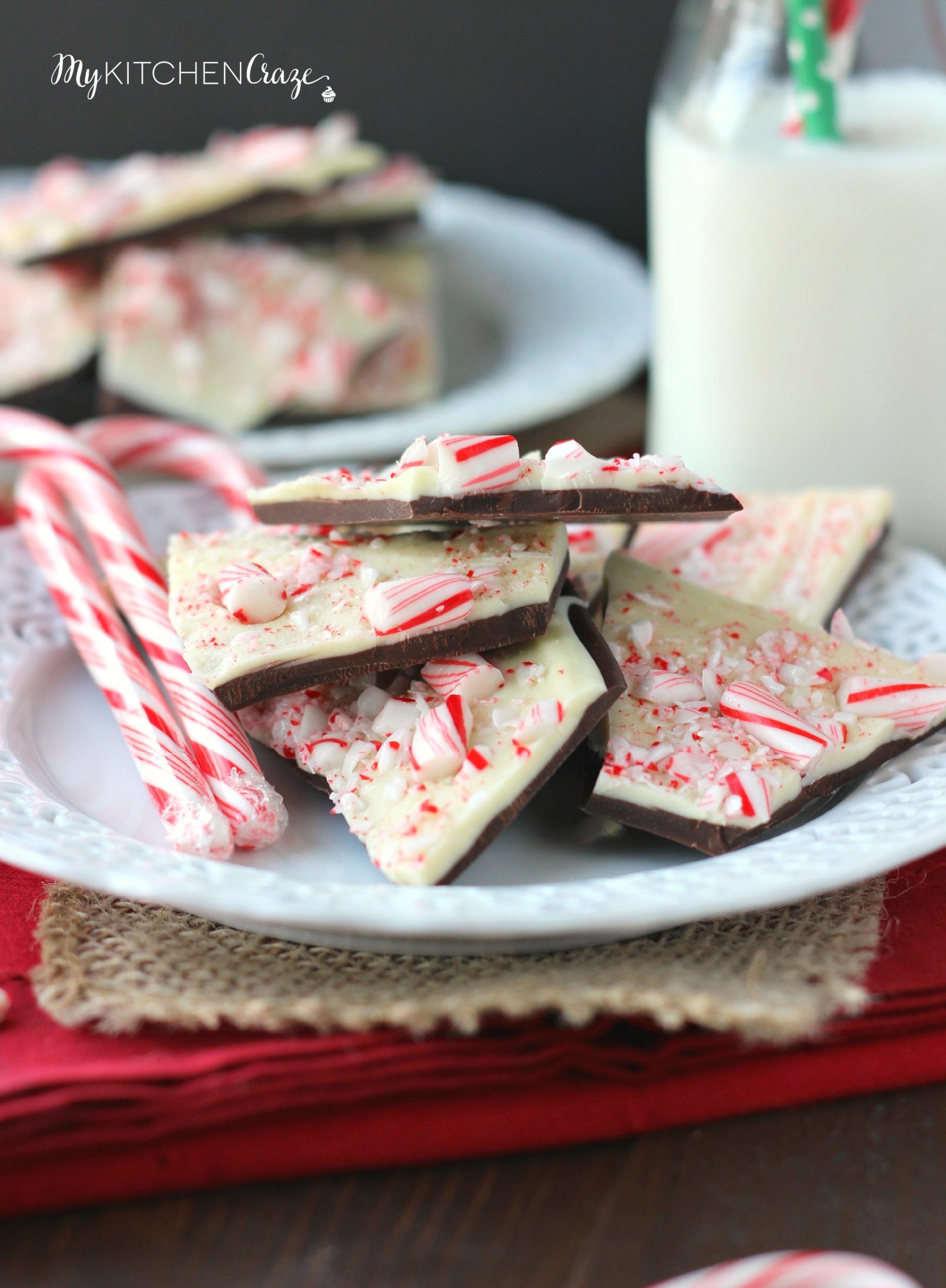 I thought it would taste kind of blah. You see every year my grandma would always want us to buy her William Sonoma's peppermint bark, so I was comparing the two. But let me tell you that this peppermint bark is fantastic and you're going to love it.
My one advice I will give you, is get good chocolate. I used Ghirardelli white and semi-sweet chocolate for this recipe. Ghirardelli chocolates melt very well in the microwave and taste amazing. Plus it hardens up easily too. So grab some chocolate next time you're at the store so you can make this Easy Peppermint Bark. Your guest will love the candy addition to your dessert table!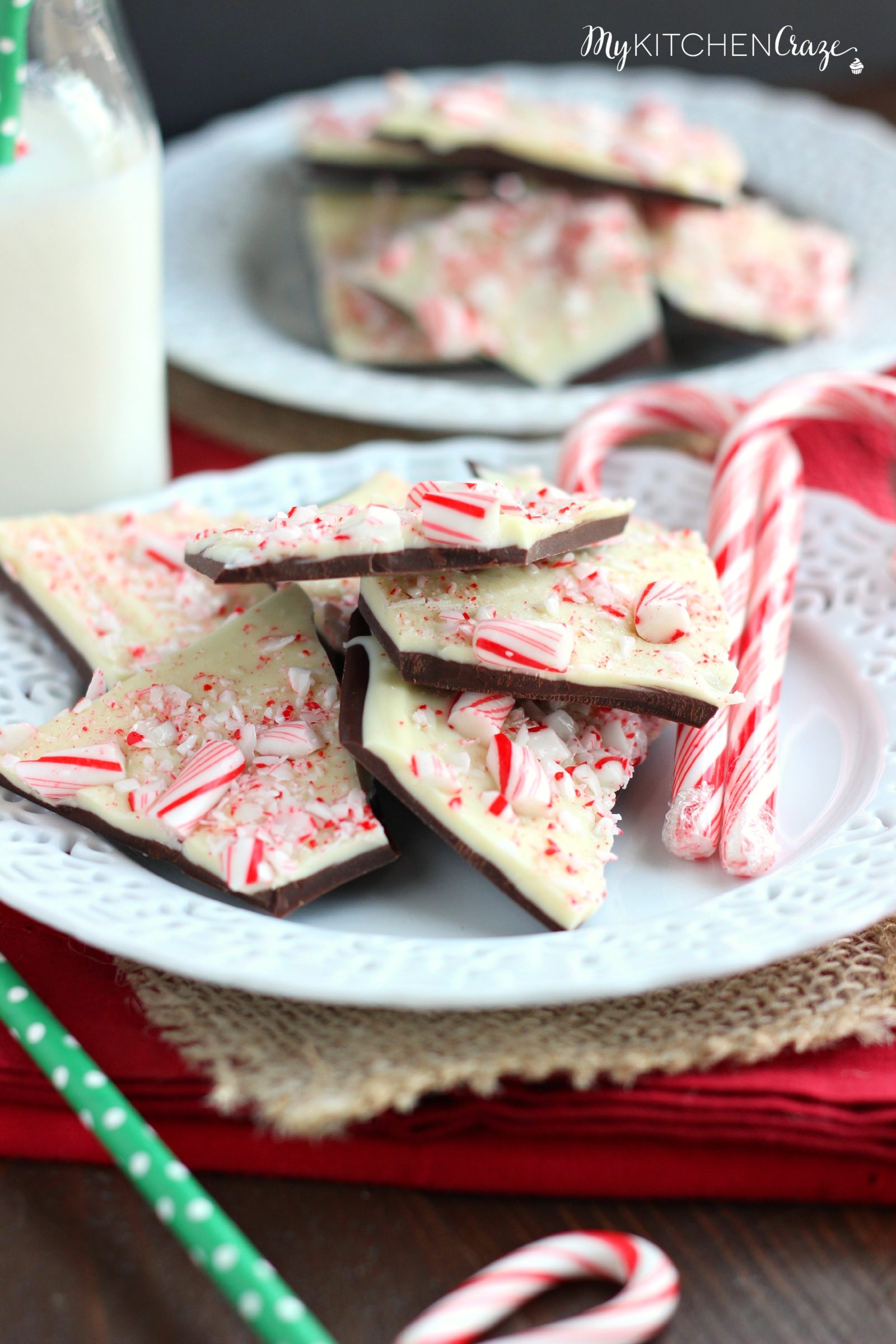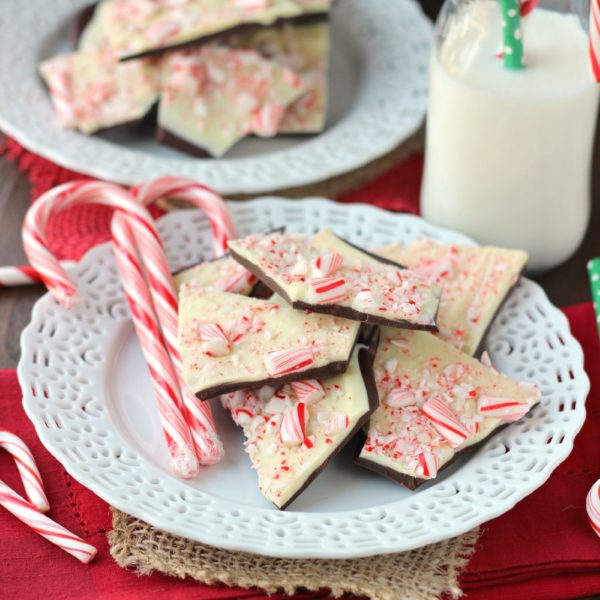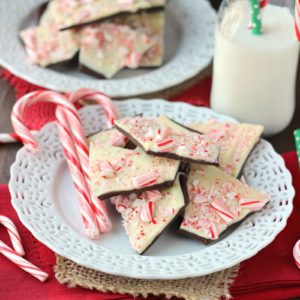 Get the Recipe:
Easy Peppermint Bark
Ingredients
8

ounces

high-quality semi-sweet chocolate bar</span>

8

ounces

high-quality white chocolate bar

2

teaspoons

canola oil

,

divided

1/2

teaspoon

peppermint extract

,

divided

12

peppermint candies

,

crushed
Instructions
Lightly grease a 9x9 inch pan Line it with waxed paper; set aside.

Place the semi-sweet chocolate and 1 teaspoon of the canola oil in a medium glass bowl. Microwave on 50% power for 1 minute. Stir, ladle down the sides and continue microwaving at 50% until melted, about 3 minutes. Once the chocolate is melted, stir in 1/4 teaspoon of the peppermint extract.

Pour the melted chocolate on the prepared pan. Spread evenly over the bottom of the pan. Refrigerate until completely hardened, about 1 hour.

Place the white chocolate and remaining 1 teaspoon canola oil in the same medium glass bowl. Microwave exactly the same way you did the semi-sweet chocolate. Making sure not to over microwave. Make sure to stir and ladle down the sides every minute.

Once the chocolate is melted, stir in the remaining 1/4 teaspoon peppermint extract.

Pour the white chocolate directly over the semisweet chocolate layer; spread evenly.

Sprinkle the crushed candy over the top and gently press in.

Refrigerate until completely hardened. Remove from pan and break into small pieces.

Serve & Enjoy.