Cinnamon Maple Coffee Creamer & Folgers Jingle Contest 
This post was sponsored by Folgers as part of an Influencer Activation for Influence Central. I am disclosing this in accordance with the Federal Trade Commission (FTC) guidelines concerning the use of endorsement and testimonials in advertising. I received complimentary products to facilitate my review.
Cinnamon Maple Coffee Creamer is the perfect companion for your morning or afternoon coffee. Made with only 6 ingredients, you can have your very own homemade creamer on hand at all times.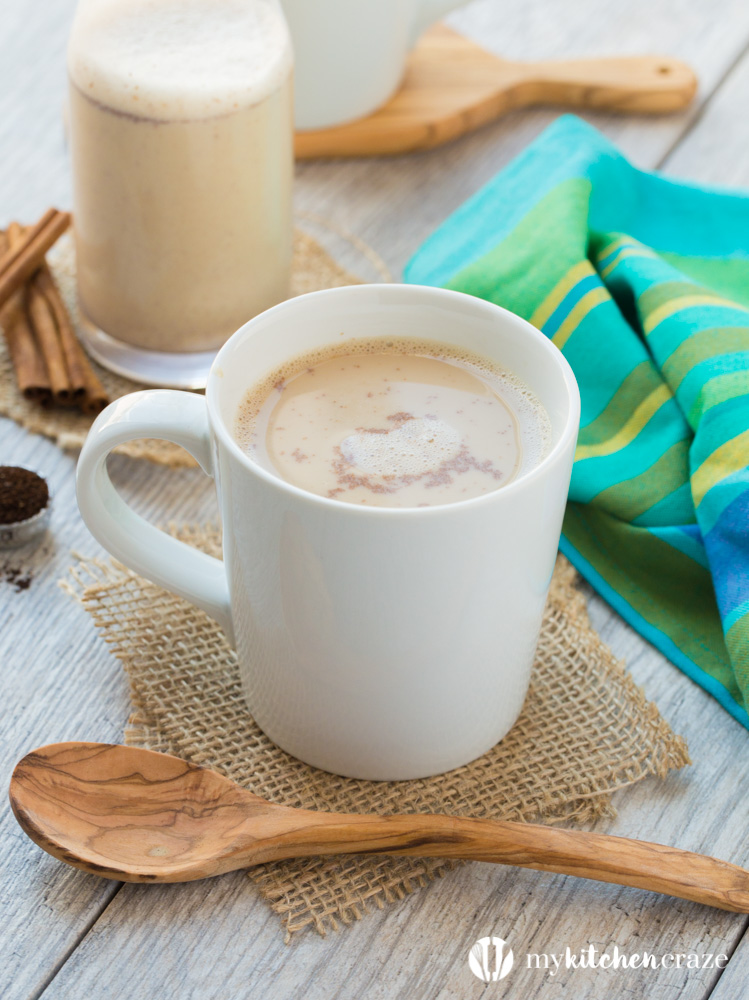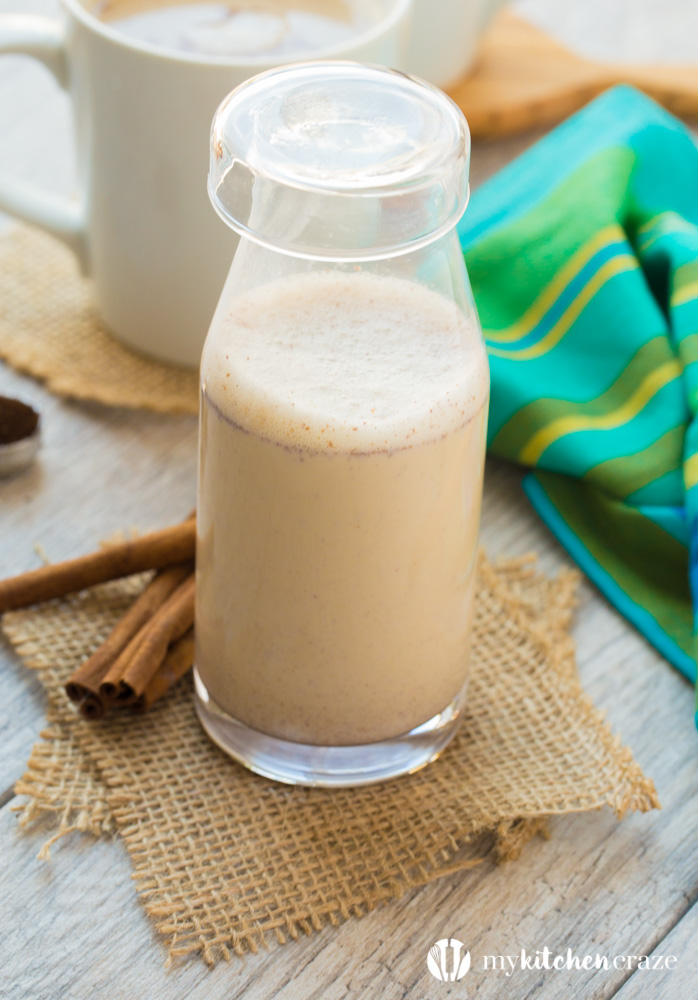 I don't know about you, but I can't function in the morning without my cup of coffee. Okay it's more like 2-3 cups. but who's counting. There's something about waking up to the smell of a pot of coffee brewing in the morning. It makes me want to get out of bed that much quicker.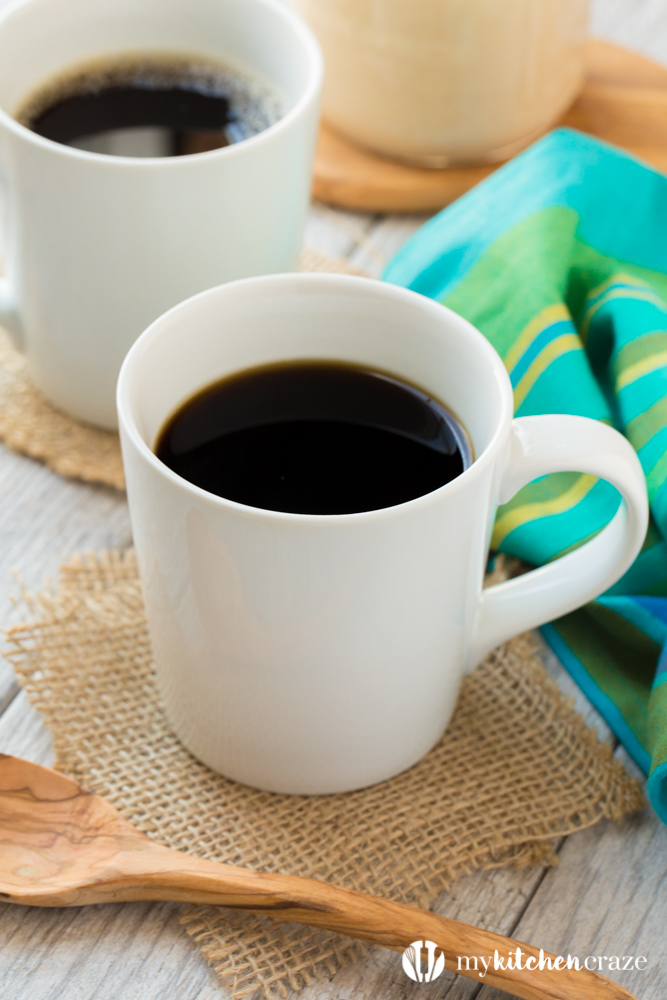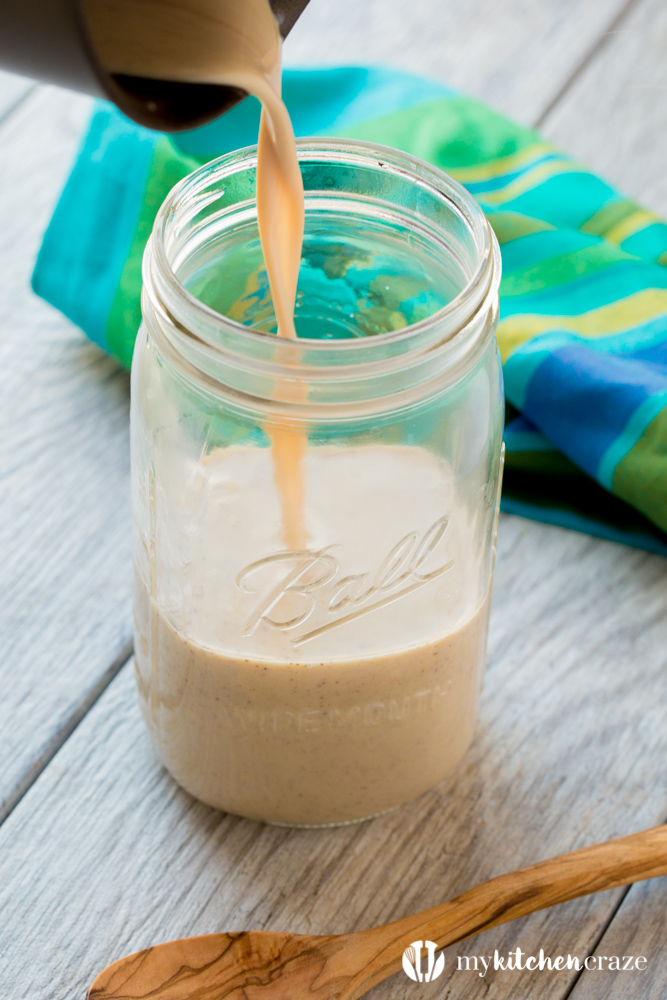 I'm a simple coffee girl when it comes to my coffee. Give me a cup of joe with a little bit of cream and sugar. Normally I always want my first cup to be simple, then I can add in the fun creamers for my second. I've been drinking coffee for as long as I can remember and I always have Folgers coffee on hand. It's my go to coffee.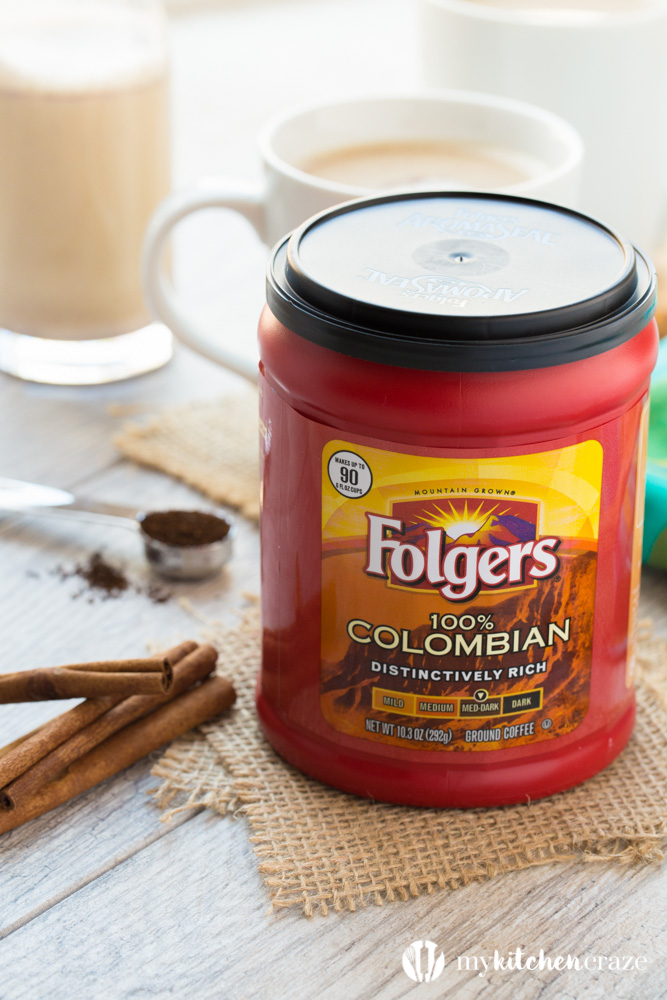 Do you remember singing the Folgers jingle whenever you heard it on t.v.? "The Best Part of Wakin' Up is Folgers in Your Cup." Well now you can come up with a fun new way to sing the jingle and enter the Folgers Jingle Contest. Since the songs gonna be stuck in your head all day, you need to do three things. One enter the Folgers 2017 Jingle Contest, two make a big pot of Folgers coffee and three, make this yummy Cinnamon Maple Coffee Creamer to go with the coffee.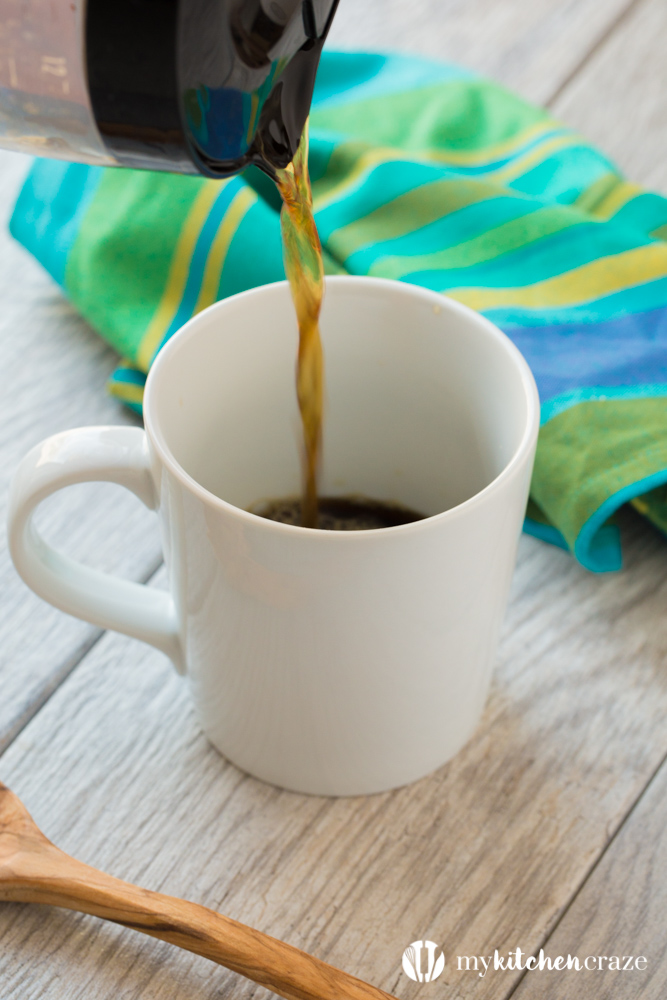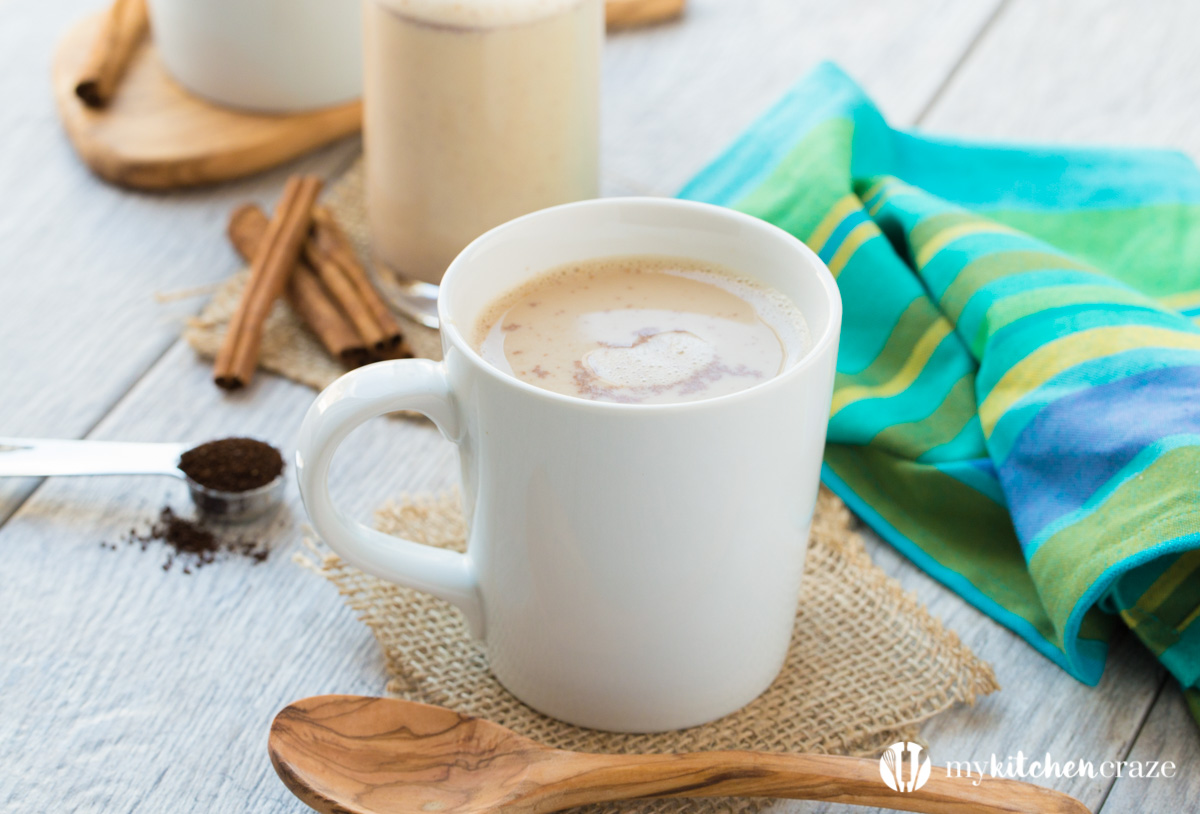 First let me tell you about this fun contest Folgers is having, then we can chat about the yummy homemade creamer. Folgers jingle has become a piece of pop culture over the years. With music being such a big part of our daily lives, Folgers is inviting aspiring musicians to embrace the well-known tune and make it their own.
You can submit a video of your best version of the Folders jingle on the website during January 30th through February 27th. Your version of the Jingle must include the complete melody and complete lyrics of "The Best Part of Wakin' Up is Folgers in Your Cup."
From February 27th to March 19th, they will be choosing 5 semi-finalists. Each semi-finalist will have a mentor session with Chris Young before the online vote. Then March 27th to April 24th, fans around the country will get the chance to vote daily for their favorite jingle. Every vote automatically enters you to win prizes up to $10,000. YAY!  Finally, in May, one winner will be selected to win the grand prize of $25,000! Score!!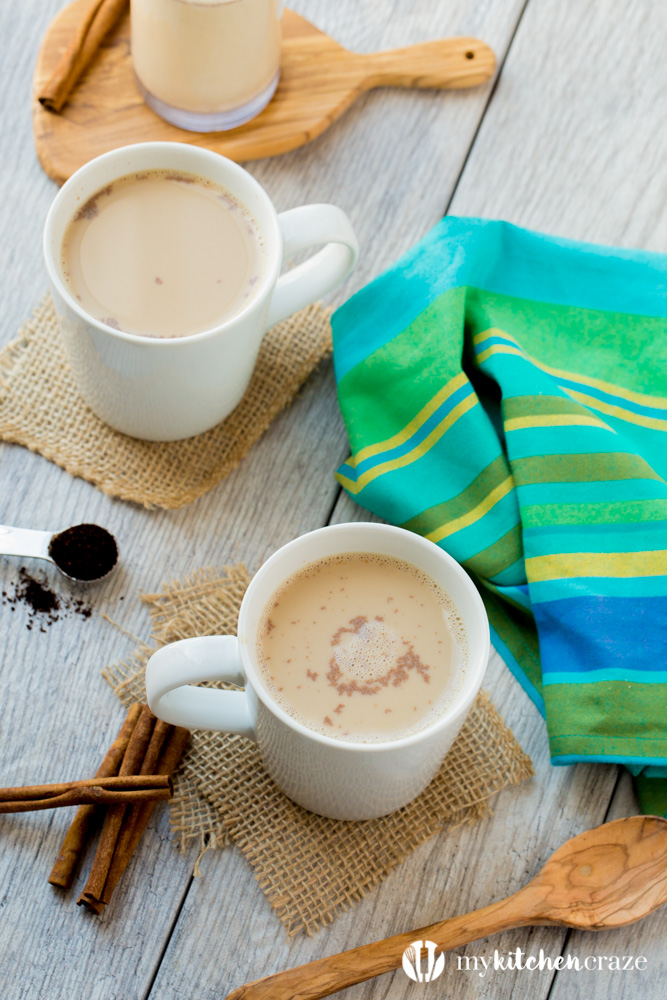 Make sure you go enter the contest and remember to vote for your favorite jingles during March and April! Now let's chat about this creamer. I've never made creamer before. I'm not sure why because it's so easy and so so good.
This creamer takes only 6 ingredients and 5 minutes to make. Easy peazy! I not only love to have some with my second cup of coffee in the morning, but it's also good over ice too. This creamer is sweet on its own, so I don't need to add any more additional sugar to my coffee. Which is a plus for me.
If you notice that this creamer is a little to sweet for you, you can omit the tablespoon of sugar. I've done this in the past and it still tastes great. I love the fact that I know whats in my creamer and what I'm drinking are all good things!
Remember to enter the Folgers Jingle Contest, make a pot of coffee and this yummy Cinnamon Maple Coffee Creamer to go with your cup of joe! You can also see Folgers website, Facebook and Twitter here. Good Luck!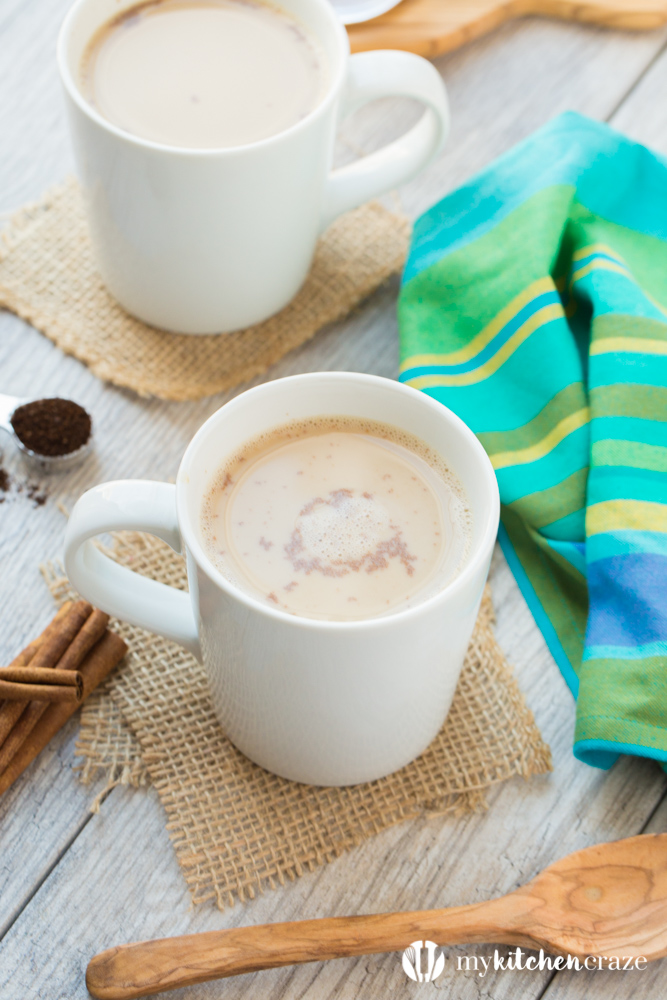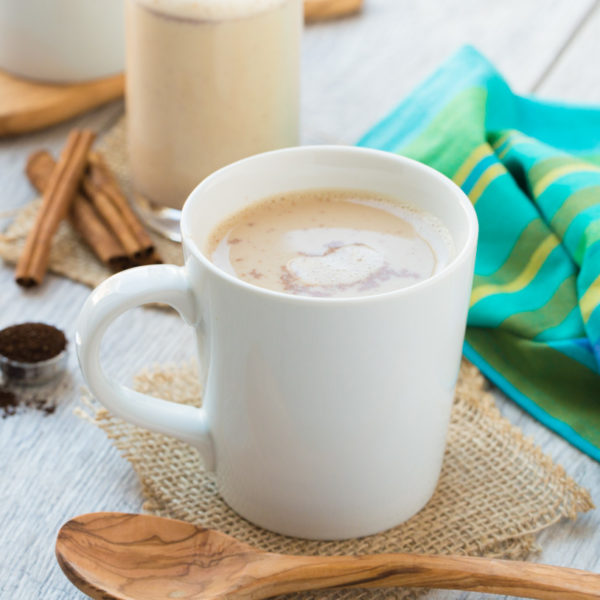 Get the Recipe:
Cinnamon Maple Coffee Creamer
Ingredients
14

oz

can sweetened condensed milk

1 3/4

cup

half and half

1

tablespoon

vanilla extract

1

teaspoon

maple extract

1

tablespoon

sugar

1-2

teaspoon

cinnamon
Instructions
Add condensed milk and half and half to a small sauce over medium heat. Heat for 5 minutes.

Whisk in extracts, sugar and cinnamon. Turn off heat and let cool 5 minutes.

Transfer to a large quart sized mason jar and refrigerate until ready to use.

Shake well before each use. The cinnamon will settle to the bottom and you want to make sure to get some in your coffee.

This creamer would also be great served over iced coffee too.

Enjoy!