25+ Must Have Mexican Food Recipes
25+ Must Have Mexican Food Recipes! I've complied a list that has everything from appetizers, entrees, and snacks.  You'll be enjoying Mexican food for days. You're welcome!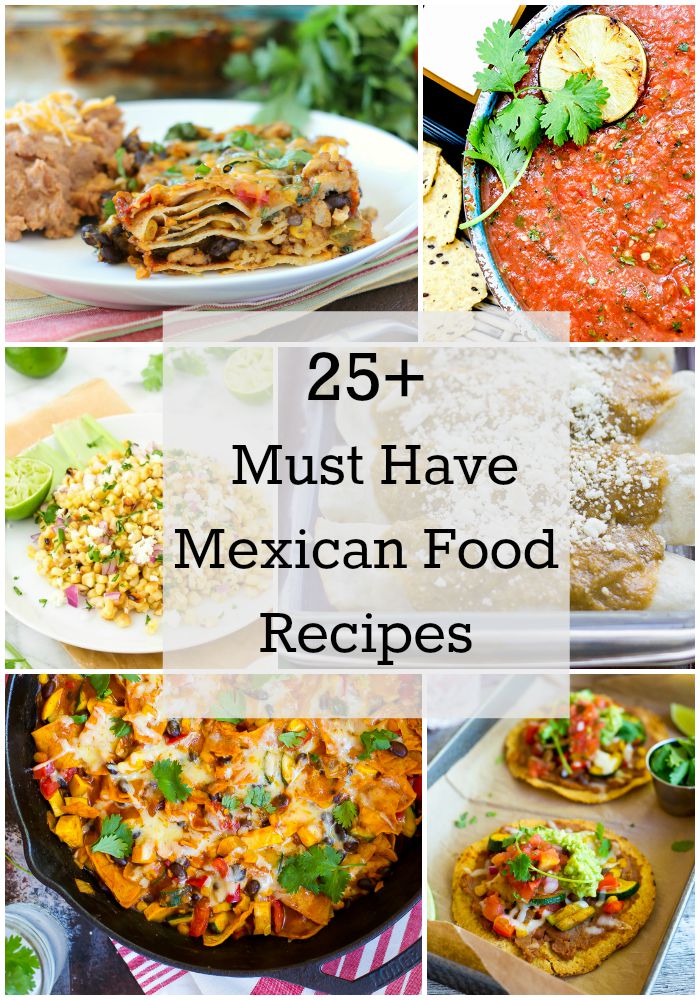 Happy Friday guys!! If you're new to my little internet space, then you probably don't know that I'm obsessed with Mexican food.
As in, I could eat it for dinner. Every. Single. Night.
I love how versatile and easy Mexican food is to prepare. It's one of the first foods I learned how to cook when I was younger, so it has a special place in my heart and belly, hehe. One of the best parts of Mexican food are all the different flavors you get.
With school starting and everyone being busy, I wanted to bring you a great list of delicious must try recipes. All of these recipes are from food blogger friends and I know that their recipes are scrumptious and amazing. You're going to love this round-up!!
If you see something you like, please make sure to click the link and show the food bloggers some love!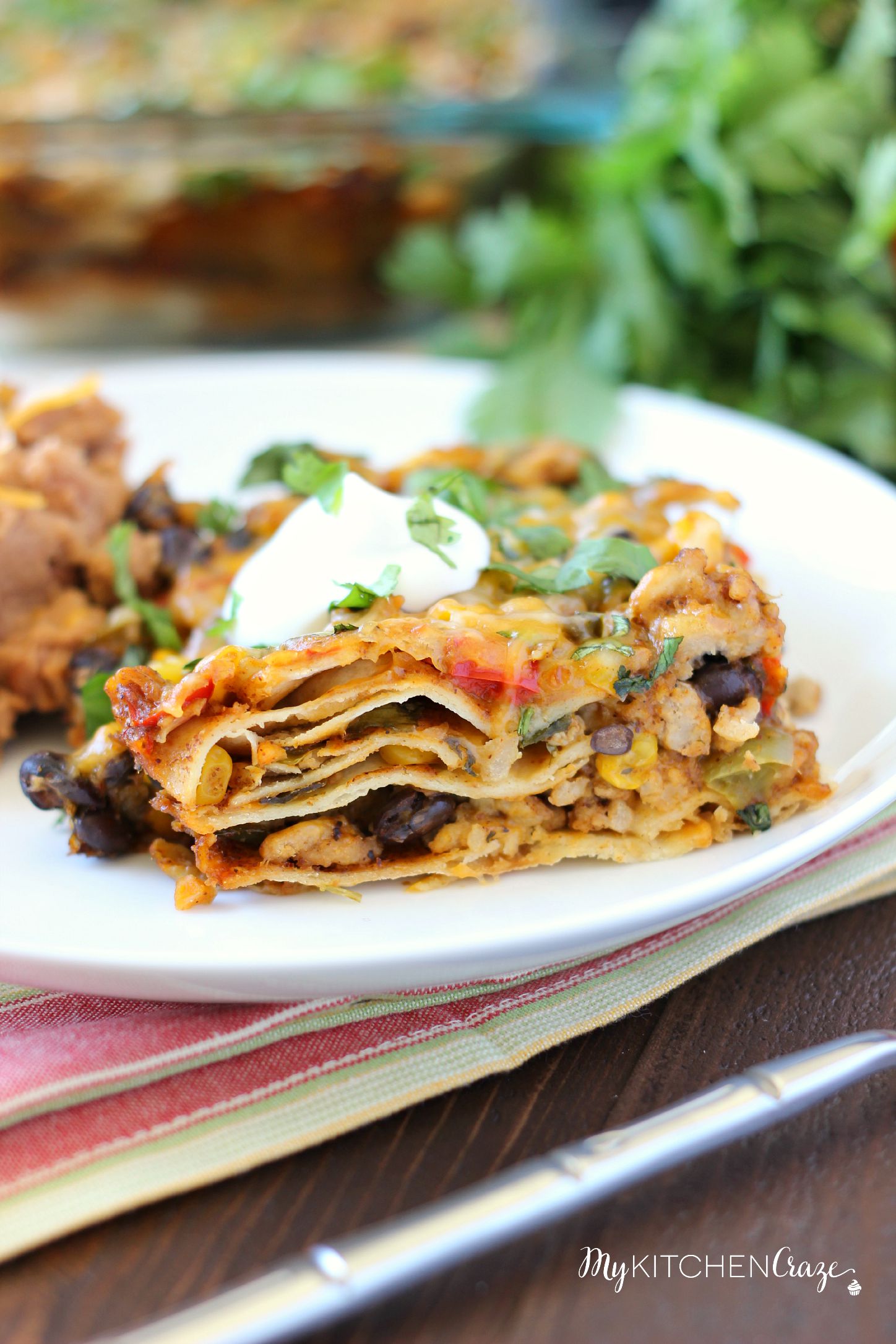 Tex-Mex Enchilada Casserole by My Kitchen Craze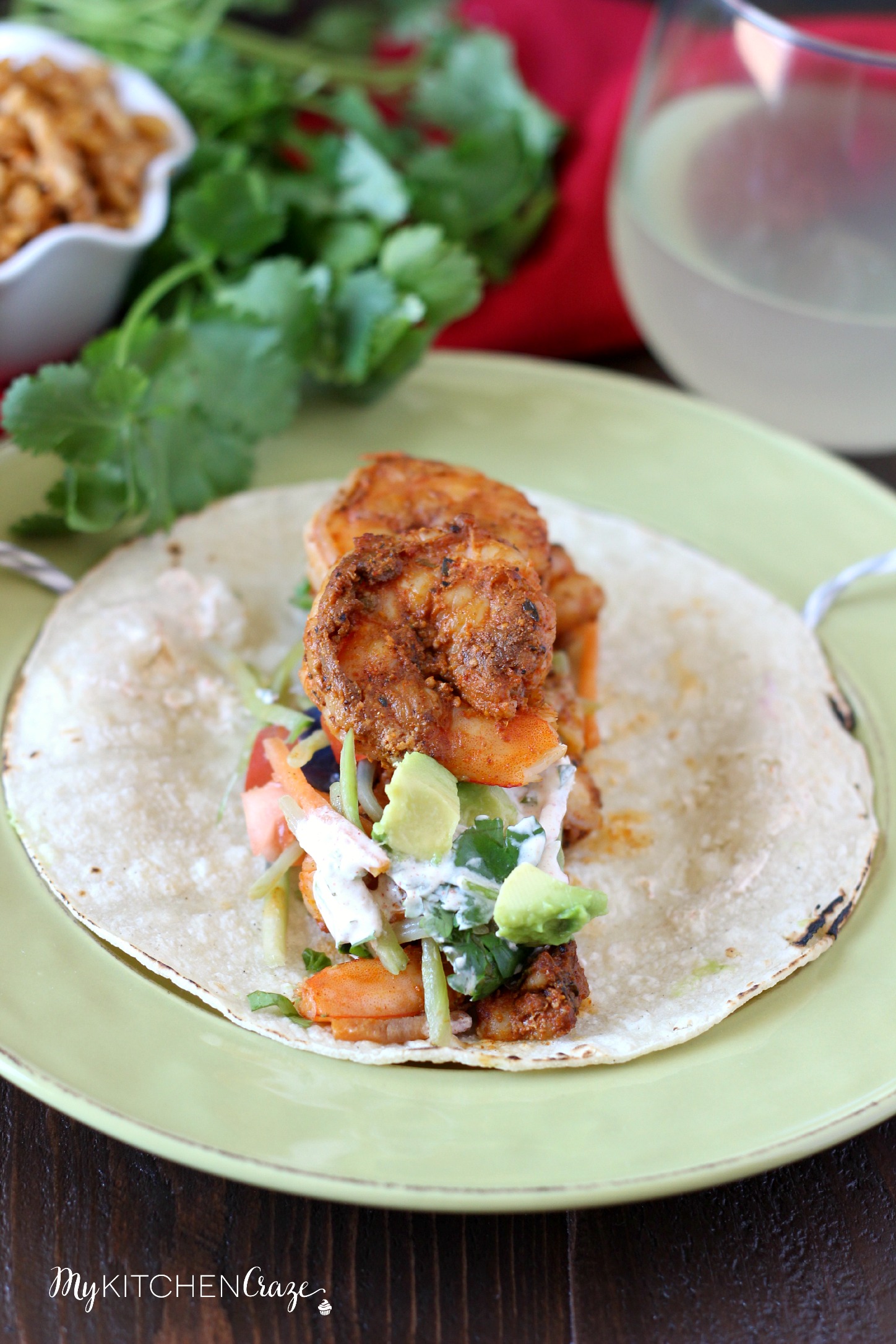 Cajun Shrimp Tacos by My Kitchen Craze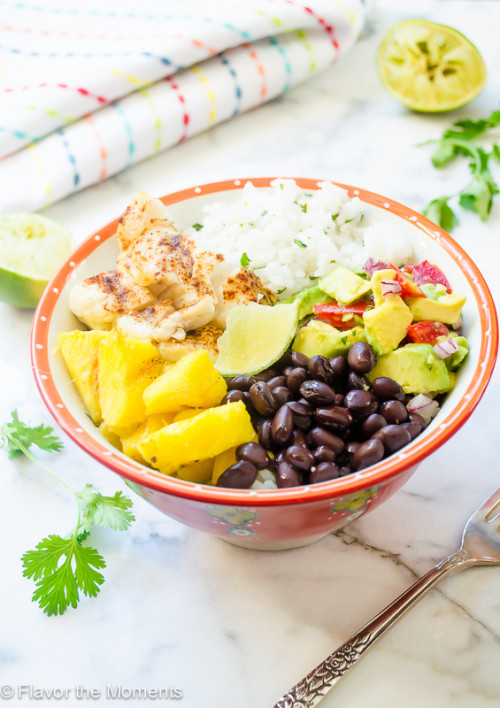 Fish Taco Bowls with Cilantro Lime Rice and Grilled Pineapple by Flavor the Moments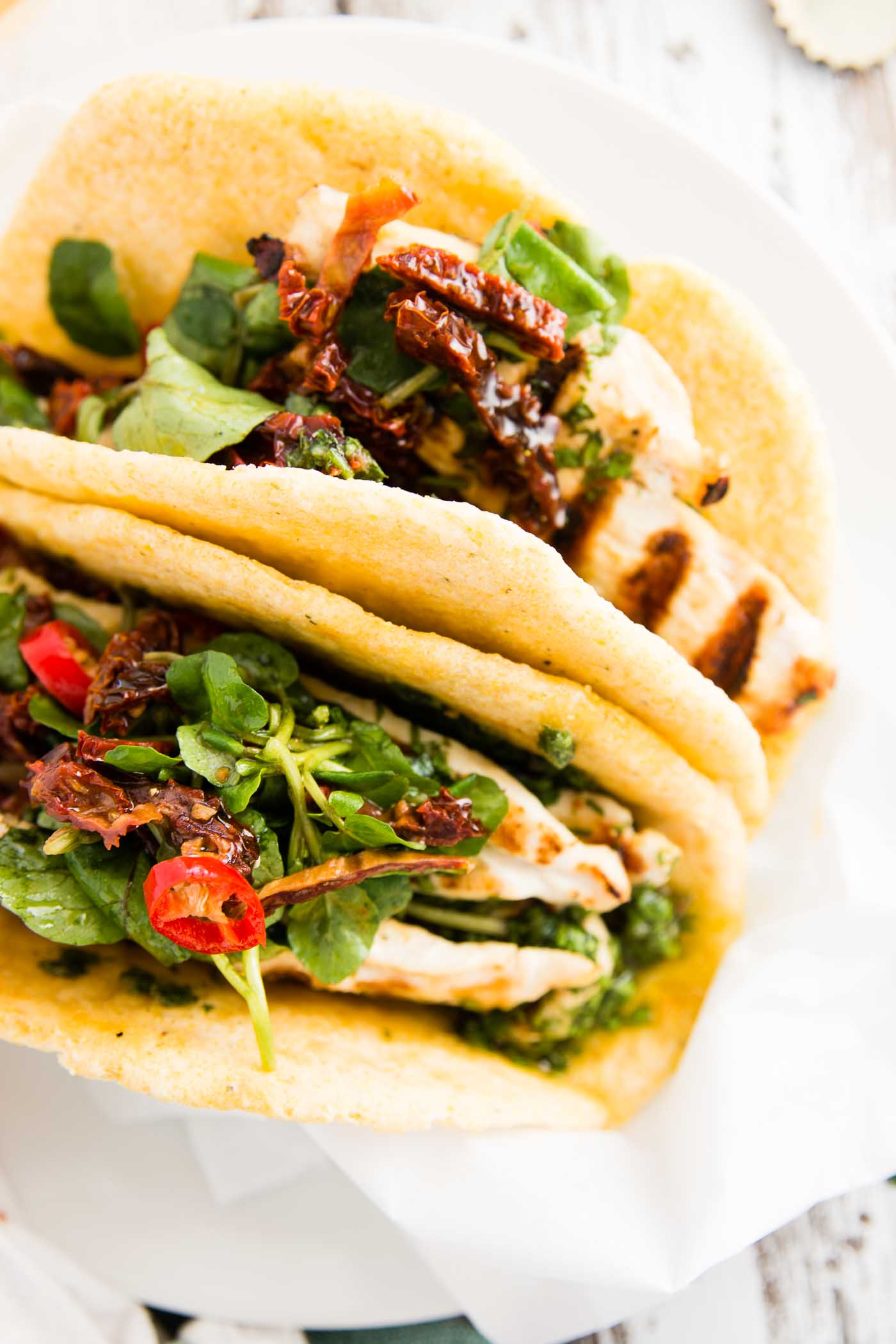 Chimichurri Chicken Tacos with Tomato & Watercress Salad by Savory Nothings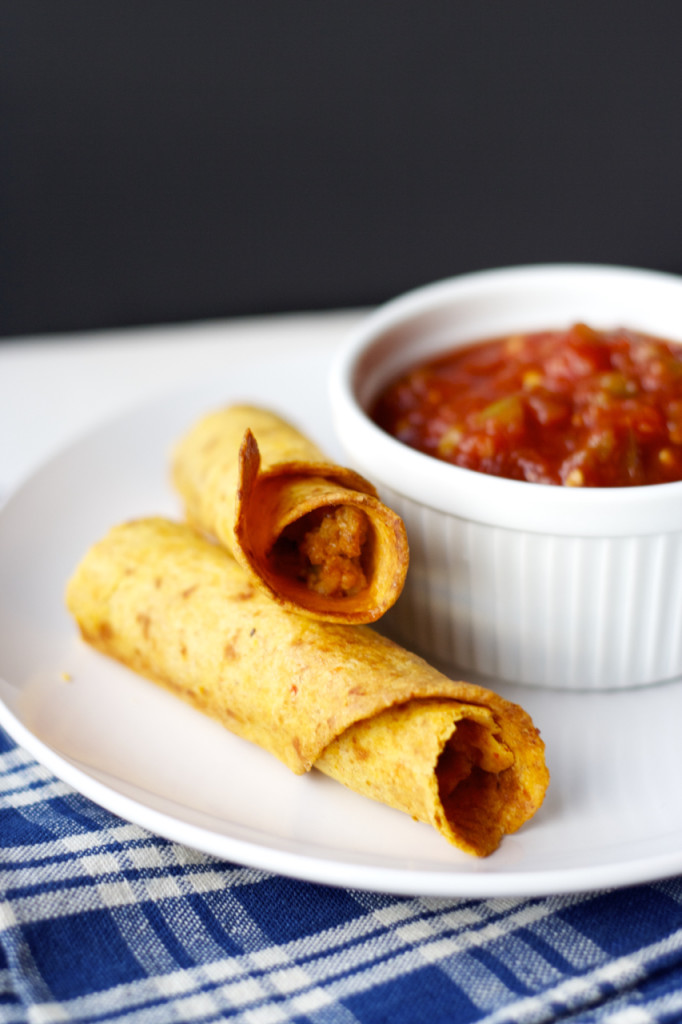 Chipotle Turkey Taquitos by Bake. Eat. Repeat.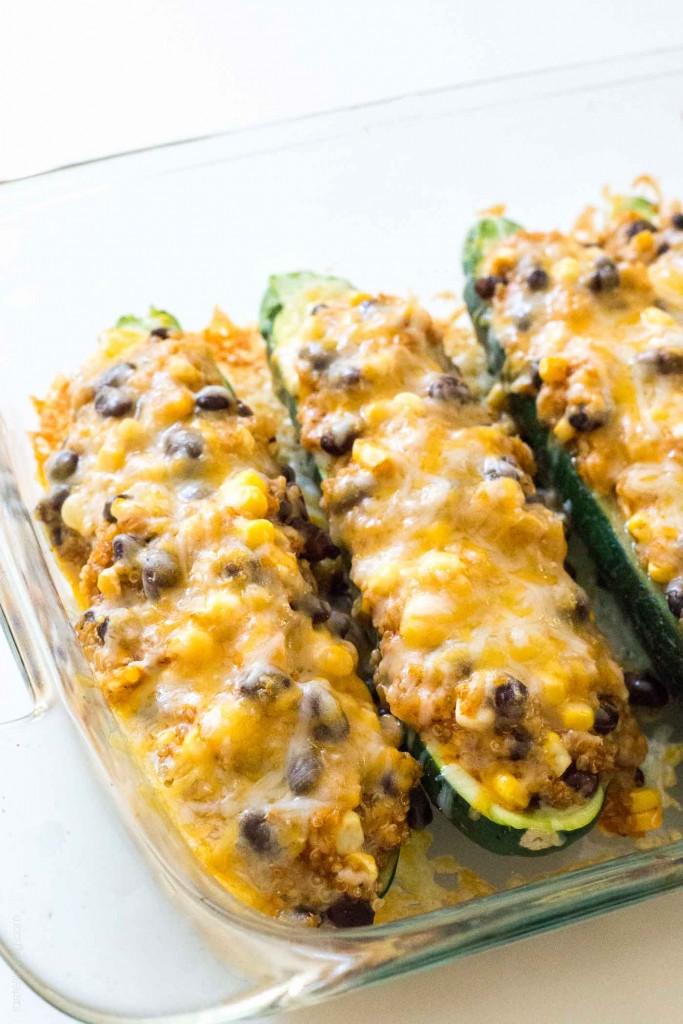 Quinoa & Black Bean Enchilada Stuffed Zucchinis by Tastes Lovely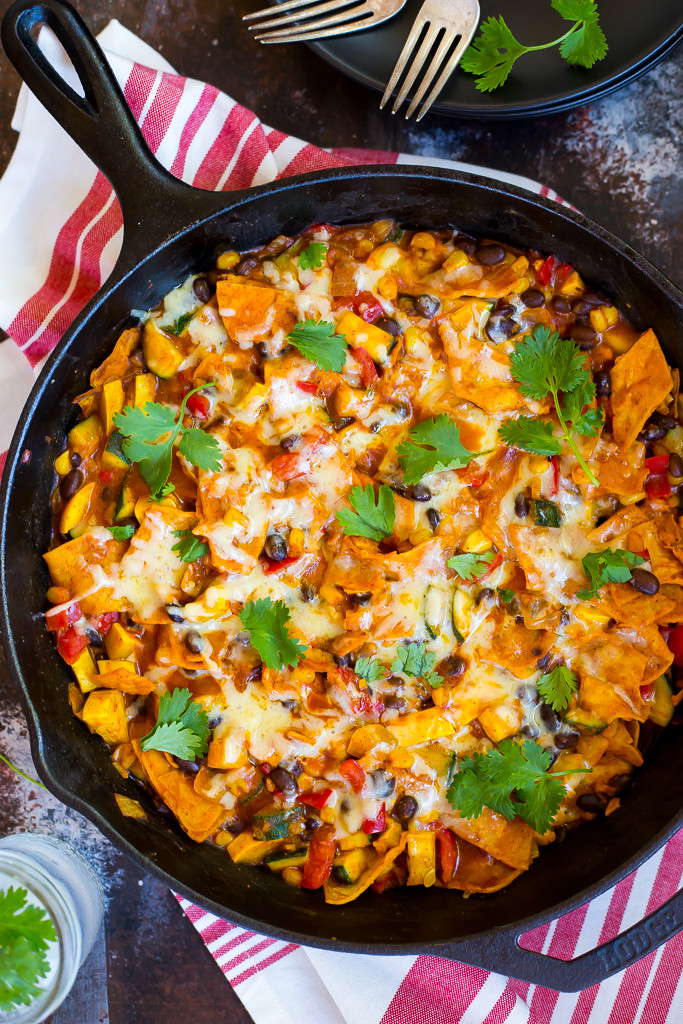 One Pot Stove Top Enchiladas – Summer Style by She Likes Food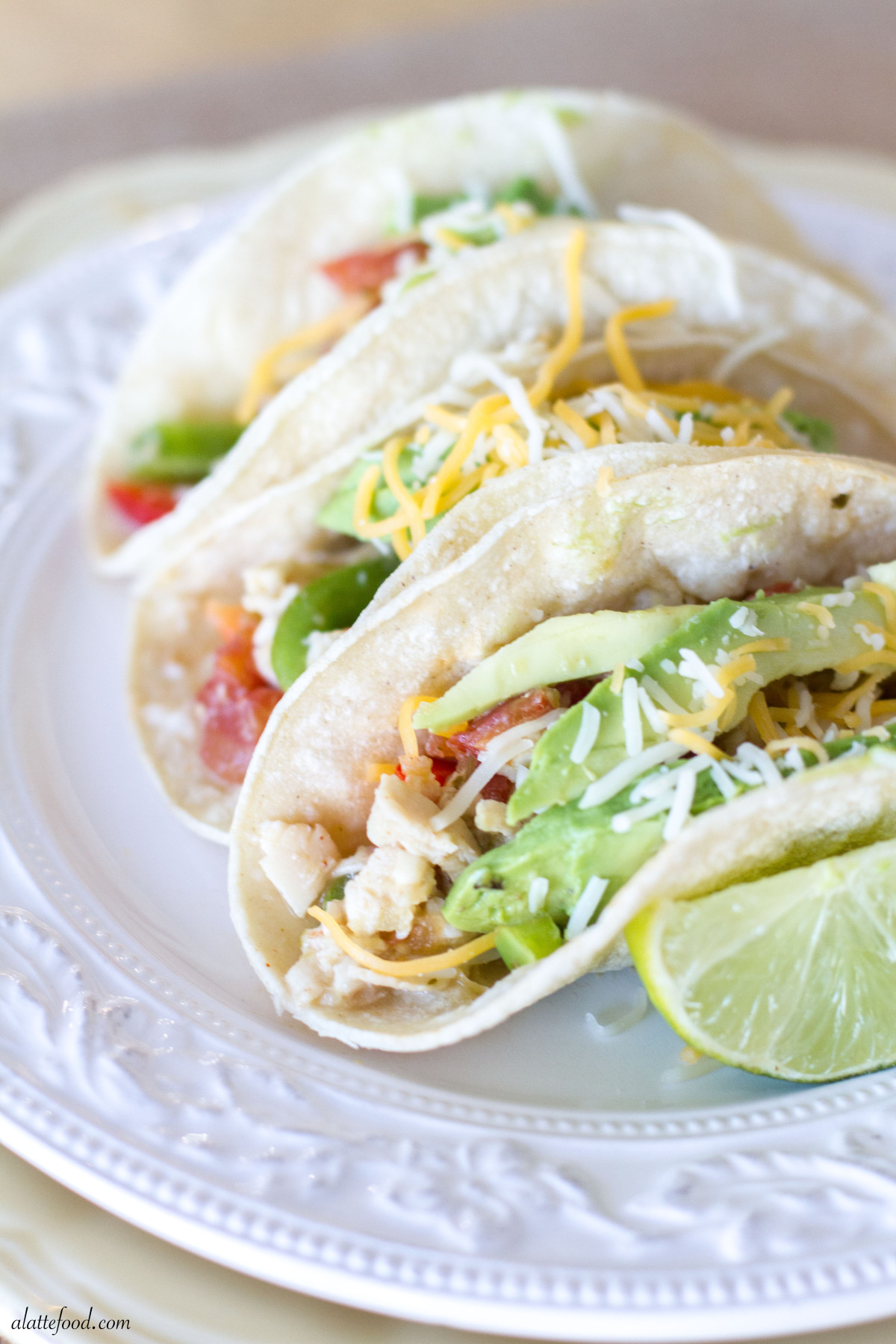 {Crockpot} Salsa Verde Honey Lime Chicken Tacos by A Latte Food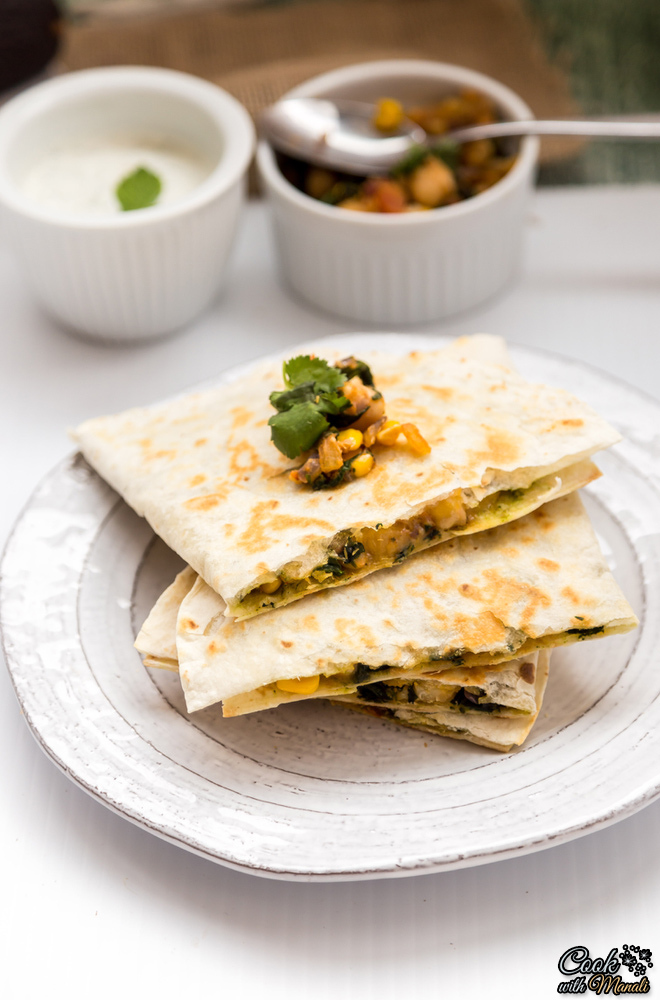 Chickpea Spinach Corn Quesadillas by Cook with Manali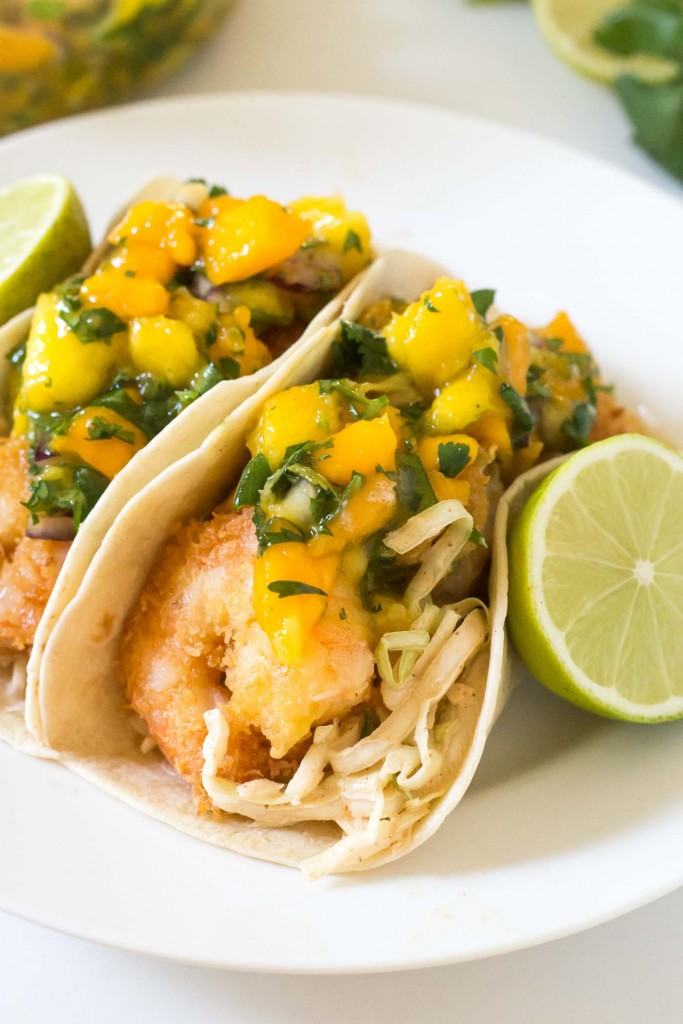 Tropical Coconut Shrimp Tacos by Tastes Lovely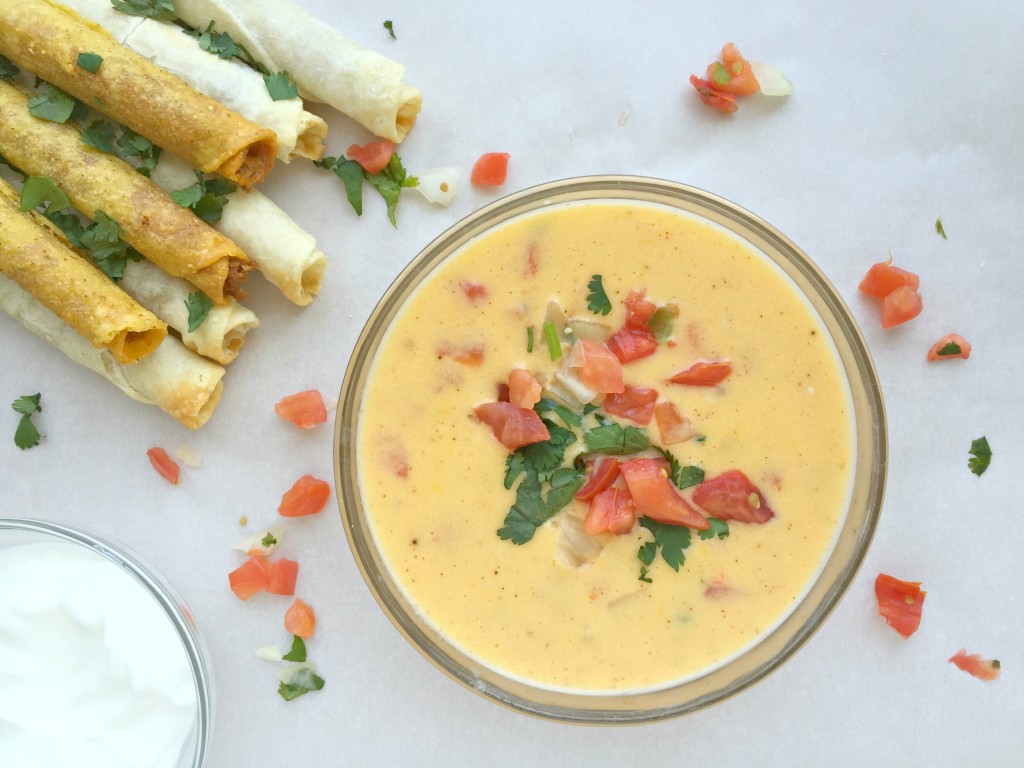 Skinny Queso Dip by Life a Little Brighter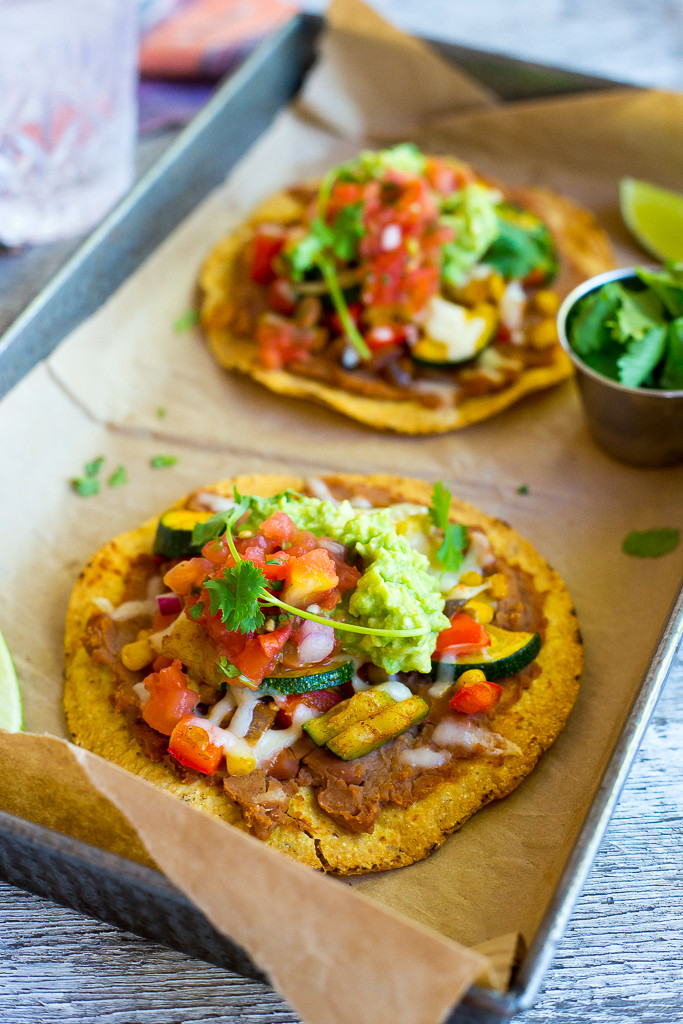 30-Minute Summer Vegetable Tostadas by She Likes Food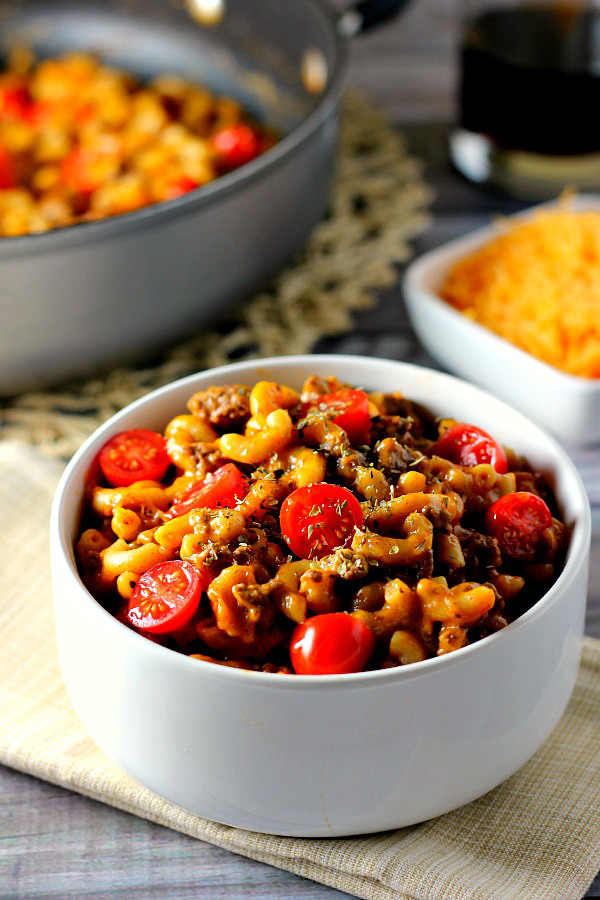 One Pan Taco Macaroni & Cheese by Pumpkin 'N Spice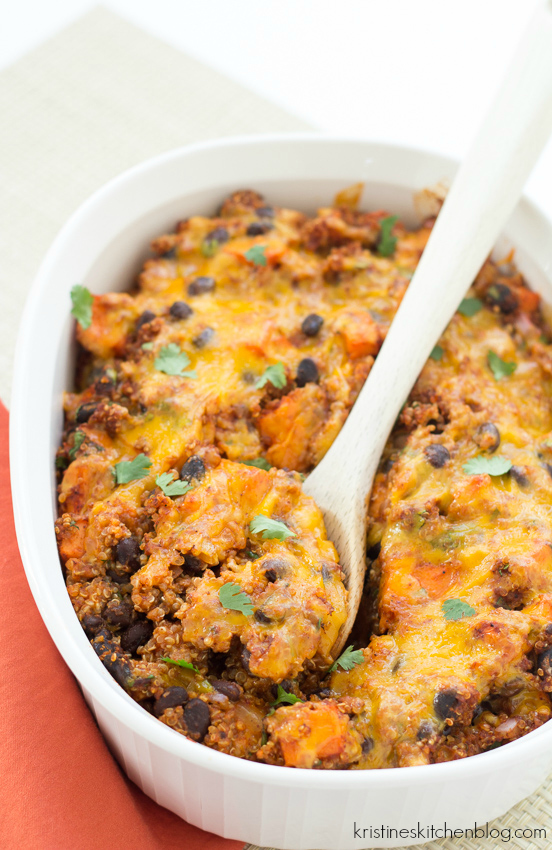 Quinoa and Sweet Potato Enchilada Casserole by Kristine's Kitchen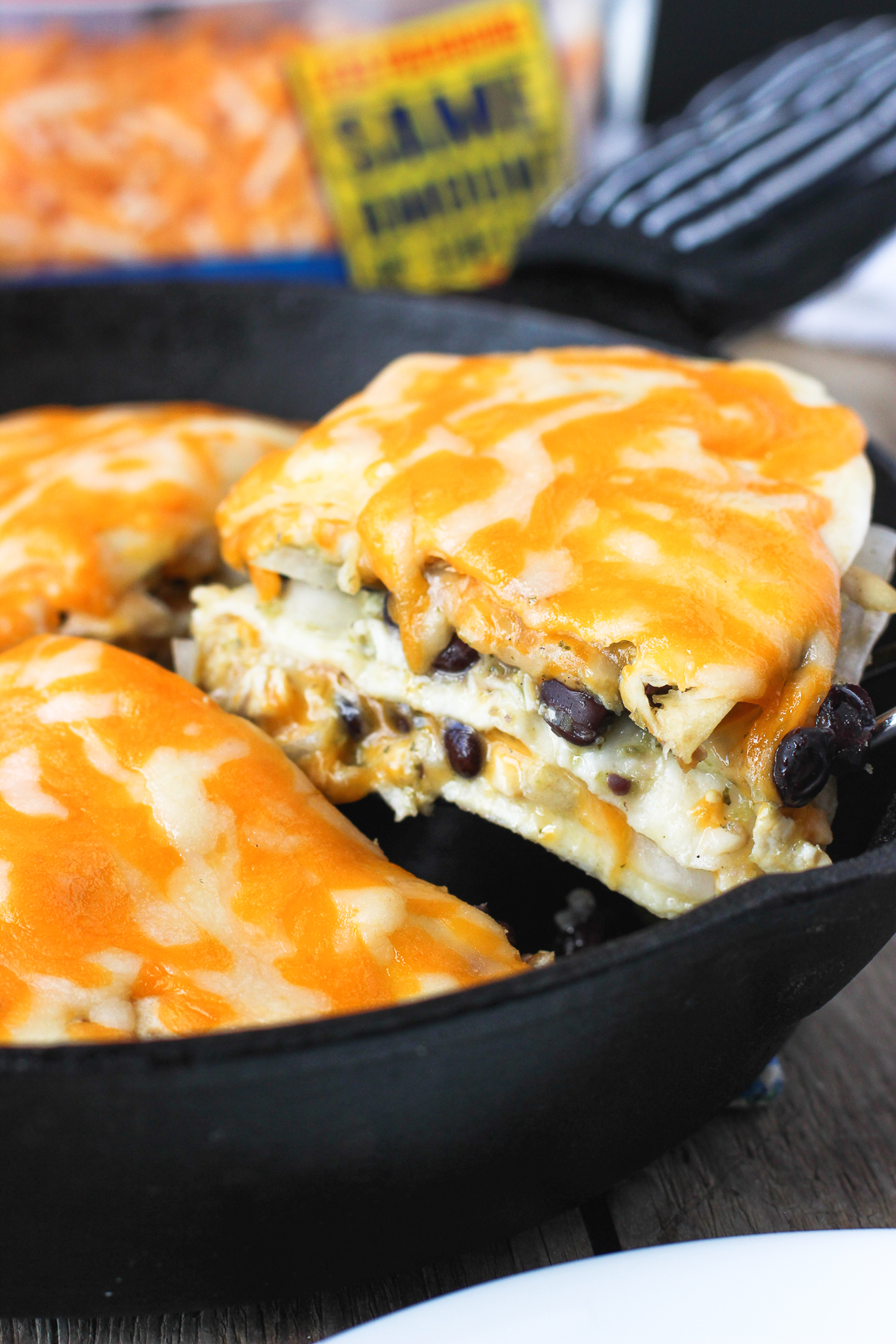 Cheesy Salsa Verde Chicken Tortilla Pie by My Sequined Life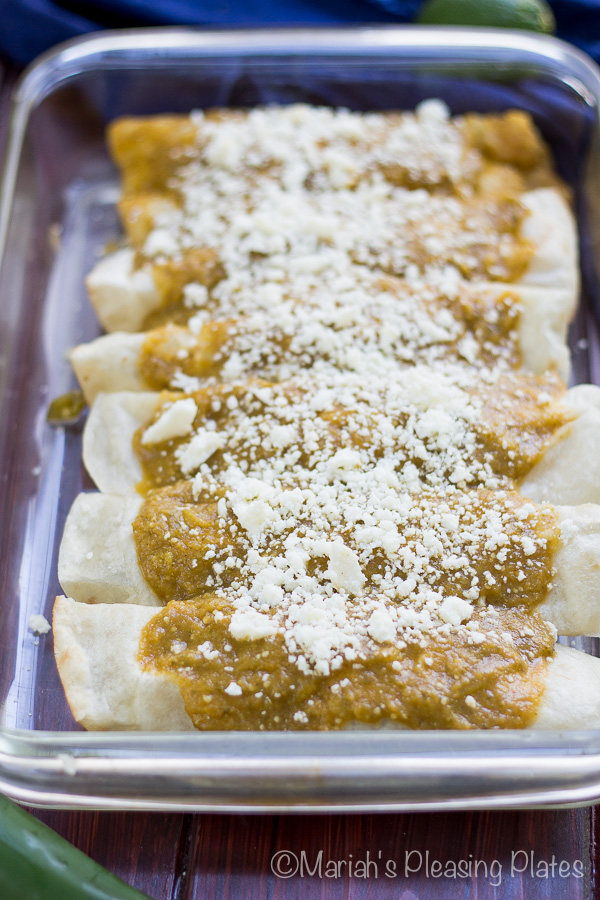 Roasted Verde Chicken Enchiladas by Mariah's Pleasing Plates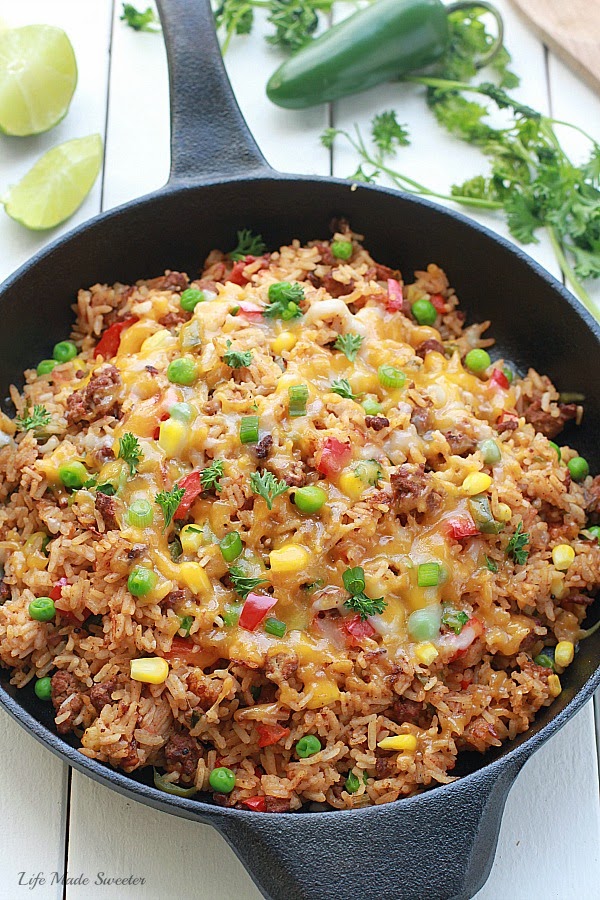 {One Pan} Mexican Rice Skillet by Life Made Sweeter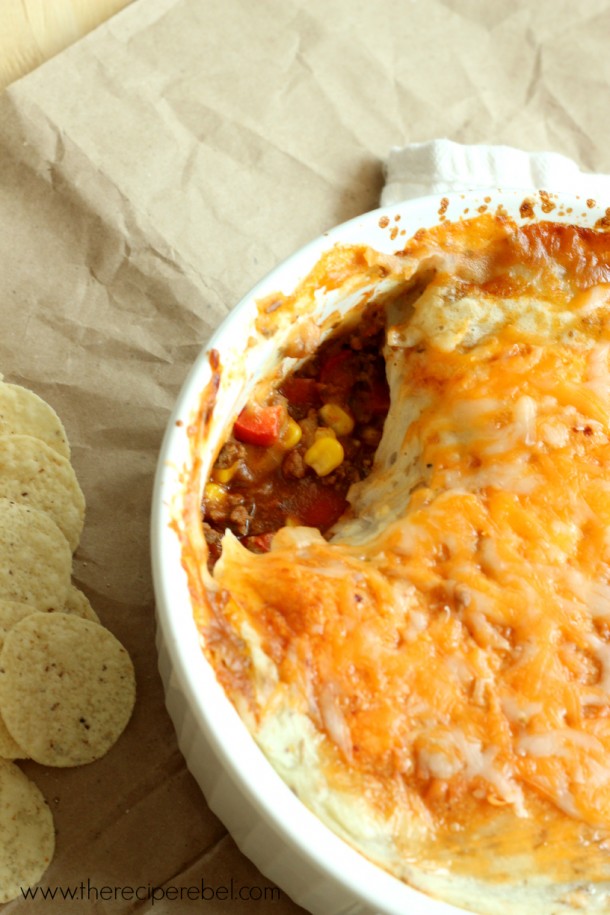 Mexican Shepherd's Pie by The Recipe Rebel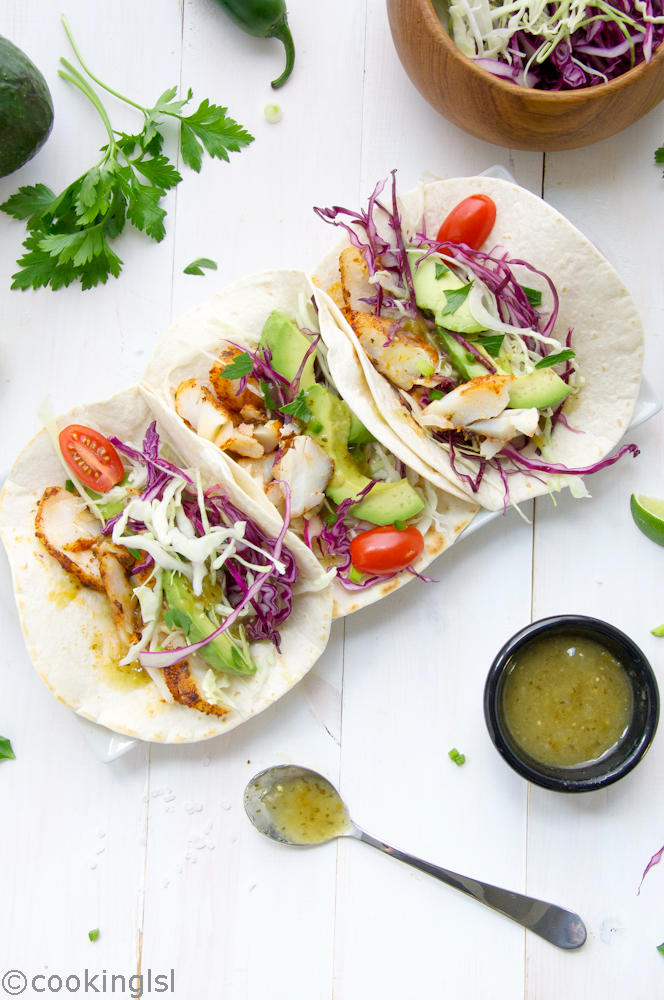 Blackened Cod Fish Tacos by Cooking LSL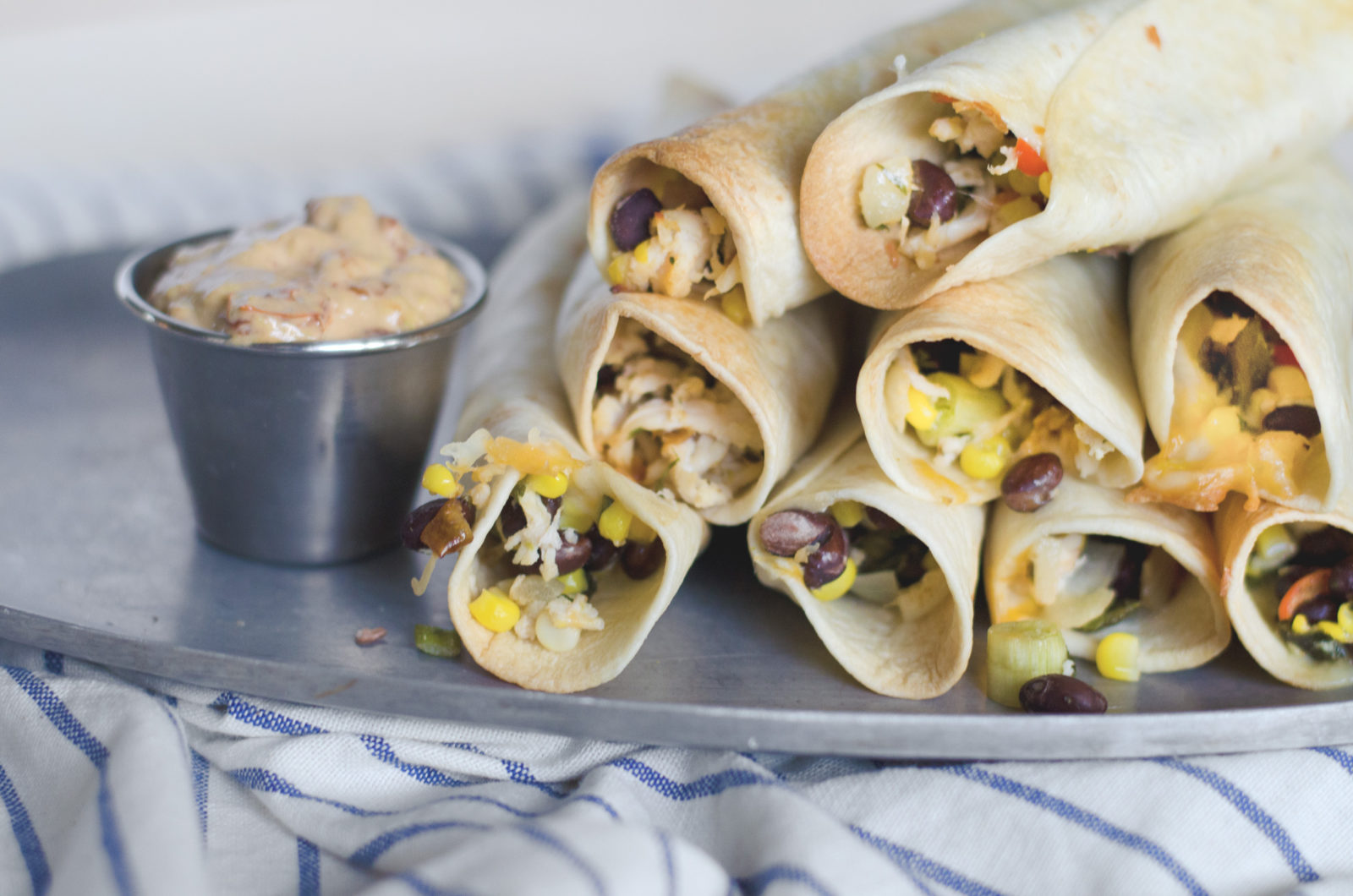 Southwest Chicken Taquitos by Go Go Go Gourmet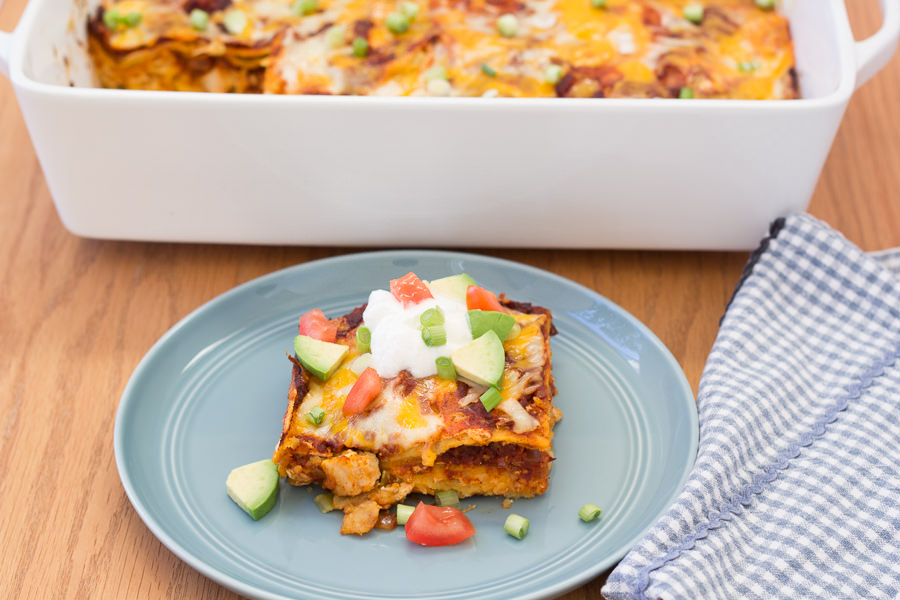 Stacked Chicken Enchiladas by Kristine's Kitchen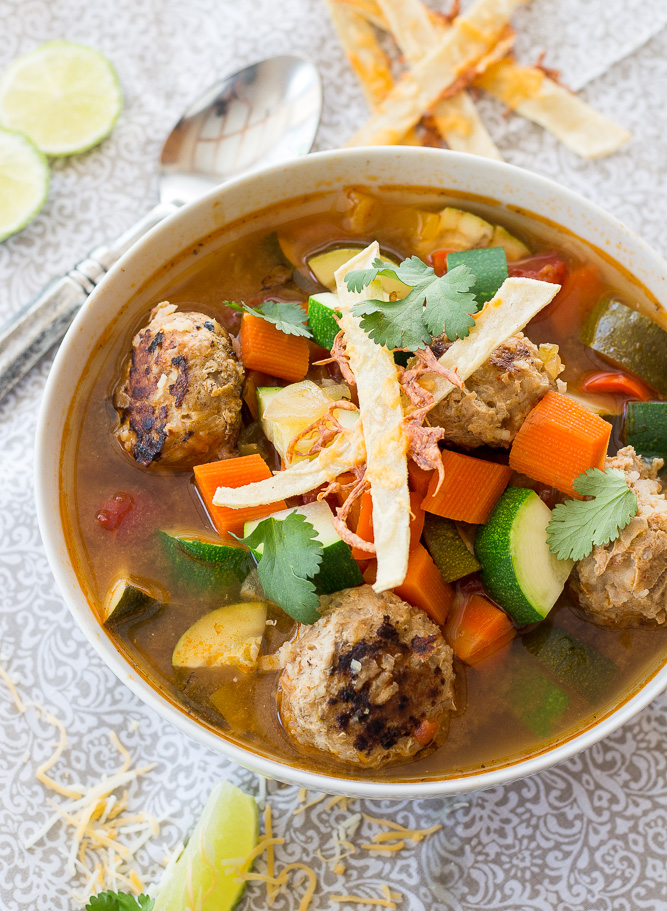 Mexican Meatball Soup (Albondigas) by Mariah's Pleasing Plates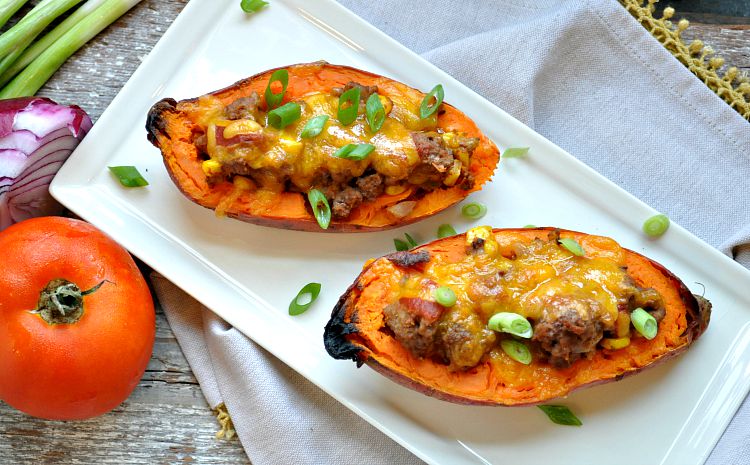 Taco Stuffed Potatoes by The Seasoned Mom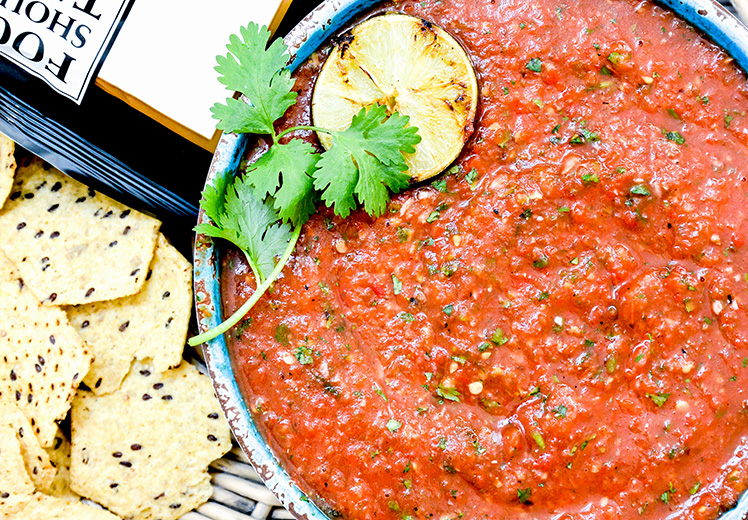 Fire Grilled Tomato and Red Pepper Salsa by Floating Kitchen
Mexican Scalloped Potatoes by The Recipe Rebel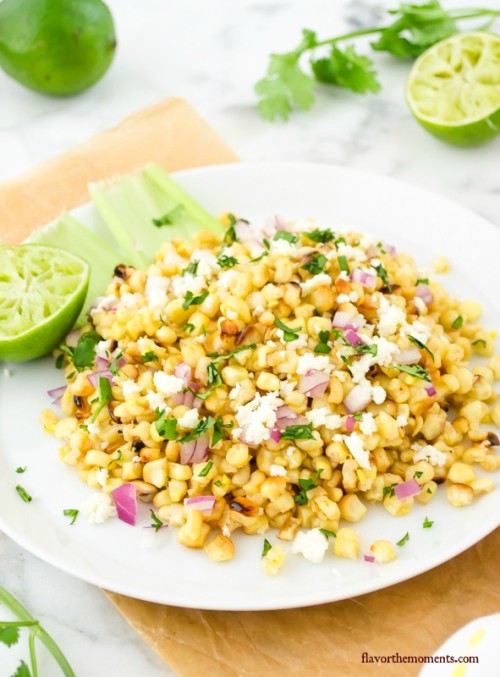 Grilled Mexican Street Corn Salad by Flavor the Moments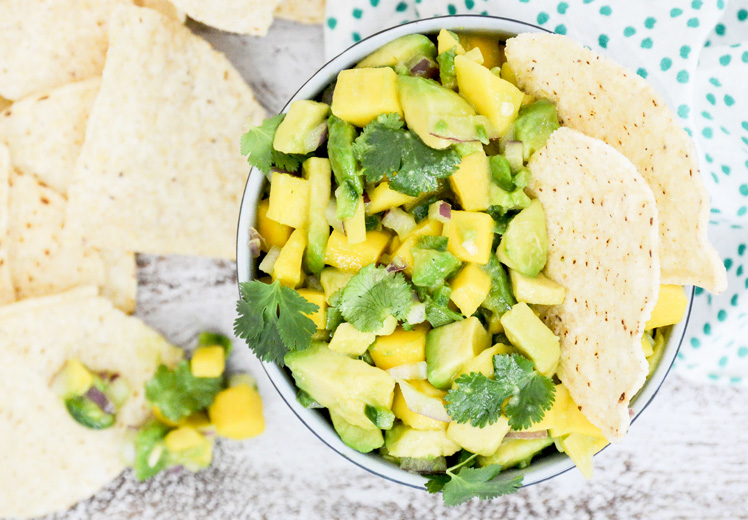 Tequila-Spiked Mango and Avocado Salsa by Floating Kitchen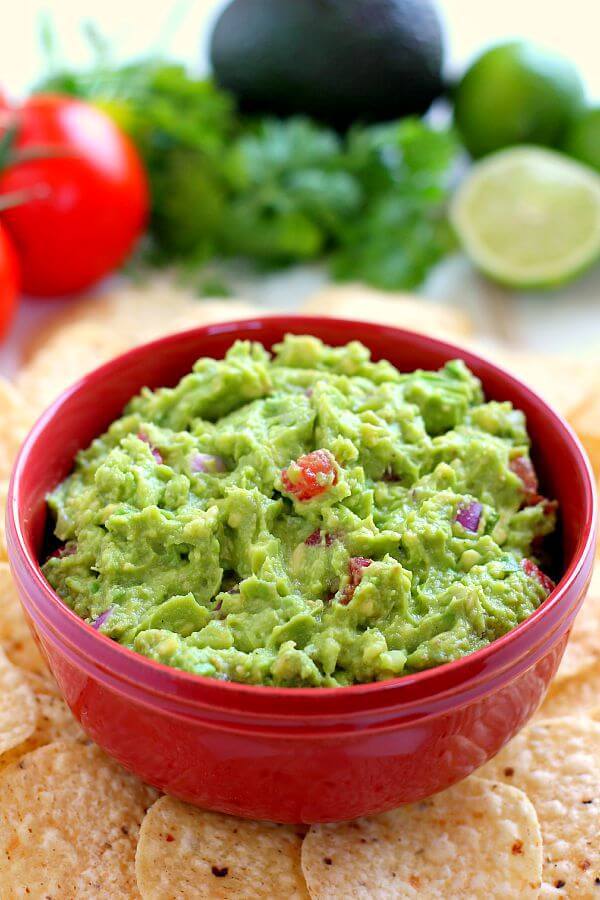 Zesty Guacamole by Pumpkin 'N Spice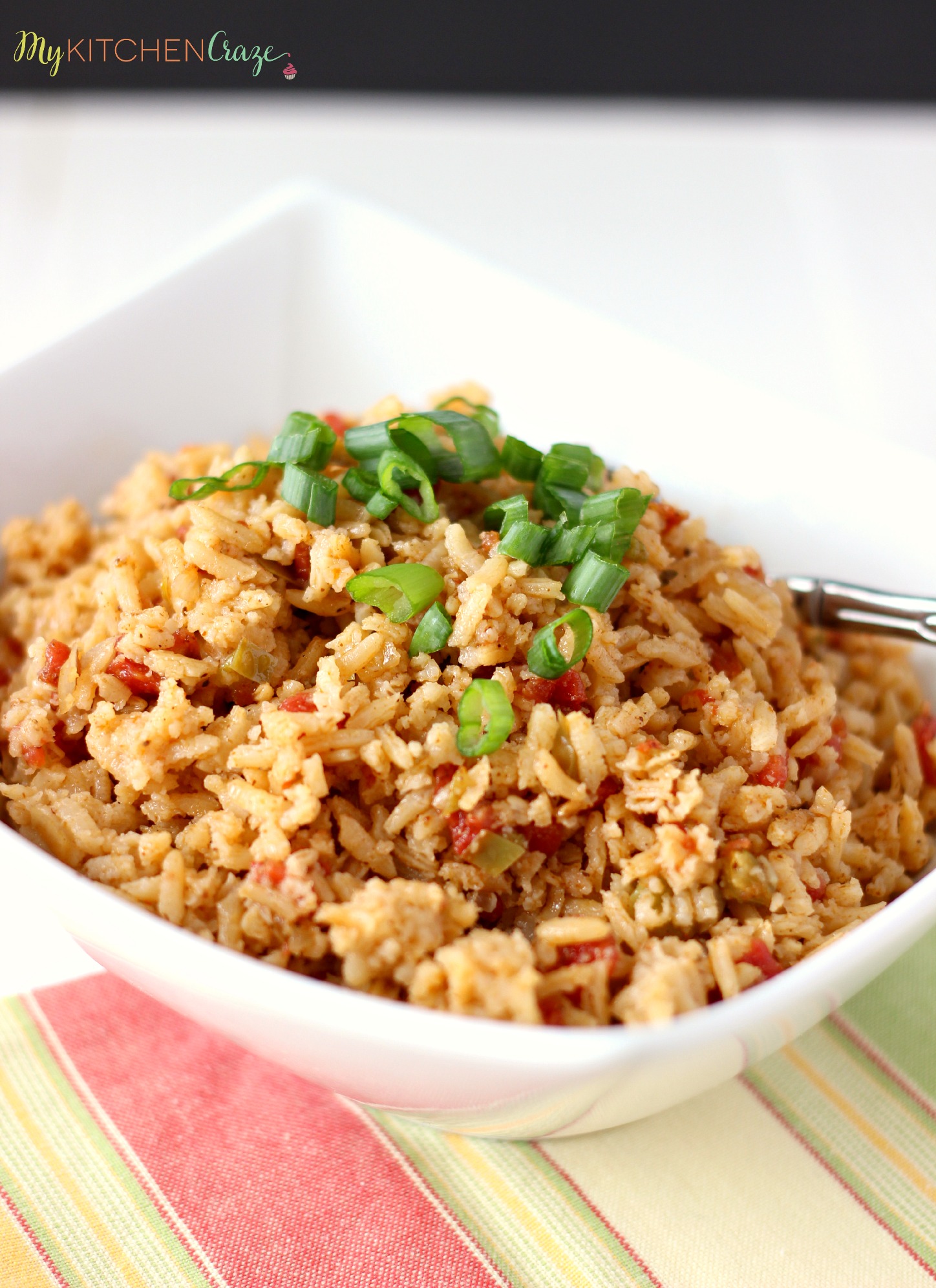 Spanish Rice by My Kitchen Craze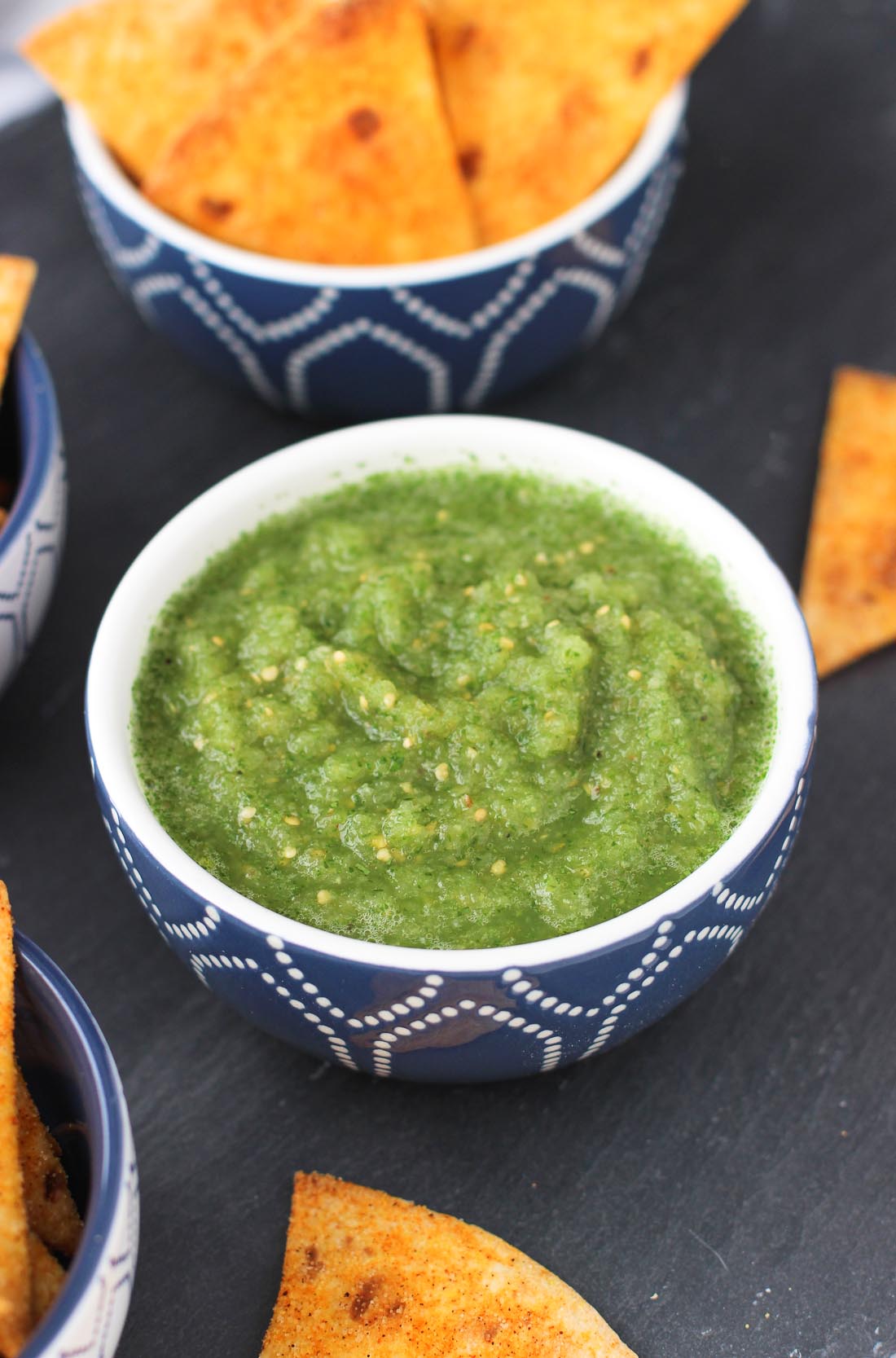 Easy Salsa Verde with Seasoned Tortilla Chips by My Sequined Life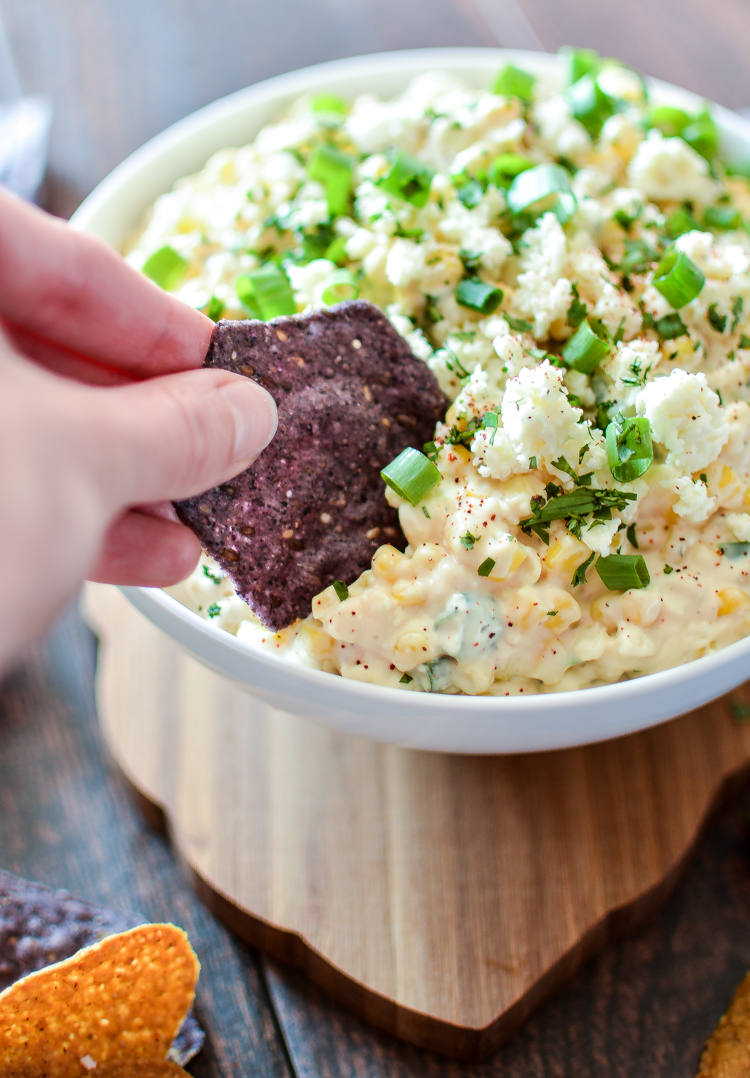 Mexican Street Corn by Cooking and Beer