20+ Smashing Super Bowl Eats
Are you ready for some FOOTBALL? Here's your 20+ Smashing Super Bowl Eats! All of your finger foods, appetizers, drinks and much more!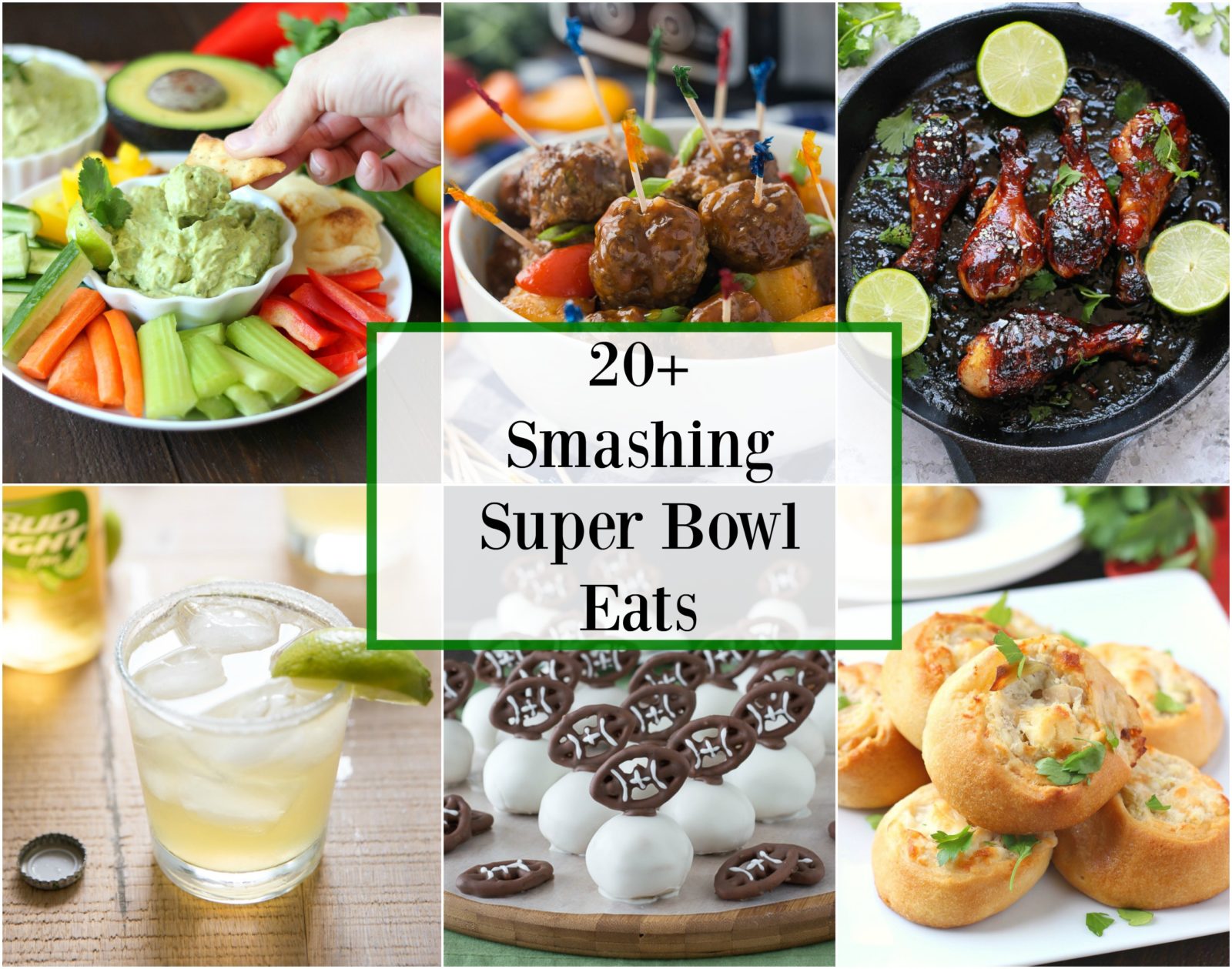 Sorry for yelling football at you, but I wanted to sound like the NFL theme song. Did you hear the tune in your head? If so then my job is done. 😉
Every Super Bowl party needs super bowl food, don't-cha think? When I think of party food, I think of finger foods, appetizers and of course don't forget the drinks. With Super Bowl 50 coming this weekend, I wanted to bring you some delicious & yummy recipes. Now you can get ready for your big party!
Are you having a party this weekend? Or are you going to someone else's party? We won't be doing much because it's actually my hubby's 40th birthday. We're gonna lie low, eat some yummy food and watch the game. Not sure who I want to win, but you bet I'll be stuffing my face. Happy American football day everyone!
Without further ado, here's your Smashing Super Bowl Eats!

Enjoy!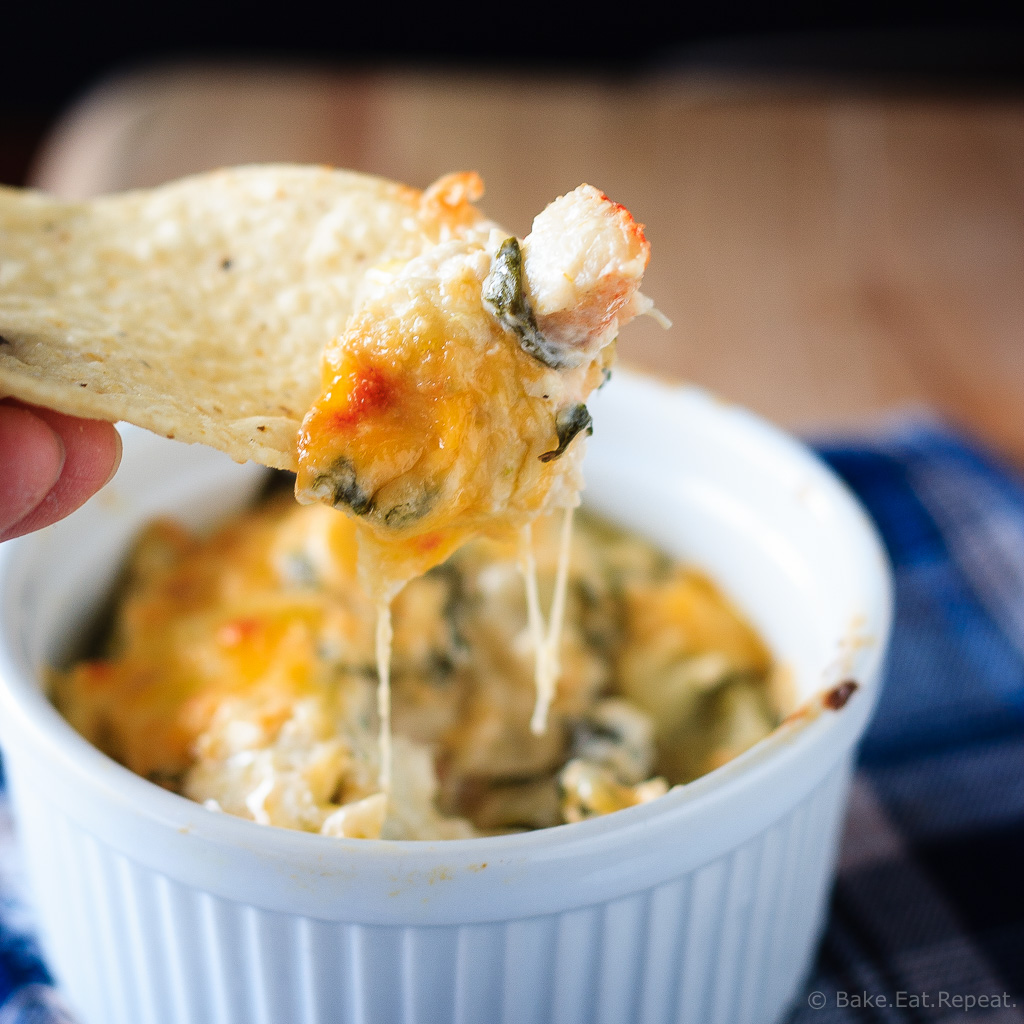 Hot Crab, Spinach & Artichoke Dip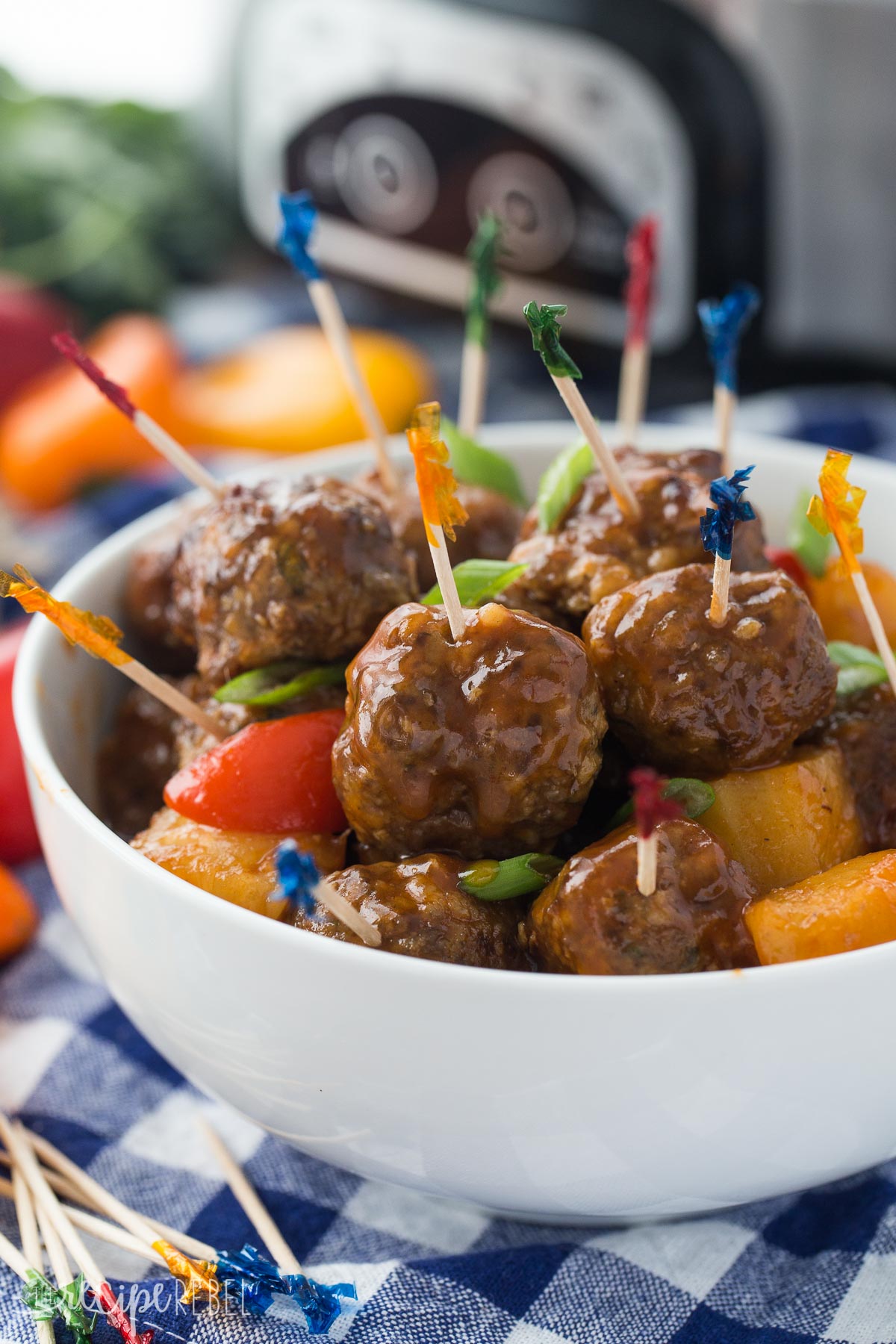 Slow Cooker Pineapple Brown Sugar Meatballs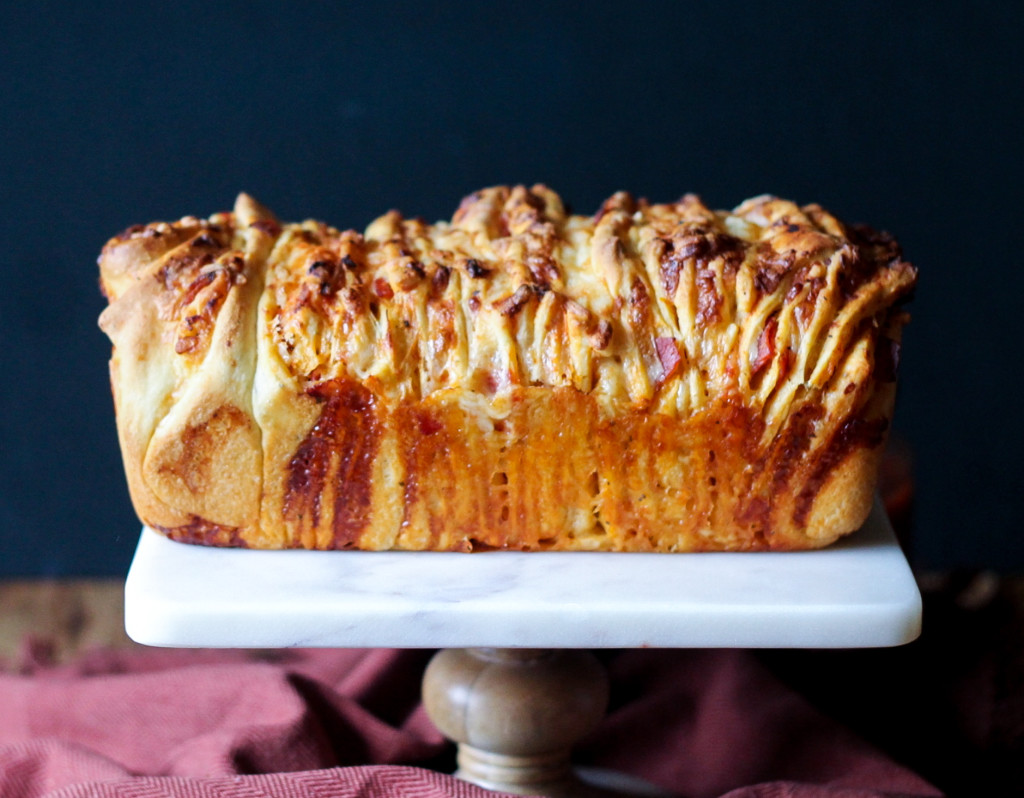 Pepperoni Pizza Pull Apart Bread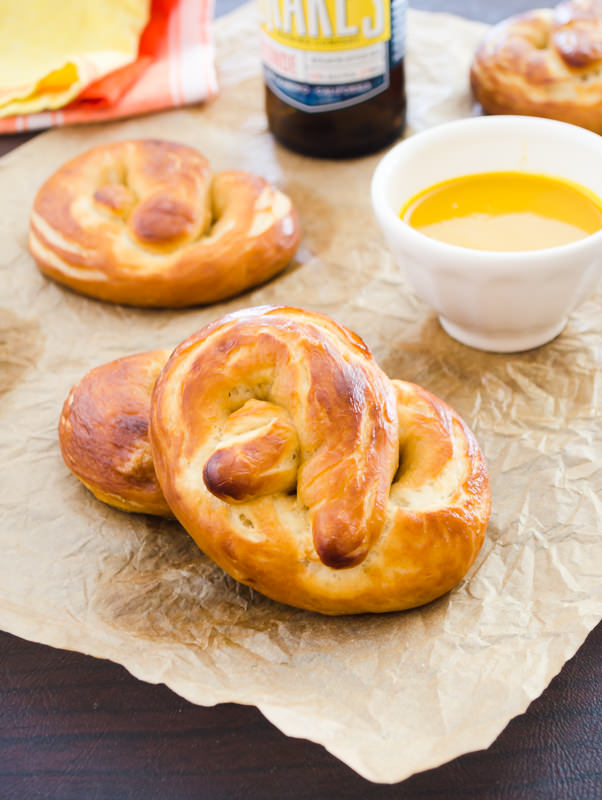 Beer Soft Pretzels With Maple Mustard Sauce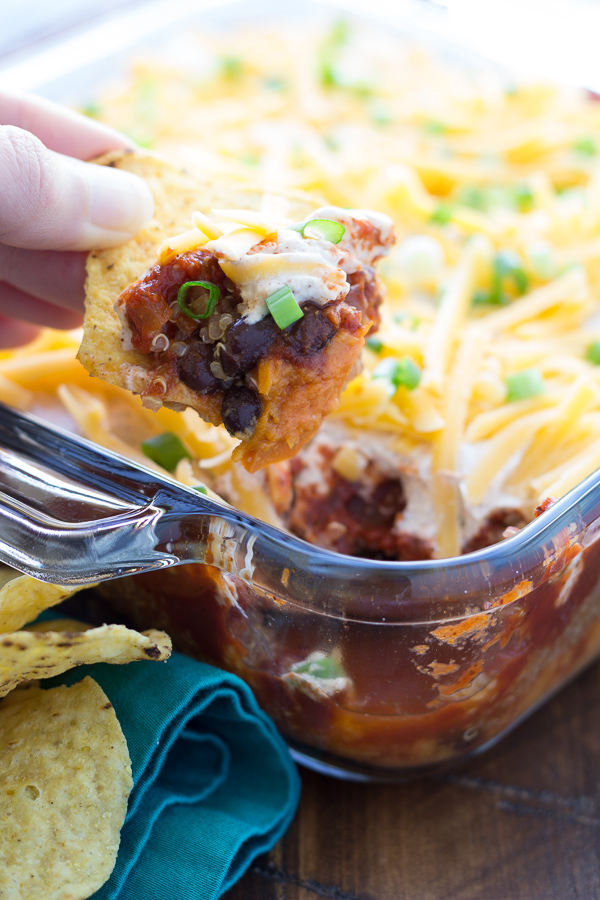 Healthy Quinoa Sweet Potato 7 Layer Dip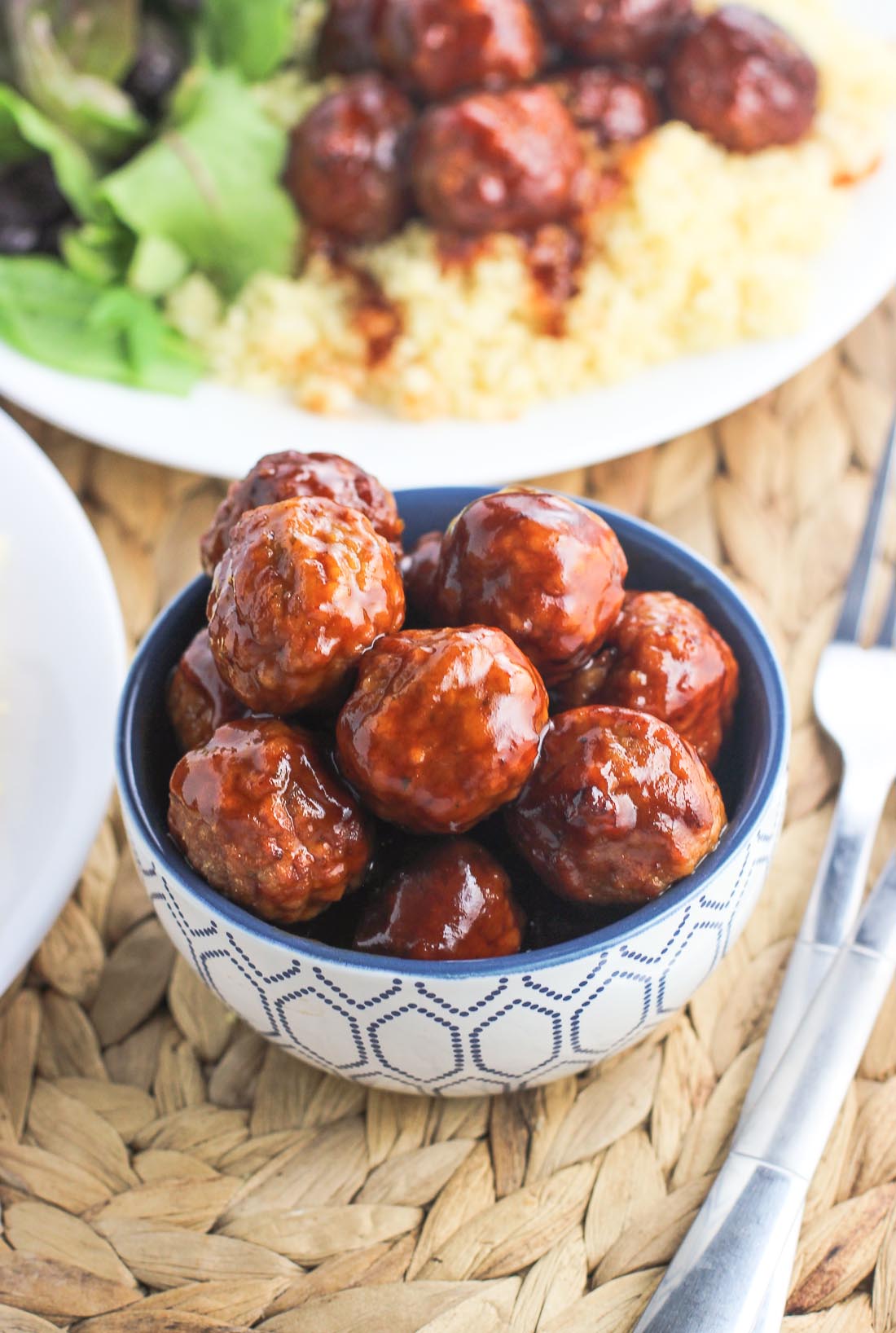 Sweet & Spicy Slow Cooker Meatballs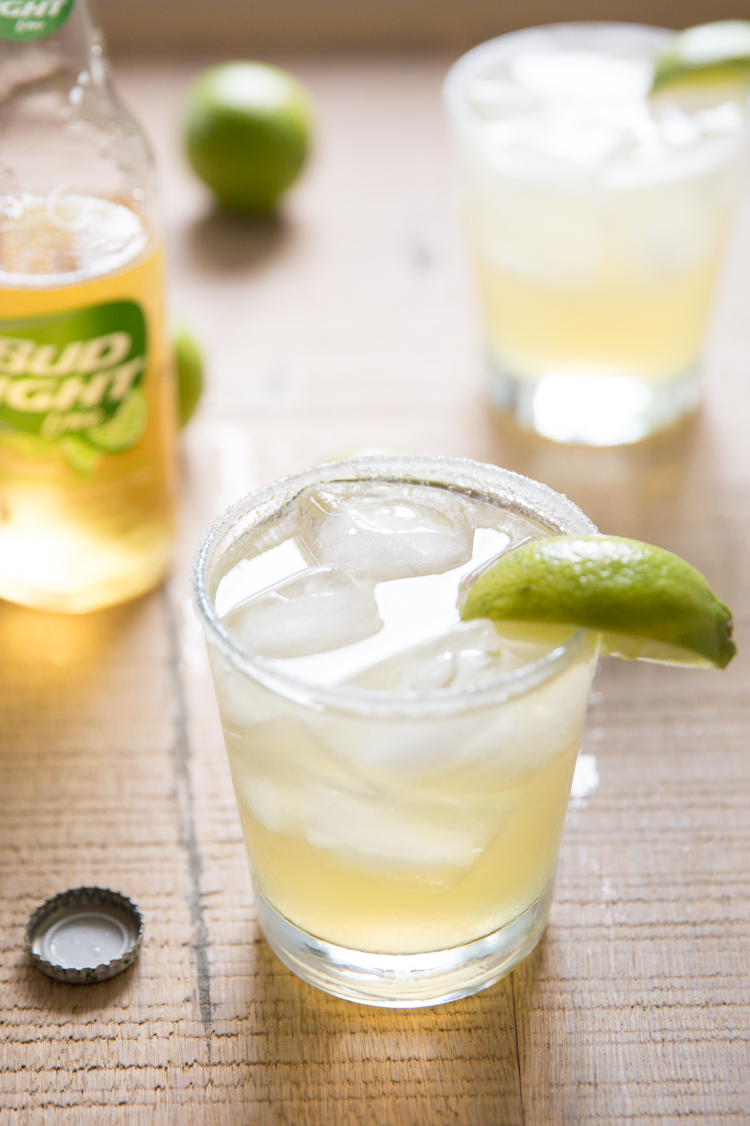 Beer Margaritas with Bud Light Lime