10+ Smoothie Bowl Recipes for Back to School
10+ Smoothie Bowl Recipes for Back to School ~ With the school year starting in a few weeks, I know I'll need some fun and healthy breakfast ideas. I've complied some of my favorite Smoothie Bowls just for you!! Enjoy!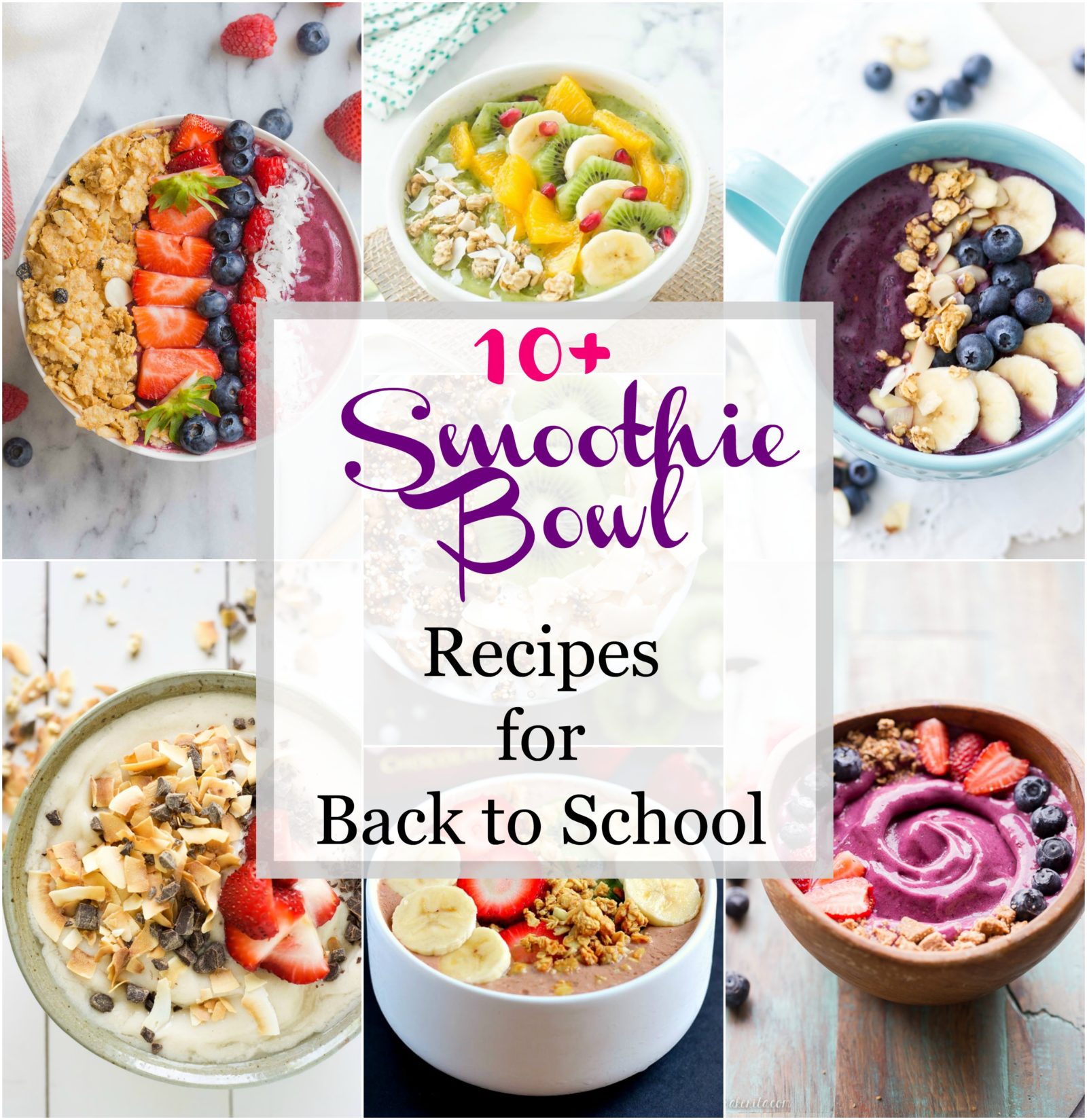 Smoothie Bowls are all the rage right now. I know I'm a little late to jump on this ban wagon, but boy oh boy am I glad I finally got on. I honestly never understood the hype until I made one myself. I have to tell you that I was punishing my self for not making one sooner.
They're so fun to eat and make. It's like you're having a big bowl of ice cream, but without the guilt. Plus their so yummy! The toppings take this dish to a whole level. So make sure not to leave out those toppings. No. Matter. What. 😉
 Today I'm sharing 10+ Smoothie Bowl that you need to try ASAP! You won't be disappointed. If you want to print, save or pin these recipes be sure to head over to the food bloggers sites please. 
Triple Berry Smoothie Bowl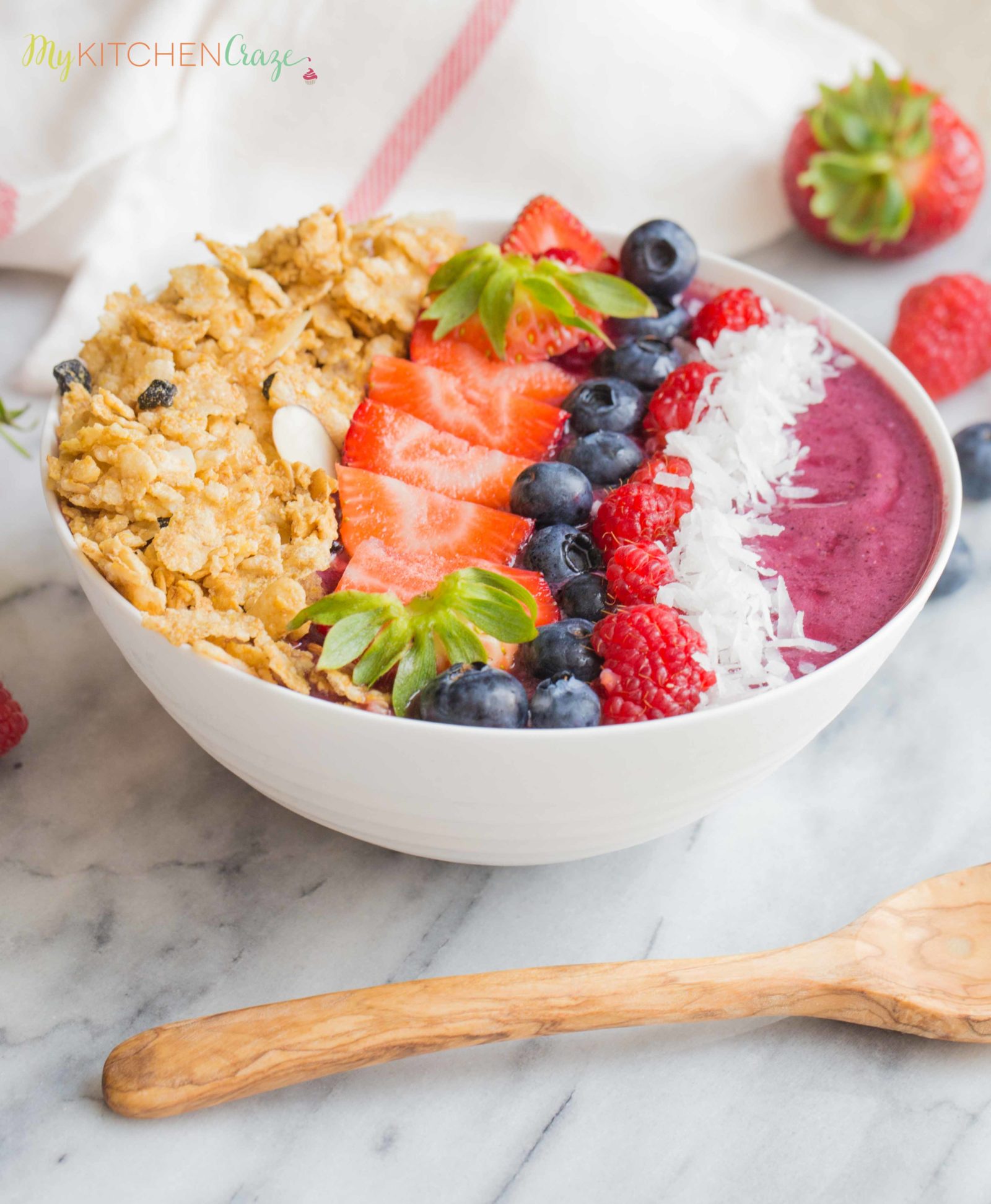 Mango Pineapple Smoothie Bowl by Bakerita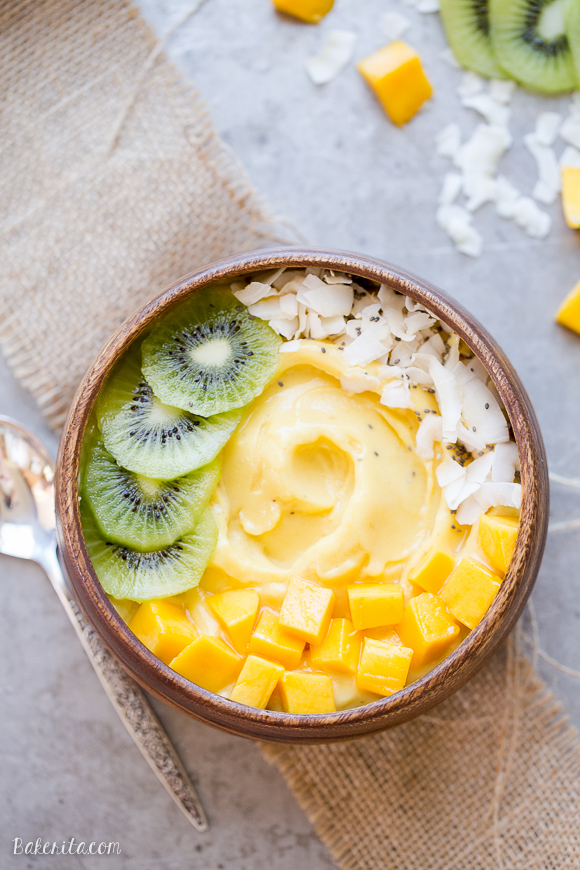 Berry-Licious Smoothie Bowl by A Latte Food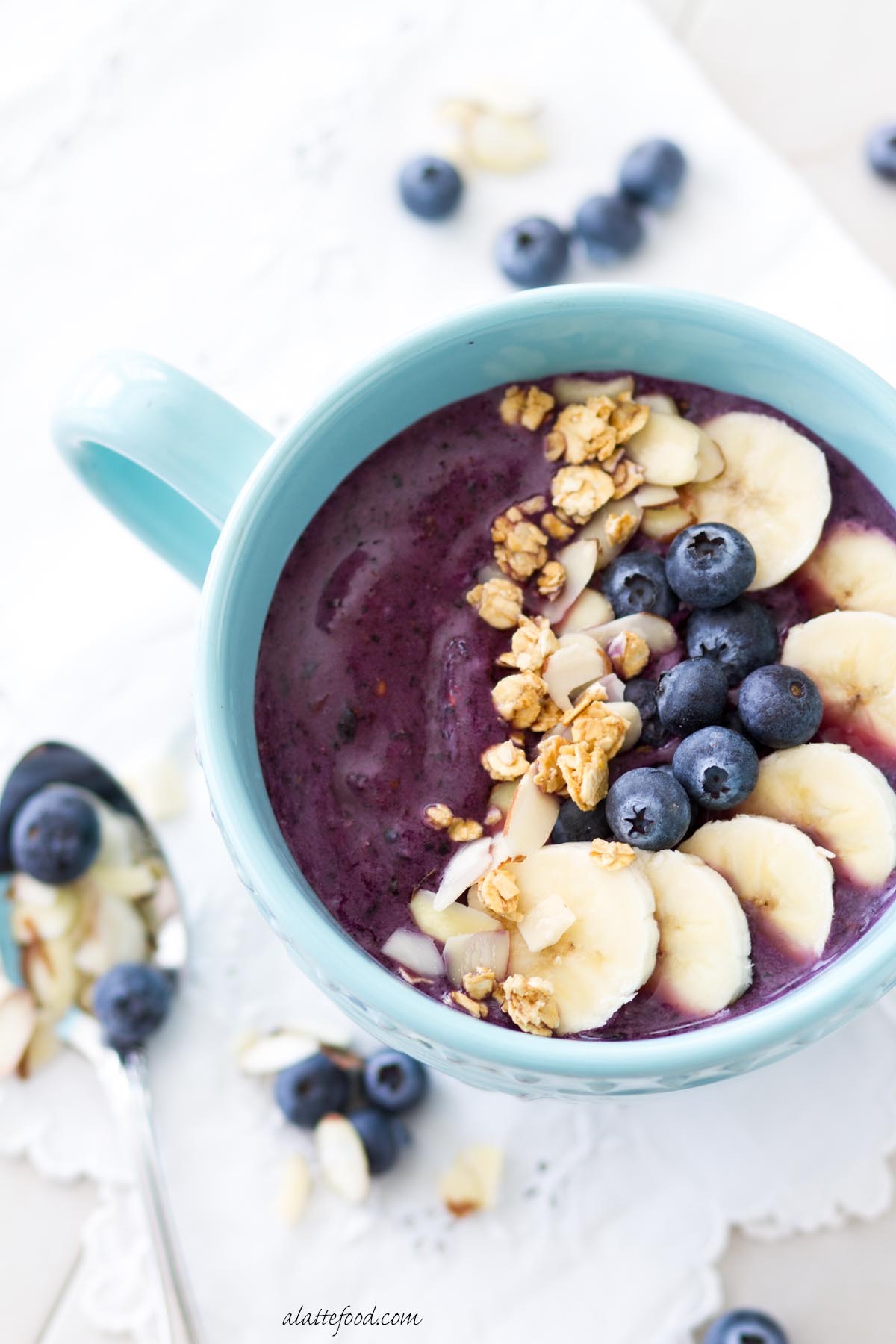 Peaches & Cream Smoothie Bowls by Maebells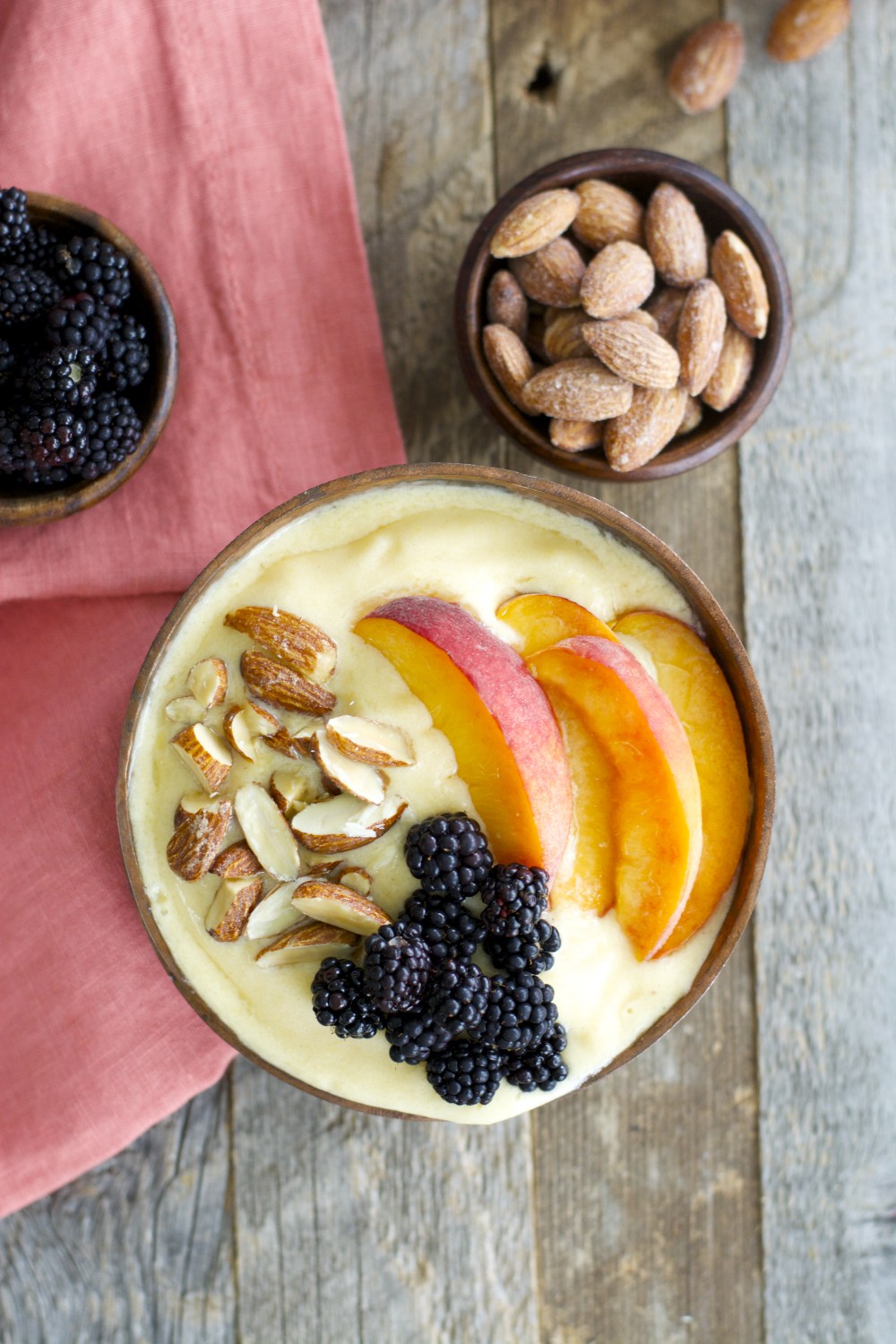 Berry Mango Coconut Layered Smoothie Bowl by Life Made Sweeter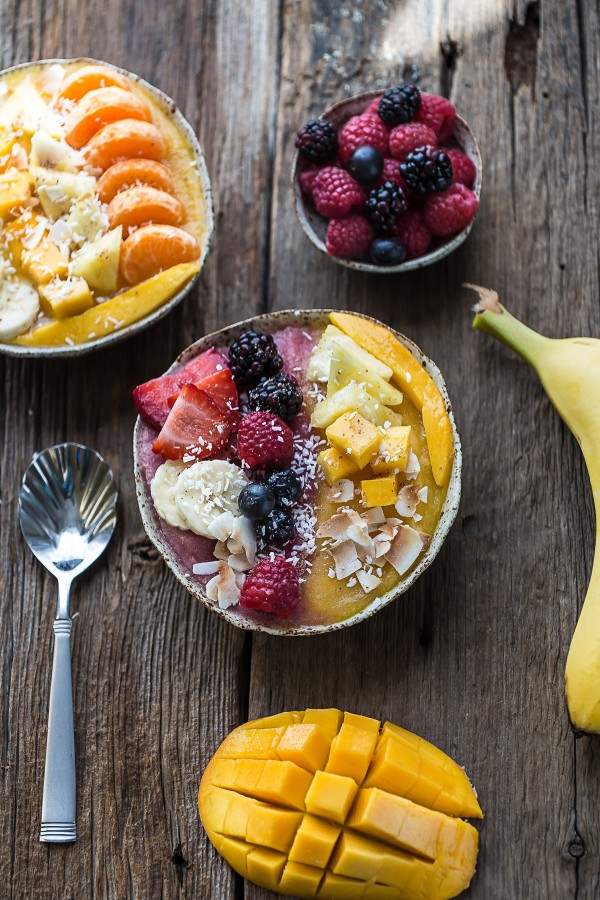 Raspberry Dark Chocolate Smoothie Bowls by Whole and Heavenly Oven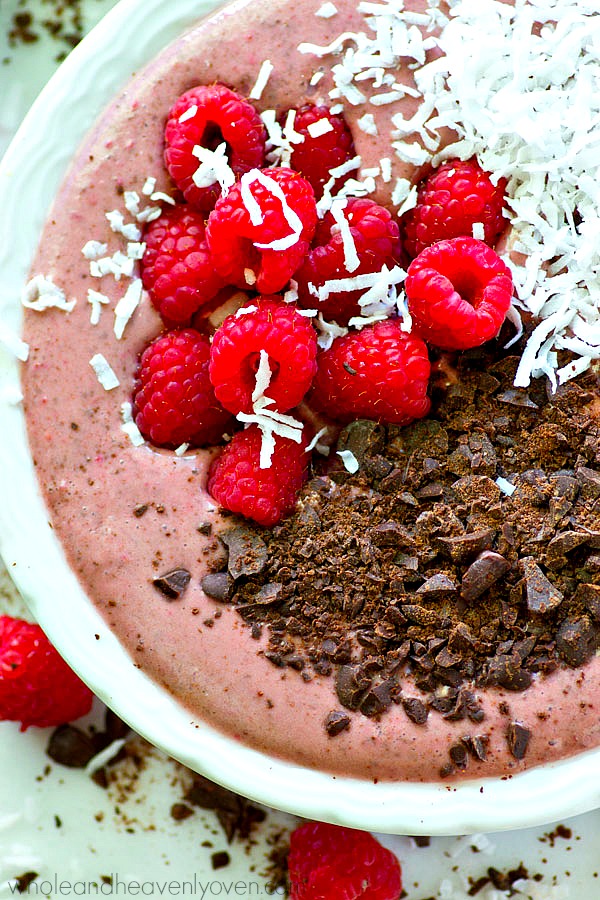 Green Coconut Kiwi Banana Smoothie Bowl by Flavor the Moments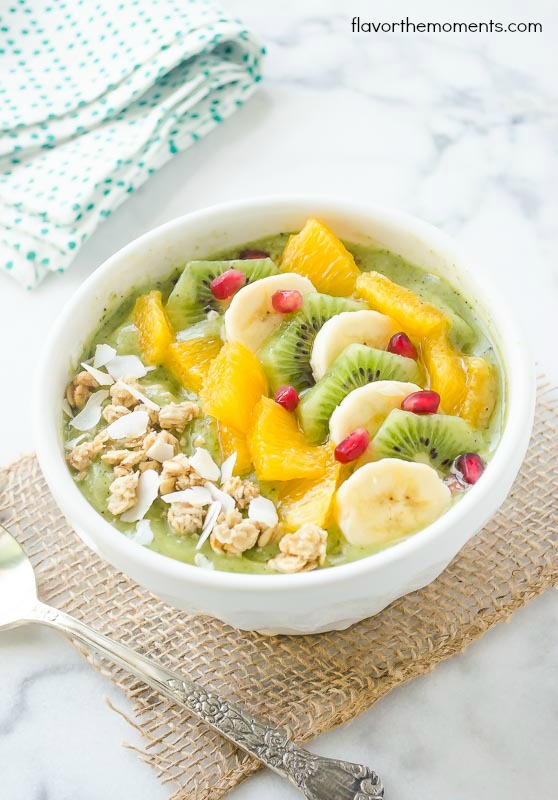 Berry Pitaya Smoothie Bowl by Bakerita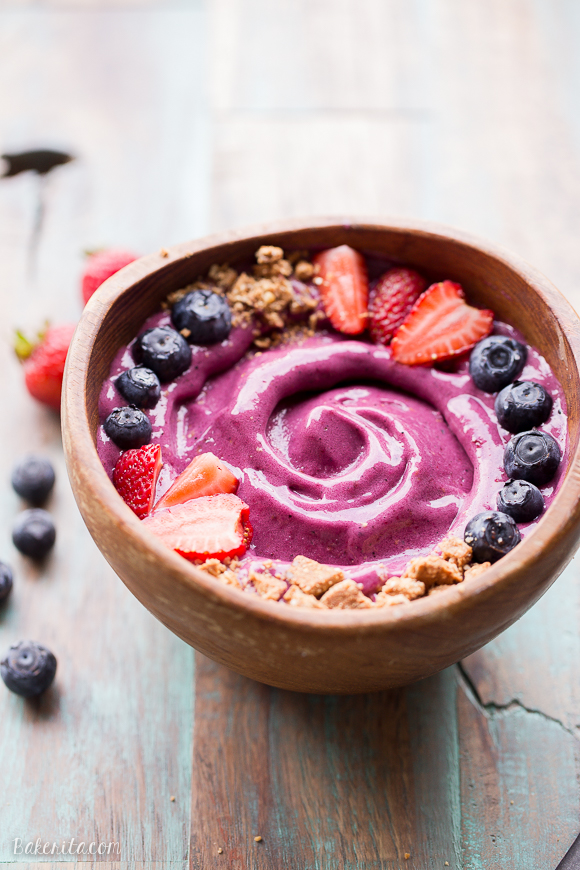 Papaya Lime Smoothie Bowl with Toasted Cashew Quinoa Cereal by Floating Kitchen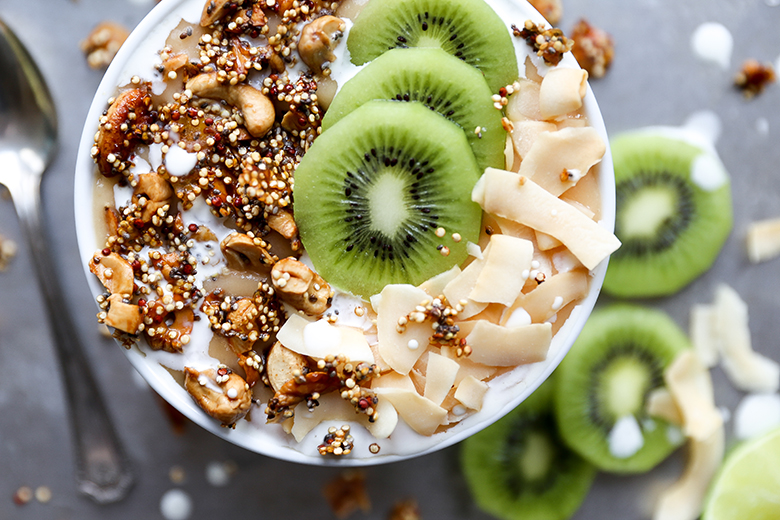 Chocolate Peanut Butter Smoothie Bowl by Pumpkin N' Spice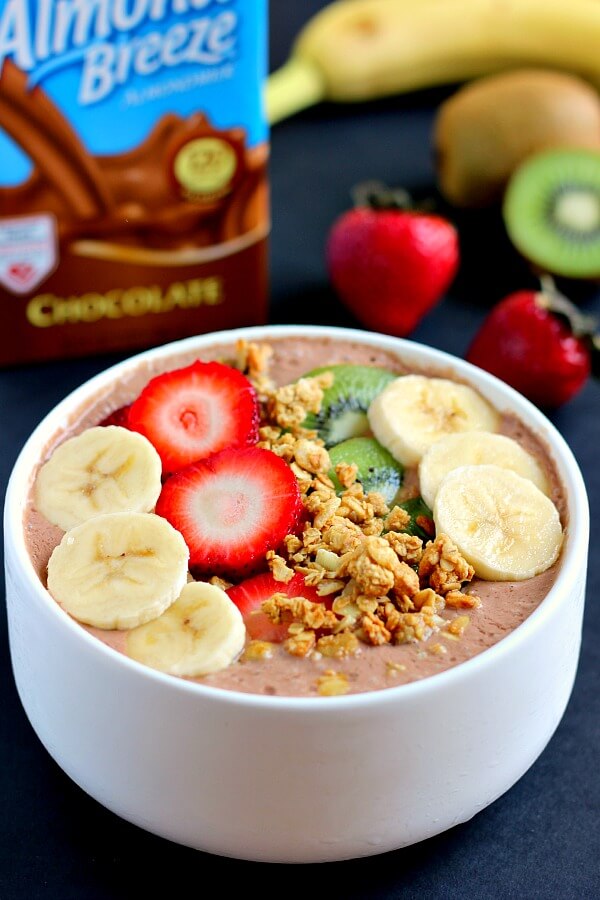 Dark Chocolate and Toasted Coconut Smoothie Bowl by With Salt & Wit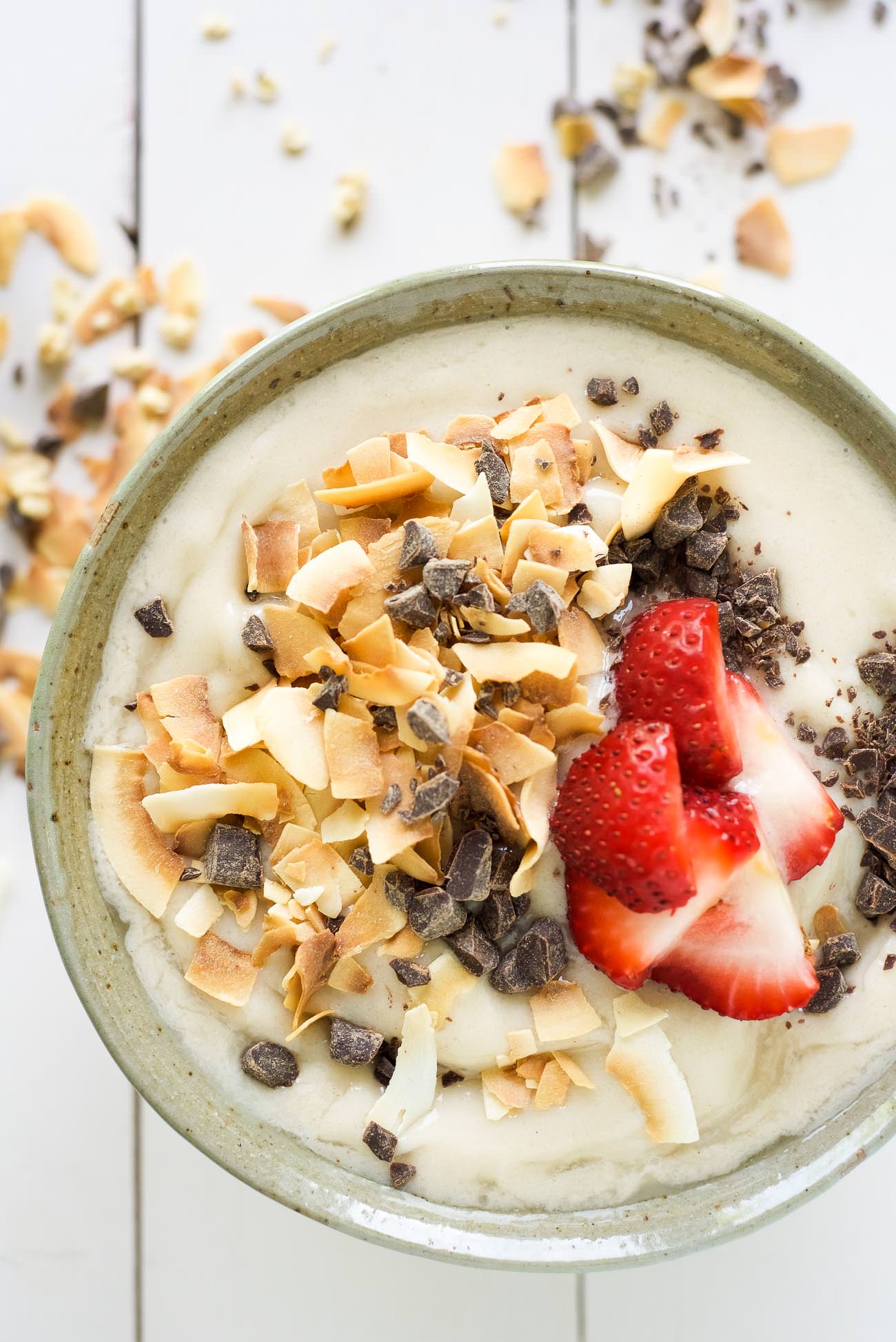 Mango Tango Smoothie Bowl by Eazy Peazy Mealz