Blueberry Scuffins
What are Blueberry Scuffins you ask? They aren't scones or muffins…they're Scuffins. Enjoy a combination of both. Scones and muffins mix together to make a deliciously moist Scuffin. Paired perfectly with a cup of coffee or tea.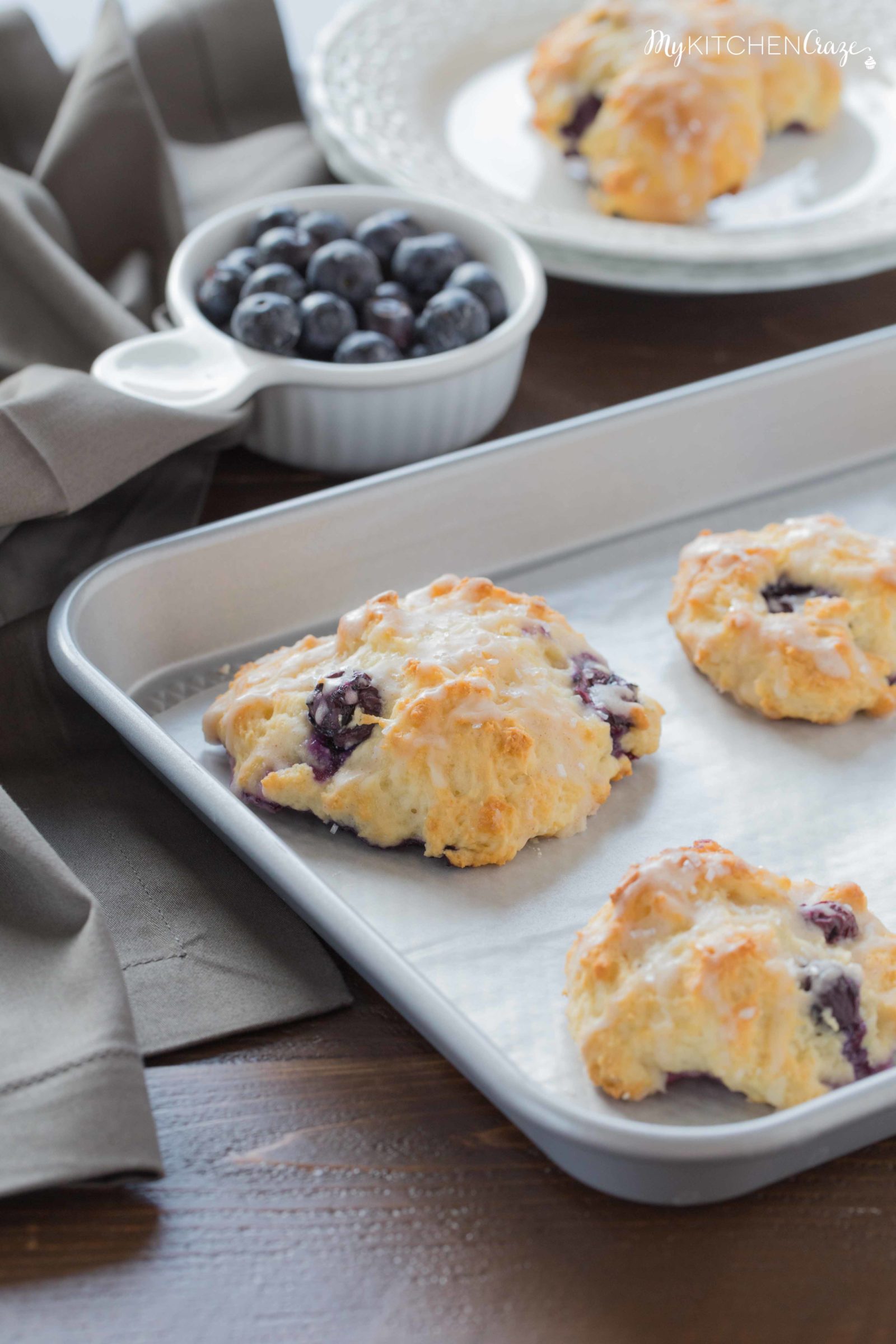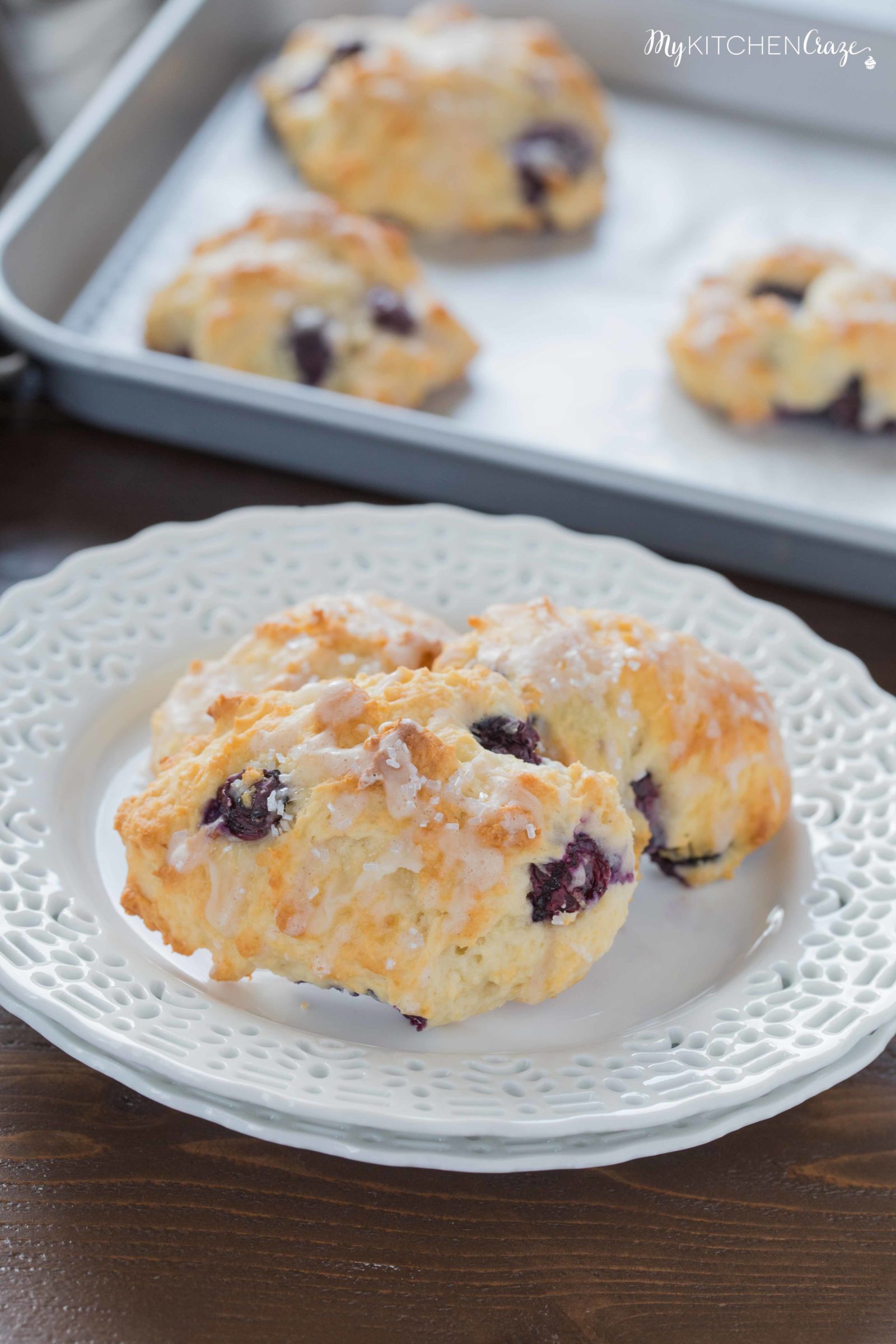 When I first made these I had the envision of making some sort of sweet biscuit. What I got instead was a mixture of a scone and a muffin. Sean had one bite and told me "these aren't biscuits Cyndi". That was a bummer because my vision was to make sweet biscuits.
He told me I had to post these to the blog ASAP because they were amazing! He said "The sweetness of the sugar and the tanginess of the blueberries were a perfect combination." He went on to say that I needed to come up with a cute catchy name. I'm so not good with good catchy names. So….as usual, I made Sean come up with it.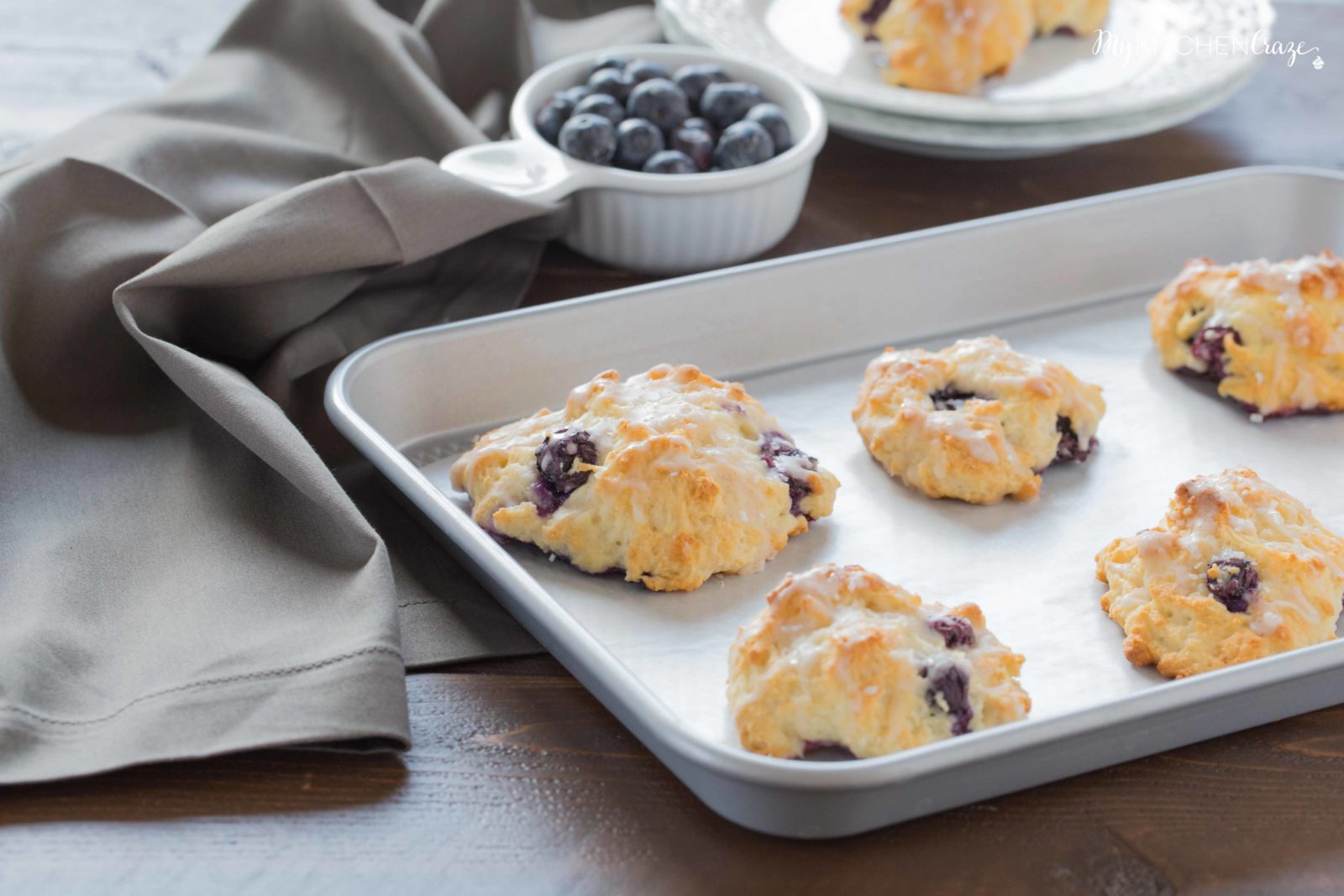 That's when he said, "They taste sort of like a scone with a firm crusty exterior, but soft and moist inside like a muffin. I think you need to call them Scuffins." I then proceeded to look at him like he's crazy. I said "What!? No, I can't call these Scuffins." He says, "Why not? It's your food blog."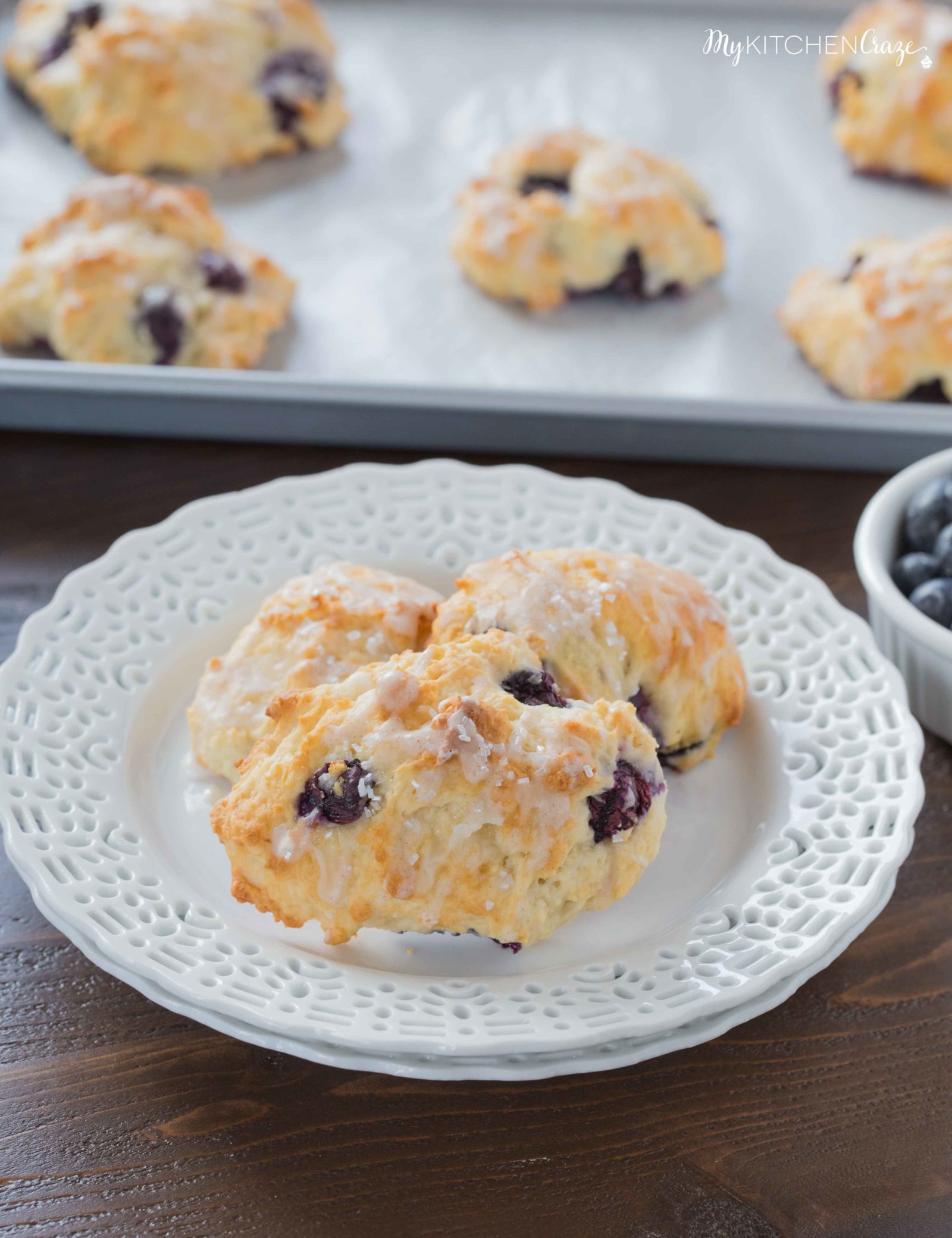 He had a point! I went with his advice and I'm calling them Scuffins. No matter what these guys are called, they're amazingly moist and delicious. Make sure to grab a cup of coffee and/or tea. Enjoy!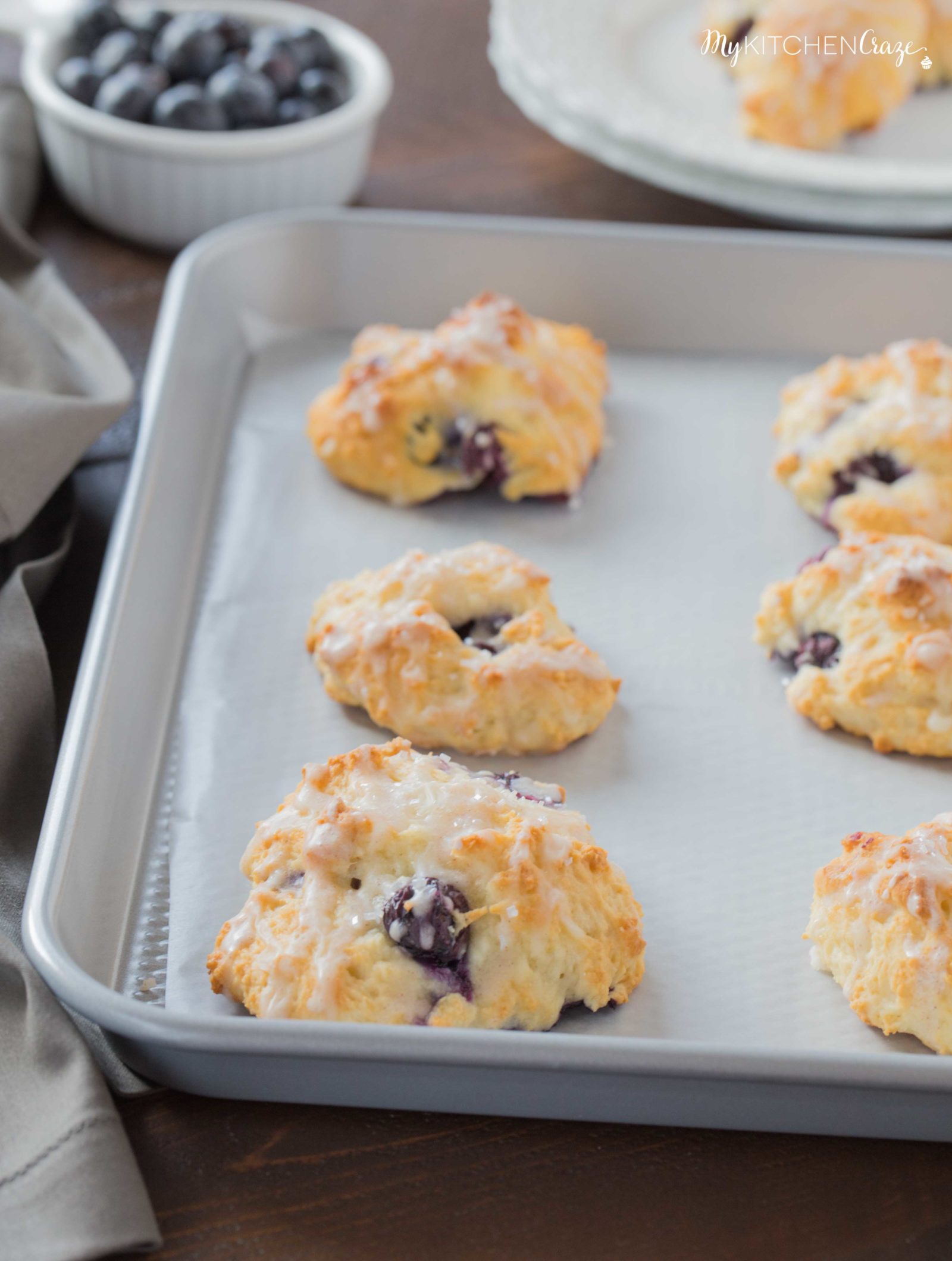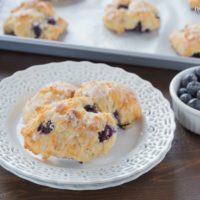 Get the Recipe:
Blueberry Scuffins
Ingredients
Scuffins: 
2

cups

all-purpose flour

1/2

cup

sugar

2

teaspoon

baking powder

1/2

teaspoon

baking soda

1/4

teaspoon

salt

1/4

cup

cold butter

1

cup

greek yogurt

1

egg

1

teaspoon

lemon extract or lemon juice

1/4

teaspoon

vanilla extract

2

tablespoons

milk

1

cup

fresh blueberries
Glaze:
1/2

cup

powered sugar

1

tablespoon

milk
Instructions
Preheat oven to 400 degrees F.

Add the flour, sugar, baking powder and soda, salt and whisk to combine. Using a pastry cutter or two forks, add in cold butter, mix until butter is broken up into small pieces the size of peas.

In another medium bowl, add in the greek yogurt, egg, lemon extract, vanilla extract and milk. Mix everything together until throughly combined.

Add the wet the ingredients into the dry ingredients and stir until moistened.

Fold in the blueberries.

Drop 1/3 cupfuls onto a lightly greased baking sheet.

Bake 15-18 minutes, or until light brown. Remove to a cooling rack.

Glaze: In a small bowl, combine glaze ingredients. Stir until smooth.

Drizzle over cooled scuffins.

Enjoy!