Weekly Family Meal Plan 110
Happy Sunday friends! Here's your weekly family meal plan 110! Hope you all have a wonderful week and be safe during Halloween! All the best!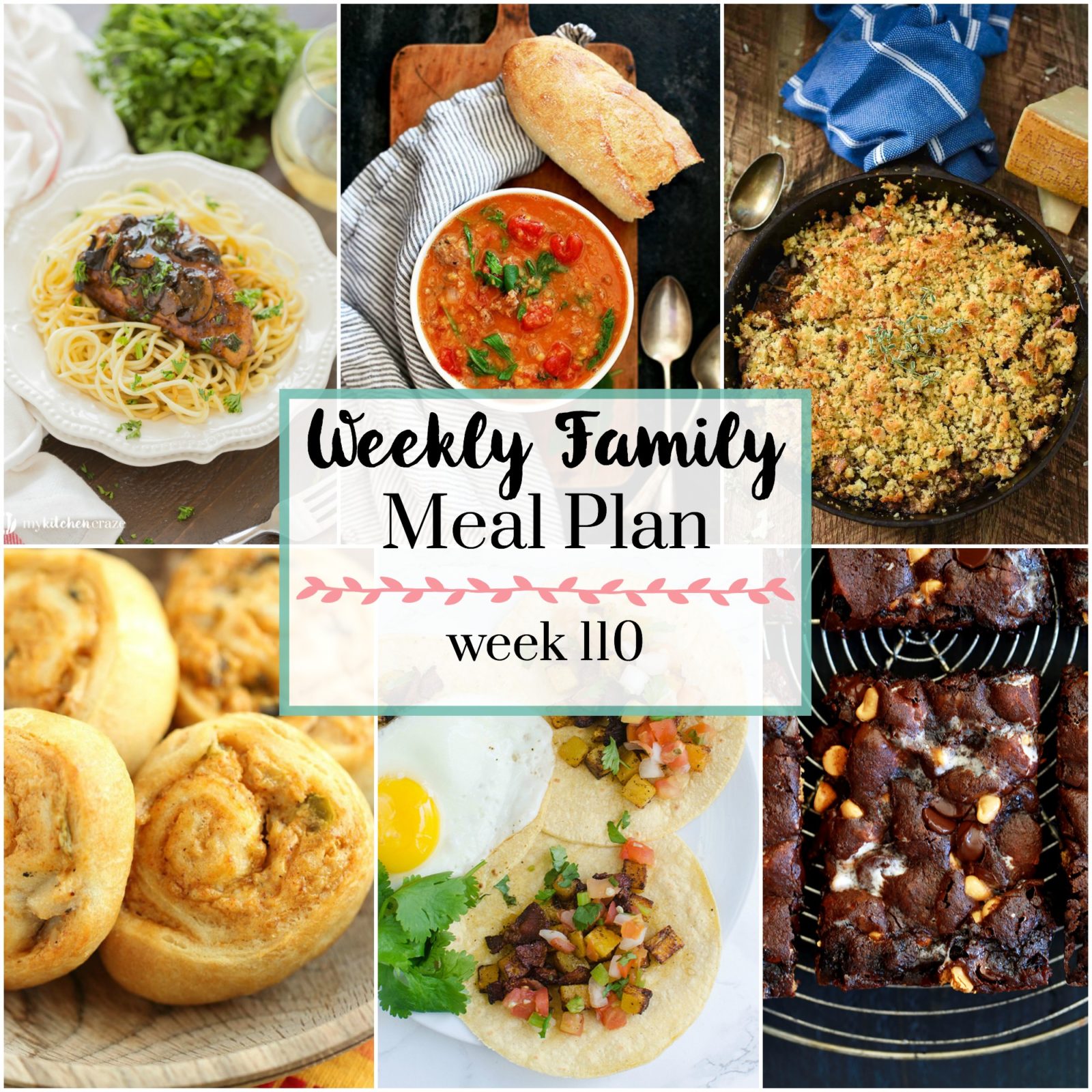 Appetizer: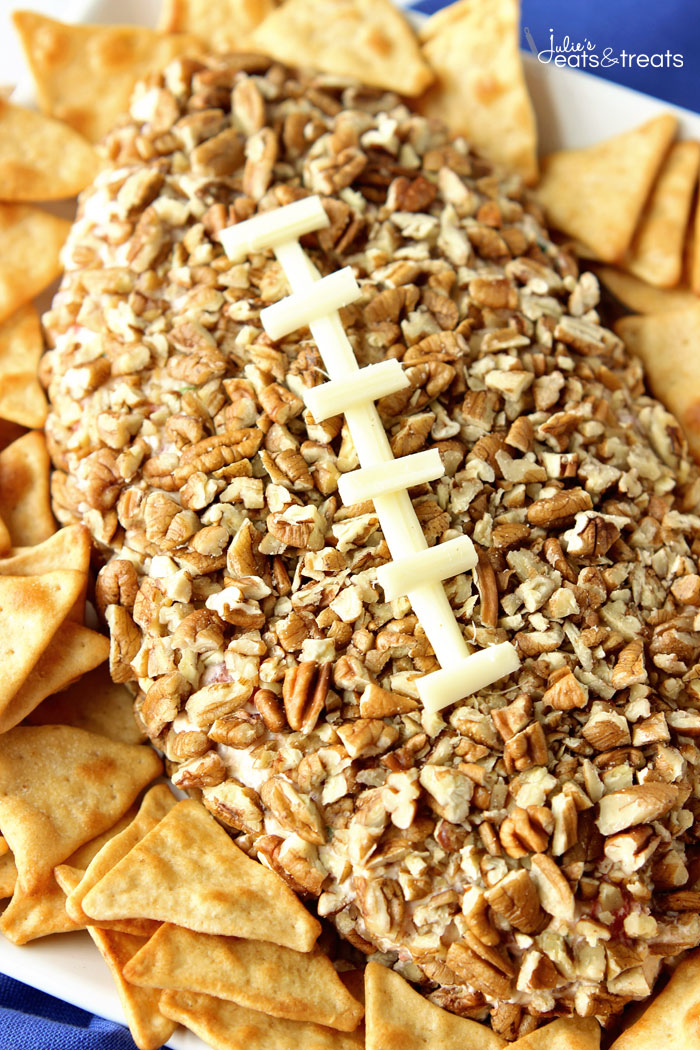 Crescent Chicken Taco Pinwheels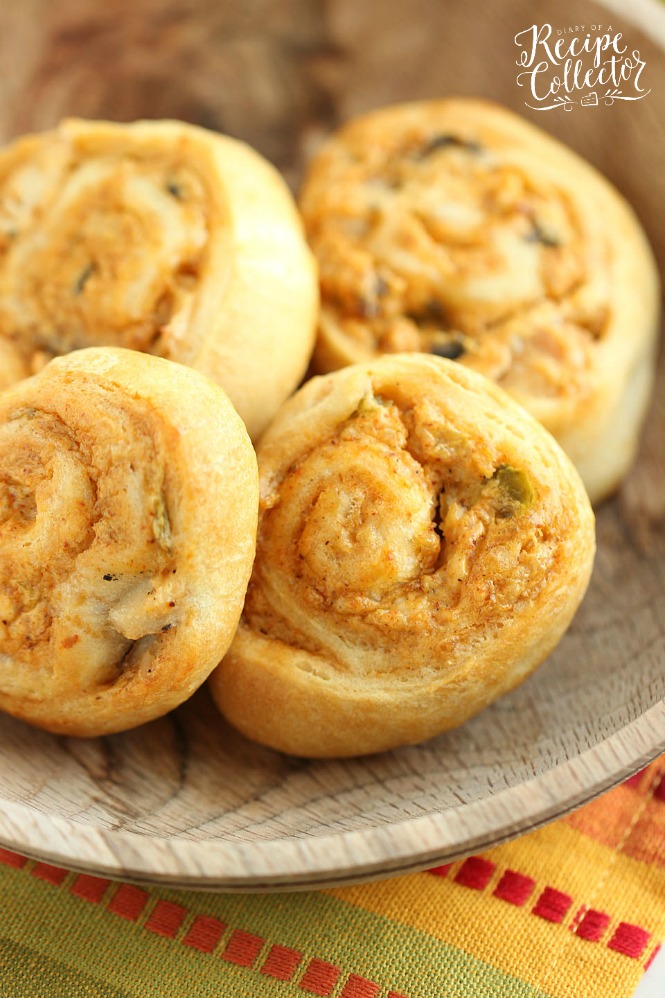 Dinners: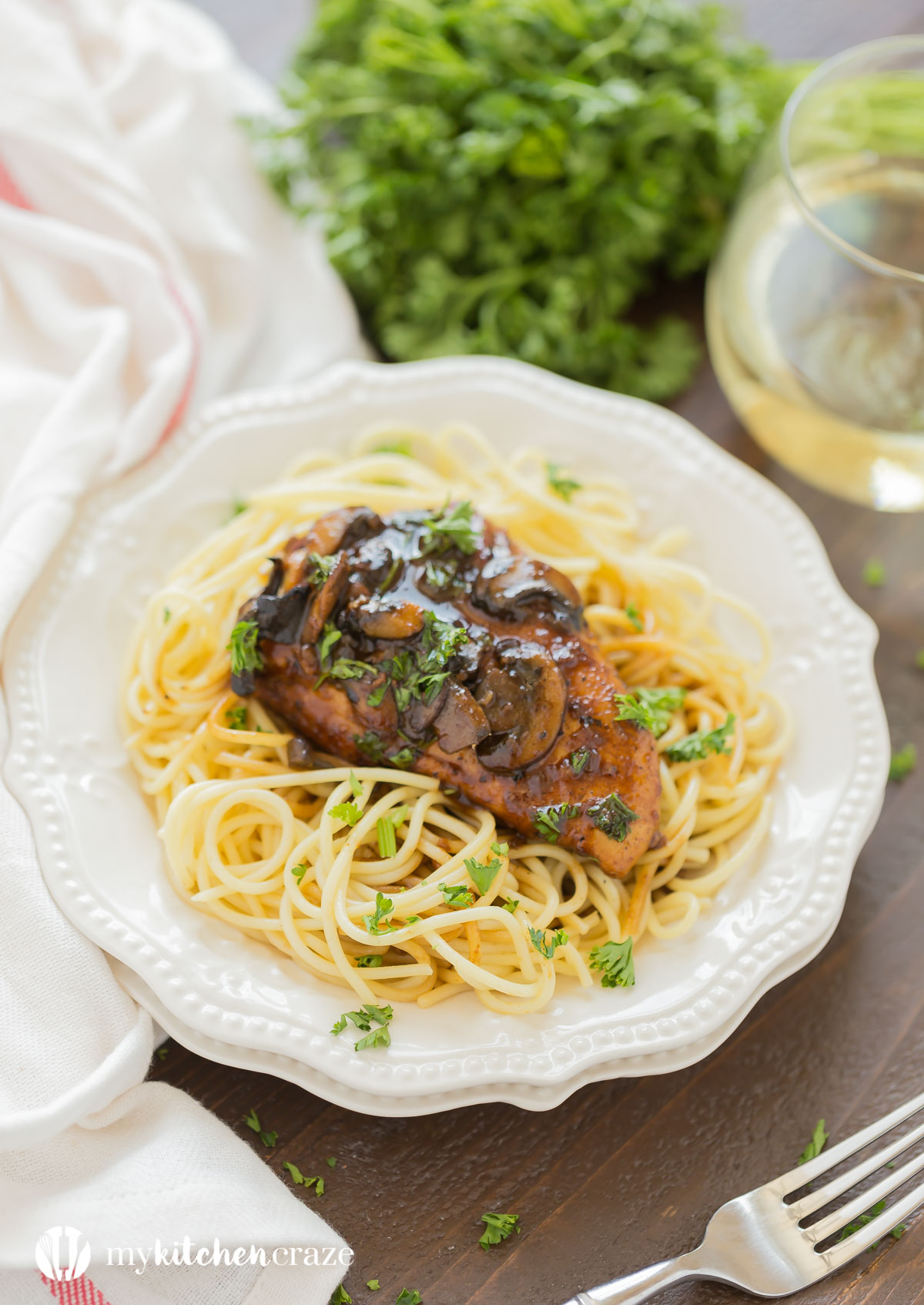 Chicken Thighs with Creamy Rosemary Mushrooms
Baked Mushrooms with Red Wine & Parmesan Crumbs
Slow Cooker Sausage Lentil & Arugula Soup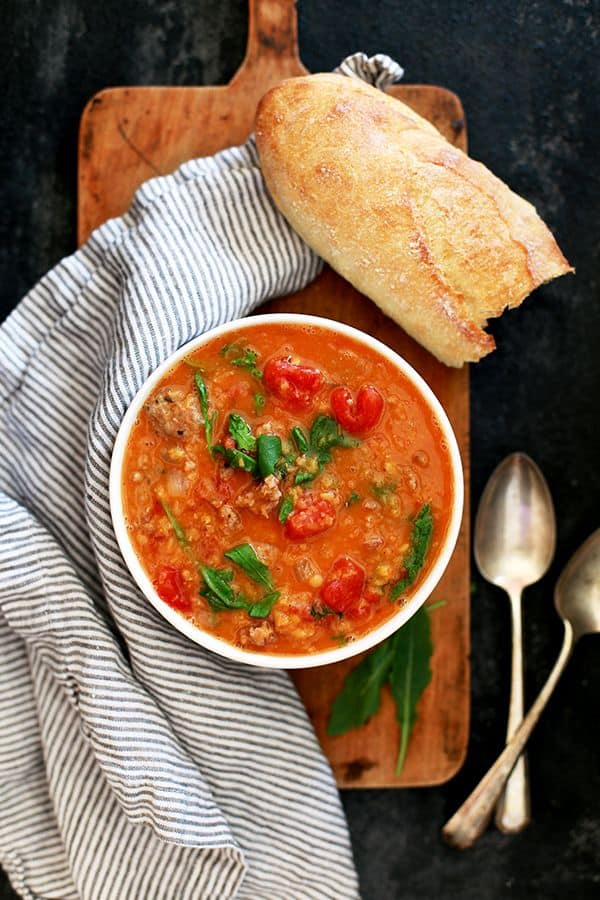 Breakfast: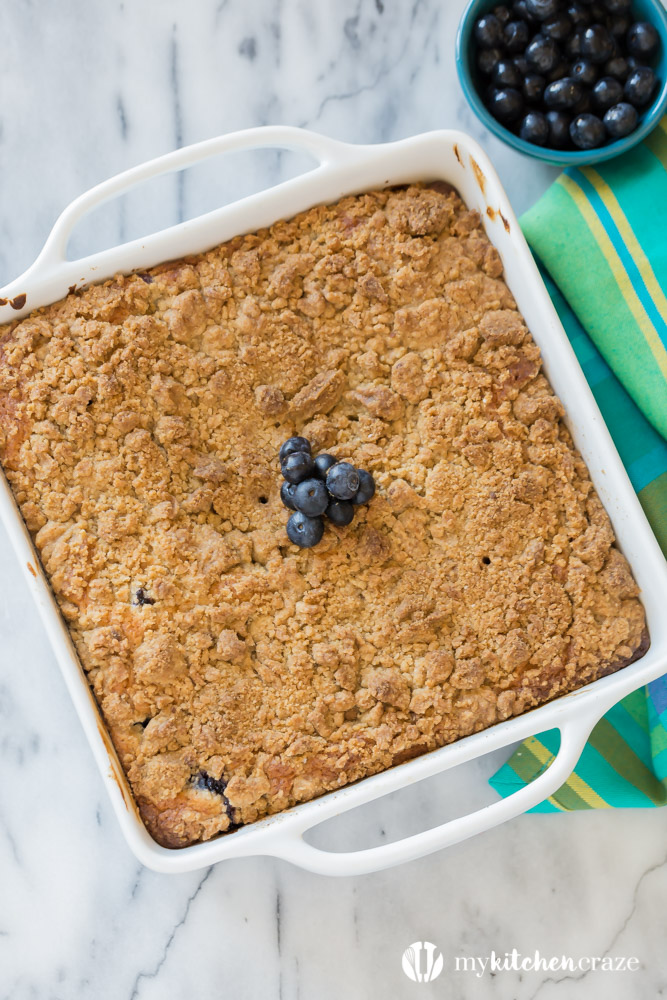 Bacon & Butternut Squash Breakfast Tacos
Desserts: 
Butterscotch Marshmallow Brownies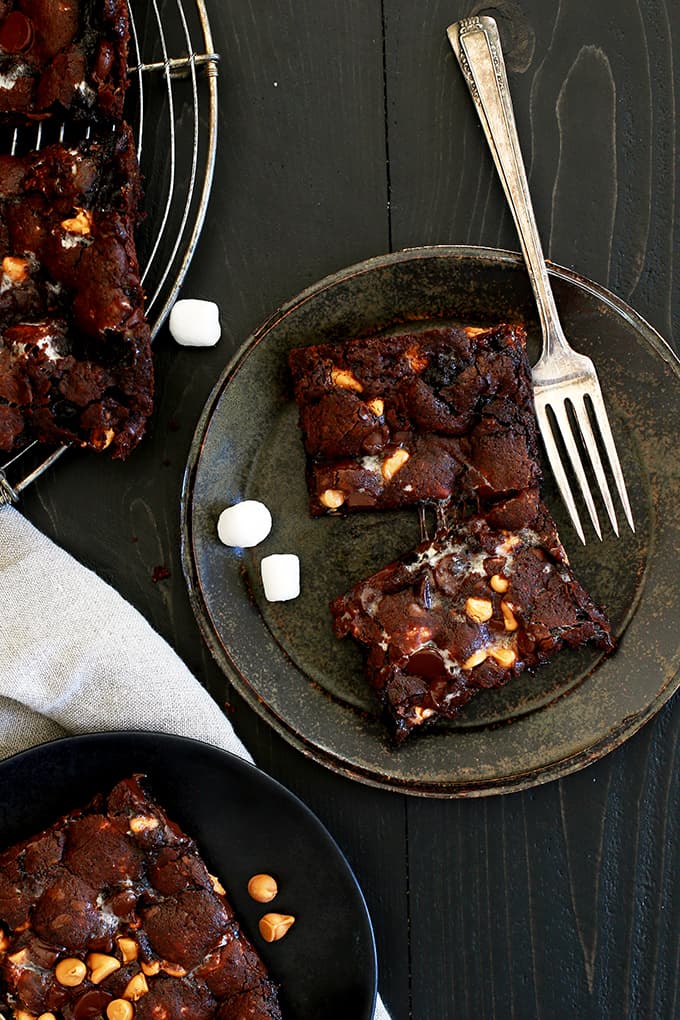 If you'd like to see more recipes from these awesome food bloggers head over to their delicious sites!