Royal Tea
Royal Tea is a blend of earl grey tea, cardamon pods and honey.  Perfect for a day of relaxing or just needing something to warm you up. Great flavor and takes minutes to make.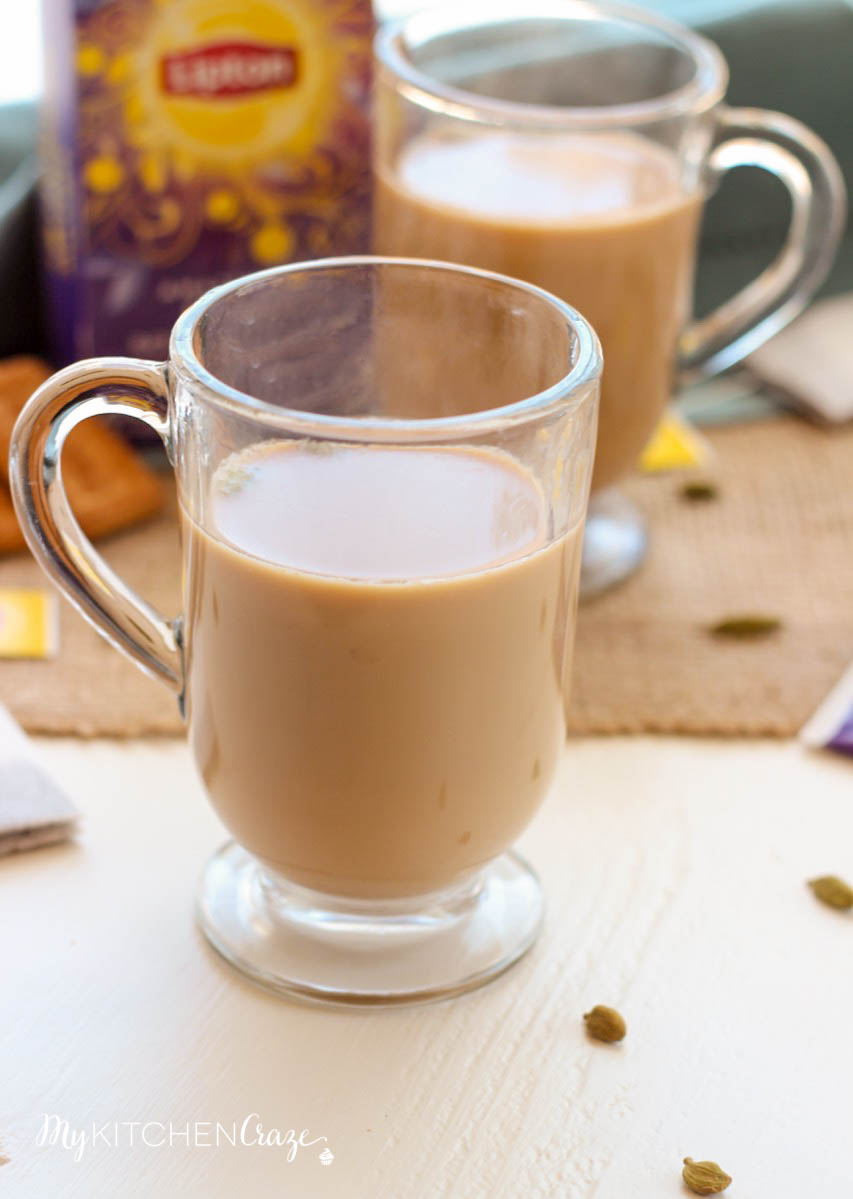 Before we get to the recipe today, I have a little story to tell you. Tea holds a special place in my heart. Not because I love to drink it but it signifies a time in my life that I'll never forget.
Think back to the year 2000. I just graduated high school and met this handsome 24 year old Pakistani man. In all of my 18 years of life I had never seen someone so handsome. I start dating Sean and soon meet his loving family. I adore everything about them and their culture. From eating with your hands (you have to see it to believe it), to having samosas, to drinking chai morning, noon and night.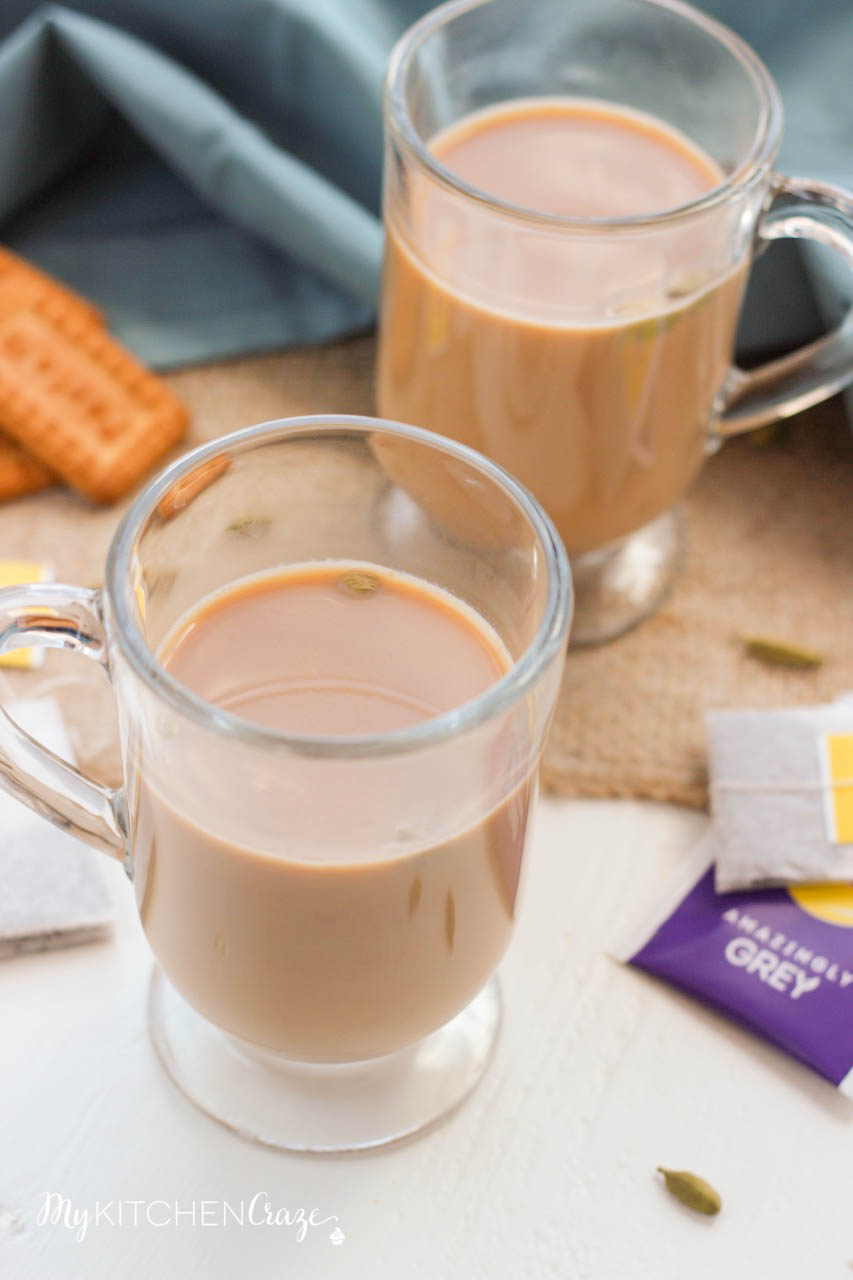 At the age of 18 I wasn't into coffee yet. In fact coffee shops were just becoming the new thing. So when Sean asked me if I wanted to have a cup of chai, I had no idea what he was talking about. Chai…what's that? He tells me it's this tea that they drink every day back home in Pakistan. They normally make it with evaporated milk, black tea, sugar and a cardamon pod if you're feeling a little adventurous.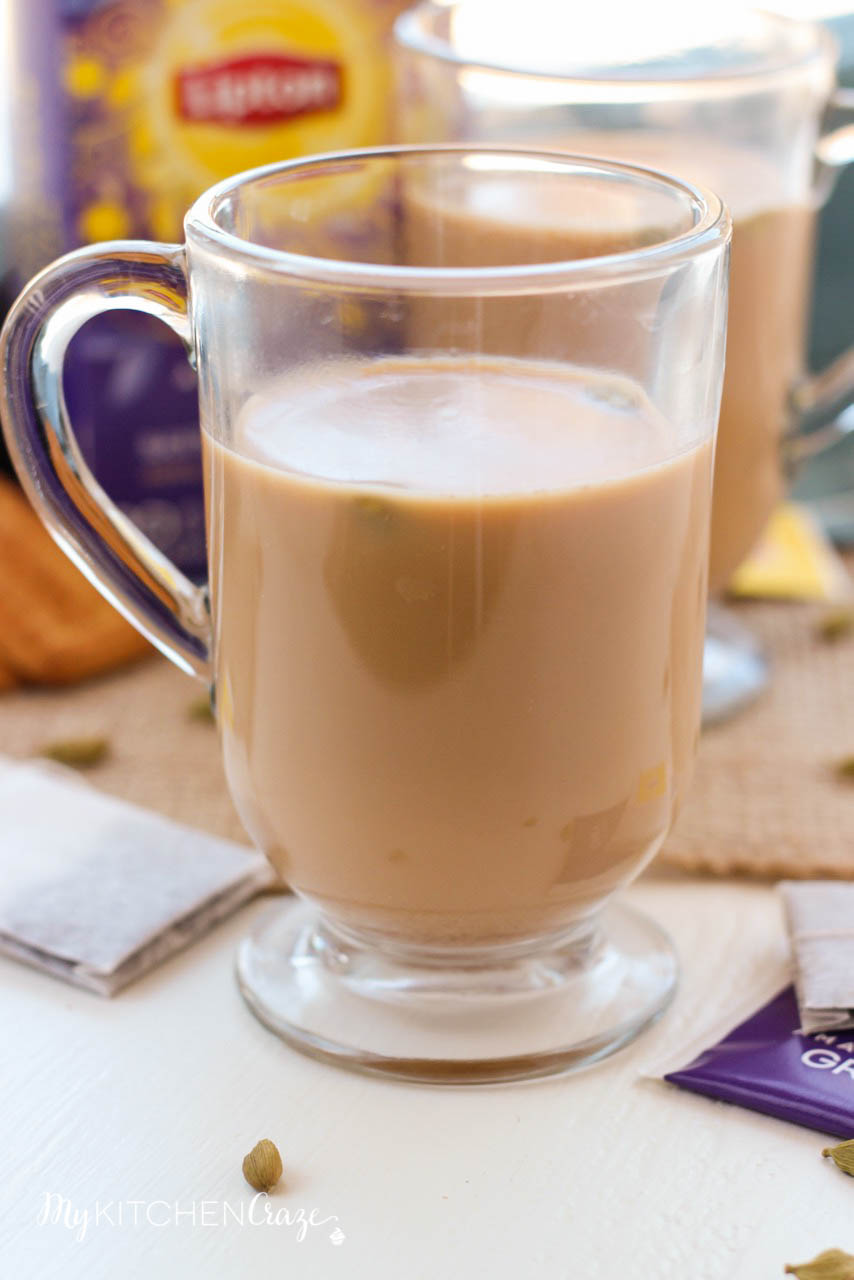 If I'm being honest with you, I didn't start drinking chai right away. I liked it, but would only drink it on occasion. Once the years started coming and going, chai grew on me. Now Sean and I drink it every night. There is just something about a good cup of chai that relaxes you.
Royal Tea is one of the many teas we make for our selves these days. We either drink Sean's chai or this royal tea. Sean's mom had this tea once (she can't remember where) and ended up showing us how to make it. It's easy to make one, two or three cups, plus the Lipton Amazingly Grey Tea is so good.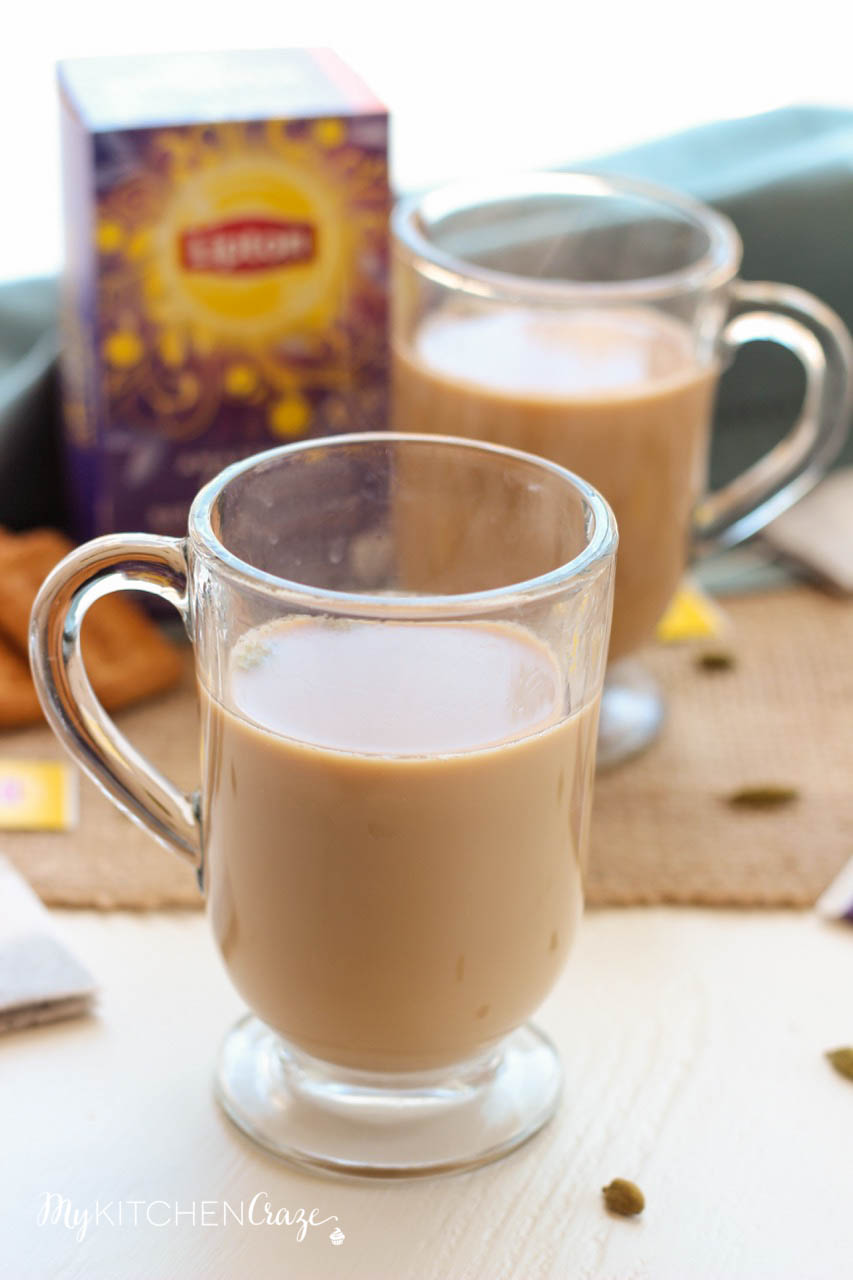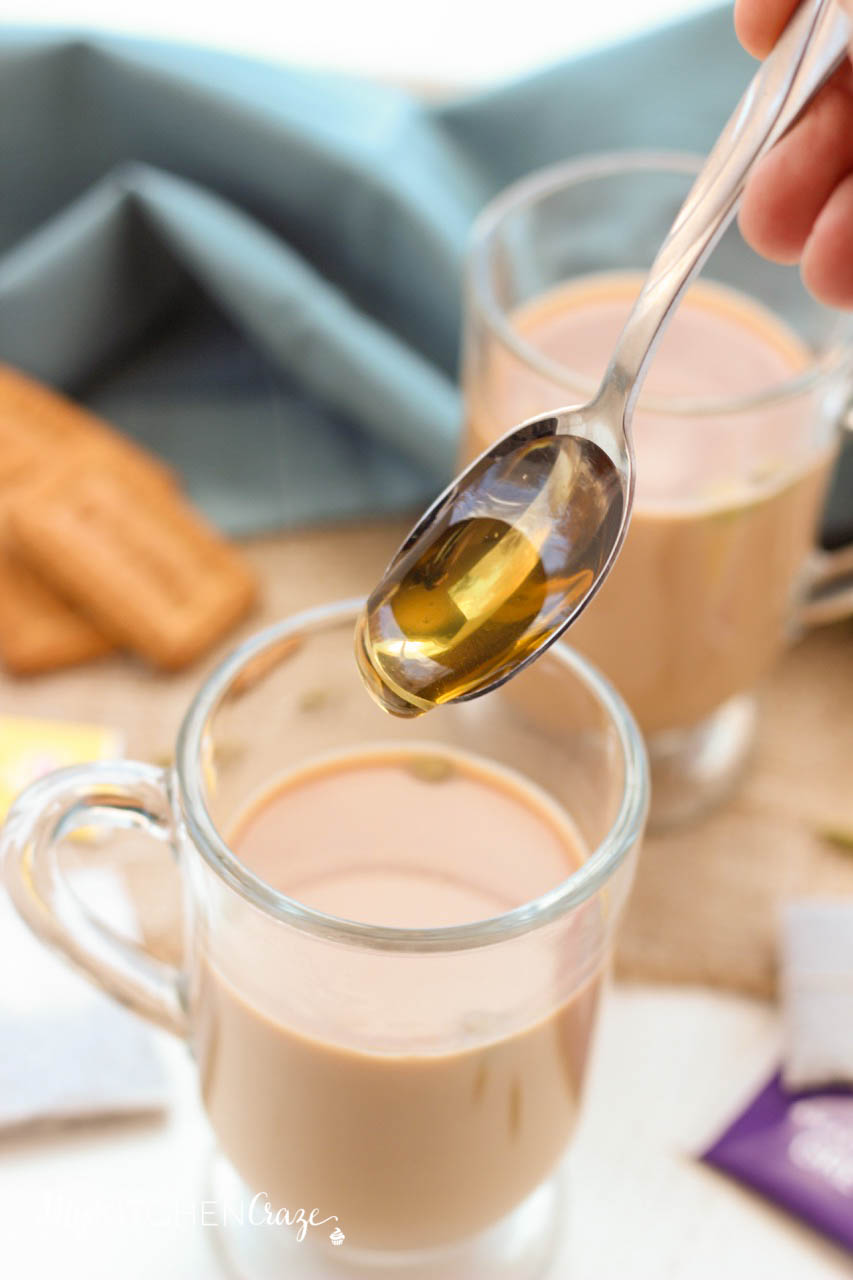 Lipton Tea is our go to tea every time. Did you know that Lipton Black Teas have bold aromas and unique flavors join forces to put a twist on traditional black tea? You can smell the freshness right out of the box. Have you ever smelled a tea bag? It smells so earthy. I love it. Lipton teas refresh standard tea time, creating an exciting and unique tea-drinking experience. Check out the full line-up of Lipton Green, Black and Herbal tea flavors here.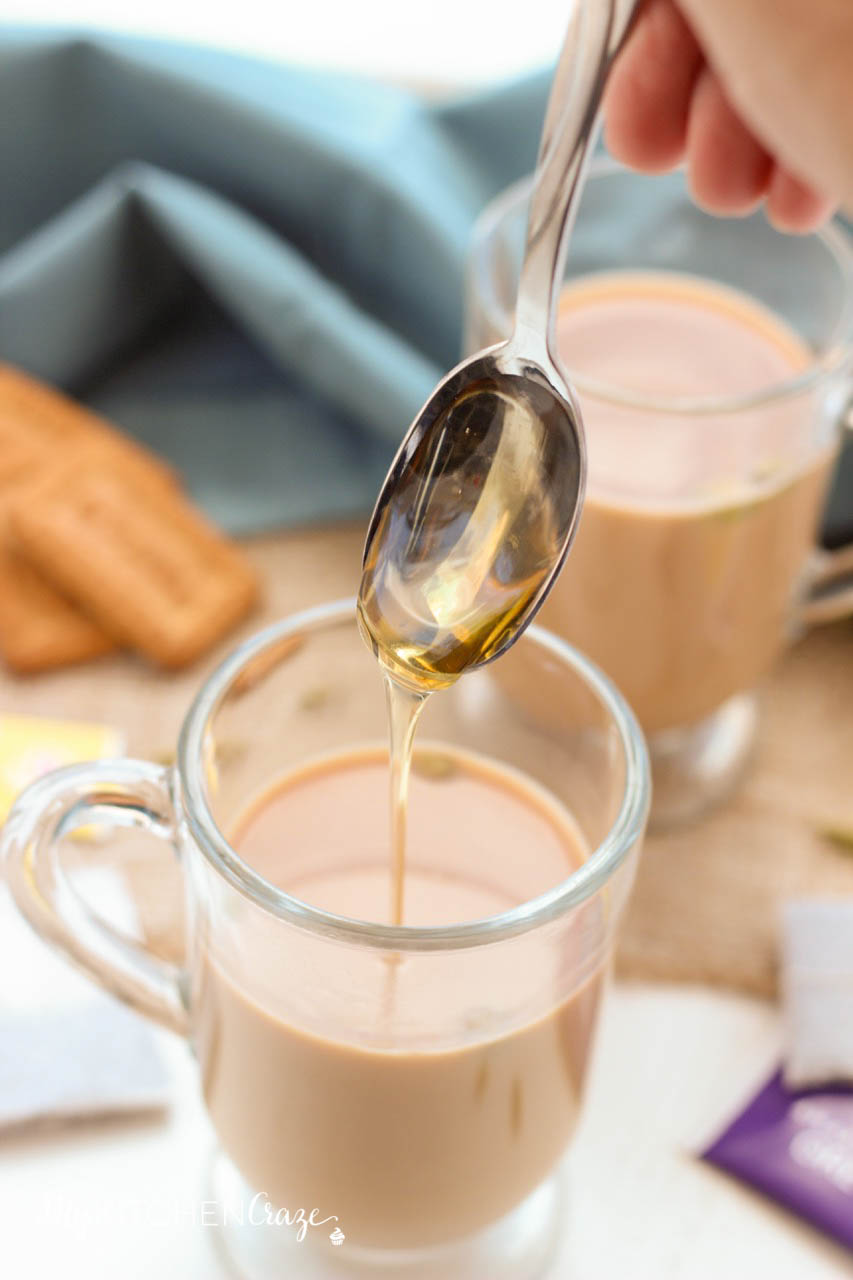 I suggest you make this tea on the stove, but if you're short on time you can also heat up a cup of water and make it that way. I've put both directions in the recipe, so you can enjoy Royal Tea anytime of the day. Next time you need something to relax with, remember this Royal Tea. I promise once you drink it, you'll be a fan. Enjoy!
I was selected for this opportunity as a member of Clever Girls and the content and opinions expressed here are all my own.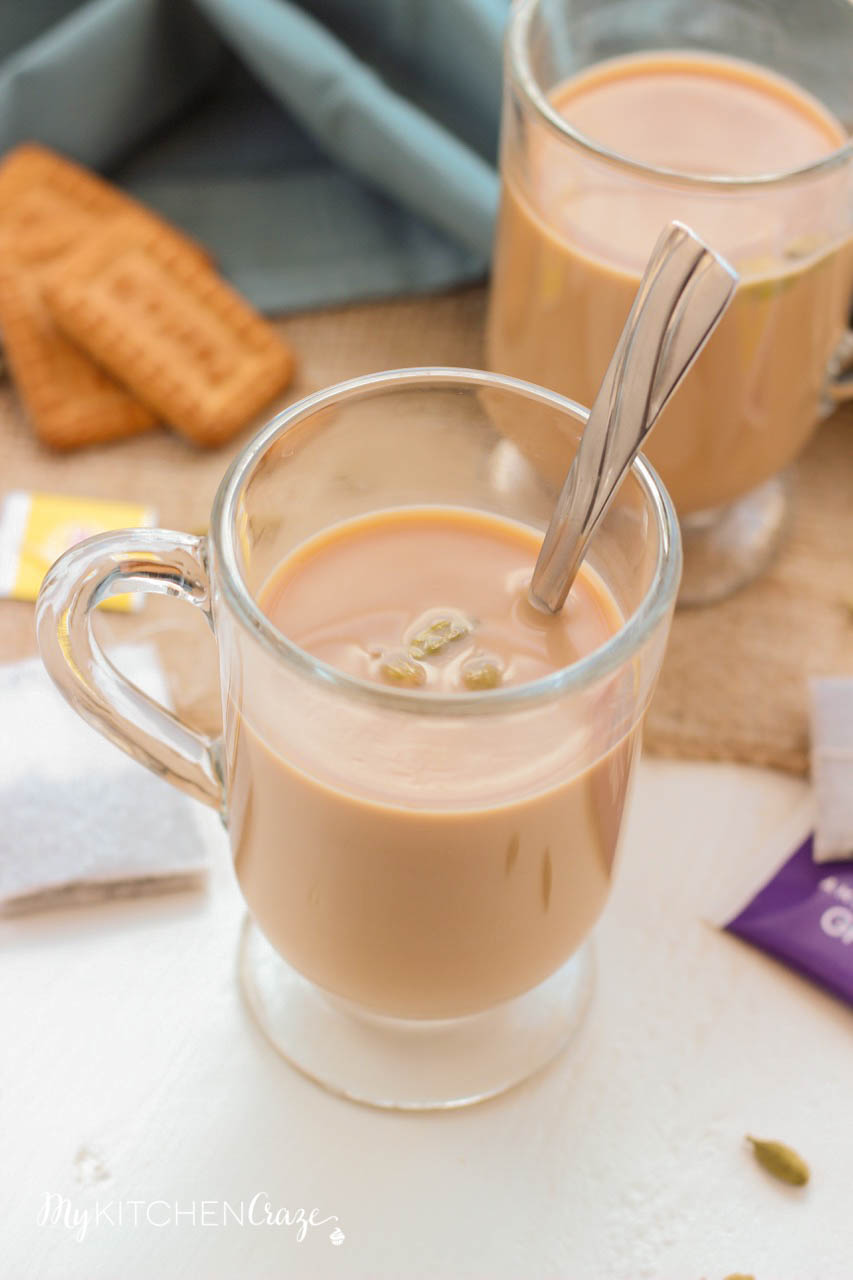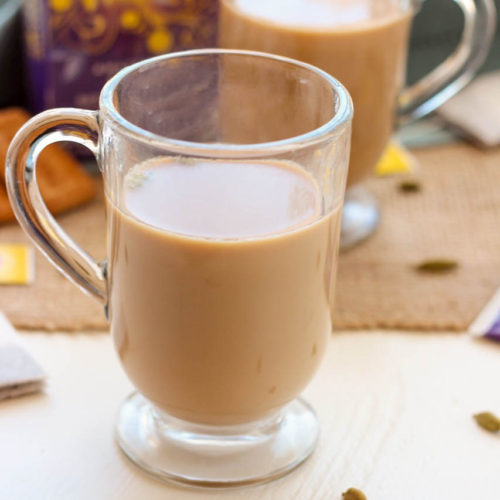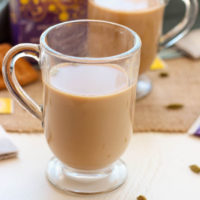 Get the Recipe:
Royal Tea
Ingredients
2

cups

water

1-2

tablespoon

coffee mate powder creamer

3

cardamon pods

2-3

teaspoon

honey
Instructions
Bring water to a boil in a small pot over medium-high heat.

Once the water is boiling add the tea bags and boil 2 minutes.

Lower the heat to low, add the powdered creamer and cardamon pods.

Let simmer together for a few minutes.

Remove the tea bags, pour into tea cups and add honey.

Drink immediately and enjoy!
Notes
If you're in a rush and can't make the stove top Royal Tea, just warm up some water and pour over the tea bag. Let seep for roughly 2 minutes. Add remaining ingredients and drink.