Lemon Bars
 Lemon Bars are refreshingly sweet and lightly tart. They have a flaky crust and a tarty lemon center. Perfect for a picnic or BBQ. These Lemon Bars are the best around! 
You guys I'm obsessed! Seriously obsessed and I can not stop. I heart anything and everything lemon and I'm on a hunt to make every lemon dessert known to man. Doesn't matter what it is. I want to make it all. I'm in need of someone taking all the lemons out of my house asap.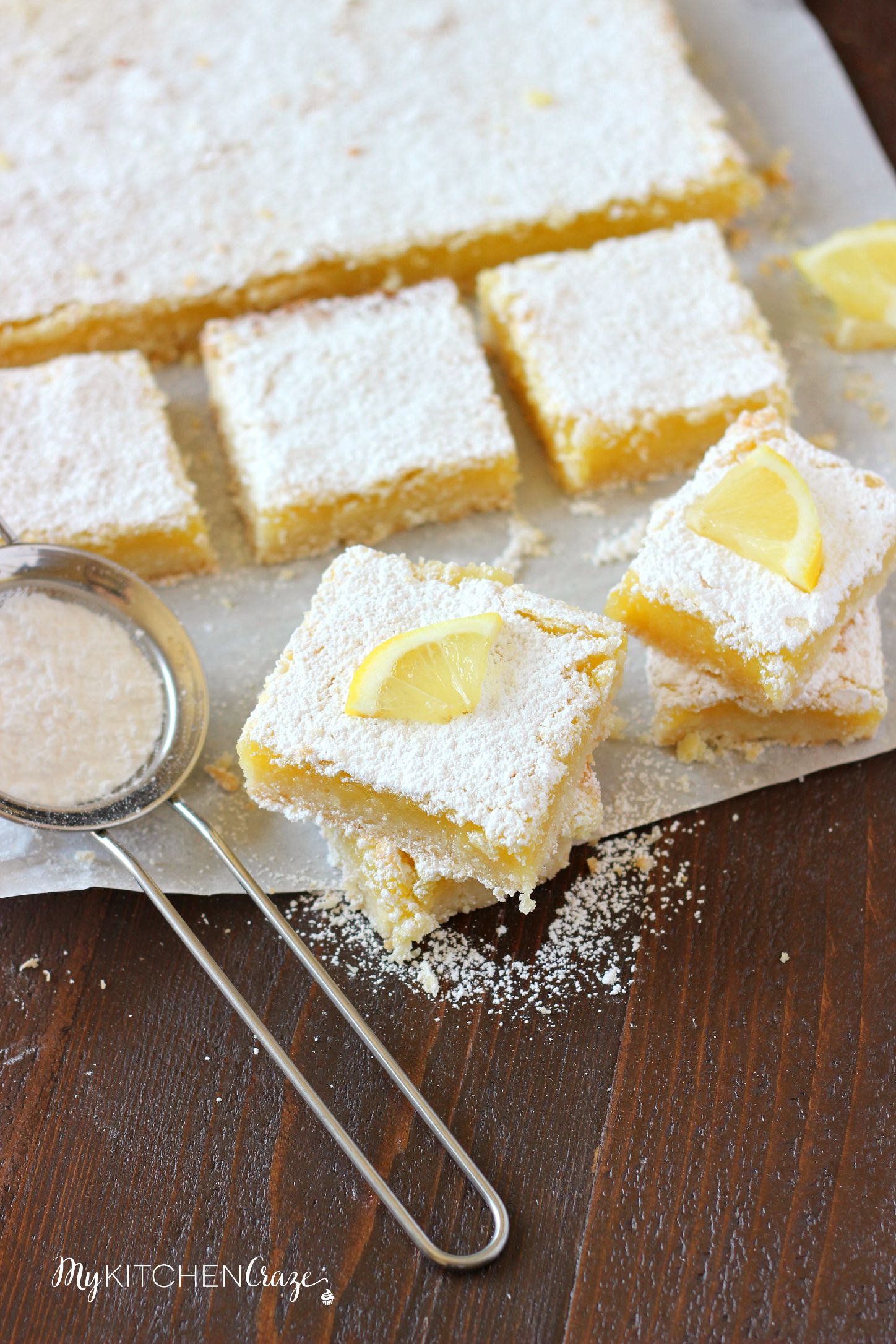 Just in the past few months, I've made these lemon blueberry cupcakes, coconut lemon blondies, glazed lemon brownies and now these babies. And I don't think I'm gonna stop any time soon. I just love the flavor of lemon and how good it tastes in baked goods. These Lemon Bars are easy to whip together and only take 55 minutes start to finish.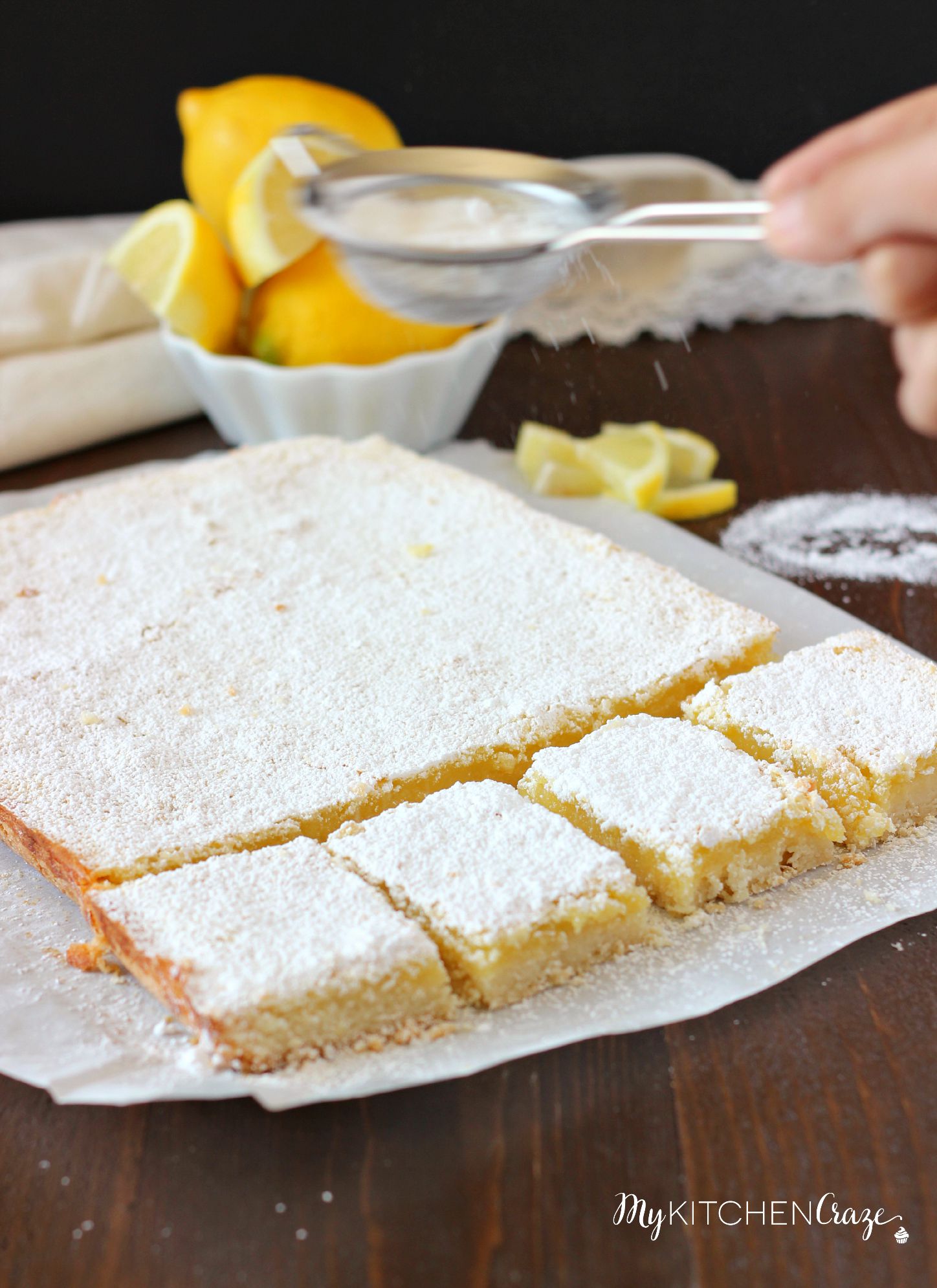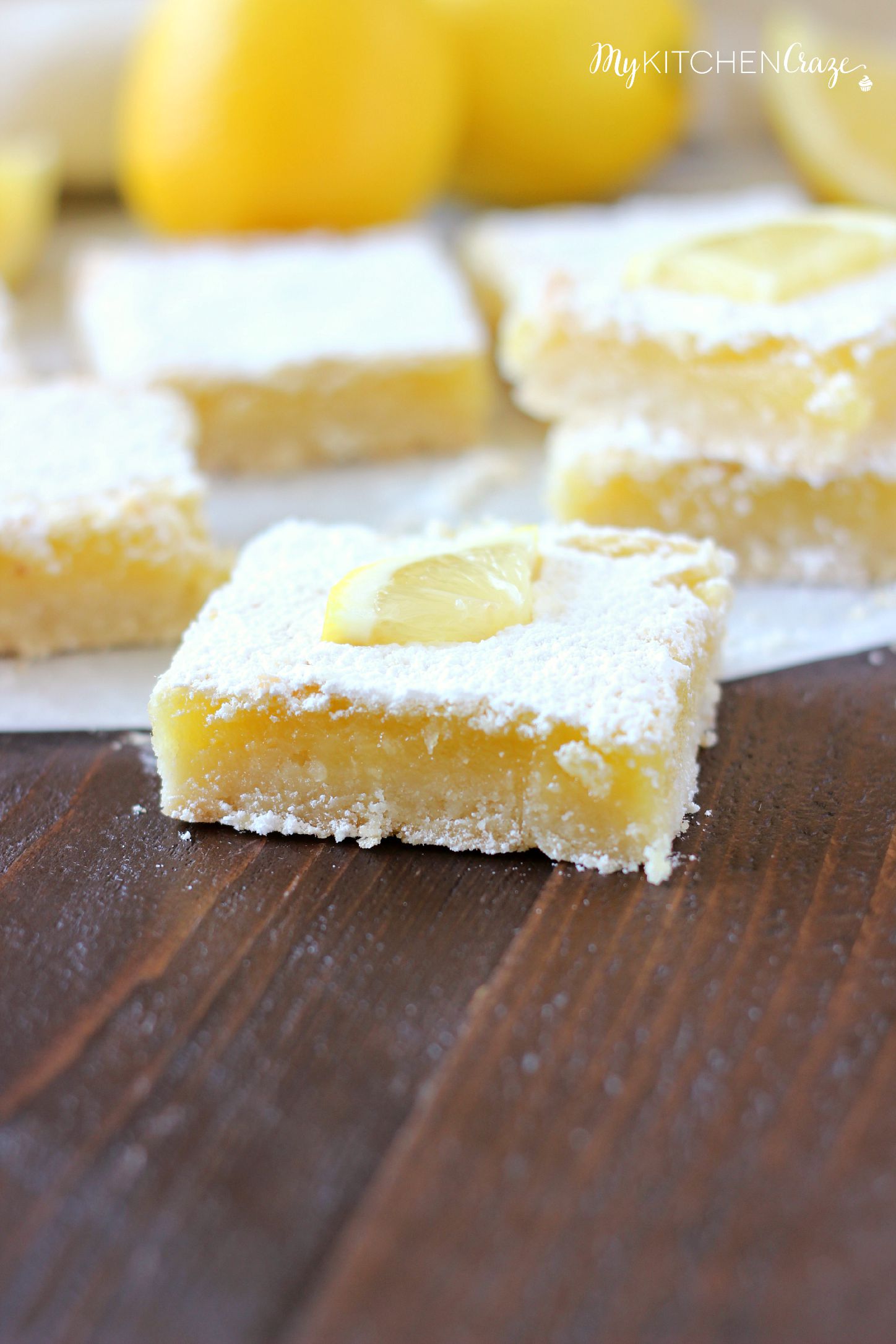 I never knew Lemon Bars existed. When I used to think of lemon before, I would think of lemonade. It's when I was making those lemon blondies for my hubby's co-worker that I realized there was such a thing called Lemon Bars. But I had no idea how to make them. So I called my trusty go to baker, my mama and asked her how to make Lemon Bars. She gave me this recipe and the rest is history.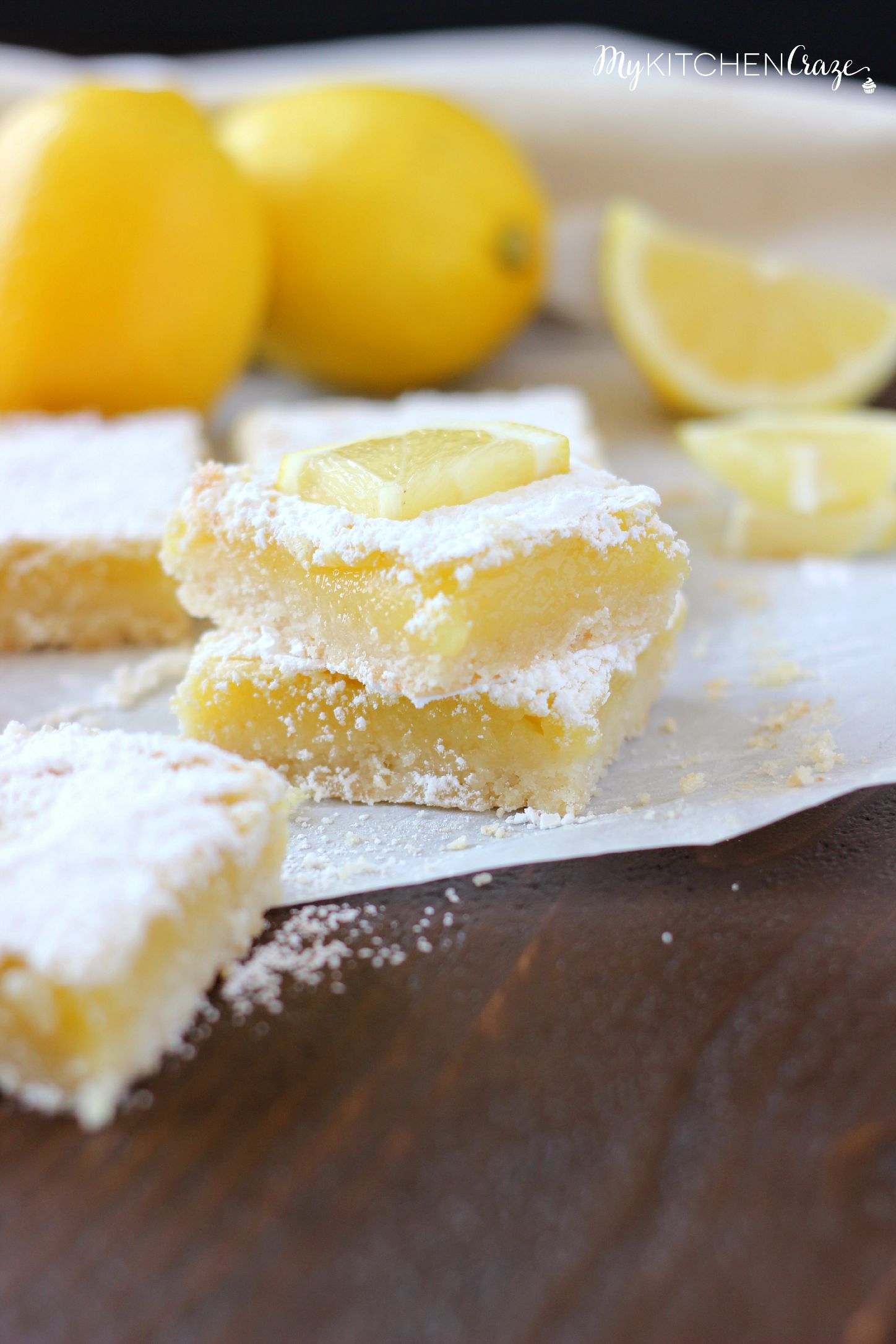 I knew that I've tried these bars before, but couldn't remember the recipe or who made them. I'm so glad that I asked my mom about this recipe. These bars are not only quick to make, but taste amazingly delicious. Imagine a buttery flakey crust topped with a tarty lemon center. Yum! This recipe makes the best lemon bars I've ever eaten.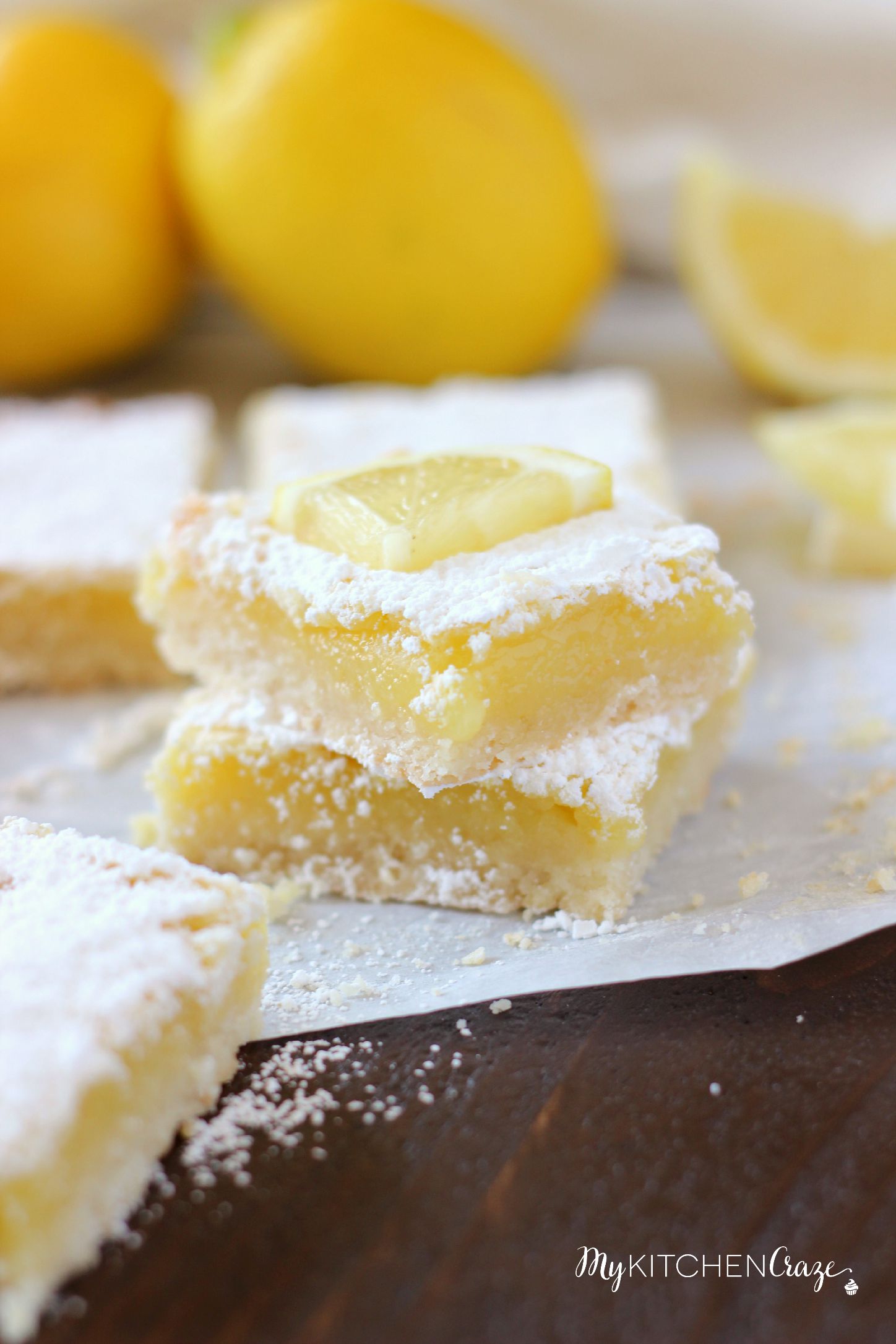 If you've never made Lemon Bars before then I can honestly say you're really missing out. You need to get your booty to the store and buy all of the ingredients. Even if you don't have a special occasion, you need to make these asap. They're so good and you'll be glad that you made these.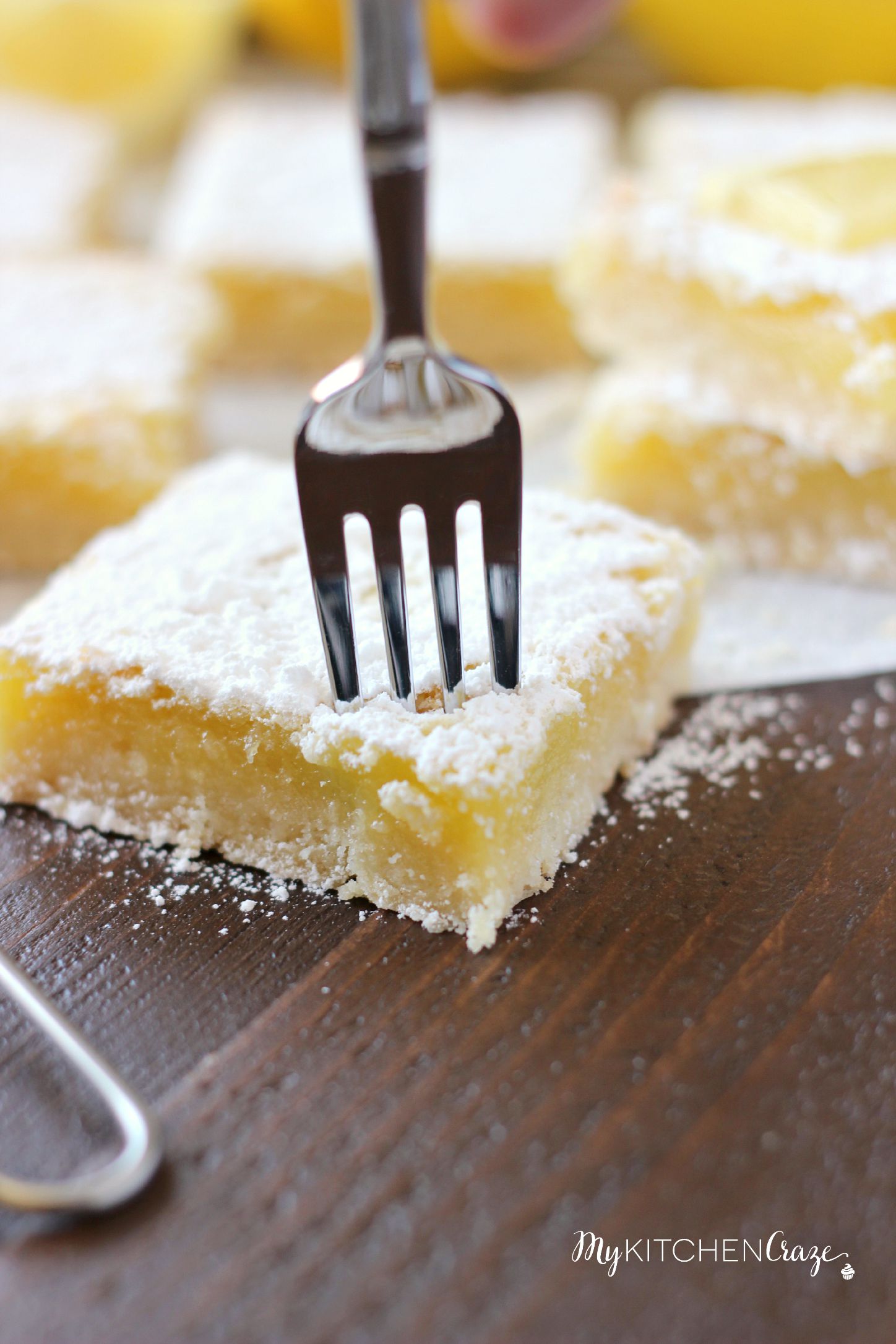 Lemon Bars
Author:
Prep time:
Cook time:
Total time:
Ingredients
[b]Crust: [/b]
1 cup butter, slightly softened and cubed
1/2 cup granulated sugar
2 cups all-purpose flour
[b]Lemon Filling: [/b]
4 eggs
1 1/2 cups granulated sugar
1/4 cup all-purpose flour
1/3 cup fresh lemon juice, about 2-3 lemons
1 tablespoon lemon zest, about 1 lemon
garnish: 1/3
Instructions
Preheat oven to 350 degrees F. Line a 9×13 baking dish with parchment paper and spray lightly with non-stick cooking spray; set aside.
Crust: In a medium bowl, mix together the sugar and flour. Add the cubed butter and work into the flour mixture until it resembles coarse crumbs. Pour mixture into the prepared baking dish and pat into the pan.
Bake 15-20 minutes, or until lightly golden brown and firm. Remove and set on the stove.
[b]Lemon Filing: [/b] Using the same medium bowl (less clean up), whisk together the eggs and sugar. Once eggs and sugar are incorporated, add the flour, lemon juice and lemon zest. Pour over baked crust.
Bake an additional 20 minutes. The bars will set up as they cool.
Cut into squares and serve.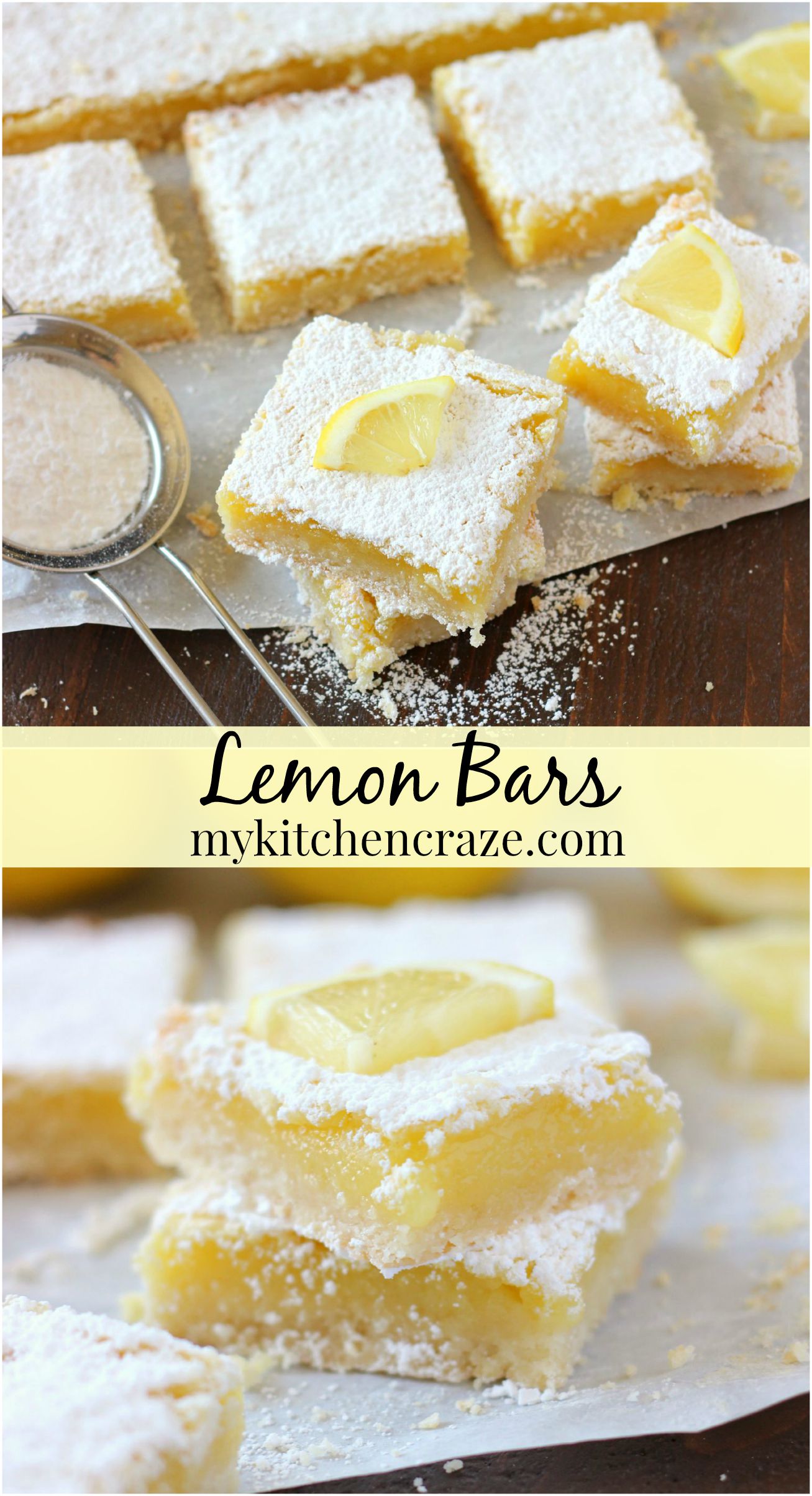 More lemon recipes? You got it: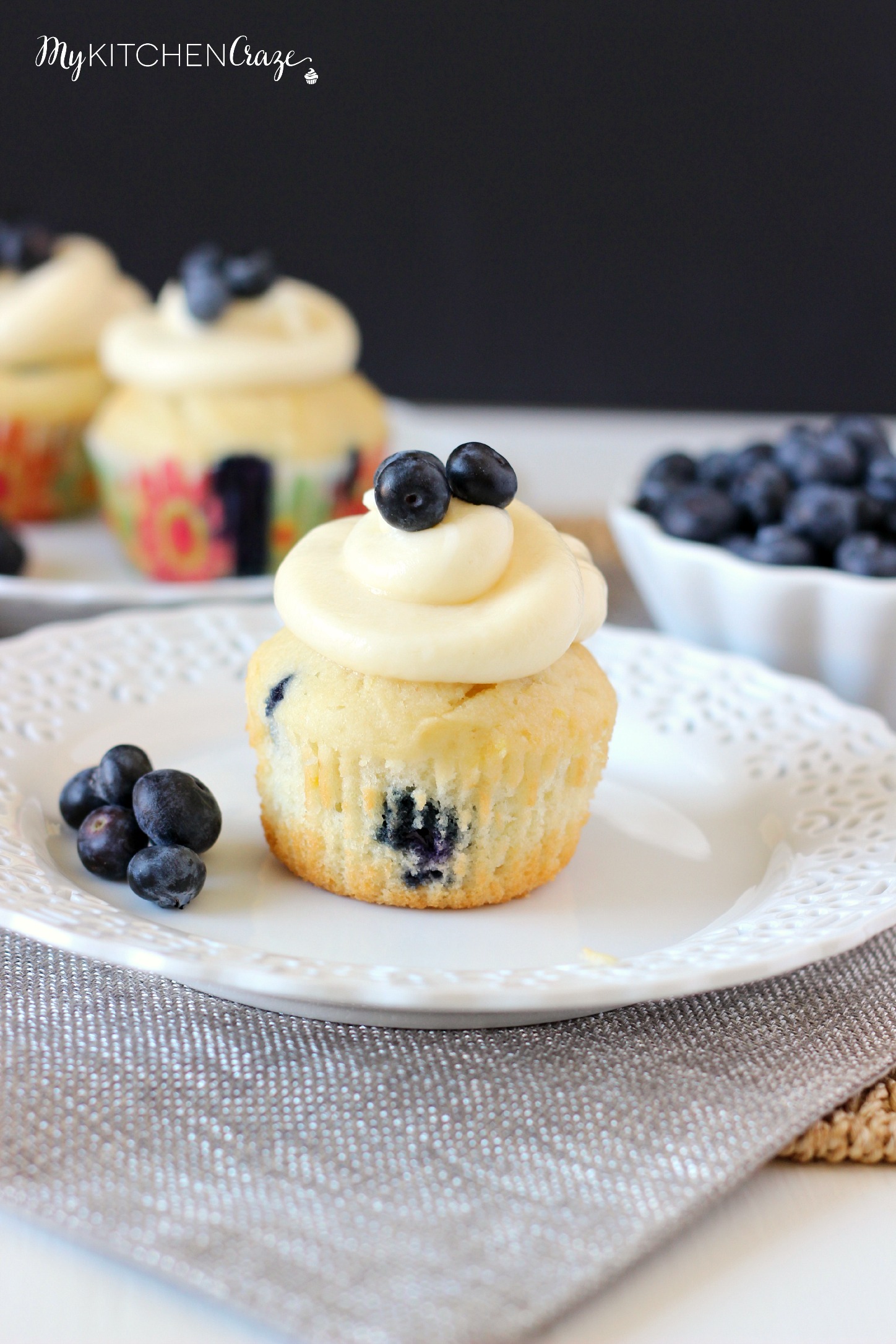 Lemon Blueberry Cupcakes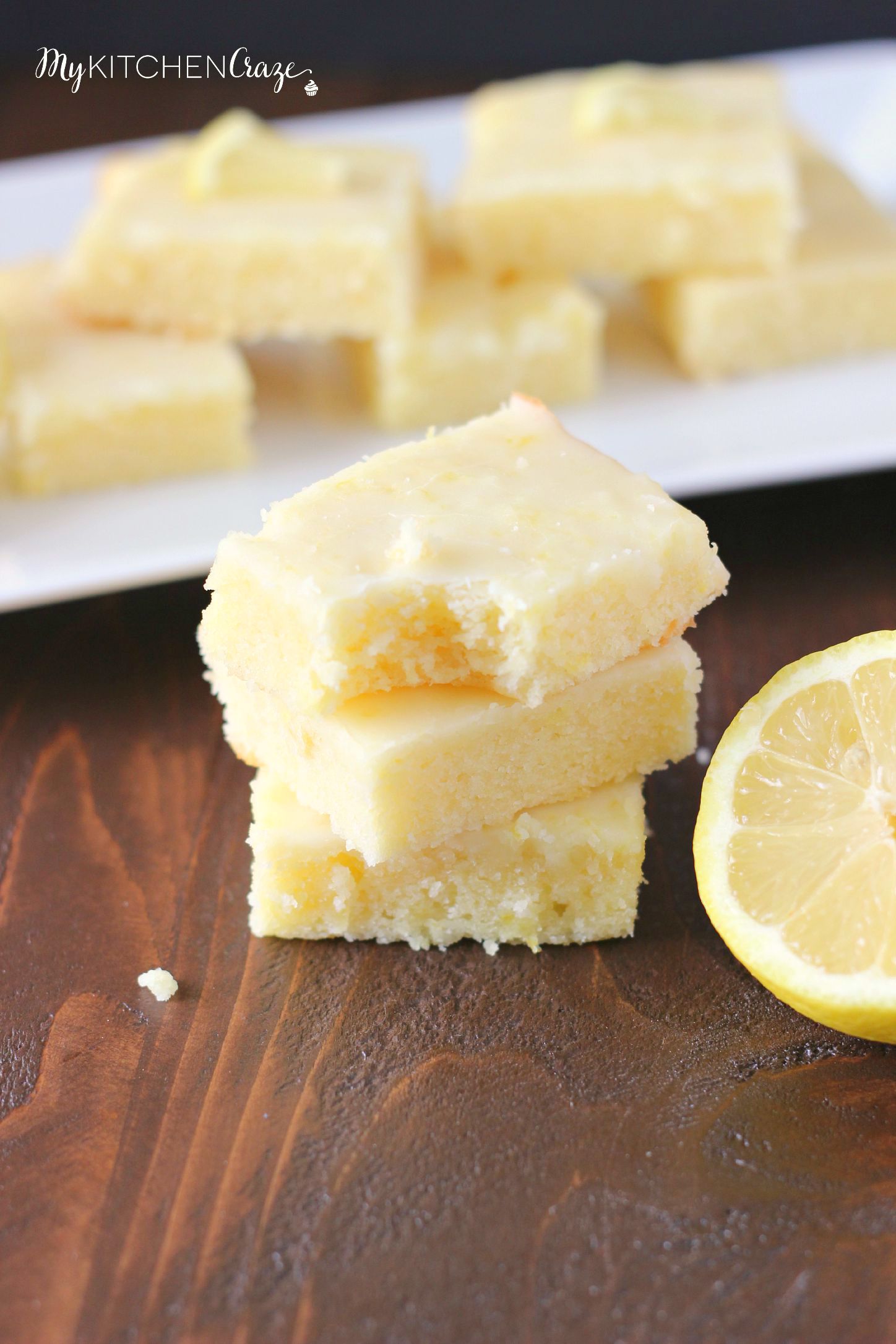 Glazed Lemon Brownies
More lemon recipes from around the web:
Super Lemon Bundt Cake by Sprinkle Some Sugar
Creamy Lemon Chicken Piccata by The Recipe Critic
Lemon Rolls by Love From The Oven
Starbucks Lemon Loaf by Lil' Luna