Frosted Brownies and a Recipe Video
Frosted Brownies are a must have recipe! These brownies are moist, delicious and the frosting takes these brownies to a whole new level. Grab that glass of milk because you'll want it with a slice of these yummy Frosted Brownies!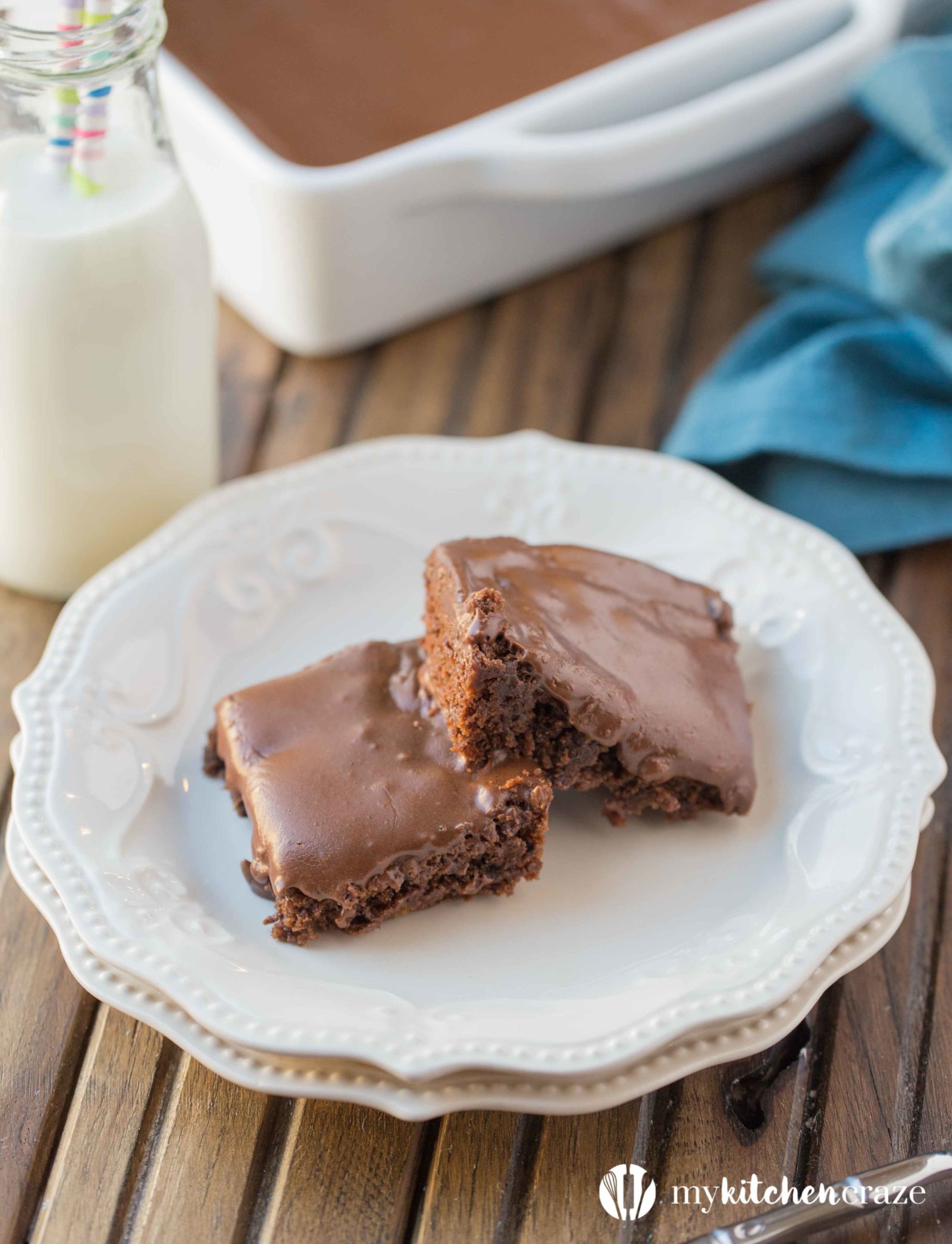 I have an important question to ask you! You ready?
Frosting or no frosting?
I'm talking about brownies today. Not cake or cookies, but fudge-y, moist brownies. I feel like half the population like frosted brownies and half don't. For me it depends on what type of mood I'm in. Sometimes I feel like frosting with walnuts and sometimes I want a good old plain brownie.
I know I've told you over and over that I'm a brownie/bar girl. You're probably sick and tired of hearing it from me, but it's the truth! I love how easy brownies/bars are to make and they always taste delicious! In fact I think I have a problem with bar recipes. I make them more than anything else. You can see for yourself here? See, I have a problem. 🙂
But I noticed I hadn't shared my favorited frosted brownie recipe yet. And for that I'm sorry. Also I need to rephotograph my non-frosted brownie recipe because they are so delicious. But the photos were horrible and taken in 2013,  so I had to take them down. Sorry, you wouldn't of liked the photos either, promise.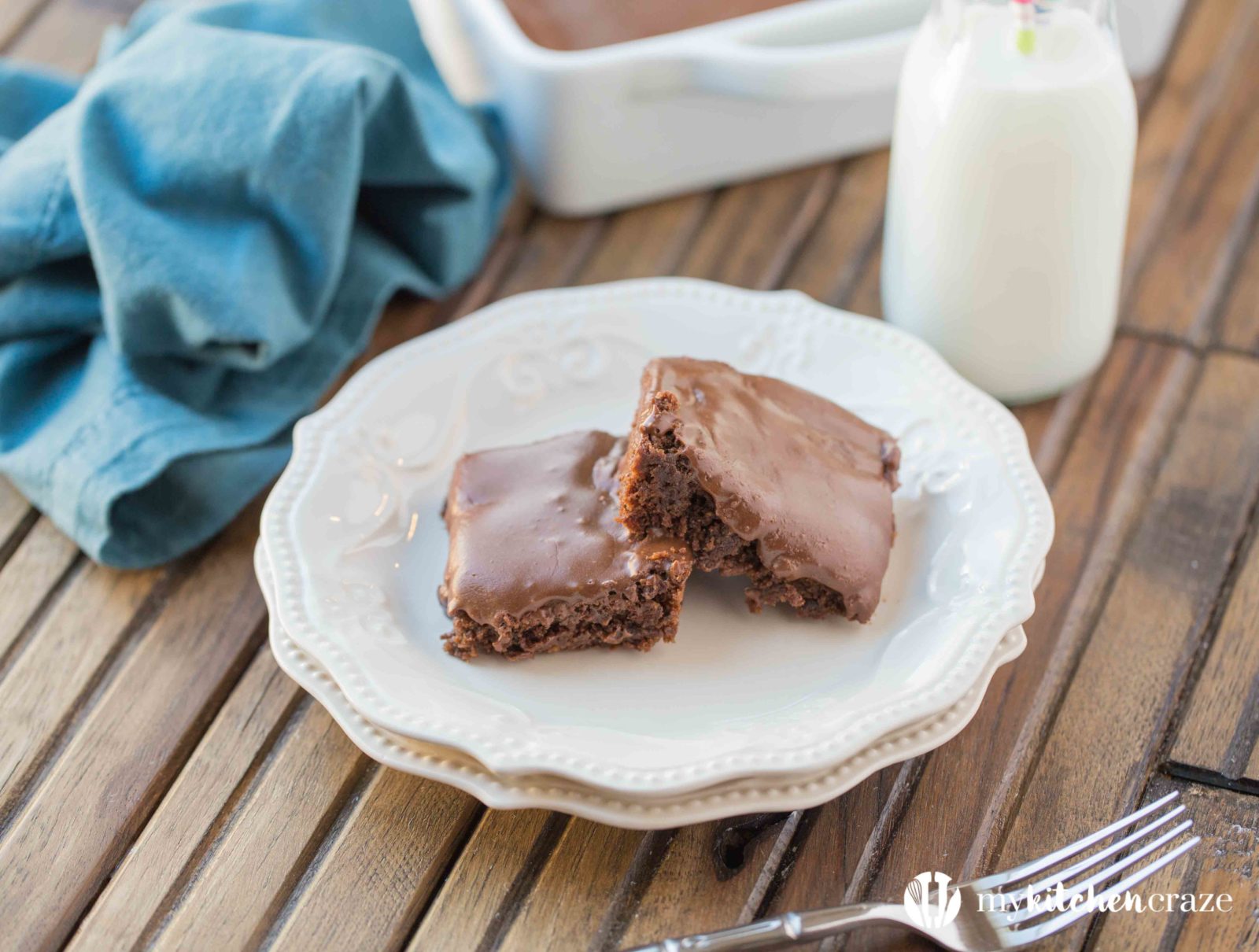 As for these Frosted Brownies, they're so moist that it reminds me of chocolate cake. If you eat them right out of the oven, that's what these will taste like. You could even add in a scoop of vanilla ice cream and it would be so good! Once you let the brownies sit and cool for a day they taste like your regular frosted brownie. Either way it's a win win!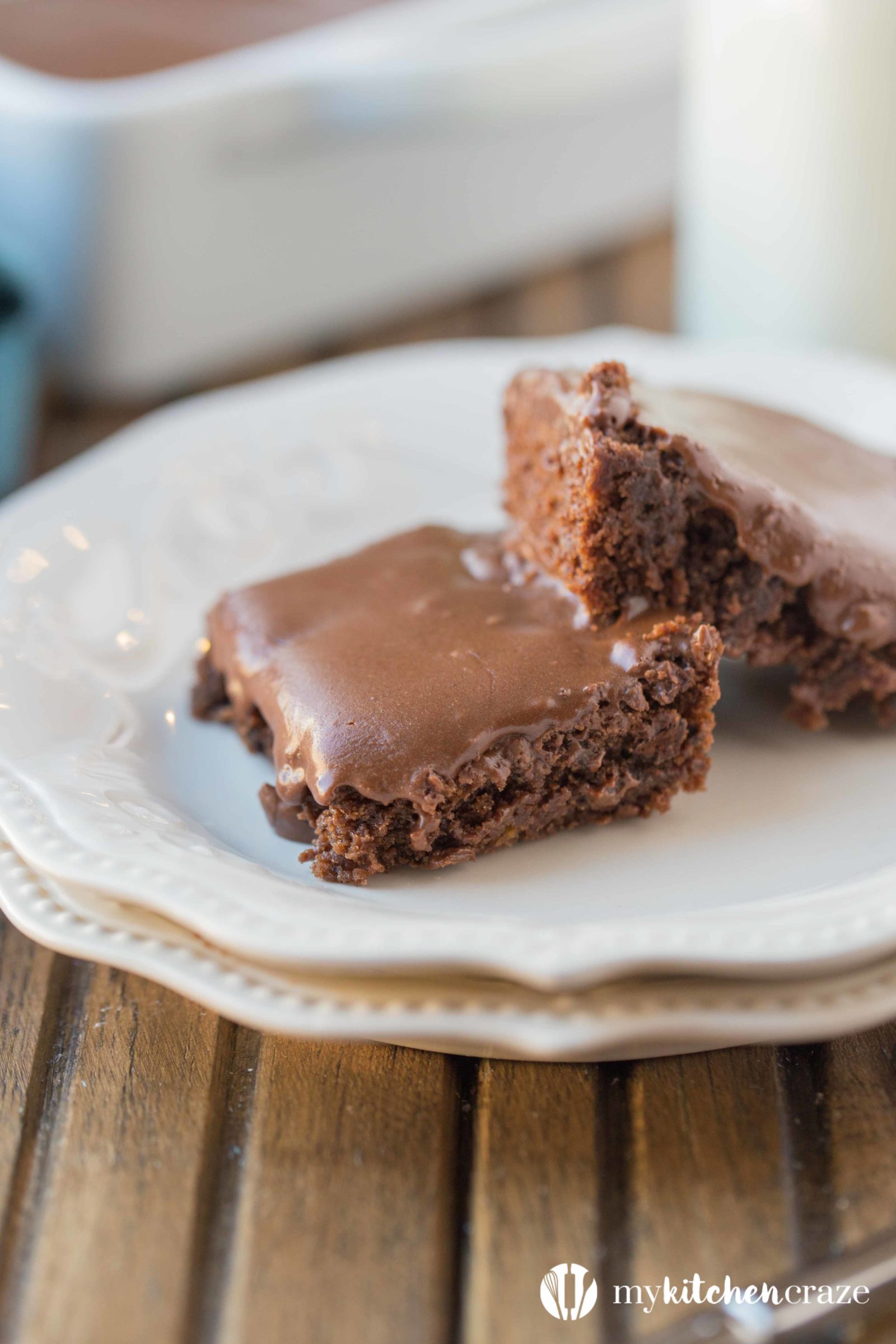 I didn't add any walnuts this time around because one, I didn't have any on hand and two, Sean said he didn't want any this time. But please feel free to add 1/2 cup to 1 cup of chopped walnuts if you feel like it. They give the brownies a nice crunchy texture.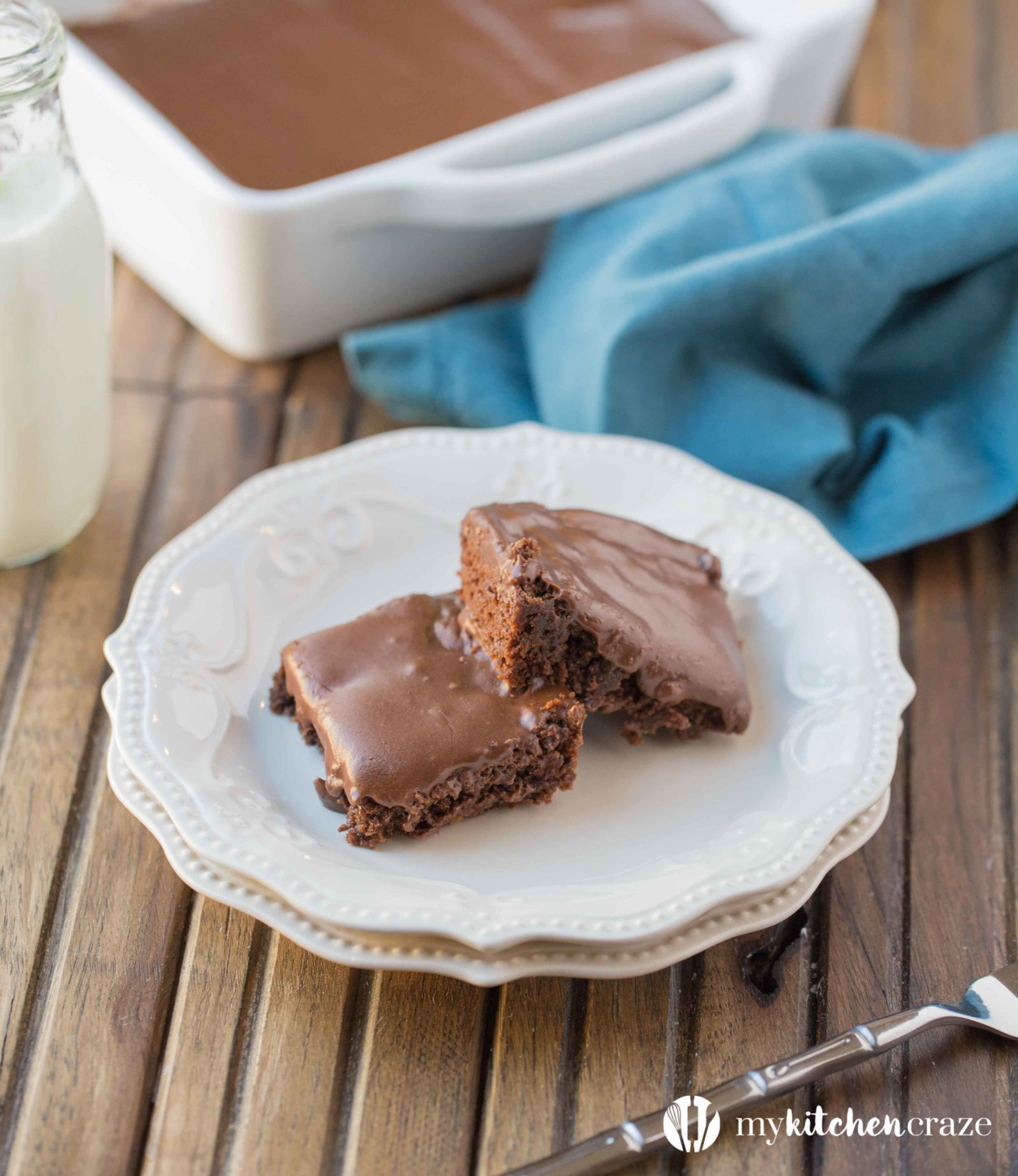 Also you don't need to frost these brownies if you don't feel like it. They taste great by themselves, but my goodness the frosting just ties everything together and makes them that much better! Next time your craving some good old brownies, remember these. You're going to love them! Oh and don't forget that glass of milk. It makes these brownies taste even better. That's my opinion anyway. Hehe.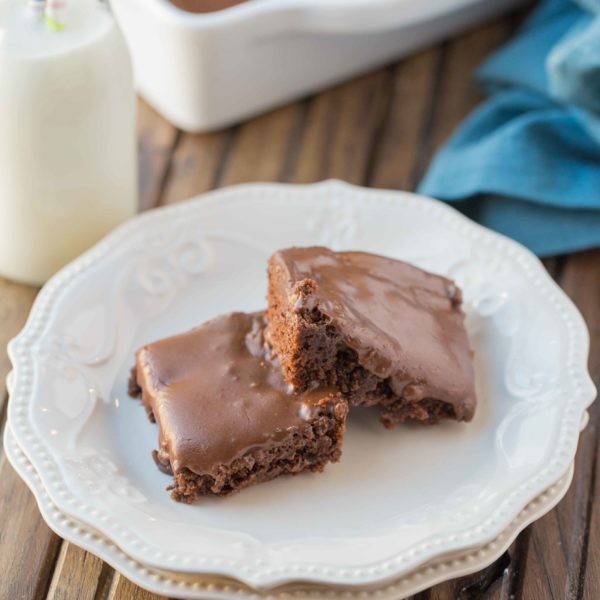 Get the Recipe:
Frosted Brownies
Ingredients
Brownies:
1/2

cup

melted butter

1

cup

sugar

1

teaspoon

vanilla

2

eggs

1/2

cup

flour

1/3

cup

cocoa

1/4

teaspoon

baking powder

1/4

teaspoon

salt

1/2

cup

chopped nuts

,

optional
Frosting:
3

tablespoons

butter

,

softened

3

tablespoons

cocoa

1

tablespoon

light corn syrup

1/2

teaspoon

vanilla

1

cup

powdered sugar

1 -2

tablespoon

milk
Instructions
Preheat oven to 350 degrees F. Spray a 9x9 baking dish with non-stick cooking spray; set aside.

Stir sugar, melted butter and vanilla together in large bowl.

Add eggs and mix until incorporated.

In a medium bowl combine flour, cocoa, baking powder and salt.

Slowly add to egg mixture. Add nuts if desired.

Pour into prepared baking dish.

Bake for 20-25 minutes or until toothpick inserted comes out clean.

Cool completely before frosting.

While brownies are cooling, add all the frosting ingredients to a bowl and using a handheld mixer, mix until creamy.

Spread on top of cooled brownies, let set for 30 minutes or until frosting has harden.

Cut into squares, serve & enjoy!