Best Recipes of 2014
Happy New Year everyone! Can you believe it is 2015? Crazy, right?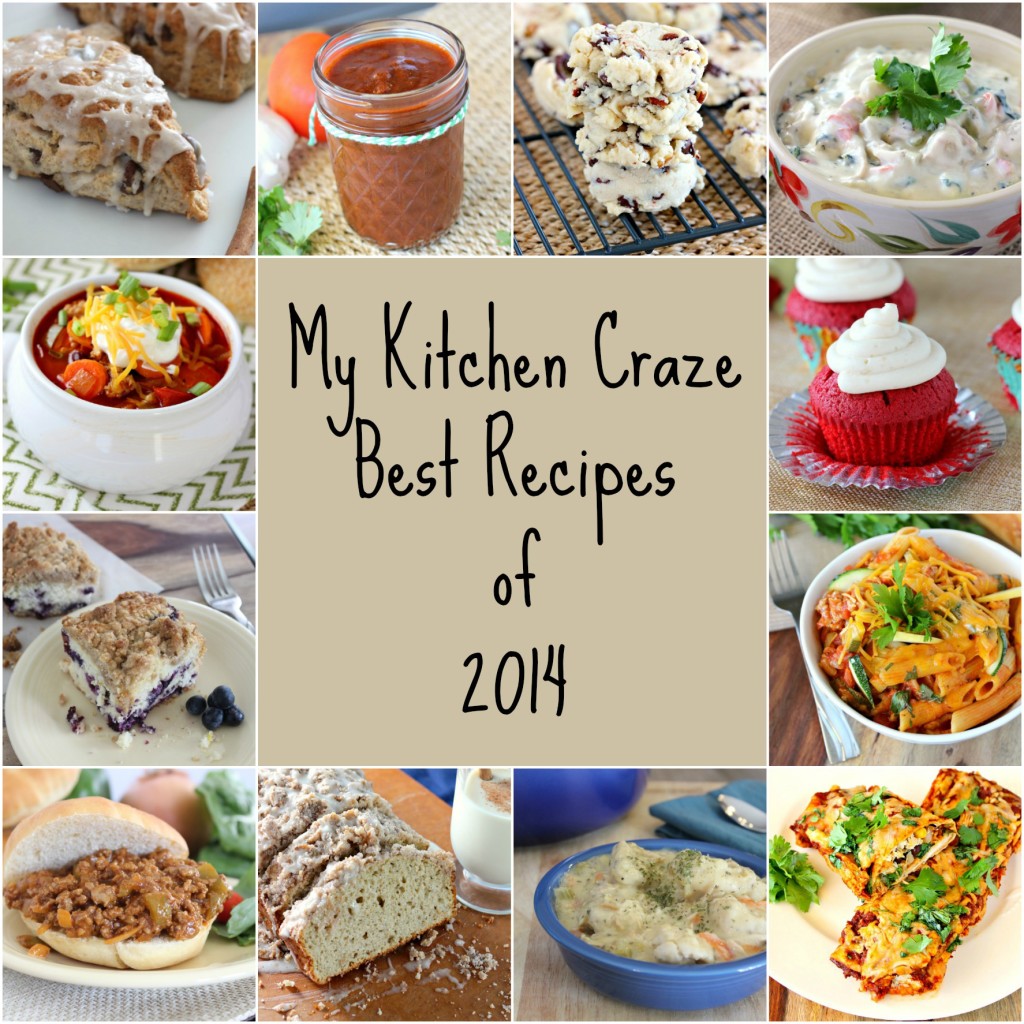 How was your holiday season? Mine was great, thank you for asking! I thoroughly enjoyed taking two weeks off with my family. We unplugged from all technology and let me tell you, it was amazing! We didn't do much, but isn't that the best part of taking time off. Doing nothing, but relaxing at home.
When I started this blog I was diagnosed with Ulcerative Colitis. At first I wanted to make this blog a part of my journey through this disease, but then I started to realize that when I started cooking, I didn't know anything about it. Everything looked so confusing. So, I wanted to share with moms and dads how easy it is to have a meal on your table with no time at all. Also how cooking your own desserts will always, I repeat always taste better than store bought.
You will find my dinner recipes to be easy and quick. Most of them are done within 30 minutes. I don't have time to be in the kitchen all day, so I know you don't either. My desserts are going to be tasty and fuss free treats. None of those difficult ingredients. I hope you will enjoy and love this blog as much as I do.
So, here are the Best Recipes of 2014 from My Kitchen Craze.
Thank you for stopping by and making me feel amazing when you comment, pin, and try my recipes. It makes my day!
**Order of recipes are top to bottom, left to right**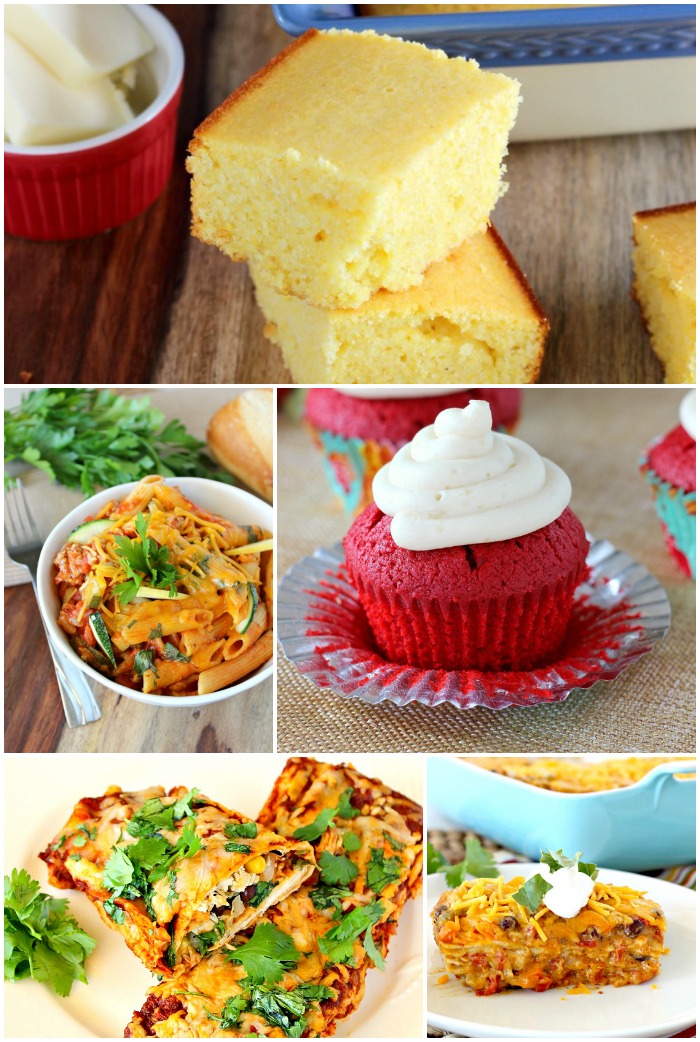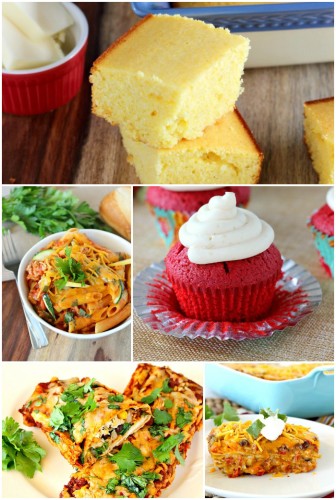 4. Wet Burritos
5. Texas Ranch Chicken Casserole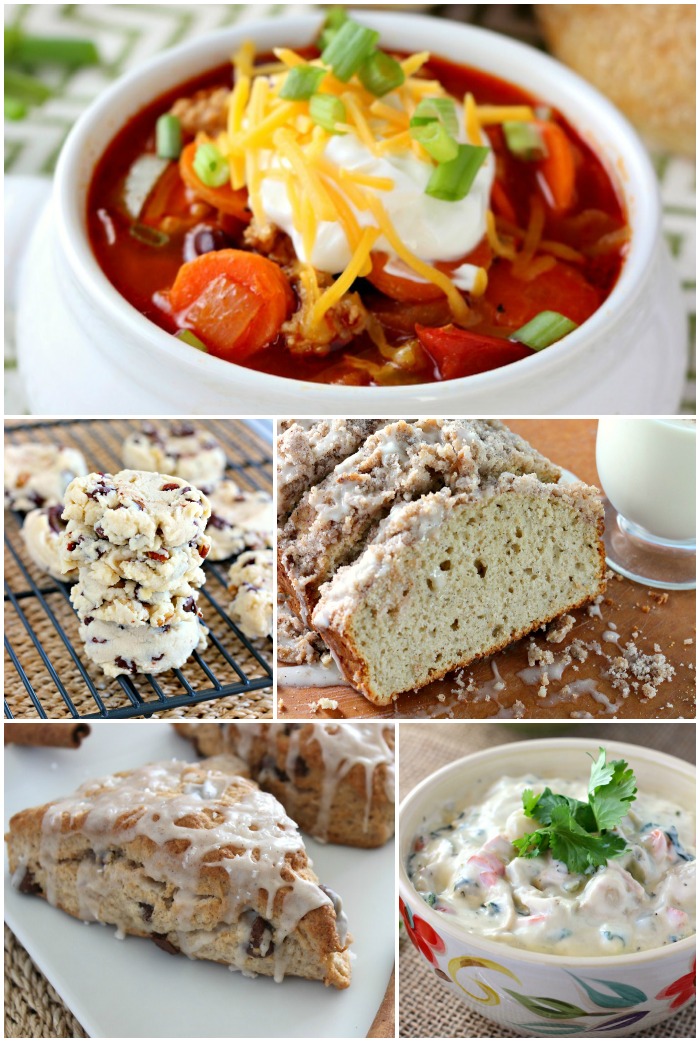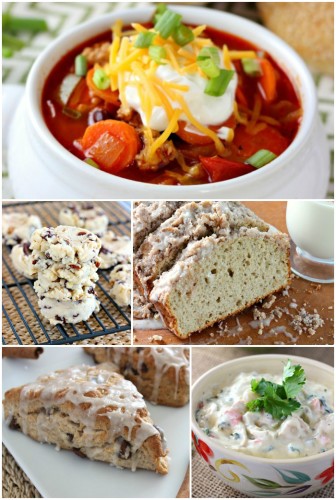 1. Turkey Chili 
2. Chocolate Chip Tea Cake Cookies
4. Cinnamon Chocolate Chip Scones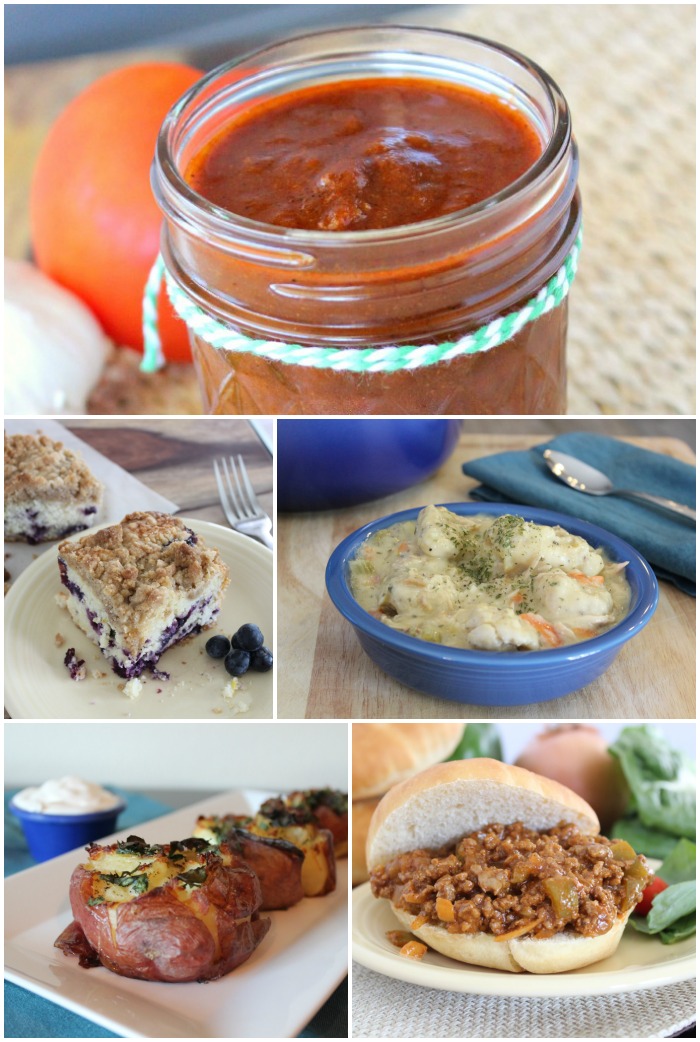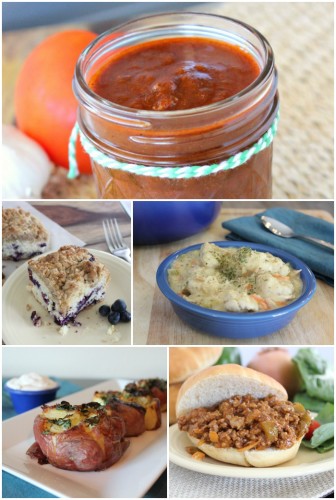 2. Blueberry Orange Crumble Cake 
5. Sloppy Joes 
Here's to a wonderful New Year! Hope it's a great year for you! I'll keep the recipes coming! 🙂